Worldwide Tax News
On 12 November 2015, Belarus adopted Presidential Decree No 8/2015 concerning investment agreements and related incentives. It replaces Presidential Decree No. 10/2009, and will enter into force 6 months after it is published in the Official Gazette.
Under the new Decree, the following tax incentives may be included as part of an investment agreement for the investor or local entity owned by the investor:
Full deduction of value added tax (VAT) on goods or services used for the investment project once the project is completed;
Customs duties and VAT exemption on technological equipment imported for the investment project;
VAT and corporate income tax exemptions on the free-of-charge transfers or receipts of capital constructions or other fixed assets into ownership or under management of the investor for the investment project; and
Land payments exemption for land plots allocated for the investment project up to the end of the year following the year the project is put into operation.
If an investment project is not completed as per the agreement, the above incentives will be recaptured.
China's Ministry of Commerce issued Decree No. 2 on 28 October 2015, which amends a number of rules and regulations regarding foreign investment in China. One of the major changes is the removal of statutory minimum capital requirements for certain foreign invested entity types.
Minimum capital requirements no longer apply for the following:
Foreign Invested Company Limited by Shares;
Foreign Invested Venture Capital Enterprise;
Foreign Invested Holding Company;
Foreign Invested Financial Leasing Company;
Foreign Invested Logistics Company; and
Foreign Invested International Forwarding Company
In addition, the time limits for capital contributions to be made are removed for the following:
Foreign Invested Company Limited by Shares;
Foreign Invested Venture Capital Enterprise; and
Foreign Invested Holding Company
The changes apply from the date Decree No. 2 was issued, 28 October 2015.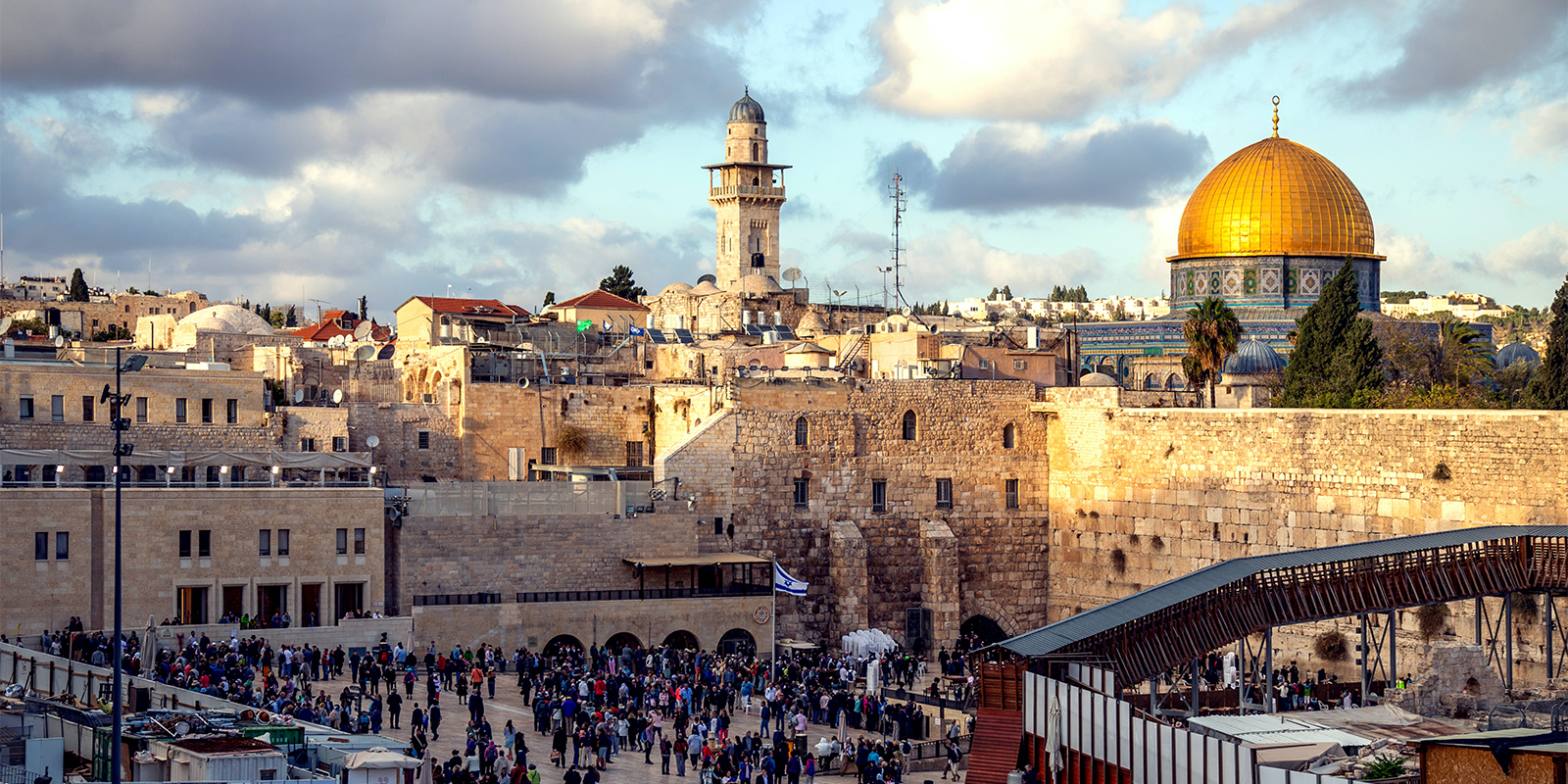 Israel's parliament adopted the Economic Arrangements Law for 2015/16 on 18 November 2015.The main measures of the Law concern transparency and anti-avoidance, and include:
Taxpayers are required to inform the Israel Tax Authority (ITA) when they have applied or relied on written tax advice, including the nature of the advice;
Financial institutions are required to provide information to the ITA concerning the transactions of businesses on a regular basis and by request;
The Prohibition on Money Laundering Law is amended to cover fraudulent tax offenses, which allows for criminal prosecution and greater penalties; and
The standard statute of limitations for assessment inspections is increased from 3 years to 4 years.
The draft version of the Law had also included proposed measures for natural resources, including the introduction of a 5% royalty charge on natural resources in Israel and a progressive surtax of 25% and 42% based on the annual rate of return (excess profits) of taxpayers exploiting such resources. These measures were transferred to a separate bill for approval.
In the Large Enterprises Update - Number 33: November 2015, New Zealand Inland Revenue stated that it is planning for the introduction of Country-by-Country reporting requirements for fiscal years beginning on or after 1 January 2016.
---
As part of an agreed international tax reform package addressing base erosion and profit shifting, new country-by-country (CbC) reporting requirements have been published by the OECD. We're currently considering if a law change is required or if the current law is sufficient to implement these new requirements.
The new requirements will apply to corporate groups headquartered in New Zealand with annual consolidated group revenue of EUR750 million (approximately NZ$1.2 billion) and above.
Our initial analysis suggests around 20 New Zealand-headquartered corporate groups will be affected. The first groups impacted are those with 31 December balance dates. We'll collect data for this group for the 12 months beginning 1 January 2016. For 31 March balance date and 30 June balance date groups, data will need to be collected for the 12 months beginning 1 April 2016 and 1 July 2016 respectively.
Although the first CbC data reporting won't take place until the 2017 calendar year, the following aggregate information will need to be collected in 2016 and subsequent years for each jurisdiction where impacted groups operate:
gross revenues (broken down into related party and unrelated party categories)
profit (loss) before income tax
income tax paid (on cash basis)
income tax accrued (current year)
stated capital
accumulated earnings
number of employees
tangible assets other than cash and cash equivalents.
Impacted groups will also need to list all their entities resident in each jurisdiction, noting the main business activity of each entity.
We'll be contacting each impacted corporate group individually to ensure they're well prepared for these new reporting requirements.
On 20 November 2015, Cameroon's draft Finance Law for 2016 was submitted to parliament. The main tax-related measures include the introduction of three new taxes, including:
A cash transactions tax;
A telecommunication services tax; and
A domestic gas distribution tax.
Subject to approval, the new taxes are to apply from 1 January 2016.
On 25 November 2015, the EU Parliament passed a non-legislative resolution recommending EU tax reform measures included in the report from Special the Committee on Tax Rulings and Other Measures Similar in Nature or Effect (TAXE Committee). The TAXE Committee was formed earlier in 2015 to look into the tax ruling practices of EU Member States and other areas of concern regarding taxation and transparency in the EU.
---
Parliament calls for corporate tax makeover
Parliament sets out its ideas on how to make corporate taxes fairer across Europe in a resolution voted on Wednesday. MEPs urge EU member states to agree on mandatory country-by-country reporting by multinationals of profits and taxes, a common consolidated corporate tax base, common definitions for tax terms and more transparency and accountability with regard to their -- so far secret -- national tax "rulings" for companies.
The resolution drafted by Elisa Ferreira (S&D, PT) and Michael Theurer (ALDE, DE) was passed by 508 votes to 108, with 85 abstentions.
MEPs believe that multinational companies should pay their taxes where they make their profits. They feel that today's corporate tax competition -- prompting aggressive tax planning and evasion, without any agreed framework -- is harmful. Apart from the loss of public income, they consider it unfair that big companies pay hardly any taxes on their profits, whereas citizens and small and medium-sized firms have to pay their full share.
Country-by-country reporting, Common Consolidated Corporate Tax Base
Parliament recommends introducing mandatory country-by-country reporting by multinational companies of financial data, including profits made, taxes paid and subsidies received. It also advocates introducing clear definitions of "economic substance" and other determining factors of corporate tax bills.
Common agreement is also needed on what is allowed in terms of tax rulings and advanced "transfer pricing agreements" (how transactions are valued within the same company). The best way to achieve this and put an end to preferential regimes, mismatches between national tax systems and also most of the issues leading to tax base erosion at European level is a compulsory EU-wide common consolidated corporate tax base (CCCTB), which should be introduced as soon as possible, they say.
Transparency
MEPs urge EU member states to systematically share their national rulings and other tax information that has an impact on other member states. They insist that the European Commission should also receive this information, to enable it to play its proper role as competition watchdog to the full, as it did in the Starbucks and Fiat cases.
Better protection for whistle-blowers
Whistle-blowers whose revelations promote the public interest should be better protected, says the text, noting that the "Luxleaks" revelations were made by investigative journalists, based on information provided by former "Big Four" employee, Antoine Deltour, who now faces court charges in Luxembourg.
---
The report and resolution concludes the work of the TAXE Committee, although members of the EU Parliament are already planning the formation of a second committee.
Click the following link for the text of the resolution.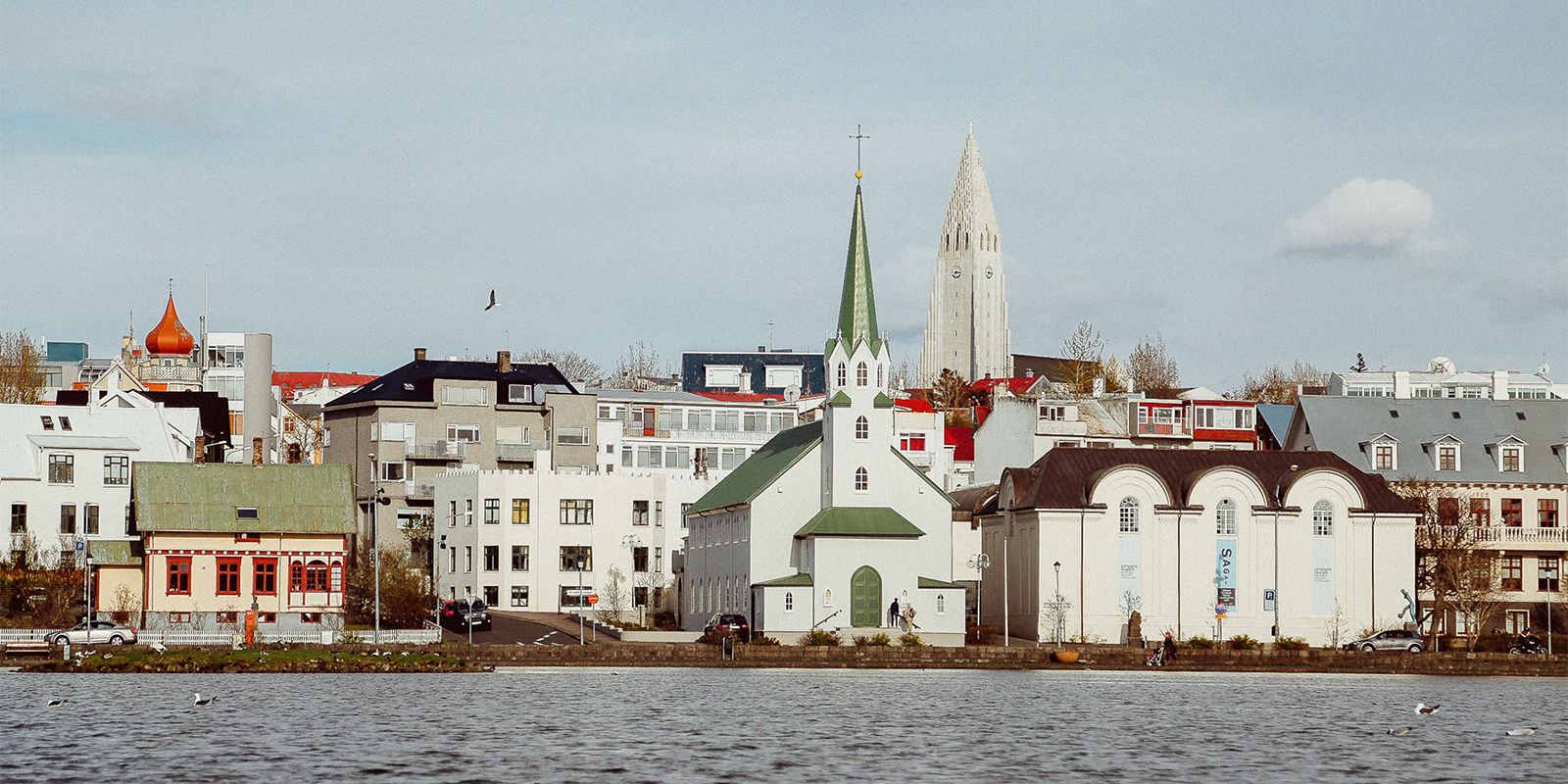 In response to a reasoned opinion issued by the EFTA Surveillance Authority that Iceland's exit tax rules violate freedom of establishment and free movement of capital under the EEA Agreement, Iceland's Ministry of Finance announced it would amend the rules. The planned amendments include:
No longer requiring a bank guarantee for the deferral of exit tax, as long as there is adequate information exchange or mutual assistance in the collection of taxes between Iceland and the other country; and
No longer immediately imposing an exit tax when the registered seat of a company is transferred from Iceland to another EEA state, or when assets are transferred to be used outside Iceland.
The amendments are expected to be included in legislation in the near future, and will enter in to force after being approved.
According to recent reports, negotiations are underway for a tax information exchange agreement between Argentina and Panama. Any resulting agreement will be the first of its kind between the two countries, and must be finalized, signed and ratified before entering into force.
Officials from Bulgaria and Liechtenstein met 12-13 November 2015 for the first round of negotiations for an income tax treaty. Any resulting treaty will be the first of its kind between the two countries, and must be finalized, signed and ratified before entering into force.
According to an update from the South African Revenue Service, officials from South Africa and the United Arab Emirates signed an income tax treaty on 23 November 2015. The treaty is the first of its kind between the two countries, and will enter into force after the ratification instruments are exchanged.
Additional details will be reported once available.
Play of the Day
Compare Forms
English translations of key tax forms for over 80 countries, including tax return forms, treaty benefit forms, withholding tax forms, and more.
START TUTORIAL