Worldwide Tax News
On 23 March 2016, Argentina published General Resolution 3839 in the official gazette, which amends the tax return requirements for individuals. In general, individuals are not required to file an income tax return if only earning employment income (employer acts as withholding agent). However, if an individual's employment income exceeds certain thresholds, informative returns must be filed. This includes either an informative return reporting net worth as valued in accordance with the net worth tax provisions, or an informative return reporting net worth as well as the year's employment income earnings, deduction, and final tax liability calculation.
Under General Resolution 3839, employment income threshold for the return including net worth is increased from ARS 96,000 to ARS 200,000, and the threshold for the return including net worth plus the year's earnings and tax calculation is increased from ARS 144,000 to ARS 300,000. These new thresholds apply from tax year 2015.
On 25 March 2016, Belarusian President Alexander Lukashenka signed Edict No. 111, which introduces a new increased value added tax rate (VAT) of 25% for voice and data telecom and internet services. The Edict also changes the VAT rate for public transportation services from 0% to the standard 20% rate.
The increased 25% rate for telecom and internet services is effective from 1 April 2016, and the 20% rate for public transportation is effective from 1 March 2016.
In a recent ruling, Colombia's Tax Authority (DIAN) clarified the obligation of a non-resident to file a tax return for income that is exempt under a tax treaty. According to the ruling, when a resident of a treaty partner derives Colombian-source income that is exempt from Colombian tax under the provisions of the treaty, the obligation to file a tax return still applies if the non-resident would otherwise be obligated to file a return under Colombian law. This generally includes when the applicable withholding tax rate for the specific type of income is not within articles 407 to 411 of the Tax Code. In such cases, the non-resident must report the income as "income not subject to tax", which is provided for as a line in the return.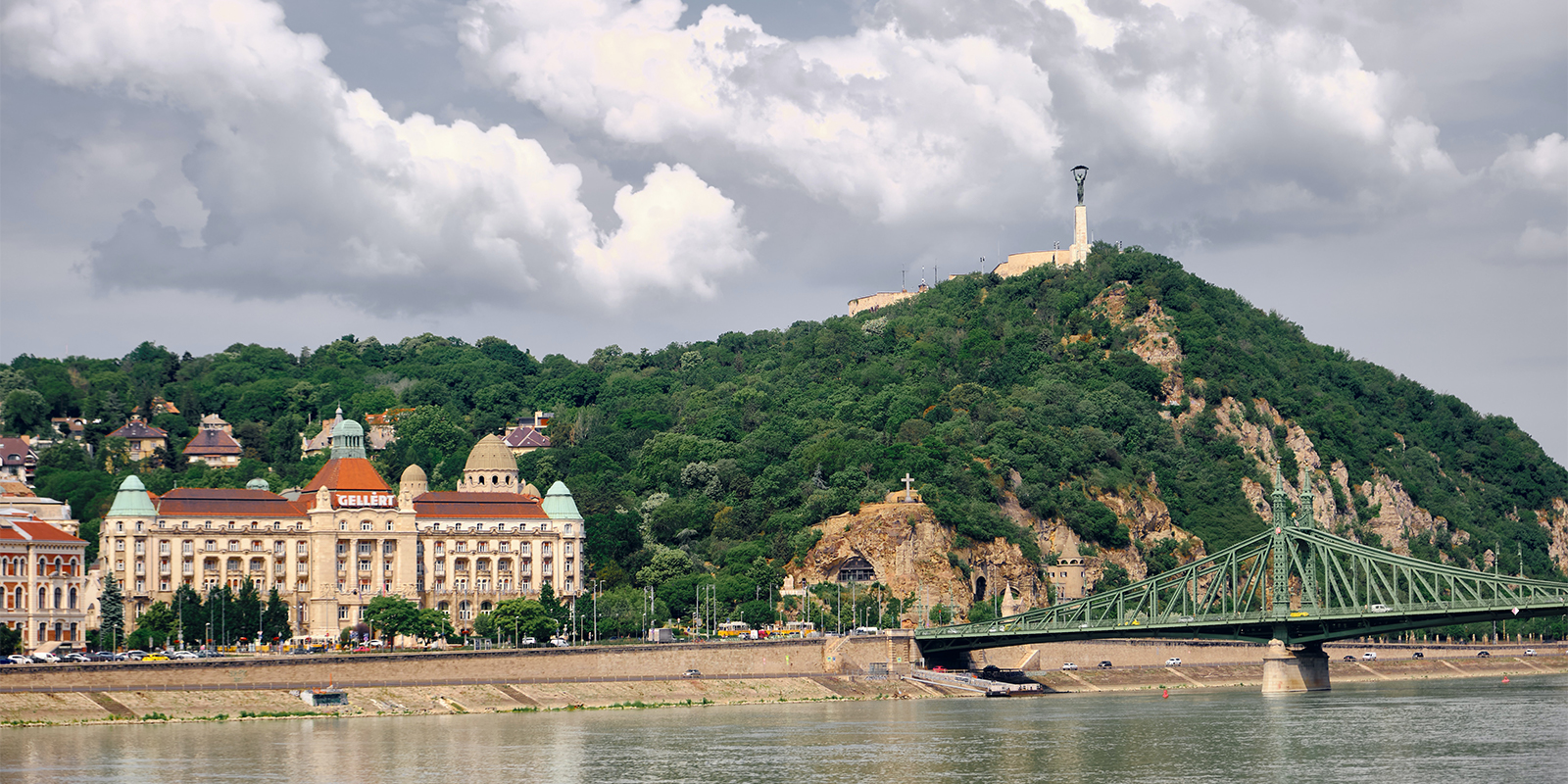 The Hungarian taxpayer risk classification system proposed in 2015 as part of efforts to improve compliance is effective from 1 January 2016. Under the system, both corporate and individual taxpayers may be classified as reliable or risky, with certain advantages applying for those classified as reliable and certain disadvantages for those classified as risky.
In order to be classified as reliable, the taxpayer must have been registered for tax purposes for at least 3 years and must meet a number of compliance conditions, including:
Has not been subject to an enforcement procedure (cancelation or suspension of tax ID number) or enhanced tax authority supervision in the current or preceding five years;
Has not been in liquidation, bankruptcy or foreclosure;
Has not been subject to more than two default fines in the two years preceding the current year that exceeded 1% of the tax due for the year concerned;
Has not had additional tax assessed as the result of an audit in the current or preceding five years that exceeded 3% of the tax due for the year concerned; and
Does not have any outstanding tax liabilities exceeding HUF 500,000.
Advantages for reliable taxpayers include:
50% lower default fines and penalties;
Failure to file returns or meet other reporting obligations by the deadline will first result in a notice being sent to the taxpayer without the default fine - if notice not responded to, the default fine will apply;
VAT refunds will be expedited: within 45 days from 1 January 2017 and within 30 days from 1 January 2018;
Tax audits will be limited to a maximum of 180 days; and
Requests may be made to pay tax liabilities up to HUF 500,000 in 12 monthly installments.
Taxpayers are classified as risky in certain cases, even if the conditions to be classified as reliable are otherwise met. The cases include:
The taxpayer is publically listed as having high tax arrears or tax debt;
The taxpayer is listed as having undeclared employees; or
The taxpayer has been subject to businesses premises closure measures two or more times within one year by the authorities.
Taxpayers classified as risky have certain disadvantages including:
50% higher standard default fines and penalties;
Late payment interest is equal to five times the Hungarian National Bank interest rate (standard is double the bank rate);
A VAT refund period of 75 days; and
The period for a tax audit is extended by 60 days.
In general, once classified as risky, the classification will apply for one year. However, in the case of tax arrears or tax debt, paying the tax due will cancel the classification from the following quarter.
The evaluation of whether a taxpayer is classified as reliable or risky is made on a quarterly basis.
On 31 March 2016, French Finance Minister Michel Sapin presented legislation to parliament that would establish a new government agency to fight corruption and increase transparency. The new agency would replace the current government anti-corruption office, the Central Service for the Prevention of Corruption. The new agency would have investigative powers and the power to begin judicial proceedings; powers that the current anti-corruption office lacks.
One of the main aspects of the legislation affecting companies directly is a new anti-corruption program requirement, which the new agency will oversee. French companies with over 500 employees and annual turnover over EUR 100 million will be required to set up a program. Failure to do so would result in penalties of up to EUR 1 million. The legislation also provides for a new system for whistleblowers to make anonymous reports, government support for whistleblowers legal costs, a new national registry for lobbyists and mandatory disclosure of lobbyist activities, and other anti-corruption and transparency-increasing measures.
The legislation must be passed by both houses of parliament before becoming law.
According to recent reports, Korea's Ministry of Strategy and Finance is working on draft legislation to introduce Country-by-Country (CbC) reporting requirements based on guidelines developed as part of Action 13 of the OECD BEPS Project. The legislation is expected to be finalized and approved later in 2016, and apply for fiscal years beginning on or after 1 January 2017.
Korea has already introduced Master file and Local file requirements based on Action 13 (previous coverage), but decided to delay CbC reporting for at least a year to ease the compliance burden.
On 28 to 30 March 2016, officials from Afghanistan and Pakistan met for the first round of negotiations for an income tax treaty between the two countries. Any resulting treaty would be the first of its kind between the two countries, and the first for Afghanistan with any country. The treaty must be finalized, signed and ratified before entering into force.
On 27 March 2016, Bahrain's Shura Council Committee approved for ratification the pending income tax treaty with Portugal. The treaty, signed 26 May 2015, is the first of its kind between the two countries. It will enter into force 30 days after the ratification instruments are exchanged, and will apply from 1 January of the year following its entry into force.
Click the following link for details of the treaty as previously covered.
On 30 March 2016, India's Ministry of External Affairs issued a statement announcing that negotiations for a protocol to the 1993 income tax treaty with Belgium have concluded. The protocol will be the first to amend the treaty, and must be signed and ratified before entering into force.
Additional details will be published once available.
The protocol to the 2001 income tax treaty between China and Indonesia entered into force on 9 February 2016. The protocol, signed 26 March 2015, is the first to amend the treaty. It clarifies that a resident of a Contracting State engaged in the operation of aircraft in international traffic in the other State will be exempt from value added tax (VAT) or similar taxes in the other State.
The protocol applies from 1 January 2017.
On 28 March 2016, Kosovo's President Atifete Jahjaga and Malta's President Marie Louise Coleiro Preca jointly announced that the two counties will negotiate an income tax treaty. Any resulting treaty would be the first of its kind between the two countries, and must be finalized, signed and ratified before entering into force.
Play of the Day
FX Rates
Global FX Rates including Tax year Average FX Rates and Spot Rates for all Reporting Currencies.
START TUTORIAL