Worldwide Tax News
Approved Changes (3)
The Mexican Supreme Court of Justice recently issued a formal resolution denying the deduction of expenses paid by a Mexican company to a related non-resident with a permanent establishment (PE) in Mexico, because the non-resident did not include their tax ID number in the invoices.
Under Mexican law, non-resident companies with a PE in the country must register as a taxpayer and obtain a tax identification number. When issuing any invoices to a Mexican taxpayer, the ID number must be included. Failure to do so can result in the related expenses being non-deductible. Although Mexican companies are not required to verify that invoice issuing companies have fulfilled their tax obligations, it was the Court's view that the taxpayer should have known that the related party had a PE in Mexico and that the invoices should have included the ID number.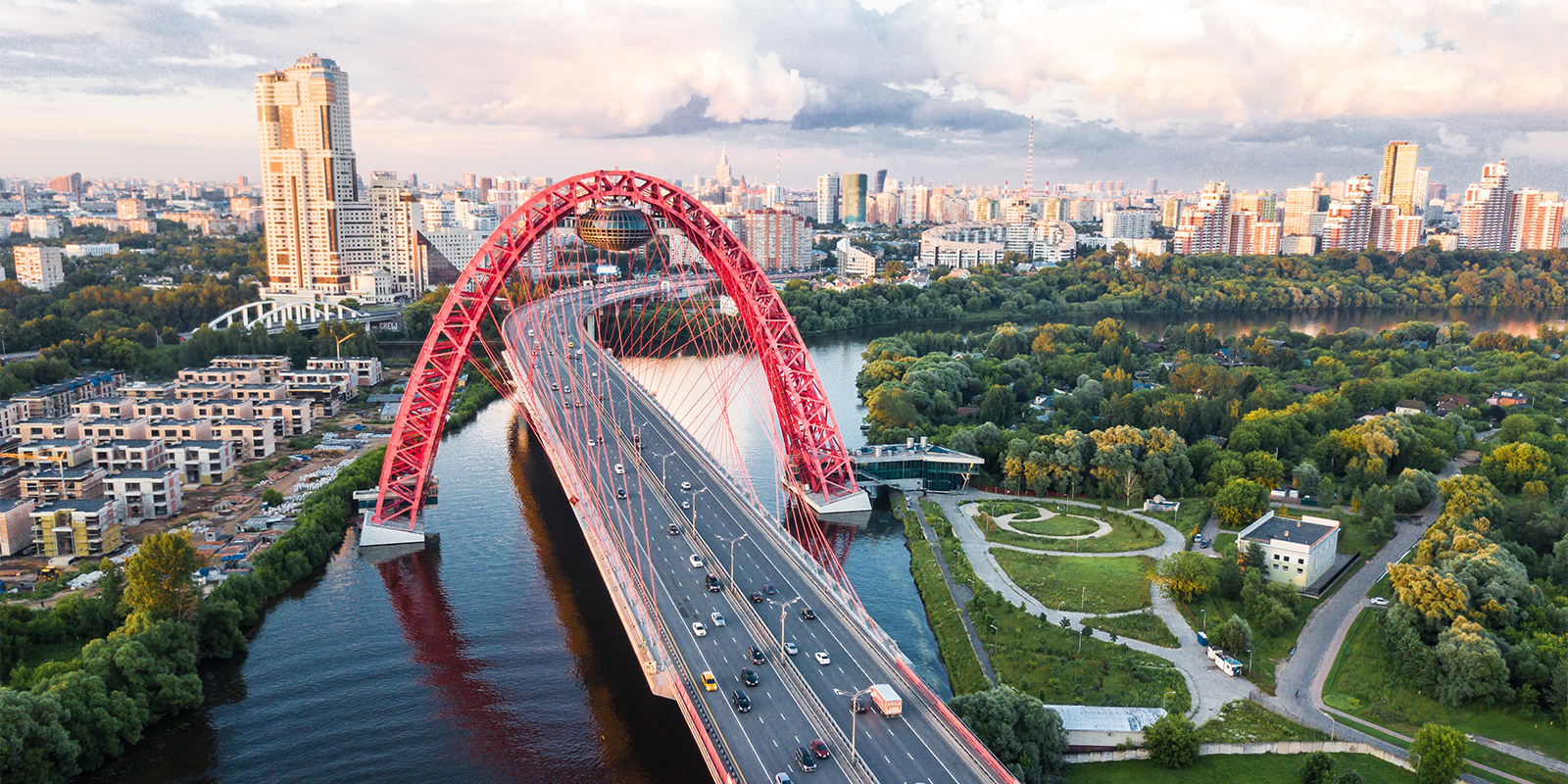 From 1 January 2015, the Russian Federal Tax Services has taken over as the accreditation authority for representative offices and branches of non-residents. As a result, already accredited representative offices and branches must submit documentation and information to the Federal Tax Services to be included in the new register. The deadline for submission depends on when the accreditation of the representative office or branch expires:
If expires before 1 April 2015, the deadline is 30 days before expiration, although If already expired in January 2015, the deadline is 28 February 2015
If expires after 1 April 2015, the deadline is 1 April 2015
The change does not apply to representative offices and branches of credit organizations and aviation companies, which are accredited by the Russian Central Bank and the Russian Federal Air Transport Agency respectively.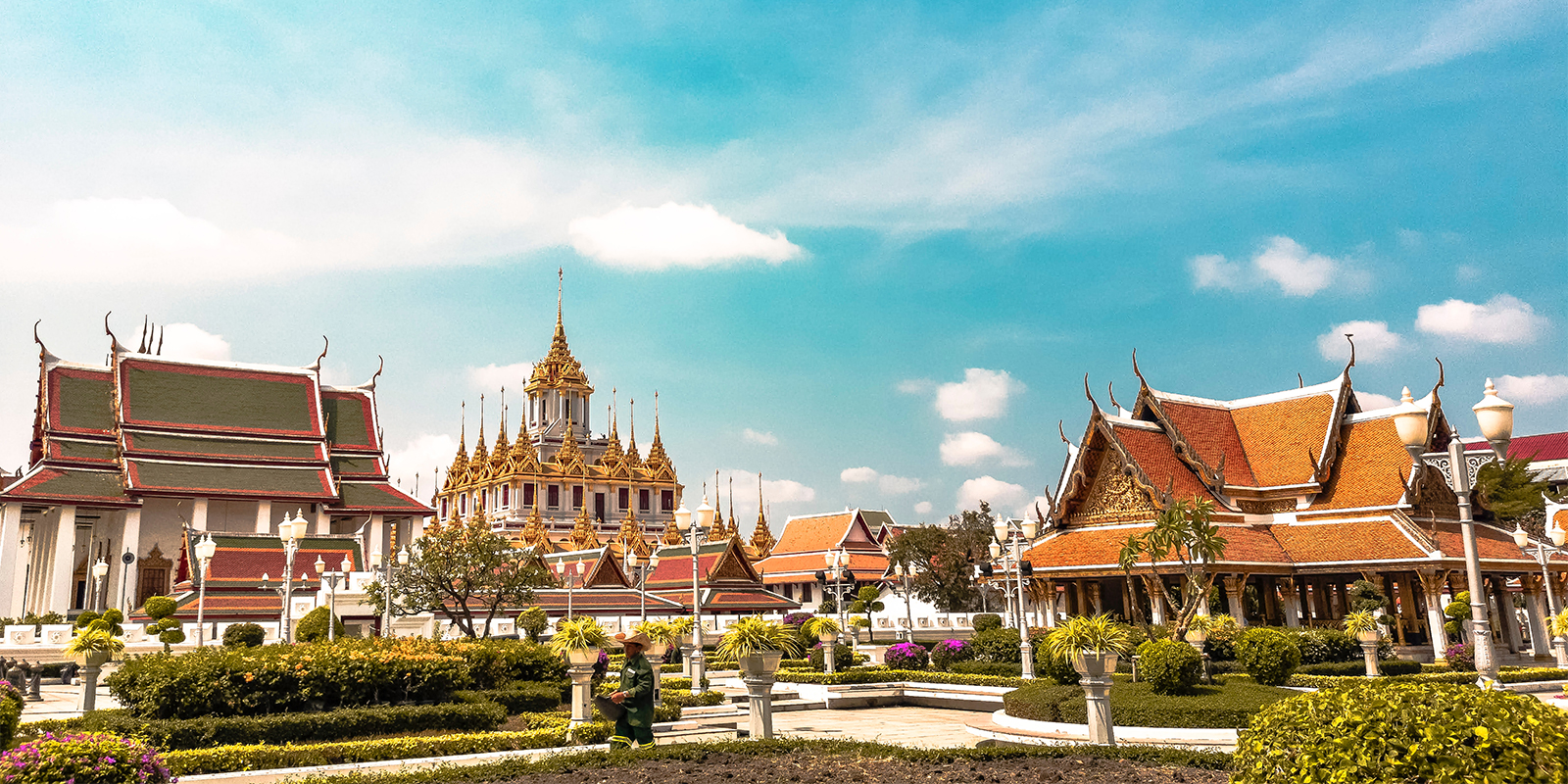 The Thailand Board of Investment (BOI) has set its policy for incentives for 2015 to 2021. Thailand's main incentives are granted by the BOI under the Investment Promotion Act on a case-by-case basis. The incentives are granted for projects involving certain industries and products deemed important for Thailand's development.
Beginning 2015 a category system is introduced where the investment is categorized as either Group A (A1-A4) or Group B (B1and B2). The classifications are based on industry/sector type and to what degree the investment encourage the country's competitiveness and development, adds value to domestic resources, strengthens supply chain, etc.
The basic incentives provided based on group are as follows.
Corporate Tax exemption:

A1 - 8 year exemption with no cap
A2 - 8 year exemption capped at 100% of the investment
A3 - 5 year exemption capped at 100% of the investment (no cap for certain activities)
A4 - 3 year exemption capped at 100% of the investment

Machinery import duty exemption
Raw and essential materials import duty exemption for manufacturing of exported products for 1 year (may be extended)
Other non-tax incentives
Machinery import duty exemption (B1 only)
Raw and essential materials import duty exemption for manufacturing of exported products for 1 year (may be extended)
Other non-tax incentives
Additional incentives are granted for three main area, including competitive enhancement, decentralization, and industrial area development.
Competitiveness enhancement incentives are provided for investment in R&D, advanced technology training, product and packaging design, and others. The incentives include an additional 1 to 3 years tax exemption depending on investment amount (capped at total 8 years), and the exemption cap may be increased to up to 200% of the investment.
Decentralization incentives are provided for investment in investment promotion zones. The incentives include an additional 3 years tax exemption (capped at total 8 years). For groups A1 and A2, the incentive is instead a 50% tax reduction for 5 years following the standard 8 year exemption. Other incentives include a 10 year double deduction for transportation, electricity and water costs, and a 25% deduction of infrastructure installation or construction costs in addition to depreciation.
Industrial area development incentives include an additional year of tax exemption (capped at total 8 years).
Click the following link for a chart provided by the BOI covering the investment types for each group.
Proposed Changes (4)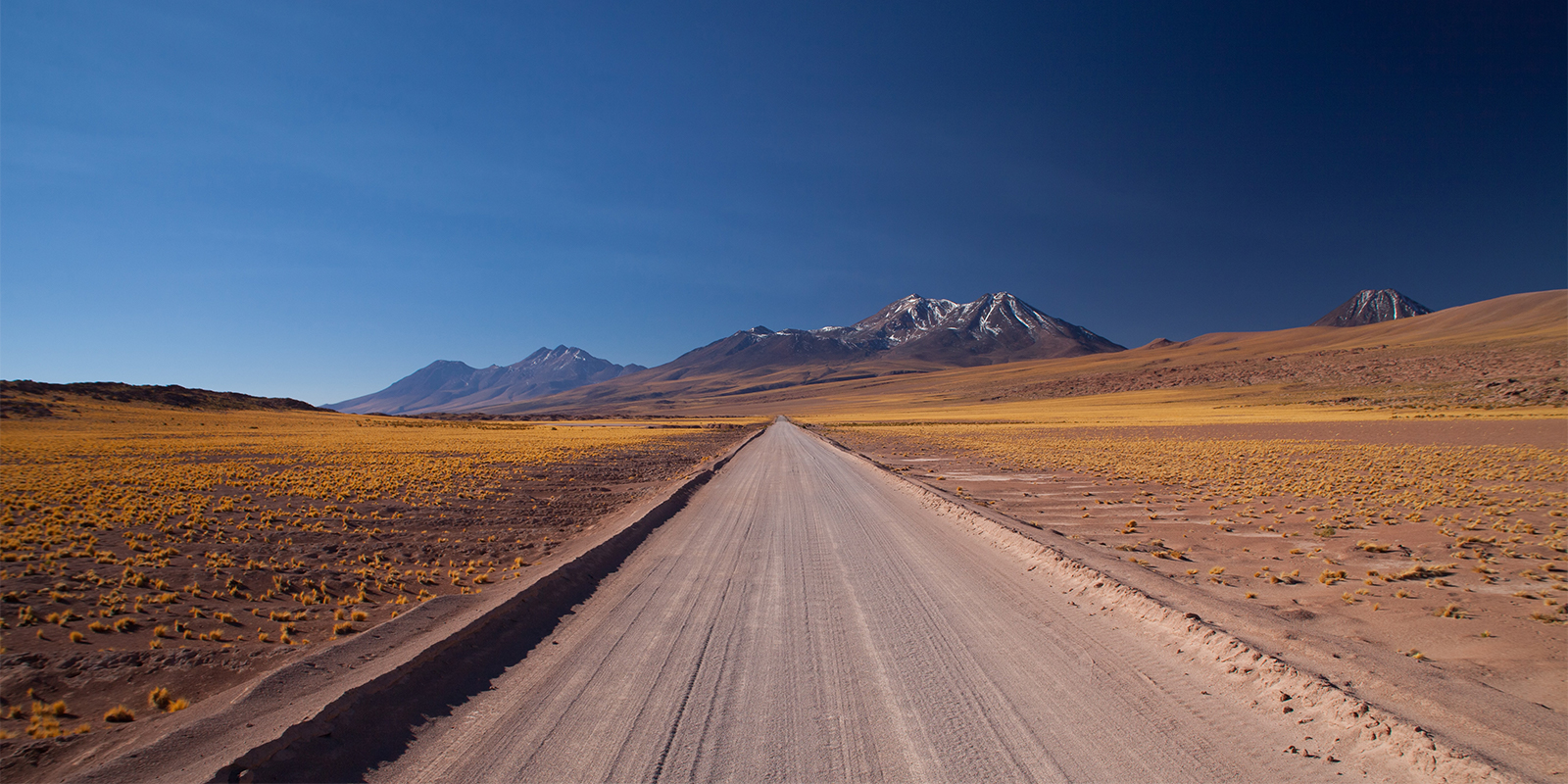 Legislation has been proposed by the Chilean government for a new Foreign Investment Statute. The draft legislation would discontinue the option for foreign investors to freeze the tax rate at 42% for 10 years for new investments of USD 5 million or more. For new investment of USD 50 million or more in industrial or extractive projects the period is 20 years.
The draft legislation reportedly includes that the available fixed rate would be increased to 44.45% in 2016, and would no longer be available from 2020. The changes would not be retroactive, and investors that have elected for the fixed rate prior to the change would continue to enjoy the benefit.
China's Ministry of Commerce has issued a discussion draft for a new Foreign Investment Law for public comment. The draft Law will replace current foreign investment laws, including the laws on equity joint ventures, cooperative joint ventures, and wholly foreign owned enterprises. Some of the key measures of the draft Law include:
Foreign investors would be required to apply for a license for restricted sector investment only, while foreign investment in other (non-prohibited) sectors will not require pre-approval
Annual reporting obligations would be strengthened for foreign investors, including investors in domestic exchange listed shares of Chinese companies
Variable Interest Entities (VIE) and similar structure would be brought under the scope of the Law, which would subject such structure to China's foreign investment restrictions and reporting requirements (VIEs and similar are used to skirt restrictions on direct investment in restricted or prohibited sectors)
The State Council would be authorized to set regional and industry specific promotional policies for foreign investment, including for special economic zones
The draft Law is subject to change, and additional details will be published once available.
Following the adoption of the new an anti-abuse rule for the Parent-Subsidiary Directive (2011/96/EU) by the Council of the European Union on 27 January 2015, it was announced that other related measures are being developed. According to European Commissioner for Economic and Financial Affairs, Taxation and Customs Pierre Moscovici, one such measure is extending the automatic exchange of information for tax rulings granted by all Member States. The proposed measure is expected to be presented in the coming months.
The UK HMRC launched on 30 January 2015, a consultation on the introduction of new measures for serial users of tax avoidance schemes. Measures include surcharges for serial avoiders, and the introduction of specific penalties when the general anti-avoidance rules apply.
Click the following link for the full consultation document. Written responses should be submitted by 12 March 2015.
Treaty Changes (1)
On 30 January 2015, the Belgian Council of Ministers approved a protocol to the 2004 income tax treaty with Greece. The protocol, signed 16 March 2010, is the first to amend the treaty and replaces the Exchange of Information Article (25) bringing it in line with the OECD standard for information exchange.
The protocol will enter into force once the ratification instruments have been exchanged, and will apply from 1 January of the year following its entry into force.
Play of the Day
FX Rates
Global FX Rates including Tax year Average FX Rates and Spot Rates for all Reporting Currencies.
START TUTORIAL