Worldwide Tax News
Approved Changes (3)
On 30 September 2016, the French Constitutional Court (Conseil Constitutionnel) issued its decision that the exemption from the 3% tax on profit (dividend) distributions only available for French tax-consolidated groups is unconstitutional (previous coverage). The relevant provisions for the exemption will be repealed effective 1 January 2017, which gives the French government time to address the differing treatment of distributions. This may include expanding the scope of the exemption, eliminating the tax, or some other adjustment to balance the differing treatment.
On 30 September 2016, Spain published Royal Decree Law 2/2016 in the Official Gazette. The Decree Law is meant to increase revenue collections to meet budget objectives and has immediate effect for tax years beginning on or after 1 January 2016. It includes that for companies with turnover in excess of EUR 10 million in the previous year, the advance corporate income tax (CIT) payments due in April, October and December must be equal to the greater of the following:
A 23% minimum rate on the accounting profits for the periods ending 31 March, 30 September and 30 November (25% rate for financial institutions and companies engaged in the exploration and exploitation of hydrocarbons); or
A 24% rate (19/20 of the standard rate rounded up) on the CIT base for the periods ending 31 March, 30 September and 30 November.
Certain income is excluded from the minimum payment base, including income derived from debt-reductions from bankruptcy proceedings, the capitalization of credits, and exempt income derived by non-profit organizations. In addition, the provisions of the Decree Law do not apply to entities eligible for special reduce rates, such as Spanish REITs, collective investment vehicles, pension funds, etc.
For companies with turnover exceeding EUR 6 million but not exceeding EUR 10 million, the 17% rate on the CIT base continues to apply for advance payments. For smaller companies, the 18% rate based on the previous year's tax liability continues to apply (may also opt for the 17% rate on current year CIT base).
Given that the Decree Law has immediate effect, it applies for large company advance payments in October and December 2016. However, it requires parliamentary approval within 30 days to remain in effect. It is unclear whether any portion of payments made in October under the Decree Law would be refunded if it is not approved by parliament.
Click the following link for Royal Decree Law 2/2016 (Spanish language).
On 30 September 2016, both chambers of the Swiss parliament approved revisions to the VAT Act, which includes changes that will affect non-resident suppliers. Key revisions include:
A VAT registration threshold of CHF 100,000 in worldwide sales will apply for non-residents making supplies of goods or services in Switzerland, including e-services (current threshold based on Swiss sales);
The general exemption from import VAT on B2C supplies of low-value goods is abolished (CHF 100,000 registration threshold applies);
The reduced 2.5% VAT rate is extended to online media and e-books;
If a supplier owns at least 20% of the recipient, or vice versa, the tax base for service supplies will be the market (arm's length) price instead of the agreed consideration; and
The restriction on input tax credits for purchased goods and services to be used for tax-exempt activities will be explicitly included under law (restriction already generally applies in practice).
The effective date of the revisions is not yet set, but is expected to be 1 January 2018.
Proposed Changes (3)
On 3 October 2016, Canadian Prime Minister Justin Trudeau announced his government is planning to introduce a nationwide carbon tax starting in 2018. Under the plan, provinces and territories would need to levy at least CAD 10 per metric ton on carbon emissions or opt for a cap-and-trade system that can be shown to meet or exceed the federal benchmark for reduced emissions. If no carbon tax is implemented at the province/territory level, a CAD 10 per metric ton tax will be levied at the federal level in 2018 and increased CAD 10 per year to CAD 50 per metric ton in 2022.
On 4 October 2016, the European Parliament issued a release on the need tighten up the code of conduct for European Commissioners to prevent conflicts of interest.
---
The code of conduct for European Commissioners needs to be thoroughly tightened up, in order to prevent conflicts of interest for Commission members, and to help restore the faith of European citizens in today's political institutions. This was the key message agreed by most MEPs during Tuesday evening's debate with EU economic affairs Commissioner Pierre Moscovici, on the business ties of past and present Commissioners and the recent "Bahamas" leaks.
"The Commission wants all EU citizens to be assured that its Commissioners act exclusively in the interests of Europe. Any conflict of interest therefore needs to be avoided, and there are very strict rules for this already in place. But the rules should also go hand in hand with personal responsibility. The Commission is therefore looking into whether these issues can be addressed further", said Mr. Moscovici.
Many MEPs pointed out that the recent "Bahamas" leaks, which showed that former Dutch competition Commissioner Neelie Kroes did not declare her directorship of an offshore firm in the Bahamas while serving in Brussels, came as a serious blow to EU citizens, who are already losing faith in the "political elites and institutions".
They called for a radical tightening up of the code of conduct for EU Commissioners, but also for the "cooling off period" before former Commissioners may join the private sector to be prolonged, clear penalties and sanctions to be introduced for obvious infringements of the rules and for the Commission's Ad Hoc Ethics Committee to be made an independent body, able to take final decisions on suitable jobs for former Commissioners.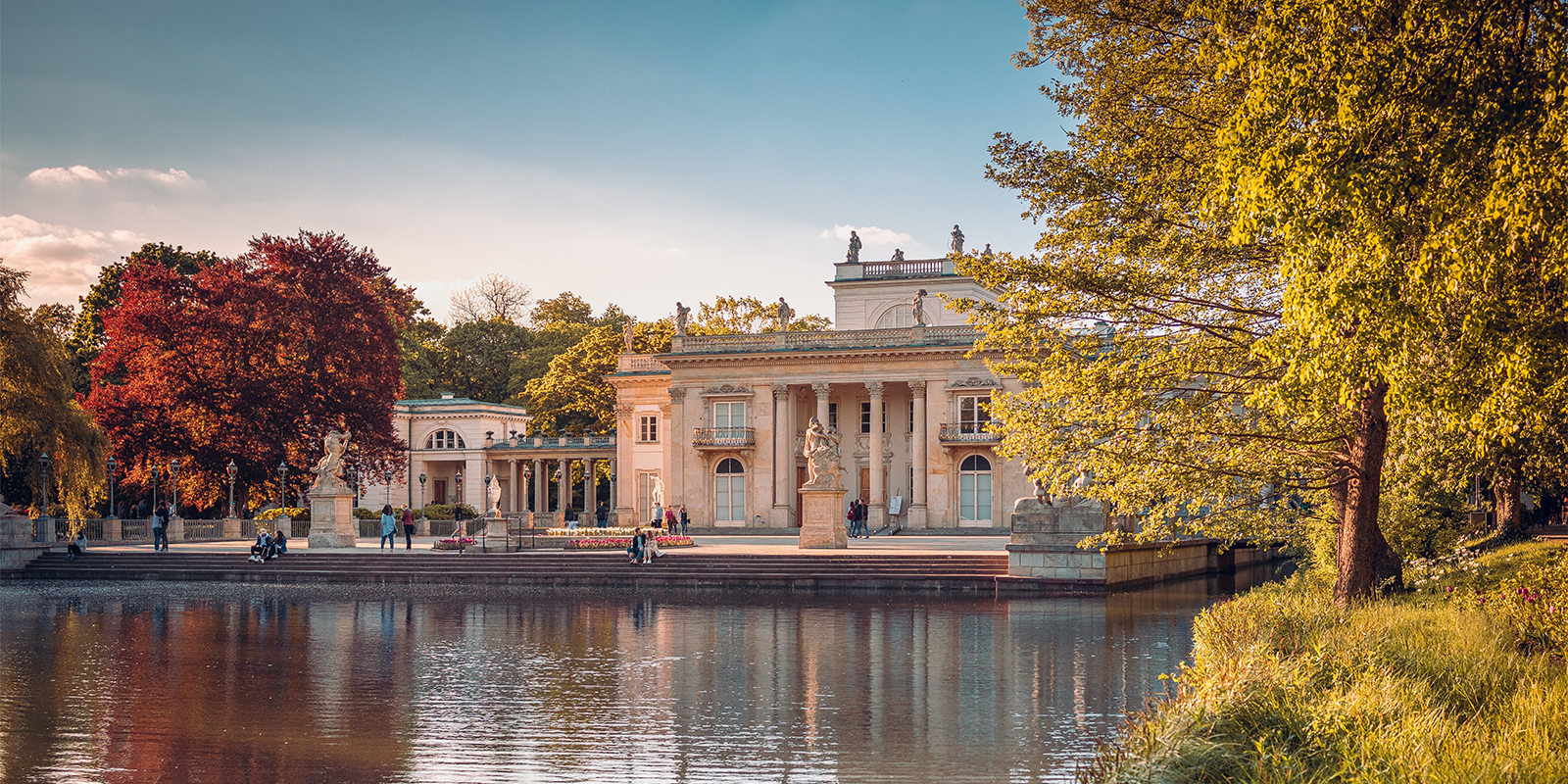 Poland's Ministry of Finance has released draft legislation to amend the VAT Law. The main measures include:
Increasing the VAT registration threshold from PLN 150,000 to PLN 200,000;
Removing the option to file VAT quarterly, except for qualifying small taxpayers;
Introducing certain conditions for VAT refunds; and
Requiring a deposit of PLN 20,000 to PLN 200,000 for VAT registration purposes where the taxpayer has had tax arrears exceeding PLN 20,000 or has been deregistered.
Subject to approval, the measures are to apply from 1 January 2017.
Treaty Changes (3)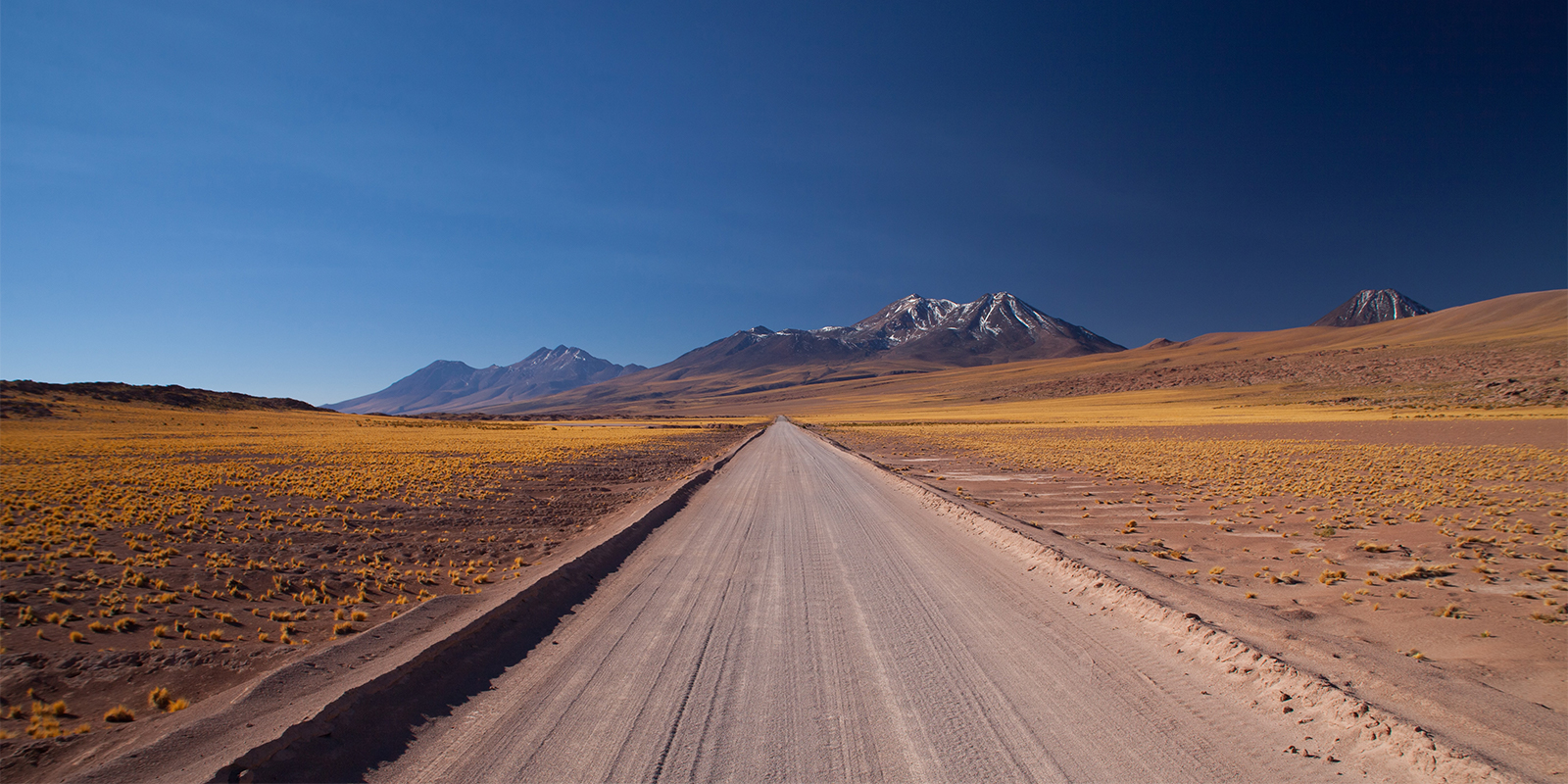 On 27 September 2016, the Czech Republic ratified the pending income and capital tax treaty with Chile. The treaty, signed 2 December 2015, is the first of its kind between the two countries. It will enter into force once the ratification instruments are exchanged, and will apply 1 January of the year following its entry into force.
Click the following link for details of the treaty.
The Finnish tax administration issued a release on 3 October 2016 confirming that based on the MFN clause in the 1993 Estonia-Finland tax treaty, royalties are exempt from withholding tax effective from 1 January 2016. Although not mentioned in the release, the MFN clause was triggered by the 2014 protocol to the 2002 Estonia-Switzerland tax treaty, which provides for an exemption. According to the release, with the triggering of the clause, paragraphs 2 and 3 of Article 12 (Royalties) are effectively read as follows:
Royalty is not subject to tax in the Contracting State from which it is derived (paragraph 2).
The term "royalties" as used in this Article means payments of any kind received as a consideration for the use of, or the right to use, any copyright of literary, artistic or scientific work including cinematograph films, and films or tapes for television or radio broadcasting, any patent, trade mark, design or model, plan, secret formula or process, or for information concerning industrial, commercial or scientific experience (paragraph 3).
A refund may be applied for if tax at source has been collected despite the exemption.
On 30 September 2016, it was announced in Monaco's Official Journal that the income tax treaty with Mali entered into force on 1 August 2016. The treaty, signed 13 February 2012, is the first of its kind between the two countries.
The treaty covers Monaco profits tax, and covers Malian:
Tax on wages and salaries;
Tax on business profits;
Corporation tax;
Tax on property income;
Tax on income from securities;
Tax on agricultural profits;
Tax on capital gains on disposals;
Mining royalties;
License tax; and
Special tax on revaluation of immovable property.
The treaty includes the provision that a permanent establishment will be deemed constituted when an enterprise furnishes services within a Contracting State through employees or other engaged personnel for the same or connected project for a period or periods aggregating more than 3 months within any 12-month period.
Dividends - 10%
Interest - 6%
Royalties - 15%
The following capital gains derived by a resident of one Contracting State may be taxed by the other State:
Gains from the alienation of immovable property situated in the other State; and
Gains from the alienation of movable property forming part of the business property of a permanent establishment in the other State
Gains from the alienation of other property by a resident of a Contracting State may only be taxed by that State.
Monaco applies the credit method for the elimination of double taxation, while Mali generally applies the exemption method. However, Mali applies the credit method for income referred to in Articles 9 (Associated Enterprises), 10 (Dividends), 11 (Interest), 12 (Royalties), 16 (Directors' Fees) and 17 (Artistes and Sportsmen). For income referred to in Articles 10, 11 and 12, the amount of tax levied in Monaco shall be deemed to be equal to 10% of the gross dividends paid by Monaco enterprises with mixed capital, 20% for other dividends, 10% for interest and 20% for royalties.
A protocol to the treaty, signed 30 August 2013, also entered into force on 1 August. The protocol replaces Article 25 (No Prejudicial or Restrictive Measures) and Article 27 (Exchange of Information).
The treaty and the protocol apply from 1 January 2017.
Play of the Day
FX Rates
Global FX Rates including Tax year Average FX Rates and Spot Rates for all Reporting Currencies.
START TUTORIAL