Worldwide Tax News
Approved Changes (3)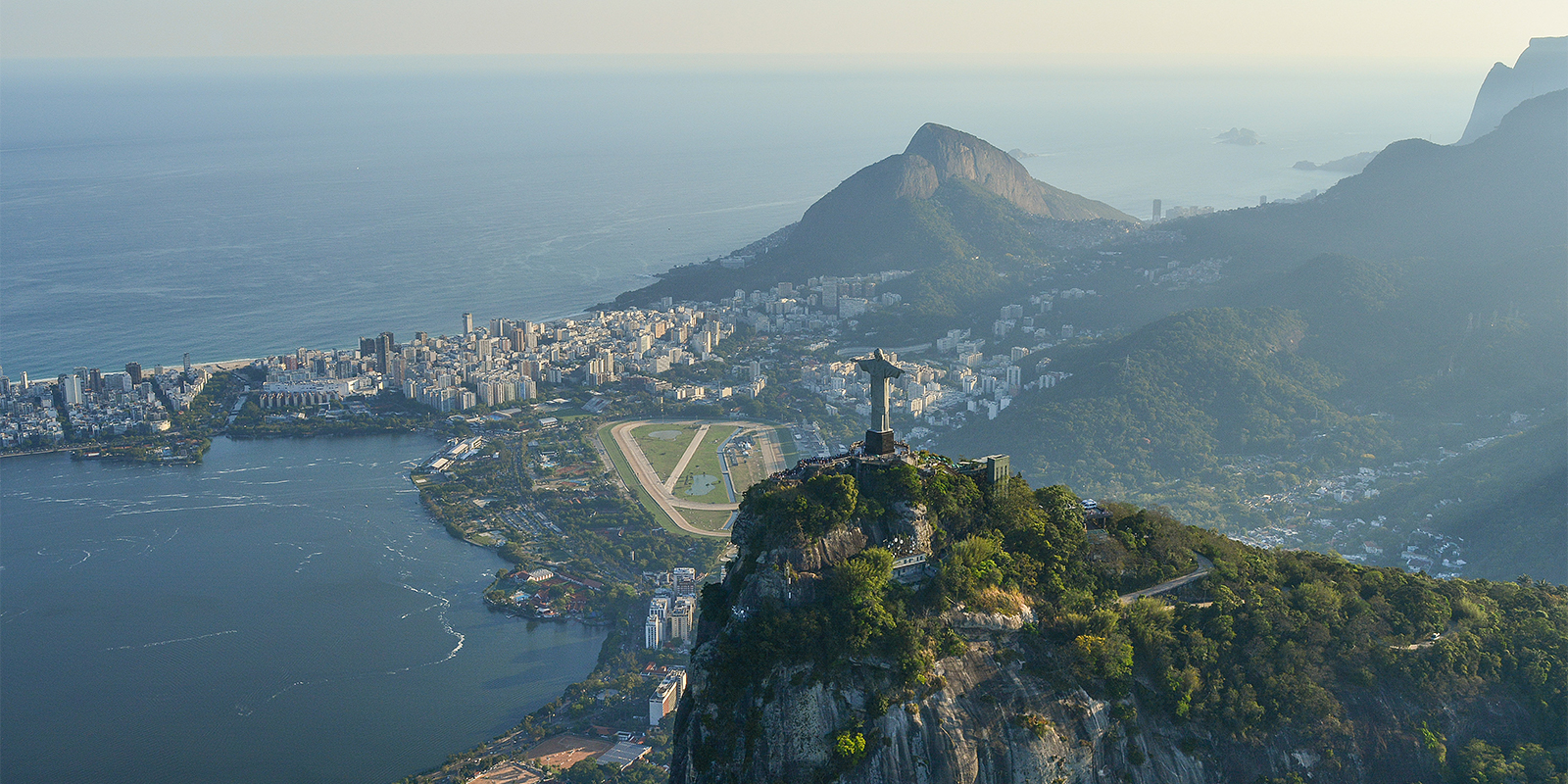 On 28 April 2016, Brazil's tax authority announced that both domestic and offshore companies will be required to identify the beneficial owners of transactions, which includes persons owning, controlling or having significant influence over an entity. The information will be maintained in the national registry of legal entities and will be available to Brazilian tax authorities and to foreign tax authorities through information exchange.
On 5 May 2016, the U.S. Treasury Department announced three actions it has taken to strengthen financial transparency and combat the misuse of companies to engage in illicit activities. The three actions include:
A Customer Due Diligence (CDD) Final Rule, under which financial institutions are required to:

Identify and verify the identity of the beneficial owners of companies opening accounts, including individuals owning 25% or more of a legal entity and individuals controlling a legal entity;
Understand the nature and purpose of customer relationships to develop customer risk profiles; and
Conduct ongoing monitoring to identify and report suspicious transactions and, on a risk basis, to maintain and update customer information;

Proposed beneficial ownership legislation that would require companies formed in the U.S. to file adequate and accurate beneficial ownership information with the Treasury Department at the time of a company's creation, with penalties imposed for failure to comply; and
Proposed regulations to require foreign-owned "disregarded entities," including foreign-owned single-member limited liability companies (LLCs), to obtain an employer identification number (EIN) with the IRS in order to allow the IRS to determine whether there is any tax liability, share information with other tax authorities, and prevent the use of these entities for tax avoidance purposes.
Click the following links for the Treasury press release and a letter sent to Congress regarding the above actions.
The United Arab Emirates (U.A.E.) Ministry of Finance has published a Q&A on the upcoming implementation of value added tax (VAT) in the country. The VAT is being implemented as part of the Gulf Cooperation Council (GCC) framework, under which all GCC Member States must implement VAT by the end of 2018.
According to the Q&A, the United Arab Emirates will implement VAT at the rate of 5% from 1 January 2018, which will apply to the majority of transactions in goods and services. However, a limited number of exemptions will be provided for, and businesses with annual turnover under a certain threshold will not be required to register and account for VAT on any transactions. Specific details for the new VAT regime will be finalized and issued by the end of 2016.
Click the following link for the VAT Q&A.
Proposed Changes (3)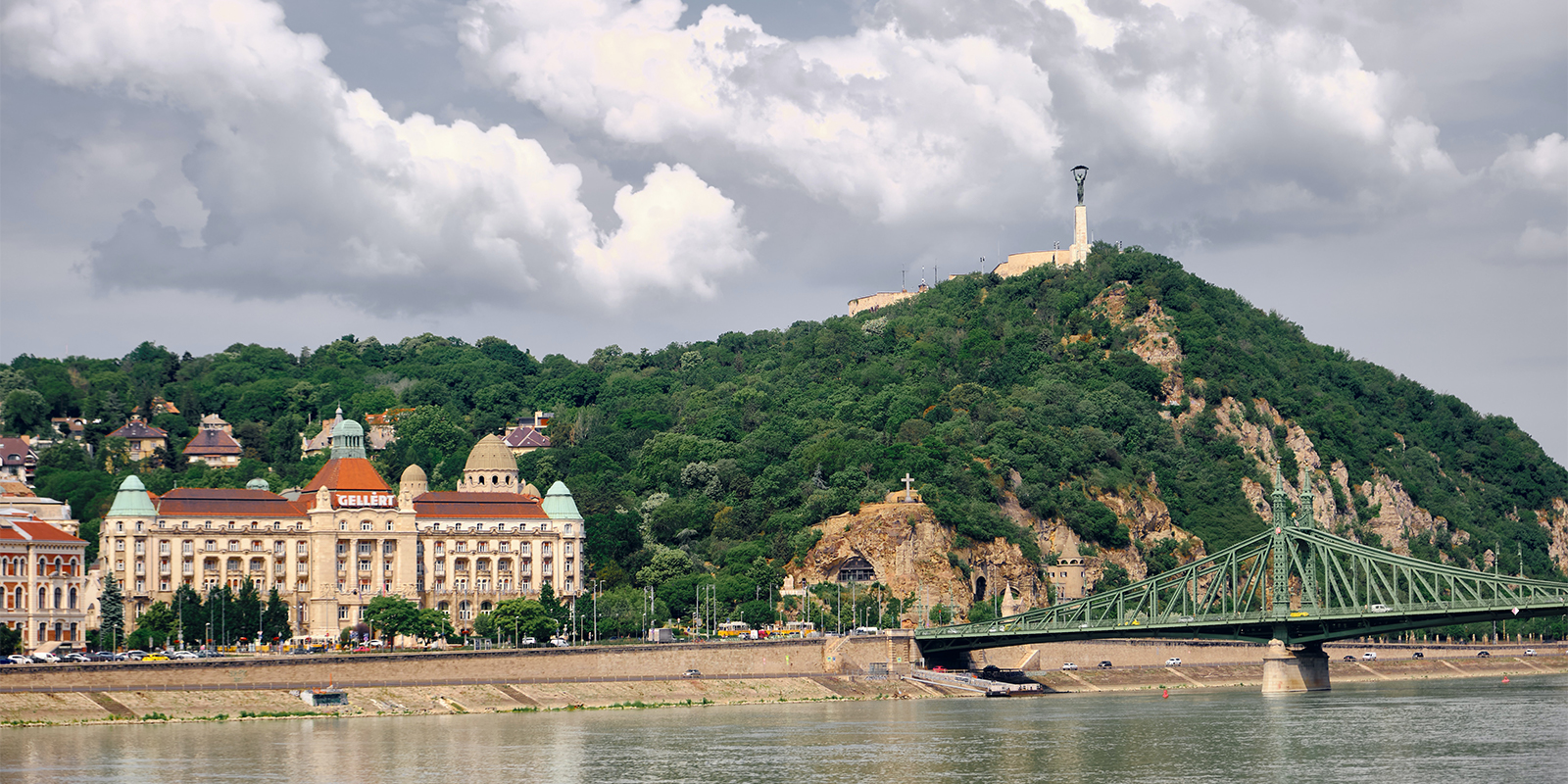 On 3 May 2016, the Hungarian government submitted proposed legislation to parliament that includes amendments to the country's IP regime. The proposed amendments would modify the regime to bring it in line with the modified nexus approach as developed under Action 5 of the OECD BEPS Project. Under this approach, the benefits received are aligned with the amount of R&D expenditure incurred using a nexus ratio. Key aspects of the amended IP regime include:
Qualifying IP income includes business profits from the exploitation and disposal of qualifying assets, including patents, copyrighted software, and other assets that are similar to patents, as well as embedded IP income from the sale of products and services that can be apportioned to qualifying assets;
The nexus ratio to determine the amount of qualifying income that may benefit from the IP regime is equal to qualifying expenses (in-house and third party R&D costs) / total expenses;
A 30% uplift is allowed for non-qualifying expenses (related party R&D and IP acquisition costs) for determining the nexus ratio;
Branch R&D expenses can be taken into account in determining the nexus ratio, including branches outside Hungary;
The IP regime benefit is a 50% deduction of the qualifying income as reduced by the nexus ratio (deduction percentage unchanged from current regime);
An increased deduction equal to the nexus ratio is allowed for income from the disposal of qualifying IP assets (maximum 100%), subject to an administrative election and a one-year holding period; and
Accelerated amortization of 30% per year is provided for non-qualifying IP assets.
Subject to approval by parliament, the new IP regime is to apply from 30 June 2016, with benefits claimed for IP prior to that date grandfathered to 30 June 2021.
On 5 May 2016, India's Lok Sabha (lower house of parliament) passed the Finance Bill, 2016 (previous coverage) with a number of amendments. The Finance Bill, as amended, now goes to the Rajya Sabha (upper house) for approval. The main corporate tax related amendments are as follows.
The proposed reduced corporate tax rate of 25% for companies solely engaged in manufacturing/production that are established on or after 1 March 2016, is expanded to also apply for companies engaged in research in relation to the manufactured/produced goods.
The proposed dividends tax of 10% on dividend income of domestic firms and individuals in excess of INR 1 million is clarified and amended so that aggregate dividends paid or declared to the taxpayer are including in determining whether the INR 1 million threshold is met, but the 10% tax will only apply on the amount exceeding INR 1 million.
For the purpose of the proposed patent regime rate of 10% on royalty income from patents developed and registered in India, "developed" is clarified to mean that at least 75% of the expenditure for the development is incurred in India. In addition, a restriction is added so that if a taxpayer opts to take advantage of the 10% rate for a year of assessment but does not offer patent income to tax in the subsequent five years of assessment, the taxpayer will then be ineligible to claim the 10% rate in the subsequent five years.
On 3 May 2016, the New Zealand government introduced the Taxation (Annual Rates for 2016-2017, Closely Held Companies, and Remedial Matters) Bill. The main measures as provided in the Departmental Disclosure Statement for the Bill, dated 28 April 2016, are summarized as follows.
The Bill proposes a number of changes to the look-through company (LTC) rules and the dividend rules as they apply to closely held companies. The changes are intended to simplify the rules to reduce compliance costs, while ensuring that the rules remain robust and in line with intended policy. Changes include:
Amendments to LTC eligibility rules regarding trusts and foreign income limits;
Amendments to the LTC entry tax calculation to address issues of over-taxation or under-taxation;
Removal of the deduction limitation rule, except for LTCs in a partnership or joint venture;
Retrospective amendments to the debt remission rules to ensures that remission income does not arise to a person who is a LTC owner or partner and who remits a debt owed by the LTC or the partnership;
Introduction of a 50% control continuity test, under which qualifying companies lose their QC status;
Amendments to the tainted capital gain rule, so that a capital profit on the disposal of an asset is tainted only if the shareholders of the disposing company retain an interest in the asset of at least 85%;
Amendments to allow companies to opt out of deducting resident withholding tax (RWT) from fully imputed dividends paid to corporate shareholders, and to treat cash and non-cash dividends paid contemporaneously as a single dividend for RWT calculation purposes; and
Amendments allowing taxpayers to make an irrevocable election to have pay-as-you-earn (PAYE) deducted on regular shareholder-employee salary, with no tax withheld on any variable amount that is paid out.
The Bill proposes changes to the non-resident withholding tax (NRWT) and approved issuer levy (AIL) rules as they apply to interest paid on debt provided by non-residents to ensure consistent application to transactions that are economically similar and easily substitutable. Main changes include:
Requiring that NRWT be paid in the cases of back-to-back loans involving associated parties, or when interest is paid to a non-resident that is not associated, but is part of a group acting together that would be considered associated if it were a single entity;
Limiting the exemption that currently applies for interest paid to a non-resident by a foreign branch of a New Zealand company (offshore exemption), so that NRWT or AIL is imposed on interest paid if the money is lent to New Zealand residents; and
Limiting the exemption that currently applies if the non-resident lender operates a business in New Zealand through a branch (onshore exemption), so that the exemption only applies if the money lent is used by the non-resident for the purposes of a business carried on through the New Zealand branch.
The Bill proposes changes to the Goods and Services Tax (GST) Act that would allow businesses to recover GST incurred on goods and services purchased to raise capital. Currently, input tax deductions will generally be unavailable, because supplies of financial services to final consumers are exempt, and therefore do not give rise to deductions.
The Bill also proposes changes that would allow businesses with a turnover likely to exceed NZD 24 million in a 12-month period to enter into an agreement with the Commissioner to use alternative methods for applying the apportionment rules to determine input tax deductions when making mixed supplies (taxable and exempt). An industry association would also be allowed to agree on a method with the Commissioner, which could apply to that industry or to a group of businesses.
The Bill proposes changes to the treatment of debt remission, bad debts, and debt guarantees involving related parties, including that:
The remission of a company's debt to an associated creditor will increase the available subscribed capital of the company, and also increase the cost of the creditor's investment in the debtor;
A bad debt deduction will be denied when the creditor and debtor are part of the same economic group in order to address double deduction issues; and
A debt guarantee payment to a third-party creditor under a guarantee of an associated person's borrowing will be treated as purchasing the debt, with the rules relating to sales of debts to associates applying.
The Bill proposes to allow a loss company, or another company in a commonly owned group, to transfer imputation credits to a profit company in conjunction with a loss grouping transaction. The imputation credit transfer will allow the profit company to pay a fully imputed dividend despite engaging in loss grouping.
The Bill proposes an amendment to the Income Tax Act to clarify that the empowering provision for New Zealand's tax treaties does not prevent the anti-avoidance rules contained in income tax legislation from applying to a tax advantage arising under a treaty.
Treaty Changes (1)
On 4 May 2016, Irish Revenue issued eBrief No.47/16 on the tax treatment of royalty income under the 1999 income and capital tax treaty with Estonia. Based on the provisions of the MFN clause included in the Estonia-Ireland treaty and the protocol to Estonia's tax treaty with Switzerland that entered into force then end of 2015, the withholding tax on royalties under the Estonia-Ireland tax treaty is 0% effective from 1 January 2016.
Click the following link for eBrief No.47/16.
Play of the Day
FX Rates
Global FX Rates including Tax year Average FX Rates and Spot Rates for all Reporting Currencies.
START TUTORIAL