Worldwide Tax News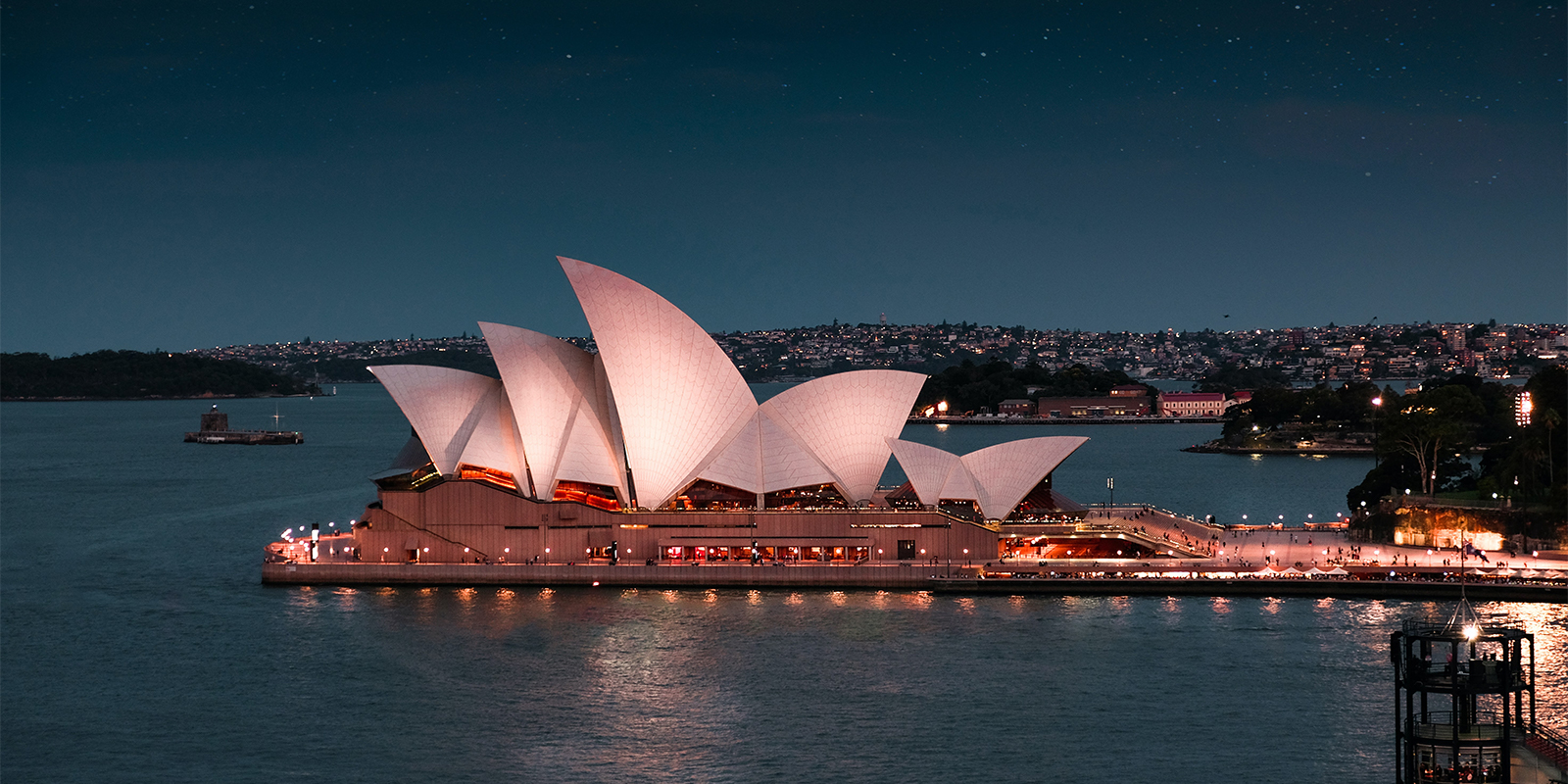 The Australian Taxation Office has published new guidance related to goods and services tax (GST) on cross-border supplies, including a final GST ruling and two draft law companion guidelines.
GSTR 2017/1: Goods and services tax: making cross-border supplies to Australian consumers
This Ruling is relevant to overseas-based suppliers making supplies of services, digital products or rights to Australian consumers that use or enjoy those supplies in Australia. It assists suppliers in determining whether they are making supplies to Australian consumers and whether such supplies are connected with Australia for the purpose of working out whether there is a need to account for and register for GST.
This Ruling applies to arrangements begun to be carried out from 1 July 2016, but only in relation to working out net amounts for tax periods starting on or after 1 July 2017.
LCG 2017/D4: GST on supplies made through electronic distribution platforms
This draft Guideline explains how GST will apply to supplies made through electronic distribution platforms (EDP), the operators of which may be held responsible for GST on supplies of digital products and digital services made. The Guideline will also apply with respect to supplies of low value goods made through an EDP, pending approval of the Treasury Laws Amendment (GST Low Value Goods) Bill 2017 currently before parliament (previous coverage). In particular, the Guideline explains the four steps of the EDP rules:
Whether a supply is made through an EDP;
Whether a supply is subject to the EDP rules;
Whether a supply is excluded from the EDP rules; and
If multiple EDPs are involved, which EDP operator is responsible for the GST.
When published in its final form, it is proposed that the draft guideline will apply for supplies made from 1 July 2017.
LCG 2017/D5: When is a redeliverer responsible for GST on a supply of low value imported goods?
This draft Guideline discusses the amendments that make a 'redeliverer' responsible for GST on an offshore supply of low value goods as provided in the Treasury Laws Amendment (GST Low Value Goods) Bill 2017. The Guideline clarifies:
Who is a redeliverer;
Who is not a redeliverer;
When a redeliverer is responsible for GST on an offshore supply of low value goods; and
Who is responsible for GST when there are multiple redeliverers of such supplies.
When published in its final form, it is proposed that the draft guideline will apply for supplies made from 1 July 2017.
According to recent reports, French Prime Minister Édouard Philippe has announced that the government has decided to delay the new individual income tax withholding system to 2019, which was expected given the position of France's newly elected president Emmanuel Macron. The new pay-as-you-earn (PAYE) type system was approved as part of the Finance (Budget) Law for 2017 and was to be implemented from 1 January 2018 (previous coverage). However, the government has decided that more time is needed to test and simplify the system.
On 8 June 2017, the Mauritian Prime Minister Pravind Jugnauth delivered the 2017-2018 Budget Speech. The main tax-related measures of the Budget include:
A reduced income tax rate of 3% on company profits from the export of goods (standard rate 15%), with the tax credit granted to those companies on investment in new plant and machinery prorated accordingly;
An eight-year income tax holiday for new companies incorporated after 8 June 2017 that are engaged in the manufacture of pharmaceutical products, medical devices, and high-tech products; and for companies engaged in exploitation and use of deep ocean water for providing air conditioning installations, facilities and services;
The elimination of registration duty and land transfer tax on any transfer of a building or of land for construction of a building that will be used for qualifying high-tech manufacturing activities;
Measures to promote R&D, including:

Accelerated depreciation of 50% per annum in respect of capital expenditure on R&D;
A double deduction in respect of qualifying expenditure on R&D that is directly related to a company's trade or business and is carried out in Mauritius (until 2021-2022); and
The introduction of an innovation box regime for intellectual property assets developed in Mauritius that includes an eight-year tax holiday on income from such IP assets derived by new companies (limited details provided);

New change of ownership rules for manufacturing companies to provide that accumulated unrelieved income tax losses will not lapse upon a change of more than 50%, provided that the change is deemed to be in the public interest and the conditions relating to safeguard of employment are complied with;
Measures related to individual income tax, including:

A new negative income tax of up to MUR 1,000 per month for full-time employees earning MUR 9,900 or less per month;
An increase in the individual income tax exemption thresholds to: MUR 300,000 if no dependents; MUR 410,000 if one dependent; MUR 475,000 if two dependents; MUR 520,000 if three dependents; and a new threshold of MUR 550,000 if four or more dependents; and
A new 5% solidarity levy on a resident individual's chargeable income plus dividends in excess of MUR 3.5 million;

Tax administration measures, including:

The reintroduction of the tax arrears payment scheme for assessments raised or a tax return submitted before 1 July 2015, which includes the waiver of up to 100% of interest and penalties due if the taxpayer agrees by 31 March 2018 to settle the debt and the full amount of the debt is settled by 31 May 2018;
A requirement for companies to submit an annual statement to the MRA listing individuals that have been paid dividends exceeding MUR 100,000; and
A requirement that all companies file their income tax returns and pay taxes to the MRA electronically, including PAYE returns and taxes withheld on behalf of employees.
The Budget Speech also notes that reforms will be made in the tax regime for global business companies to meet new international requirements. However, the only specific measure mentioned is in relation to the substance of global business companies holding a category 1 license, which will be required to fulfill at least two of the six criteria established by the Financial Services Commission to demonstrate substance instead of just fulfilling one of the criteria as currently required.
Click the following link for the Budget Speech 2017-2018 including the list of Budget measures.
Pakistan's Federal Board of Revenue has issued Notification S.R.O. 421(I)/2017 on proposed amendments to the Income Tax Rules, 2002 to add a new Chapter - VIA: Documentation and Country-by-Country Reporting Requirements. The requirements are generally in line with the three-tiered approach set out in the BEPS Action 13 guidelines, and include:
CbC reporting requirements for reporting fiscal years beginning on or after 1 July 2017, including:

A EUR 750 million consolidated revenue threshold (or equivalent in amount in Pakistan Rupees);
Standard ultimate parent, surrogate parent, and local secondary submission requirements with a deadline of 12 months after the end of the reporting fiscal year; and
Notification requirements for all constituent entities resident in Pakistan on whether they are the ultimate or surrogate parent entity, and if neither, the details of the ultimate or surrogate parent entity and the country or territory of residence (deadline not specified);

Master file documentation requirements for taxpayers that are a constituent entity of an MNE group and have turnover of more than PKR 100 million (~EUR 850,000), which are generally in line with the documentation requirements set out in the Action 13 guidelines; and
Local file documentation requirements for all taxpayers with respect to transactions with associates exceeding PKR 50 million (~EUR 425,000), which are also generally in line with the Action 13 guidelines.
Submission deadlines are not set for the Master or Local file in the proposed amendments, but the documentation should be maintained and made available if requested. The Local file provisions specifically state that the documentation is to be submitted upon request as per Section 108 of the Income Tax Ordinance, 2001 at any time after the due date for the annual return on income. Section 108, which allows for the prescription of the new documentation requirements, includes that the documentation should be submitted within 30 days of request.
Also included in Notification 421(I)/2017 is the CbC report form, which includes details of the reporting entity and certification, as well as the three standard CbC report tables.
Canada's Department of Finance has announced that negotiations will be held in June to update the 2001 income tax treaty with Germany and the 1997 income and capital tax treaty with Switzerland. Any resulting amendments will need to be finalized, signed, and ratified before entering into force. Details of the amendments for each treaty will be published once available.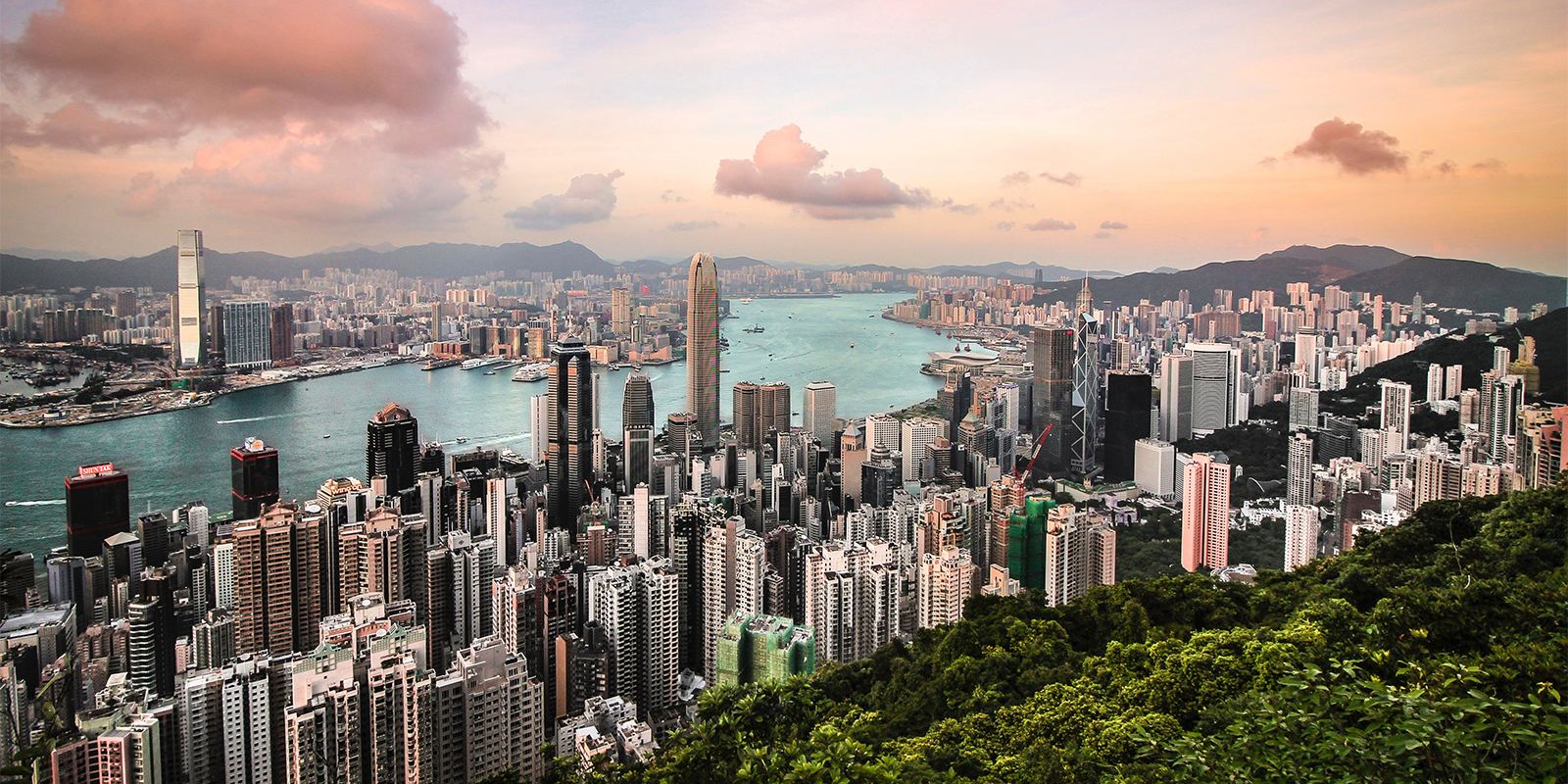 According to an update from the Hong Kong Inland Revenue Department, the Hong Kong Legislative Council has approved an amendment bill to expand the list of reportable jurisdictions to 75 for the purpose of the automatic exchange of financial account information under the OECD Common Reporting Standard (CRS). Although the list of reportable jurisdictions has been expanded, exchange with a particular jurisdiction will only take place when an arrangement is in place with the reportable jurisdiction concerned to provide the basis for exchange.
The Mauritius Ministry of Finance and Economic Development has announced that Mauritius is committed to signing the Multilateral Convention to Implement Tax Treaty Related Measures to Prevent Base Erosion and Profit Shifting by 30 June 2017. The announcement notes that Mauritius is a fully collaborative and responsible International Financial Centre of substance and supports the implementation of best practices as set by leading globally recognized institutions, which is evidenced by the signing of the Mutual Assistance Convention in 2015, the adoption of the OECD Common Reporting Standard (CRS), and the signing of a FATCA agreement with the United States.
Following the signing ceremony for the Multilateral Convention to Implement Tax Treaty Related Measures to Prevent BEPS (MLI) held 7 June 2017 (previous coverage), the OECD has issued additional guidance to clarify the application of the BEPS MLI, including:
The brochure provides general information on the MLI and the signing ceremony, the FAQ provides answers to general and specific questions, and the toolkit provides specific application information, including a flowchart on how each provision of the MLI will (or will not) apply to a particular bilateral tax treaty.
The OECD announced on 7 June 2017 that Pakistan has signed the Multilateral Competent Authority Agreement (MCAA) on Automatic Exchange of Financial Account Information. The MCAA provides for the exchange of information as part of the Common Reporting Standard (CRS) developed by the OECD. Pakistan intends for the first exchange of information to take place by September 2018.
Click the following link for the 90 jurisdictions that have signed the MCAA to date.
According to an update from the Inland Revenue Authority of Singapore (IRAS), Singapore's agreements for the automatic exchange of financial account information with Denmark, Estonia, Lithuania and New Zealand entered into force on 5 June 2017. With the entry into force of the agreements, Singapore financial institutions are now required to transmit financial account information with respect of residents from those countries to the IRAS for exchange purposes by 31 May 2018.
Play of the Day
Compare Forms
English translations of key tax forms for over 80 countries, including tax return forms, treaty benefit forms, withholding tax forms, and more.
START TUTORIAL