Worldwide Tax News
Approved Changes (4)
The Belgian Federal Public Service (SPF) Finance announced on 3 July 2015 that from 1 July 2016 a new process and structure will be put in place for the management of audit and tax dispute resolution for large enterprise, including eight new tax centers established specifically for large enterprises. Under the new structure, there will be seven regional offices in charge of control and assessment, and one central office handling management and special audits.
The central office, known as the Center for Large Enterprises Management and Specialized Controls, will handle disputes in areas of specific sectors, transfer pricing, tax shelters and various taxes. It will also be the single point of contact for large enterprises for specific tax information requests, certificates and permits, questions on filing compliance, etc.
An enterprise will be considered a large enterprise for the purpose of the new process/structure if its annual average number of employees exceeds 100, or it meets two of the following conditions:
Annual average number of employees exceeds 50;
Annual revenue exceeds EUR 7.3 million; and
Assets exceed EUR 3.65 million
An enterprise will also be considered a large enterprise if:
It is supervised by the Financial Services and Markets Authority or the National Bank of Belgium;
It is registered on the list of private PRICAFs with the SPF Finance;
It is a group of companies; or
It is part of a fiscal unit for VAT purposes and at least one member meets the above conditions.
Click the following link for a list of the large enterprise centers (French language) provided by SPF Finance.
On 2 July 2015, the Indian Central Board of Direct Taxes issued guidance on the Black Money (Undisclosed Foreign Income and Assets) and Imposition of Tax Act, 2015, including the compliance opportunity window that has been made available before stricter penalties apply. The Act introduced a flat tax of 30% on undisclosed foreign assets and income with no exemptions, deductions or offset of losses carried forward allowed. The Act also introduced strict penalties for non-compliance including a penalty of 300% of the tax due and potential imprisonment.
The guidance states that the Act enters into force 1 July 2015, and taxpayers have until 30 September 2015 to declare undisclosed foreign assets and income in order to be eligible for a reduced penalty. The reduced penalty is equal to 100% of the tax due, and must be paid along with the tax by 31 December 2015.
The rules apply for essentially all persons, including individuals, companies, and other associations. For persons where assessment or criminal prosecution proceedings are pending, the compliance window is generally not available.
Click the following link for the issued guidance and a FAQ on tax compliance for undisclosed foreign income and assets.
From 1 July 2015, foreign suppliers of e-services to Korean customers must register for and charge value added tax (VAT 10%) on their supplies, including games, music, video, electronic documents or software that are stored on a computer or other electronic device or are accessible through a computer or device in real time without being stored. VAT applies for both B2B and B2C supplies.
There is no registration threshold and suppliers must register within 20 days of the first supply of service (20 July 2015 if already providing services before 1 July). VAT returns must be filed through the Korea National Tax Service (NTS) website and payments must be made through a foreign exchange bank designated by the NTS. There is currently no requirement to appoint a tax agent to handle VAT matters.
An online simplified registration service for business license is expected to be available 10 July 2015, but in the meantime foreign suppliers should register by emailing a basic form to the NTS.
The form is available in the news section of the NTS website (in English).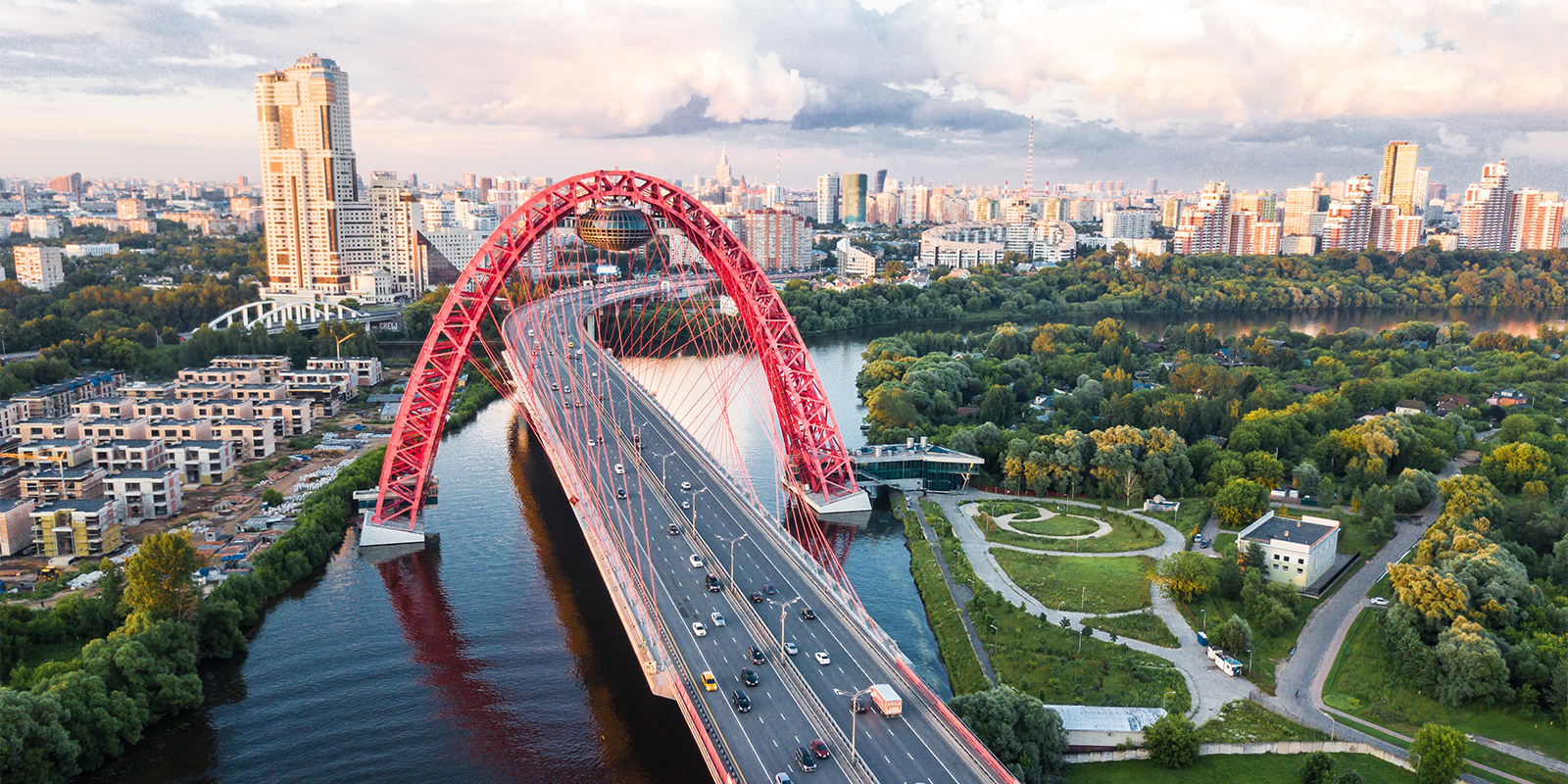 The Russian Ministry of Finance has issued guidance dated 8 June 2015 that clarifies the corporate and value added taxation of fines or penalties paid to a taxpayer by a counterparty that failed to meet its obligations under the terms of a contract.
The guidance states that under Russia's Tax Code, income in the form of fines, penalties, and other sanctions payable for a breach of contractual obligations is considered taxable income, and must be recognized for corporate tax purposes on the date of recognition of the income by the debtor or the date of entry into force of a related court decision. However, in regard to value added tax (VAT), the guidance states that such fines or penalties are not considered to be received in connection with payment for goods or services, and are therefore not subject to VAT.
Proposed Changes (1)
On 7 July 2015, U.S. Senate Finance Committee member Robert P. Casey Jr., D-Pa., announced the introduction of an amendment to the No Child Left Behind Act that would potentially limit corporate inversions. The amendment is meant to provide over USD 30 billion in funding for early childhood education, which would be offset by increased tax revenue that would result from increasing the foreign ownership requirement for corporate inversions from 20% to 50%. When the foreign ownership threshold is not met, the inverted company is generally treated as an inverted domestic corporation for U.S tax purposes, which negates the tax benefits of inverting.
Treaty Changes (2)
The income and capital tax treaty between Austria and Turkmenistan was signed 12 May 2015. Once in force and effective the treaty will replace the 1981 tax treaty between Austria and the former Soviet Union, which currently applies in respect of Turkmenistan.
The treaty covers Austrian income tax, corporation tax, land tax, the tax on agricultural and forestry enterprises, and the tax on the value of vacant plots. It covers Turkmen profits tax, individual income tax, and property tax.
Dividends - 0% if the beneficial owner is a company directly holding at least 25% of the paying company's capital; otherwise 15%
Interest - 10%
Royalties - 10%
The following capital gains derived by a resident of one Contracting State may be taxed by the other State:
Gains from the alienation of immovable property situated in the other State;
Gains from the alienation of movable property forming part of the business property of a permanent establishment in the other State; and
Gains from the alienation of shares deriving more than 50%of their value directly or indirectly from immovable property situated in the other State
Gains from the alienation of other property by a resident of a Contracting State may only be taxed by that State.
Turkmenistan applies the credit method for the elimination of double taxation. Austria generally applies the credit method, although the exemption method is applied for income covered by Article 7 (Business Profits).
A protocol to the treaty, signed the same date, includes the provision that if Turkmenistan applies a lower rate on royalties under a tax treaty in relation to an EU Member State, such lower will apply for the purpose of the Austria-Turkmenistan tax treaty. However, this provision will expire five years after the Austria-Turkmenistan tax treaty enters into force.
The treaty will enter into force on the first day of the third month following the exchange of the ratification instruments, and will apply from 1 January of the year following its entry into force.
According to recent reports, officials from Bosnia and Herzegovina and Russia have met to begin negotiations for an income tax treaty. Any resulting treaty will be the first of its kind between the two countries, and must be finalized, signed and ratified before entering into force.
Play of the Day
FX Rates
Global FX Rates including Tax year Average FX Rates and Spot Rates for all Reporting Currencies.
START TUTORIAL