Worldwide Tax News
The Cyprus Tax Department has recently published reference rates to be used in determining the notional interest deduction for new equity investments. The notional interest deduction applies for tax years beginning on or after 1 January 2015. The deduction is equal to 3% plus a reference rate equal to the higher of the Cyprus 10-year government bond yield or equivalent bond yield of the country in which the assets funded by the new equity are utilized. The reference rates are determined as of 31 December of the year preceding the tax year.
Click the following links for the 2015 tax year reference rates and the 2016 tax year reference rates, which include the Cyprus rates and the rates for a limited number of other countries.
On 8 June 2016, the European Parliament issued a release announcing that is has agreed to establish a "Panama Papers" Committee.
---
The European Parliament agreed to set up an inquiry committee into the "Panama Papers" revelations, of detailed information on offshore companies and their ultimate beneficiaries, in a vote on Wednesday. The committee is to investigate alleged contraventions and maladministration in the application by the EU Commission or member states of EU laws on money laundering, tax avoidance and tax evasion. It will have 65 members and twelve months to present its report.
The European Parliament Conference of Presidents (EP President and political group leaders), agreed the committee's mandate on Thursday 2 June.
On 25 May 2016, Bahamas Prime Minister Perry Christie presented the 2016/17 Budget to parliament. The Budget includes no major tax-related changes, although a number of adjustments are made. The main measures include a reduction in custom duties on certain goods, stamp tax reductions and exemptions for certain transactions/documentation, and adjustments to the value added tax (VAT) regime, including bringing forward the VAT payment due date from 28 days after the tax period to 21 days. Given the positive effect the VAT regime has had since being introduced in 2015, the standard VAT rate of 7.5% will be maintained.
Click the following link for the 2016/17 Budget Communication.
Saudi Arabia's cabinet has approved the National Transformation Program 2020. The program includes a number of changes meant to shift the country's reliance on oil revenue to non-oil revenue sources. According to the program, some of the main tax-related initiatives for 2016 include:
Application of fees on registration of real estate and on profits from real estate;
Preparation and implementation of a unified income tax;
Preparation and implementation of an income tax on residents (reportedly only to apply for foreign workers);
Adoption of a value added tax regime (agreed to by all Gulf Cooperation Council Member States by end of 2018); and
Adoption of selective taxes (reportedly on energy, luxury goods, and sugary drinks).
Additional details of the planned actions will be published as the proposals are finalized and implemented.
Click the following link for the National Transformation Program 2020.
According to recent reports, a bill has been table in the UK Parliament that would amend the 2016 Finance Bill to introduce public Country-by-Country (CbC) reporting requirements. The requirements would go further than the European Commission proposal for public CbC reporting in that information for all jurisdictions would need to be published, while under the Commission proposal the information for all non-EU and non-tax haven jurisdictions would be aggregated (previous coverage). It is unclear if the proposed public CbC reporting is meant to replace or be in addition to the proposed public disclosure of large business tax strategies (previous coverage).
Additional details will be published once available.
Uruguay's Ministry of Economy has issued draft tax amendment measures that include:
Restricting the deduction of carried forward losses to 50% of taxable profit each year (Uruguay allows losses to be carried forward up to five years, which will not be changed);
Levying the 7% dividends withholding tax on undistributed profits retained for more than three years in proportion to non-resident shareholding (deemed dividend), with an exemption for reinvested profits;
Reducing the value added tax rate by 2% for purchases made via debit cards or other electronic currency payments; and
Amending individual income tax brackets and rates as follows:

up to BPC 84 - 0%
over BPC 84 up to 120 - 10%
over BPC 120 up to 180 - 15%
over BPC 180 up to 360 - 24%
over BPC 360 up to 600 - 25%
over BPS 600 up to 900 - 27%
over BPC 900 up to 1,380 - 31%
over BPC 1,380 - 36%
BPC is the benefits and contributions base (Base de Prestaciones y Contribuciones), which varies year-to-year based on inflation. For 2016, 1 BPC = UYU 3,340 (~USD 109).
The draft amendment measures must be submitted to parliament for approval, and are to apply from 1 January 2017.
The income tax treaty between Azerbaijan and Sweden was signed on 10 February 2016. The treaty is the first of its kind directly between the two countries, although the 1981 income and capital tax treaty between Sweden and the former Soviet Union had applied in respect of Azerbaijan, but was terminated.
The treaty covers Azerbaijani tax on profit of legal persons and income tax on physical persons. It covers the following Swedish taxes:
National income tax;
Withholding tax on dividends;
Income tax on nonresidents;
Income tax on nonresident artistes and athletes; and
Municipal income tax
Dividends - 5% if the beneficial owner is a company directly holding at least 20% of the paying company's capital and the participation in that company exceeds EUR 200,000 or equivalent in another currency; otherwise 15%
Interest - 8%
Royalties - 5% on royalties paid for the use of, or the right to use, any patent, trade mark, design or model, plan, secret formula or process, or for information concerning industrial, commercial or scientific experience; otherwise 10%
The following capital gains derived by a resident of one Contracting State may be taxed by the other State:
Gains from the alienation of immovable property situated in the other State; and
Gains from the alienation of movable property forming part of the business property of a permanent establishment in the other State
Gains from the alienation of other property by a resident of a Contracting State may only be taxed by that State.
Both countries generally apply the credit method for the elimination of double taxation. However, in respect of dividends paid by an Azerbaijani company to a Swedish company, Sweden will apply the exemption method in accordance with the provisions of Swedish law.
Article 26 (Limitation of Benefits) includes that an exemption or reduction of tax provided by the treaty will not apply to the income of companies:
That derive income primarily from other states:

from banking, shipping, financing or insurance activities, or
from being the headquarters, co-ordination centre or similar entity providing administrative services or other support to a group of companies which carry on business primarily in other states; and

The income from such activities bears a significantly lower tax burden due to a preferential regime for such activities in the other states.
Dividends paid by such companies will also not qualify for an exemption or reduction of tax provided by the treaty.
The treaty will enter into force 30 days after the ratification instruments are exchanged, and will apply from 1 January of the year following its entry into force.
During a 6 June 2016 meeting between Indian Prime Minister Narendra Modi and Swiss President Johann Schneider-Ammann, the two sides reportedly agreed to negotiate an agreement for the automatic exchange of financial account information. The agreement must be finalized, signed and ratified before entering into force, with the process to be completed as soon as possible so that exchanges may begin in 2018.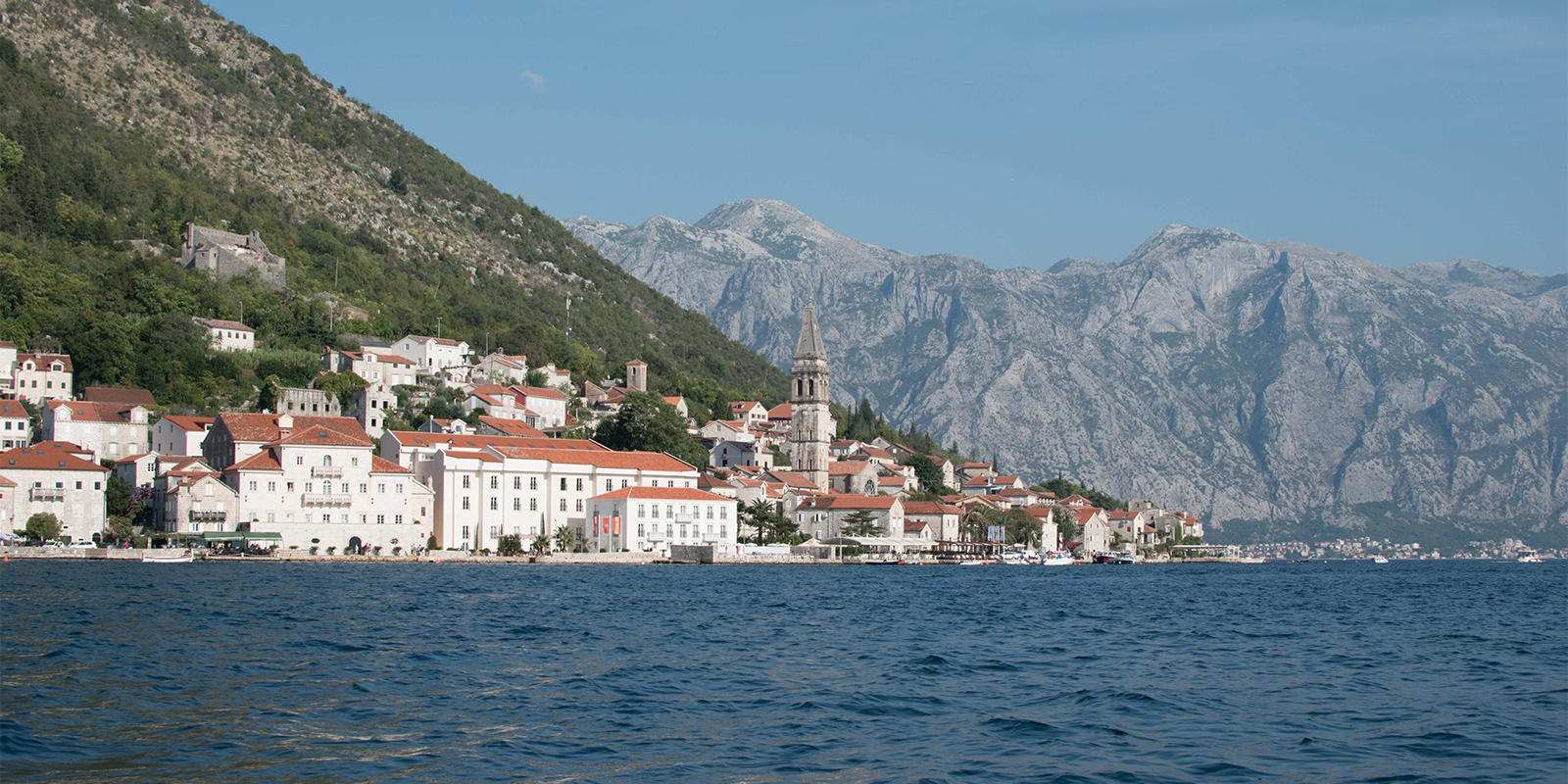 On 6 June 2016, officials from Montenegro and Romania met to discuss ongoing negotiations for a social security agreement. Any resulting agreement will be the first of its kind between the two countries, and must be finalized, signed and ratified before entering into force.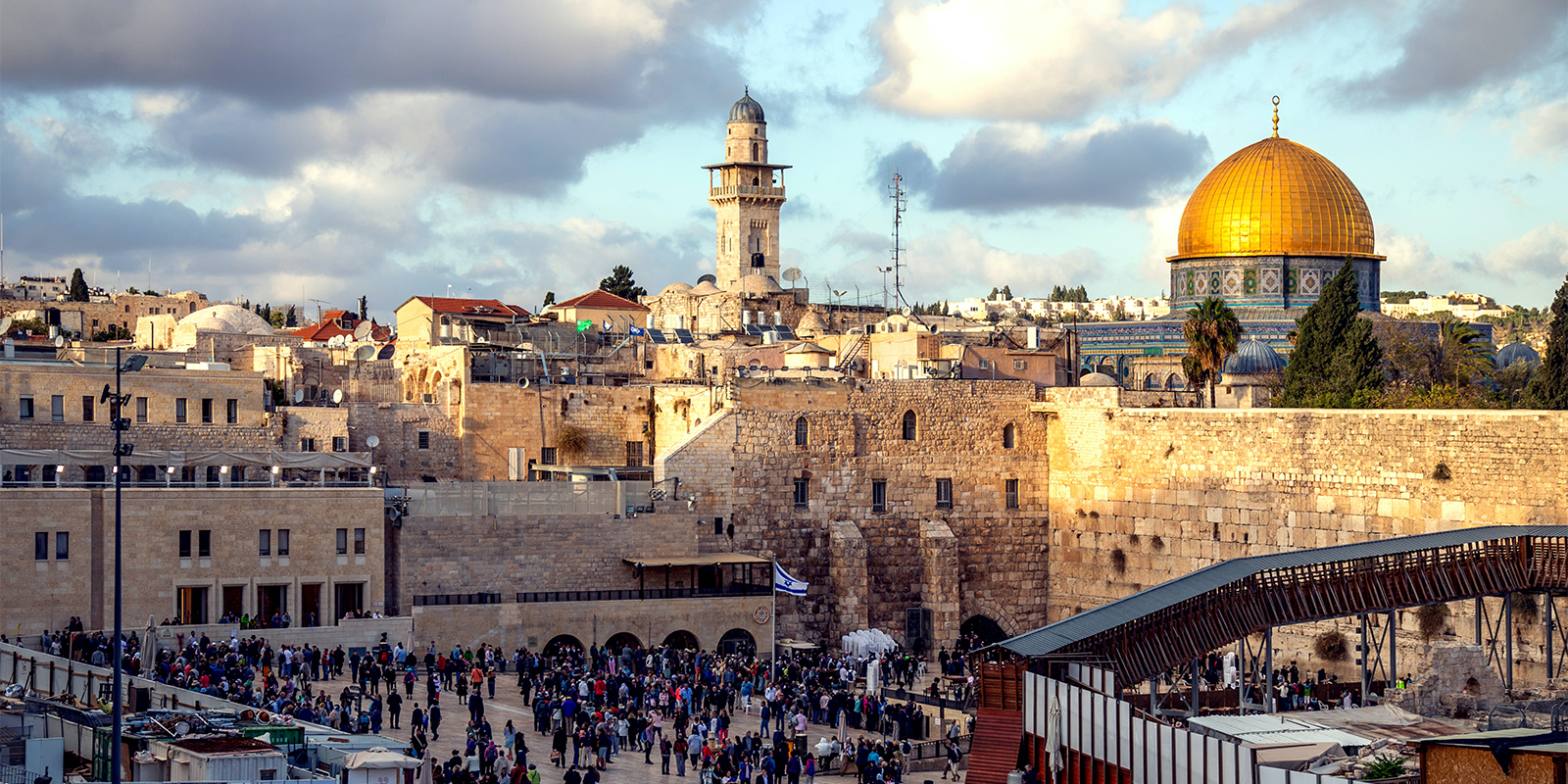 On 27 May 2016, the Russian government authorized the signing of a social security agreement with Israel. Any resulting agreement will be the first of its kind between the two countries, and must be finalized, signed and ratified before entering into force.
Play of the Day
Compare Forms
English translations of key tax forms for over 80 countries, including tax return forms, treaty benefit forms, withholding tax forms, and more.
START TUTORIAL