Worldwide Tax News
Approved Changes (5)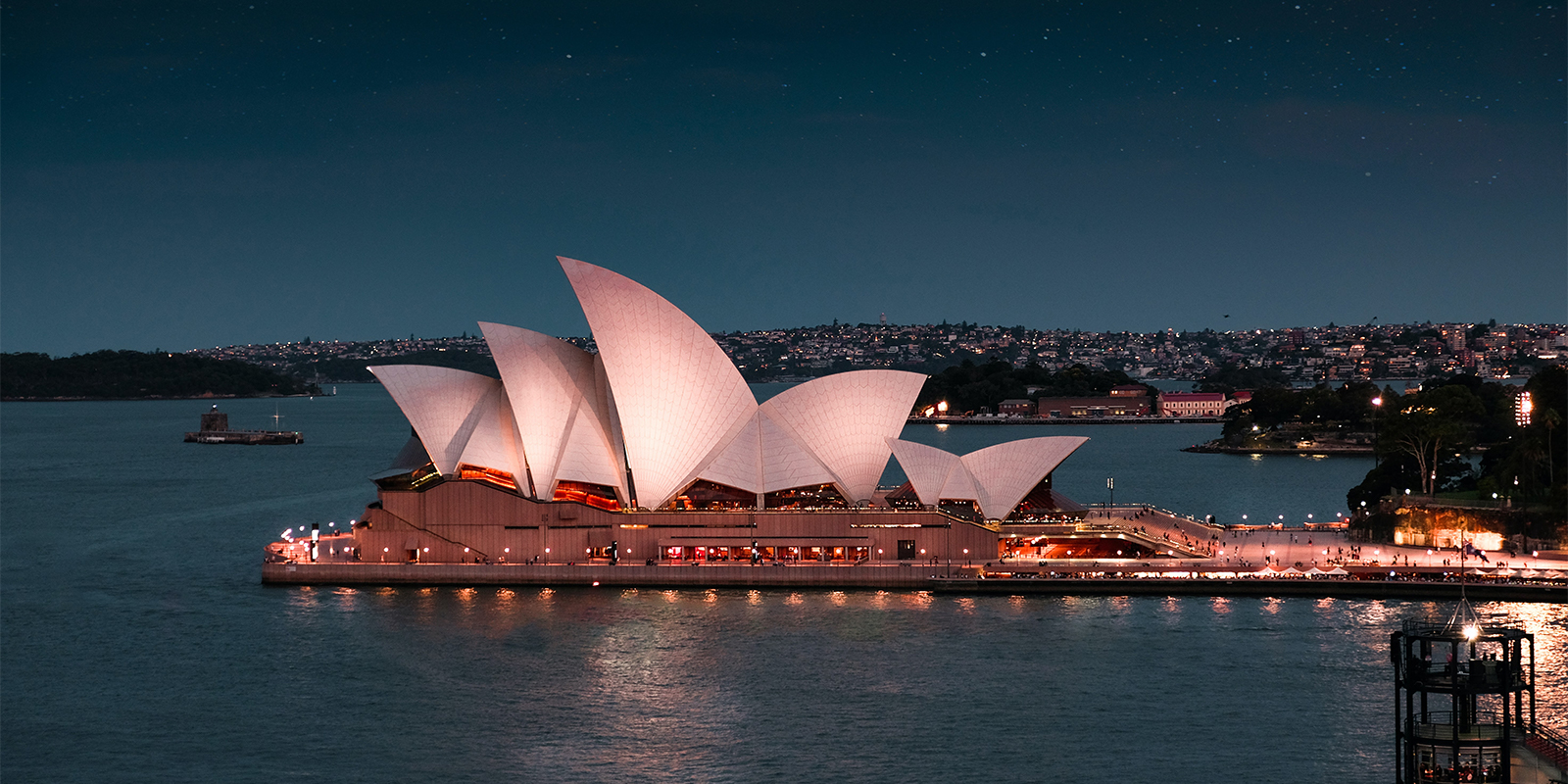 On 7 April 2016, the Australian Taxation Office published updated frequently asked questions (FAQs) on the simplified transfer pricing record keeping options that are available for eligible businesses. The options are meant to reduce compliance costs and are generally available for three consecutive years. When a simplified option is applied, the transactions or arrangements covered by the option will not be reviewed for transfer pricing purposes. Specific simplified options are provided for:
The following from 29 June 2013:

Small taxpayers;
Distributors;
Intra-group services; and
Low-level loans - inbound; and

The following from 1 July 2015:

Materiality;
Management and administration services; and
Technical services.
Each simplified record keeping option type includes its own set of eligibility conditions. When applying a simplified option, the taxpayer is required to self-assess whether the conditions for eligibility are met and maintain documentation to substantiate the eligibility.
Click the following links for the Simplifying transfer pricing record keeping – FAQs.
On 31 March 2016, Portugal published the law approving the major planning options for 2016-2019 (Law n.º 7-B/2016) in the Official Gazette. One of the main measures of the law is an increase in the contractual tax incentives credit. This includes a 25% credit for investments up to EUR 10 million and a 20% credit for investments over EUR 10 million.
Qualifying investments for Portugal's contractual tax incentives credit are determined on a case-by-case basis by the government.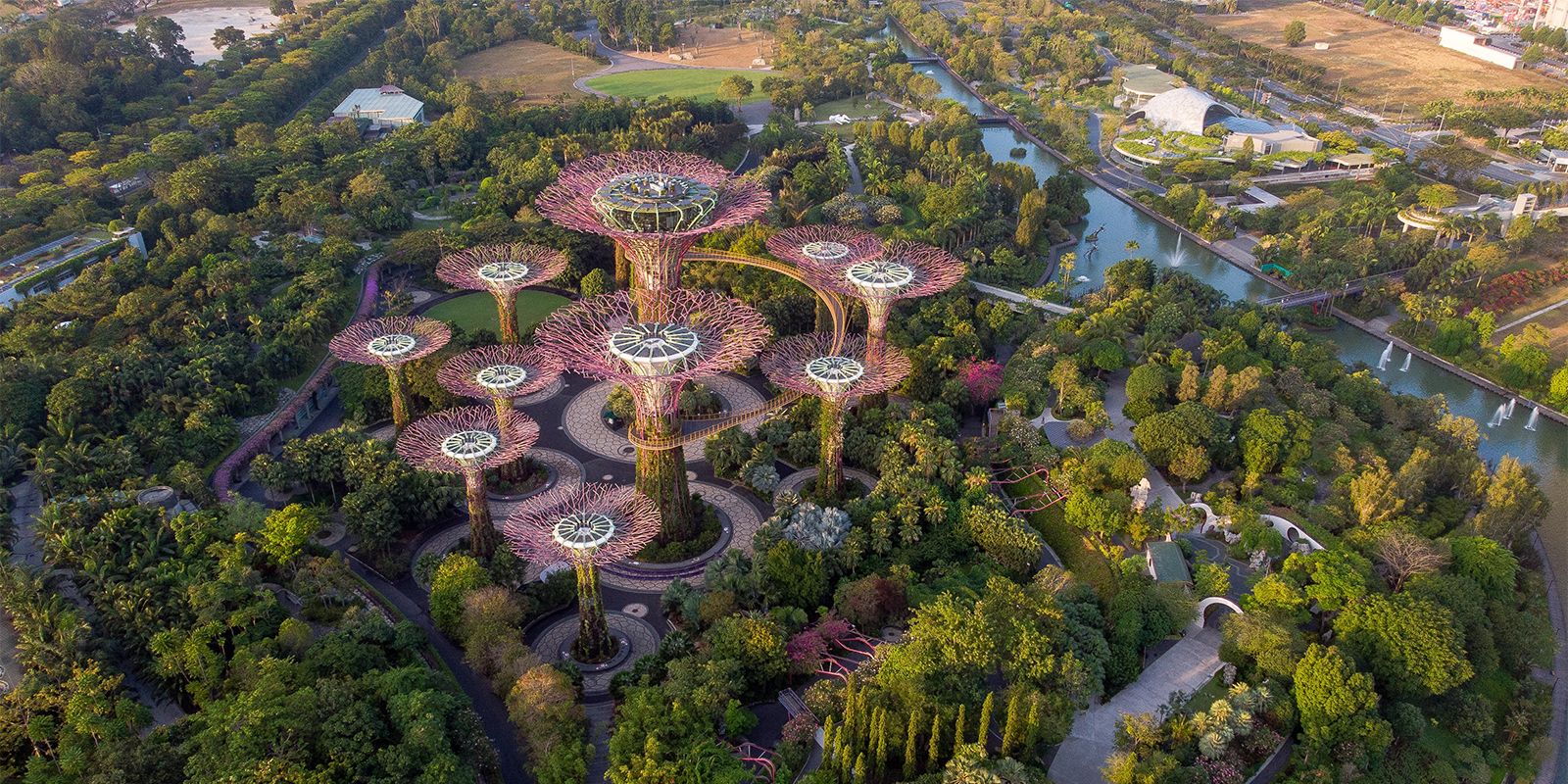 The Inland Revenue Authority of Singapore has recently published several updated e-Tax guides on Goods and Services Tax (GST). The updated guides include:
Singapore e-Tax guides are frequently updated to provide clarity on certain issues or reflect changes in tax rules. The specific changes made in each new edition are listed at the end of the guide.
On 31 March 2015, the Swedish tax authority issue revised guidance to clarify the deductibility of negative interest charged by banks. According to the guidance, negative interest charges may be treated as a tax-deductible expense for legal entities. However, for individuals, negative interest charges are not deductible, regardless of whether the charge is calculated based on the account balance and the length of time the funds are kept in the account.
Negative interest rates have become an issue in Sweden due to the country's negative central bank rate, which is currently -0.5%.
On 8 April 2016, the U.S. Treasury Department published the current list of countries that may require participation in, or cooperation with, an international boycott. The countries listed include Iraq, Kuwait, Lebanon, Libya, Qatar, Saudi Arabia, Syria, the United Arab Emirates, and Yemen.
Any person or a member of a controlled group with operations in or related to a country on the list, or with the government, a company, or a national of a listed country is required to file Form 5713 (International Boycott Report). Form 5713 must also be filed by any person with operations in a non-listed country that requires participation in, or cooperation with, an international boycott as a condition of doing business with such country.
Taxpayers required to file the form may lose certain tax benefits, including:
The foreign tax credit (section 908(a));
Deferral of taxation of earnings of a CFC (section 952(a)(3));
Deferral of taxation of IC-DISC income (section 995(b)(1)(F)(ii));
Exemption of foreign trade income of a FSC (section 927(e)(2), as in effect before its repeal); and
Exclusion of extraterritorial income from gross income (section 941(a)(5), as in effect before its repeal).
The exact limits on benefits are determined through the completion of Form 5713.
Proposed Changes (2)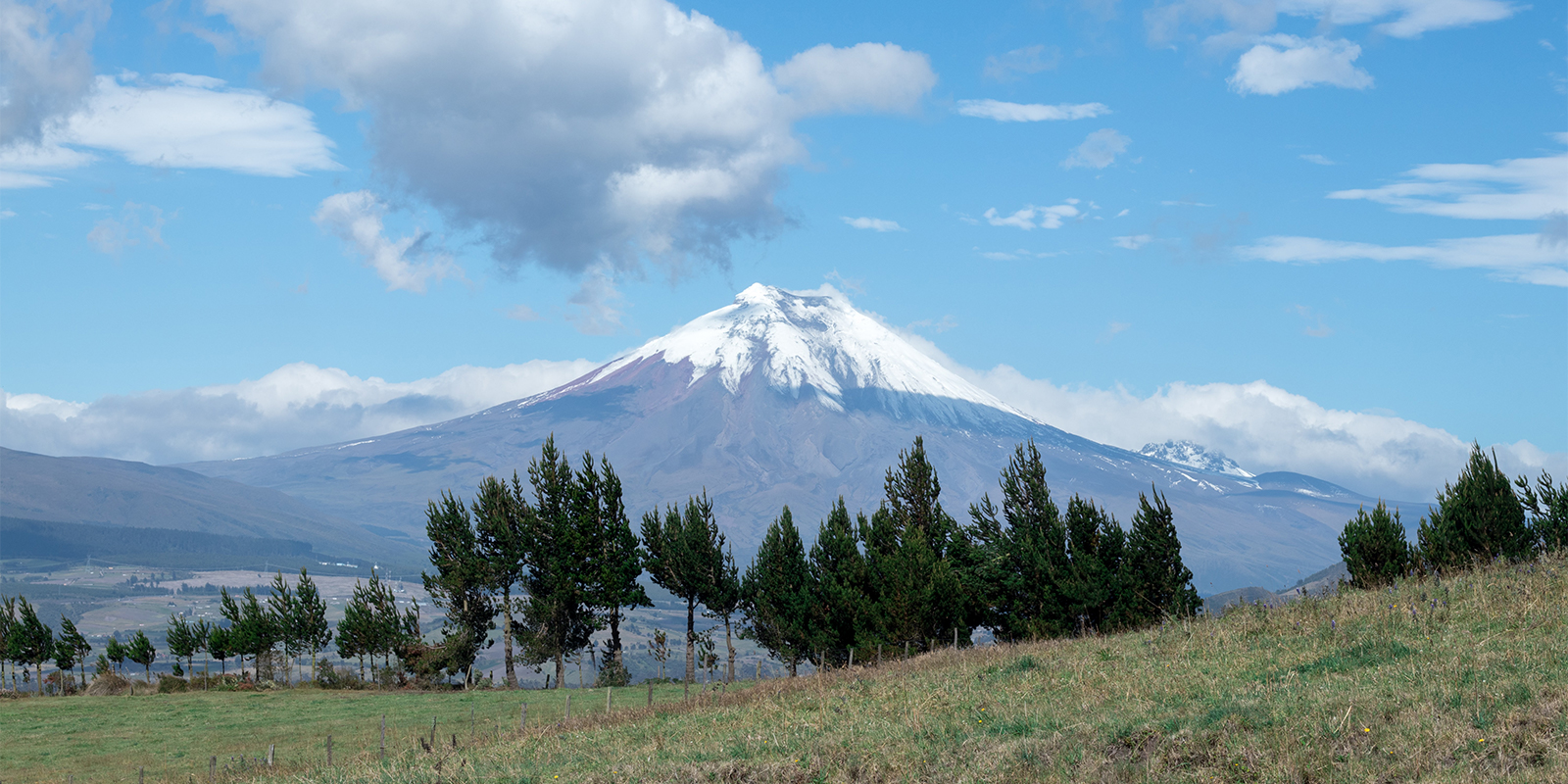 Ecuador's National Assembly (legislative branch) is currently considering draft legislation presented by President Rafael Correa on 30 March 2016 that includes various tax measures meant to balance public finances. The main measures of the legislation include:
Introducing a 10% withholding tax on payments related to the extraction and sale of minerals;
Requiring advance tax payments for micro-enterprises equal to 50% of the previous year's tax liability less current tax withheld;
Introducing an income tax exemption for up to 10 years for foreign engineering, procurement or construction contractors operating in connection with investments in specified industries;
Providing a 1% automatic value added tax (VAT) refund for final consumers paying for goods or services with a debit or credit card; and
Several measures reducing individual income tax benefits, such as the pension income exemption and income allowances for the elderly.
The legislation is to be voted on by the end of April, and if adopted, will enter into force after it is published in the Official Gazette.
In a recently published letter (dated 7 April 2016), U.S. Department of the Treasury's Deputy Under Secretary for Legislative Affairs Anne Wall responded to a letter from Senate Finance Committee member Ron Wyden, D-OR on issues related to terror financing and tax evasion, including the lack of transparency on beneficial ownership.
In the letter, Deputy Under Secretary Wall stated that Treasury is working on finalizing a proposed customer due diligence rule that would strengthen the customer due diligence obligations of financial institutions, as well as their responsibilities to know the identities of the real people who own or control legal entities. She also stated that transparency could be increased by recent legislative proposals that would require states to collect beneficial ownership information or allow Treasury to collect such information if states do not.
Treaty Changes (2)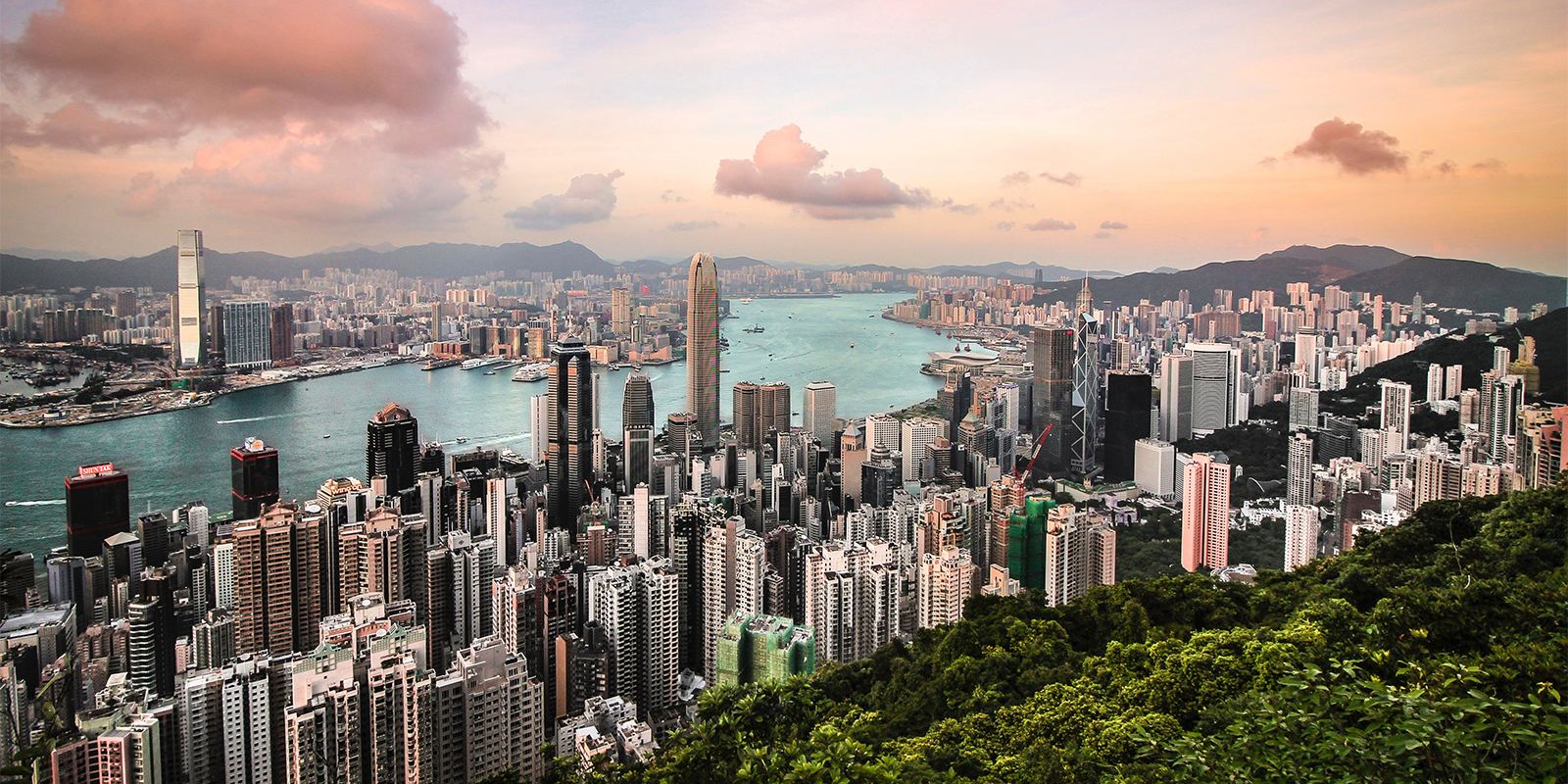 The Hong Kong government has announced that it is planning to sign an income tax treaty with Latvia. The treaty will be the first of its kind between the two jurisdictions, and must be signed and ratified before entering into force.
Additional details will be published once available.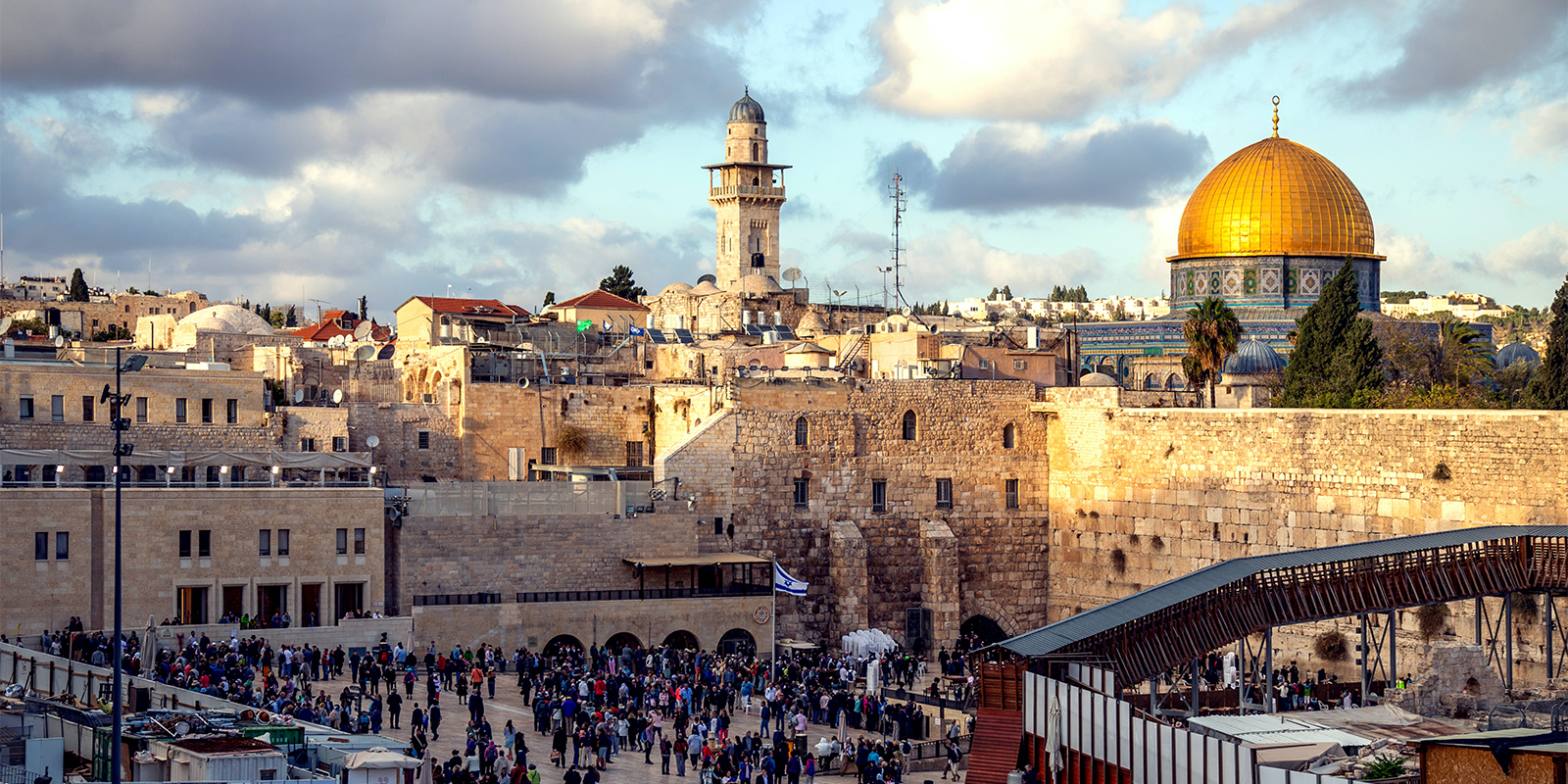 The protocol to the 1996 income and capital tax treaty between India and Israel was signed on 14 October 2015.
The protocol makes the following changes:
Replaces paragraph 4 of Article 14 (Capital Gains), so that gains from the alienation of shares, or an interest in a partnership, trust or other entity, deriving more than 50% of their value directly or indirectly from immovable property situated in a Contracting State may be taxed in that State;
Removes paragraphs 3 and 4 of Article 24 (Elimination of Double Taxation), which include the provisions that a credit of 15% of the gross amount applies for dividend income and a credit of 10% of the gross amount applies for interest income;
Replaces Article 27 (Exchange of Information) to bring it in line with the OECD standard for information exchange;
Adds Article 27A (Limitation of Benefits), which includes the provision that the benefits of the treaty will not apply for a resident of a Contracting State or a transaction undertaken by such resident if the main purpose or one of the main purposes of the creation or existence of such resident or of the transaction undertaken by it was to obtain the benefits of the treaty; and
Removes paragraphs 2 and 3 of the final protocol originally signed with the treaty, which include MFN clauses concerning withholding tax rates on dividends, interest, royalties and fees for technical services, and the taxation of permanent establishments.
The protocol will enter into force once the ratification instruments are exchanged, and will generally apply in India from 1 April next following its entry into force and in Israel from 1 January next following its entry into force. However, the new Article 27 (Exchange of Information) will apply from the date of its entry into force.
Play of the Day
FX Rates
Global FX Rates including Tax year Average FX Rates and Spot Rates for all Reporting Currencies.
START TUTORIAL