Worldwide Tax News
Approved Changes (1)
On 24 April 2015, the Inland Revenue Board of Malaysia announced a tax amnesty program for taxpayers with outstanding tax debts and returns. Under the program, taxpayers who voluntarily disclose the failure to file a past return or the filing of an incorrect return will be eligible for reduced penalties, and taxpayers who settle outstanding tax due will not be subject to increased assessment. The amount of reduction in penalties will be determined by the Inland Revenue Board on a case-by-case basis.
The tax amnesty program took effect 1 May 2015, and taxpayers have until 30 November 2015 to make the disclosure and/or settle the tax due.
Proposed Changes (3)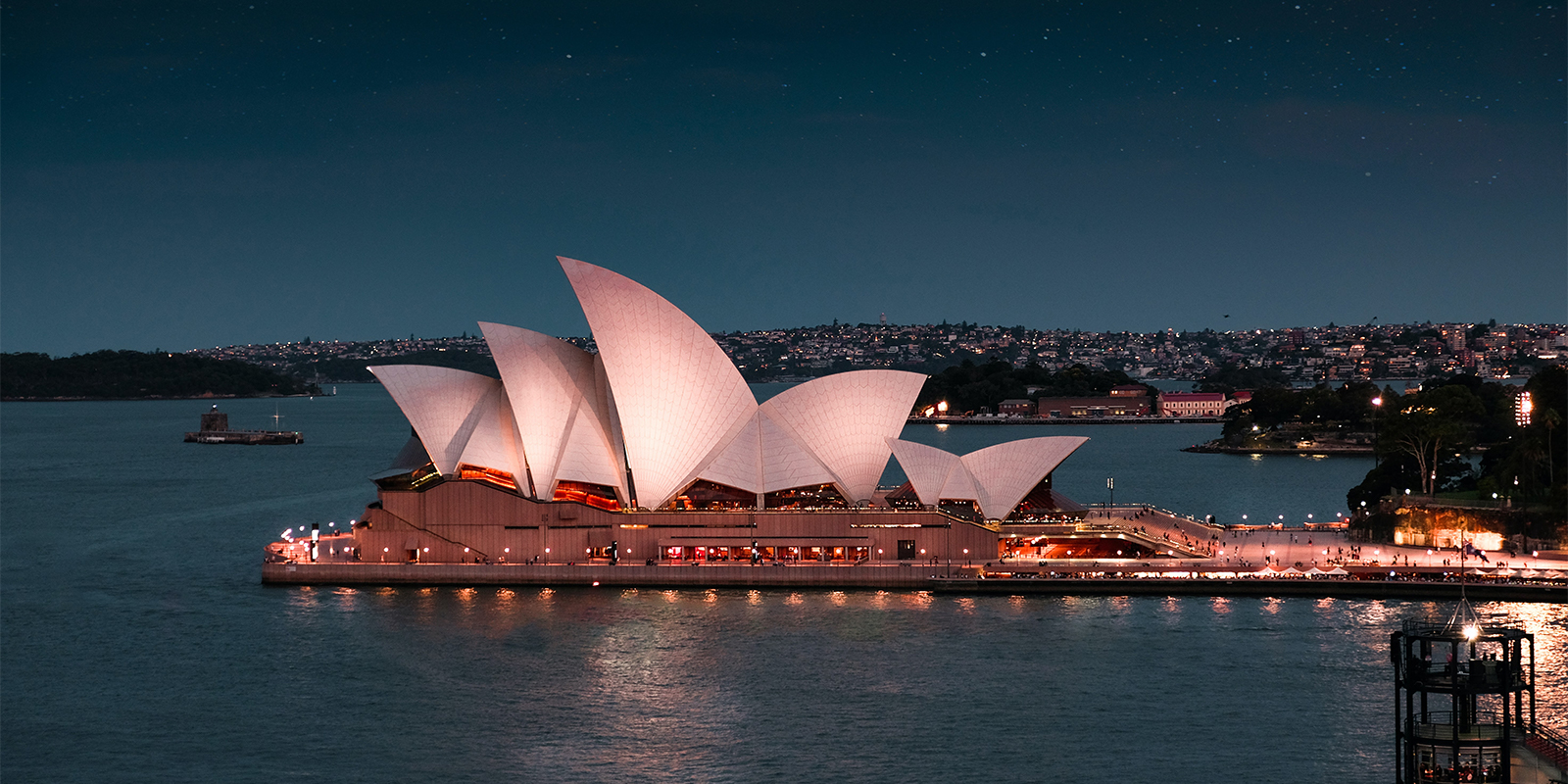 On 12 May 2015, Australia's Treasurer Joe Hockey delivered the 2015 Budget. The main tax related measures are summarized as follows.
A new targeted anti-avoidance law will be introduced aimed at multinationals that have entered into schemes to artificially avoid having a taxable presence in Australia. This approach will be taken instead of a diverted profits tax that was to be developed with assistance from the UK.
The general conditions where the new anti-avoidance law will apply include when:
A non-resident entity derives income from the making of a supply of goods or services to Australian customers, with an entity in Australia supporting that supply;
The non-resident avoids the attribution of the income from the supply to a permanent establishment in Australia and it is reasonable to conclude that the division of activities between the non-resident entity, the Australian entity, and any other related parties has been designed for such avoidance; and
The non-resident entity, or a related entity (or entities) in their corporate structure, are subject to no corporate tax or a low corporate tax rate (either under the law of a foreign country or through preferential regimes)
If it is determined that an arrangements is entered into for a principal purpose of avoiding tax, the Commissioner of Taxation has the power to look through the scheme and apply the tax rules as if the non-resident entity had been making a supply through an Australian permanent establishment.
The new law will apply to tax benefits obtained on or after 1 January 2016 in connection with a scheme, whether or not the scheme was entered into, or was commenced to be carried out, before that date.
In addition, the maximum penalties that may be applied for anti-avoidance will be doubled from 1 July 2015 for large companies that enter into tax avoidance and profit shifting schemes.
These measures will apply to companies with global revenue of AUD 1 billion or more.
The new transfer pricing documentation standards developed as part of the OECD Base Erosion and Profit Shifting (BEPS) Project will implemented from 1 January 2016.
Under the new requirements, large multinationals operating in Australia will be required to provide:
A Country-by-Country Report showing information on the global activities of the multinational, including the location of its income and taxes paid;
A master file containing an overview of the multinational's global business, its organizational structure and its transfer pricing policies; and
A local file that provides detailed information about the local taxpayer's intercompany transactions
This measure will apply to multinationals with global revenue of AUD1 billion or more.
Accelerated depreciation for small businesses will be expanded by allowing small businesses with aggregate annual turnover of less than AUD 2 million to immediately deduct assets they start to use or install ready for use, provided the asset costs less than AUD 20,000 (currently AUD 1,000). Assets valued at AUD 20,000 or more can be placed in the small business simplified depreciation pool and depreciated at 15% in the first income year and 30% in each subsequent year. If the balance of the depreciation pool is less than AUD 20,000, the pool can be immediately deducted.
The measures will apply for assets acquired and installed ready for use between 7.30pm (AEST) 12 May 2015 and 30 June 2017.
Small businesses with aggregated annual turnover less than AUD 2 million will also be subject to a reduced tax rate of 28.5% (standard rate 30%). In addition, unincorporated businesses will be eligible for a 5% income tax discount capped at AUD 1,000 per individual per year.
The reduced tax rate and discount will apply from the 2015-2016 tax year.
A cap of AUD 100 million will be introduced on the amount of eligible research and development (R&D) expenditure for which companies can claim a tax offset at a concessional rate under the R&D tax incentive. Expenditure beyond the AUD 100 million cap will receive a lower offset at the company tax rate.
Under the R&D tax incentive, companies can claim a refundable tax offset of 43.5% if their turnover is less than AUD 20 million or a non-refundable tax offset of 38.5%.
These changes will apply in relation to assessments for income years commencing on or after 1 July 2014.
The application of Goods and Services Tax (GST) will be extended to cross border supplies of digital products and services purchased by Australian consumers from foreign suppliers. The change is planned to apply from 1 July 2017, and will follow guidelines being developed as part of the OECD BEPS Project.
Unanimous agreement of the States and Territories prior to the enactment of legislation will be required.
Click the following link for an overview of all the proposed budget measures.
On 7 may 2015, the New Zealand Inland Revenue Department published an officials' issues paper on possible changes to the non-resident withholding tax (NRWT 15%) rules on related-party debt. The purpose of the changes is to counter the avoidance of NRWT through the unintended use of exemptions.
An exemption from NRWT is provided if the payer of interest pays an approved issuer levy (AIL). AIL applies at a rate of 2% on the gross interest payment and is deductible for tax purposes. It only applies for interest payments to parties that are not associated, although certain financing structures are used to circumvent the restriction.
In order to counter the circumvention of the associated party restriction, changes have been proposed to deny the levy of AIL and require NRWT to be paid in the case of:
Back-to-back loans or other indirect financing involving associated parties; and
Interest paid to a non-resident that is not associated, but is part of a group acting together that would be considered associated if it were a single entity
An exemption from NRWT is provided for interest paid to a non-resident by a foreign branch of a New Zealand company. The purpose of the exemption is to aid the expansion of New Zealand companies in foreign markets. However, an unintended consequence of the current rules is that a New Zealand resident can borrow from a non-resident lender through an offshore branch of a second New Zealand resident without that borrowing incurring NRWT.
In order to resolve the issue, a change has been proposed that interest paid by the offshore branch of a New Zealand company will be subject to either NRWT or AIL to the extent that the interest is paid on money which is lent to a New Zealand resident.
An exemption from NRWT is provided for interest paid to a non-resident when it is engaged in business in New Zealand through a fixed establishment in the country (onshore branch). The issue with the current rules is that the exemption may apply for lending that is not for the purpose of the fixed establishment in New Zealand.
In order to resolve the issue a change has been proposed that the NRWT exemption will only apply to interest in connection with a business carried on through a branch in New Zealand, and any interest income not connected with the branch would be subject to NRWT or AIL.
Click the following link for the officials' issues paper, which includes instruction for submitting comments. Submissions must be made by 16 June 2015.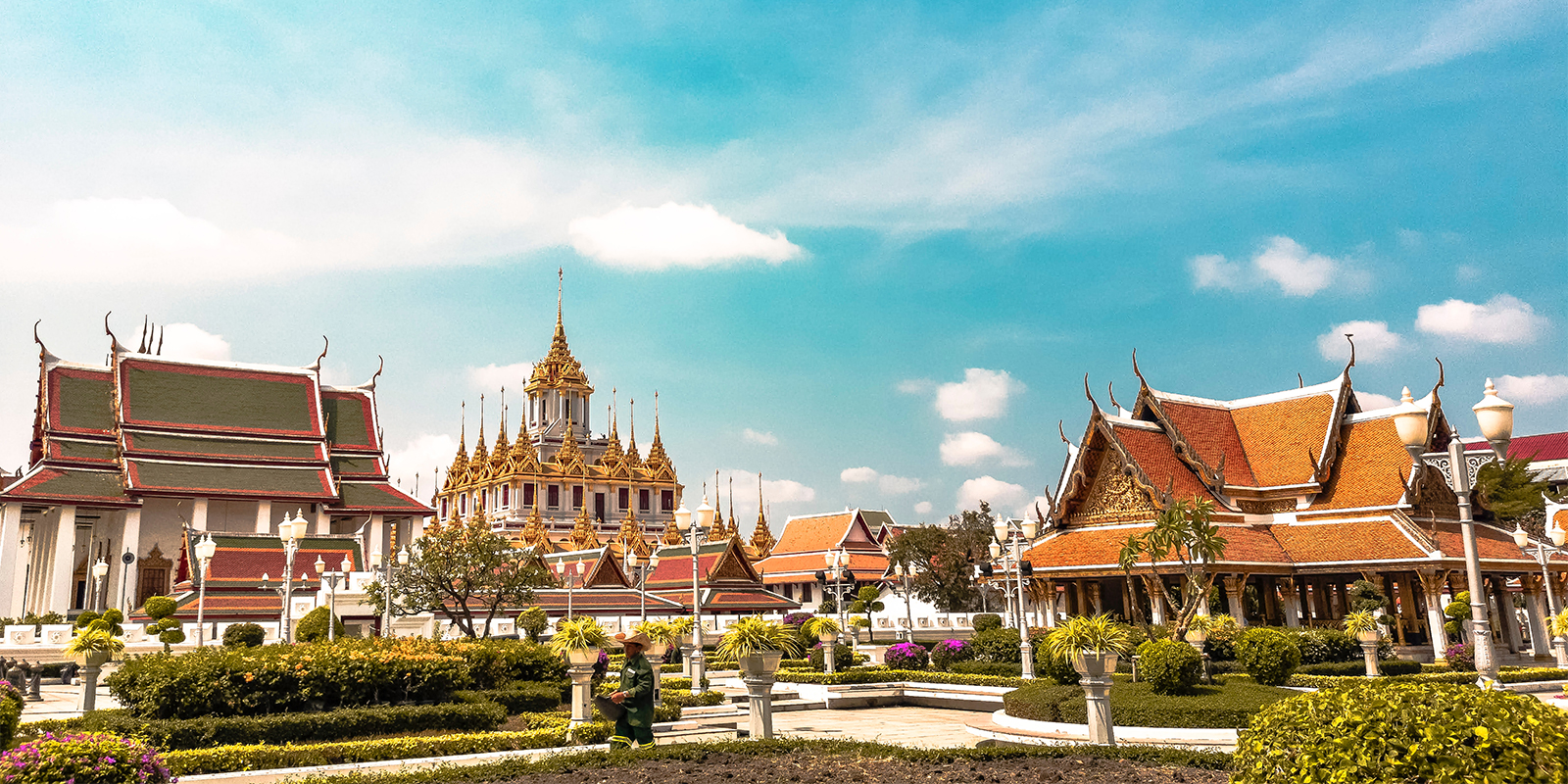 On 7 May 2015, Thailand's Cabinet approved draft transfer pricing legislation on adjustments and documentation requirements, which would be the first formal legislation on transfer pricing in the country. Current transfer pricing rules are limited to guidelines and instructions to the country's tax officials including that related party transactions must be at arm's length and that both traditional transaction methods and transactional profit methods may be used.
Under the provisions of the draft legislation:
Thai tax authorities are able to make adjustments to taxable income when transactions between related parties do not comply with the arm's length principle;
Taxpayers with related party transactions are required to prepare transfer pricing documentation including details of related parties, capital structure and management, as well as the methods used for valuating intercompany income and expenses; and
Submission of transfer pricing documentation is required within 150 days of the close of the tax year
The draft legislation is subject to approval, which is expected late 2015 or early 2016. Additional details and guidance will be published once available.
Treaty Changes (2)
On 7 May 2015, the Costa Rican parliament approved Bill 18,966 for the automatic exchange of information. According to a statement by the Ministry of Finance, the approval of the bill allows Costa Rica to be compliant with the U.S. Foreign Account Tax Compliance Act (FACTA) and the OECD standard for information exchange.
The Spanish Congress of Deputies has recently announced it has approved for ratification the pending income tax treaty with Oman. The treaty was signed 30 April 2014, and is the first of its kind between the two countries.
The treaty covers Omani income tax and Spanish individual income tax, corporate income tax, income tax on non-residents, and local income taxes.
Dividends - 0% if the beneficial owner is a company directly holding at least 20% of the paying company's capital, otherwise10%
Interest - 5%
Royalties - 8%
The following capital gains derived by a resident of one Contracting State may be taxed by the other State:
Gains from the alienation of immovable property situated in the other State;
Gains from the alienation of movable property forming part of the business property of a permanent establishment in the other State;
Gains from the alienation of shares or comparable interests deriving more than 50% of their value directly or indirectly from immovable property situated in the other State; and
Gains from the alienation of shares or other rights, which directly or indirectly entitle the owner of such shares or rights to the enjoyment of immovable property situated in the other State
Gains from the alienation of other property by a resident of a Contracting State may only be taxed by that State.
Both countries apply the credit method for the elimination of double taxation.
A protocol to the treaty, signed the same date, includes limitation on benefits provisions.
Under the provisions, no treaty relief will be provided in regard to income covered by Article 10 (Dividends), Article 11 (Interest), Article 12 (Royalties), or Article 13 (Capital Gains) if the main purpose or one of the main purposes of any person concerned with the creation or assignment of any shares, debt-claims or other rights or properties from which the income arises was to take advantage of the benefits provided by those articles.
In addition, the provisions of Articles 10, 11, 12 and 13 will not apply if an entity of a Contracting State paying dividends, interest, royalties or capital gains to a resident in the other State has derived its income from a jurisdiction that does not have a Double Taxation Agreement with that other State, and that income is exempt from or not subjected to tax in the first-mentioned Contracting State.
However, this limitation will not apply if the competent authorities of both Contracting States mutually agree that the establishment of the paying entity and the conduct of its operations are founded on sound business reasons and not for the primary purpose of obtaining the treaty benefits.
The treaty will enter into force 3 months after the ratification instruments are exchanged, and will apply from date of its entry into force.
Play of the Day
FX Rates
Global FX Rates including Tax year Average FX Rates and Spot Rates for all Reporting Currencies.
START TUTORIAL