Worldwide Tax News
Approved Changes (3)
Changes concerning Croatia's corporate profit tax treatment of individual business income, dividend income and reinvested profits as proposed by the Croatian government in October 2014 have entered into force. The key changes include:
The business income of individual entrepreneurs will be subject to corporate profit tax if their total gross income is over HRK 3 million in the previous year
Income from dividend and profit distributions are exempted from corporate profit tax subject to the following conditions:

The payer must be subject to corporate profit tax or equivalent tax
The payer must be established as an entity whose legal form is comparable to a corporate entity
The distribution must not be a deductible expense for the payer

Profits reinvested may be exempted from corporate profit tax (excluding banks and other financial institutions) subject to the following conditions:

The reinvested profits must be capitalized
The profits must be reinvested in long-term assets used in business activities as preserve existing working positions for at least two years
The investment must be made in the period the exemption is claimed
The incentive cannot be used along with other incentives provided for under the Law on Investment Promotion and Improvement of the Investment Environment

Dividend distributions relating to profits earned before 29 February 2012 are exempt from withholding tax
The changes generally apply from 1 January 2015.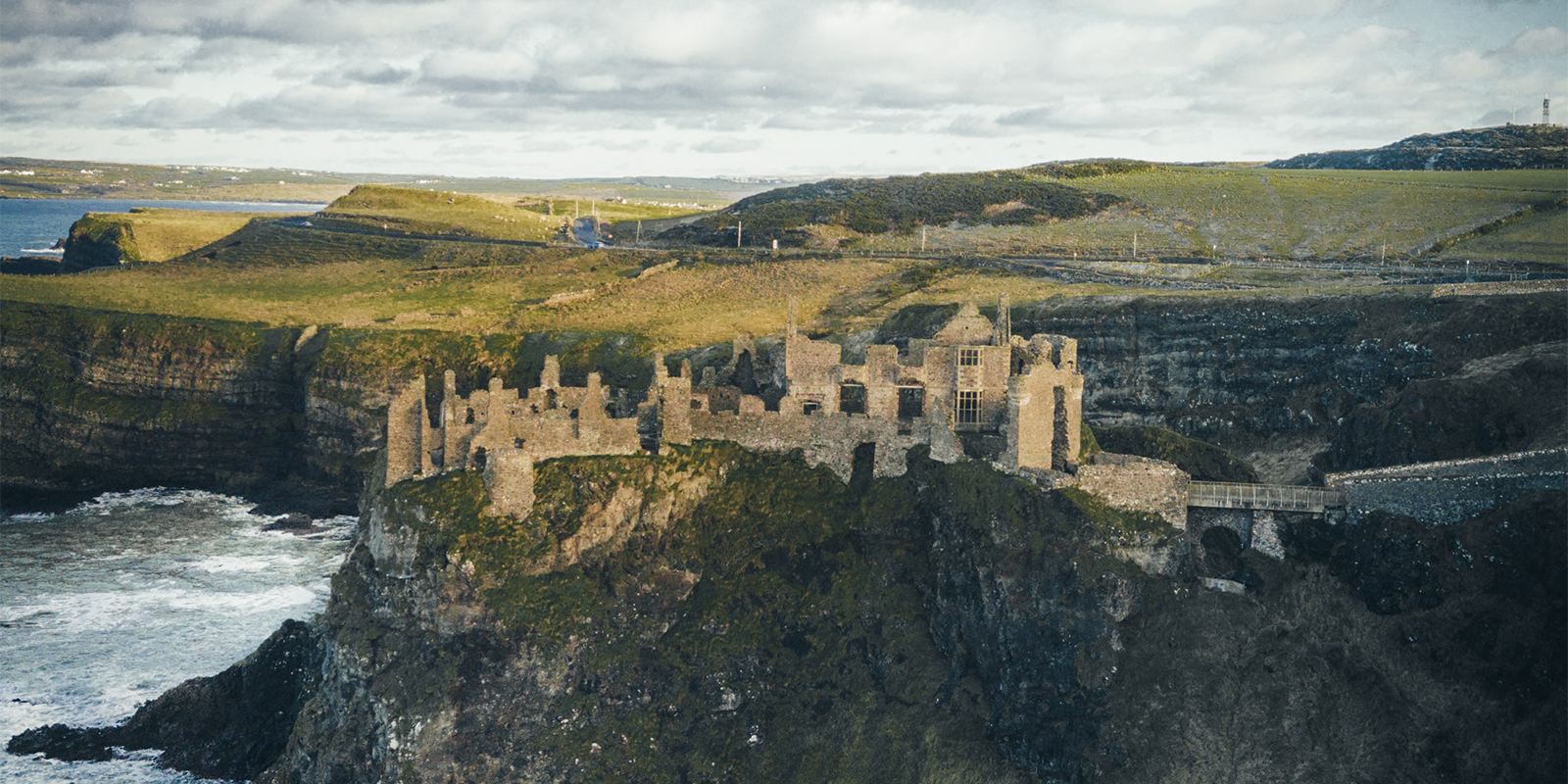 As part of Ireland Finance Act 2014, enacted in December 2014 and published 6 January 2015, the individual income tax brackets and rates are amended and several changes are made in regard to corporate taxation.
The individual income tax bracket threshold is increased and the top rate is decreased as follows:
up to €33,800 - 20%
over €33,800 - 40%
Companies registered in Ireland on or after 1 January 2015 are considered resident in Ireland for tax purposes, and existing companies registered in Ireland prior to that date will be considered tax resident in Ireland from 1 January 2021, or from the date of a change in ownership if there is a major change in the nature or conduct of the business of the company - the rule may be overridden by provisions of an applicable double taxation agreement
The three-year corporate tax relief for startup companies, which set to expire 31 December 2014, is extended to include startups in 2015
The 100% accelerated capital allowance scheme for energy efficient equipment is extended to 31 December 2017
The restriction that the 25% R&D tax credit is only applicable on R&D expenditures exceeding a 2003 base year amount is abolished
The limitation that capital allowance and related interest expenses for intangible assets may only offset up to 80% of the profits generated directly through exploitation of intangible assets, or profits from the sale of goods or services to which the assets contribute value is abolished
The provisions of Ireland's Finance Act generally apply from 1 January 2015.
Jamaica has amended its penalties for failure to file the annual tax return by the deadline, which is 15 March following the close of a tax year. For the tax return due 15 March 2015, the penalties apply as follows:
A penalty of JMD 5,000 per month or part of a month is imposed with a maximum cap of $1 million
An interest penalty at a rate of 20% for any outstanding tax due not paid by the tax return deadline
Tax returns must also be e-filed in 2015 if annual turnover is greater than or equal to JMD 500 million.
Proposed Changes (1)
The Stop Tax Haven Abuse Act has been reintroduced by Representative Lloyd Doggett and Senator Sheldon Whitehouse. The bill includes several measure aimed at countering offshore tax evasion, which include:
Authorizing special measures (sanctions) against foreign jurisdictions, financial institutions, and others that significantly impeded U.S. tax enforcement
Strengthening the Foreign Account Tax Compliance Act of 2010 (FATCA), including:

Deeming that U.S. taxpayers control offshore entities that they create or finance
Presuming that any money transferred to an offshore account as taxable income that has not yet been taxed
Allowing the IRS to share taxpayer information with other regulators and law enforcement agencies
Requiring foreign holding companies (passive foreign investment companies) to file tax returns

Treating foreign corporations worth $50 million or more that are managed and controlled in the U.S. as U.S. taxpayers
Requiring banks and brokers that discover through money laundering due diligence that the beneficial owner of a foreign account is a U.S. taxpayer to disclose that information to the IRS
Treating swaps payments sent from the U.S. to be taxable U.S. source income
Requiring multi-national companies to disclose in their public SEC filings a country-by-country report including revenues, profits/losses, income tax accrued, income tax paid, stated capital, accumulated earnings, number of employees, and tangible assets other than cash or cash equivalents - for the purpose of the report, subsidiaries should be grouped by jurisdiction
Establishing a new monetary penalty of up to USD 1 million for noncompliance with offshore holdings disclosure requirements
Prohibiting companies from deducting expenses related to foreign income for which taxes have been deferred
Requiring a U.S corporation to pool its foreign tax credits and limiting the amount of credits that could be used in proportion to the percentage of foreign income repatriated
Allowing the IRS to treat income attributed to the value of property in excess of 150% of the transfer price as immediately taxable in order to discourage underpricing of intangibles transferred offshore
Repealing the check-the-box rules for certain foreign entities and the related CFC look-through provision
Limiting the ability of a multinational corporation doing business in the U.S. to take deductions for interest payments, with a the limit for each U.S. subsidiary equal to the sum of the subsidiary's interest income plus its proportionate share of the corporate group's net interest expense, or the corporation could choose an alternative interest deduction limitation of 10% of adjusted taxable income
Deeming the result of a merger between a U.S. company and a smaller foreign firm to be a U.S. taxpayer, regardless of where the new company is headquartered - this would replace the 80-20 test
Click the following link for a full overview of the Stop Tax Haven Abuse Act published by Representative Doggett
Treaty Changes (2)
On 8 December 2014, Belgium deposited the ratification instrument for the amending protocol to the Council of Europe-OECD Convention on Mutual Administrative Assistance in Tax Matters. The protocol, signed by Belgium on 4 April 2011, will enter into force 1 April 2015.
According to an announcement by Taiwan President Ma Ying-jeou on 13 January 2015, Taiwan and Ireland are negotiating an income tax treaty. Any resulting treaty will be the first of its kind between the two countries, and must be finalized, signed and ratified before entering into force.
Play of the Day
Compare Forms
English translations of key tax forms for over 80 countries, including tax return forms, treaty benefit forms, withholding tax forms, and more.
START TUTORIAL