Worldwide Tax News
Approved Changes (1)
On 15 June 2016, the OECD announced that the BEPS amendments to the Transfer Pricing Guidelines for Multinational Enterprises and Tax Administrations have been approved by the OECD Council. The amendments include those developed as part of BEPS Project Actions 8-10 (Aligning Transfer Pricing Outcomes with Value Creation) and Action 13 (Transfer Pricing Documentation and Country-by-Country Reporting).
The specific changes include:
The current provisions of Chapter I, Section D of the Transfer Pricing Guidelines are deleted in their entirety and replaced by new guidance.
Paragraphs are added to Chapter II of the Transfer Pricing Guidelines, immediately following paragraph 2.16.
A new paragraph is inserted following paragraph 2.9.
The current provisions of Chapter V of the Transfer Pricing Guidelines are deleted in their entirety and replaced by new guidance and annexes.
The current provisions of Chapter VI of the Transfer Pricing Guidelines and the annex to this Chapter are deleted in their entirety and replaced by new guidance and annex.
The current provisions of Chapter VII of the Transfer Pricing Guidelines are deleted in their entirety and replaced by new guidance.
The current provisions of Chapter VIII of the Transfer Pricing Guidelines are deleted in their entirety and replaced by new guidance.
Click the following link for the OECD announcement.
Proposed Changes (4)
Egypt's Ministry of Finance has issued details on the new value added tax (VAT) regime that has been approved by the Egyptian cabinet and is pending approval by parliament (previous coverage).
Key details include:
The standard VAT rate is to be 14% (not finalized);
A reduced rate of 5% will apply for certain supplies of machinery and equipment;
The general VAT registration threshold will be turnover of EGP 500,000;
Importers, exporters and distribution agents will be required to register regardless of revenue; and
A late payment penalty will apply at the rate of 1.5% per month.
The new VAT regime will replace the current 10% general sales tax regime. No specific date has been provided for when the new VAT regime is to apply.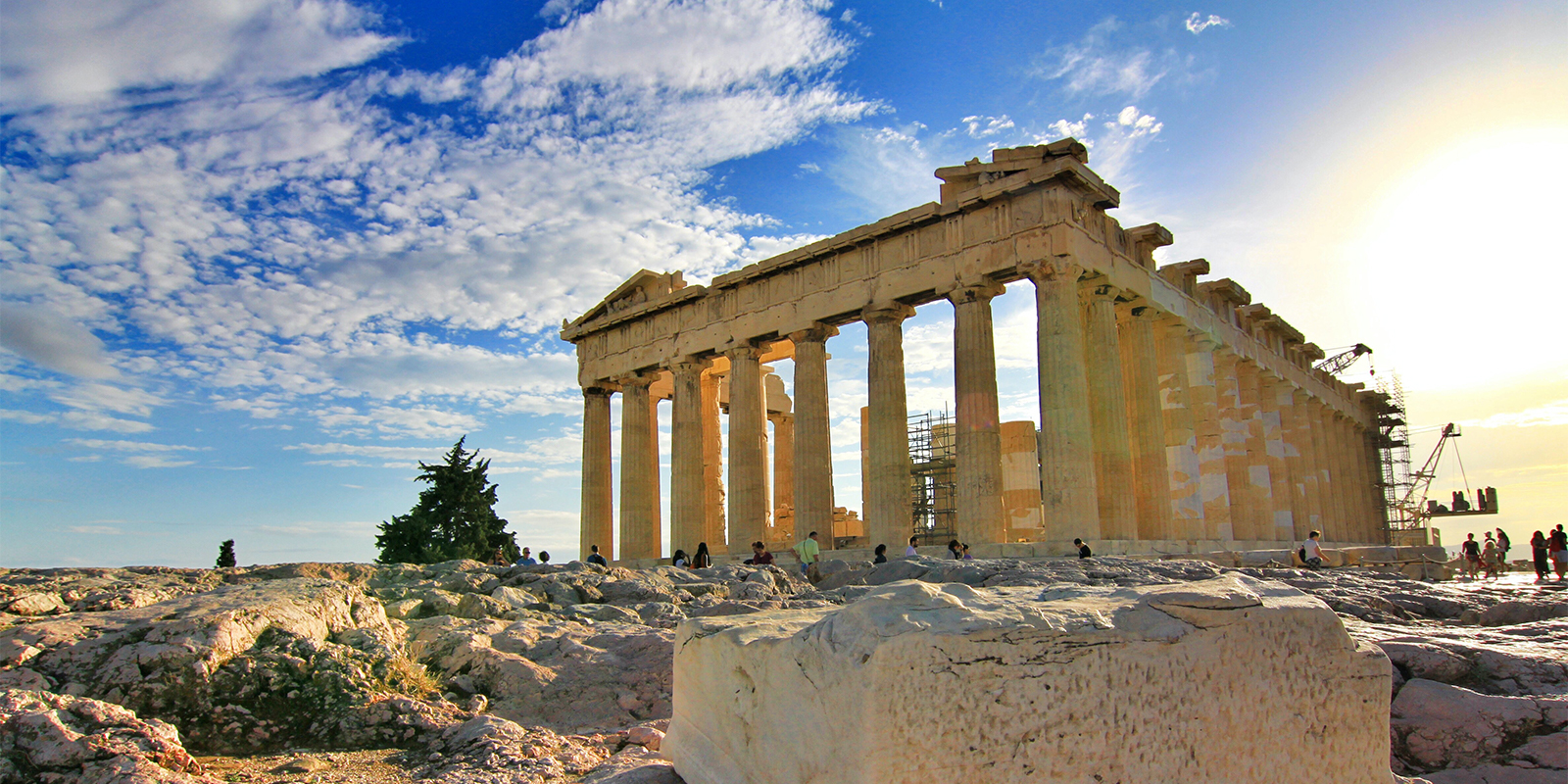 Greece is reportedly planning to increase the value added tax (VAT) exemption threshold for resident companies from EUR 10,000 in annual turnover to EUR 25,000. Companies with turnover below the threshold in the previous year may be exempted from filing VAT returns and making VAT payments if registered as small enterprises.
On 14 June 2016, the Indian Ministry of Finance published a revised draft of the Model Goods and Services (GST) Law (Goods and Services Tax Act, 2016). The Model GST Law is for the implementation of a new GST regime that will replace several indirect taxes levied at the federal (central), state, and local levels. The GST regime has been under consideration for several years and was to be implemented from 1 April 2016. However, disagreements on a number of issues between the state and central governments and in parliament have delayed its implementation.
According to comments from Indian Finance Minister Arun Jaitley following a meeting with state finance ministers, consensus has generally been reached on the provisions of the revised Model GST Law. The main outstanding issues include the revenue-neutral rate of GST to ensure that states do not lose revenue with the implementation of the regime and issues concerning the administration of GST between state and central agencies. A meeting is to be held in July to resolve the issues.
If the legislation can be finalized and passed in parliament, the GST regime will apply from 1 April 2017 at the earliest.
Click the following link for the Model GST Law.
On 14 June 2016, both house of the Swiss parliament agreed on final measures for Switzerland's Corporate Tax Reform III (CTR III), which is meant to bring Switzerland in line with international standards while remaining a competitive and attractive destination for international businesses. The main measures agreed on are as follows:
The privileged cantonal tax regimes are abolished, including the special tax status for holding, domicile and mixed companies and the financing branch regime;
A mandatory patent box regime is introduced at the cantonal level in line with the modified nexus approach, with a maximum exemption of 90%;
An optional R&D super deduction is introduced at the cantonal level, with a maximum deduction of 150%;
An optional notional interest deduction is introduced at the cantonal level, subject to certain conditions;
The maximum combined relief from the above patent box, R&D super deduction and notional interest deduction is limited to 80% of the cantonal and communal tax that would be payable on taxable income before such deductions and loss carry forwards;
A step-up model is introduced for companies migrating to Switzerland, where the step-up would be allocated to individual assets and amortized accordingly with any excess over fair market value amortized on a straight-line basis for up to ten years;
A five-year transition period is introduced for companies transitioning out of a privileged cantonal tax regime, which includes a two-basket model where the ordinary tax rate would apply for profits relating to value created under ordinary taxation, and a lower rate applying for profits relating to the realization of built-in gains that were generated under the privileged tax regime; and
Individual cantons are allowed to reduce their corporate tax rates and reduce the capital tax basis in relation to participations, patented intangible assets, and intra-group loans.
The following measures were not agreed on as part of CTR III, but will be proposed separately in future legislation:
The introduction of a tonnage tax regime for shipping companies; and
The abolishment of stamp duty on equity.
A formal vote to pass the CTR III measures will take place on 17 June 2016. After the parliamentary procedure is complete, CTR III will then be open to a possible public referendum. Depending on whether or not a referendum is called, the measures could enter into force as soon as 2017 or as late as 2020.
Treaty Changes (3)
Officials from China and Kenya have agreed to begin negotiations for an income tax treaty during a recent meeting to discuss strengthening bilateral relations. Any resulting treaty will be the first of its kind between the two countries, and must be finalized signed and ratified before entering into force.
On 8 June 2016, the French tax authority announced that the income tax treaty with Mayotte has been terminated. The treaty, originally signed with Comoros in 1970, was terminated effective 1 January 1992, but remained in effect in respect of Mayotte. The termination in respect of Mayotte is due to the change in Mayotte's status from a French overseas territory to an overseas department and is generally effective from 1 January 2014.
On 6 June 2016, Niue reportedly deposited the ratification instrument for the OECD-Council of Europe Convention on Mutual Administrative Assistance in Tax Matters as amended by the 2010 protocol. Niue signed the convention as amended on 27 November 2015.
Although the OECD overview of participating jurisdictions has not been updated to reflect the deposit at the time of writing, it is expected that the convention will enter into force in Niue on 1 October 2016.
Play of the Day
Compare Forms
English translations of key tax forms for over 80 countries, including tax return forms, treaty benefit forms, withholding tax forms, and more.
START TUTORIAL