Worldwide Tax News
Approved Changes (2)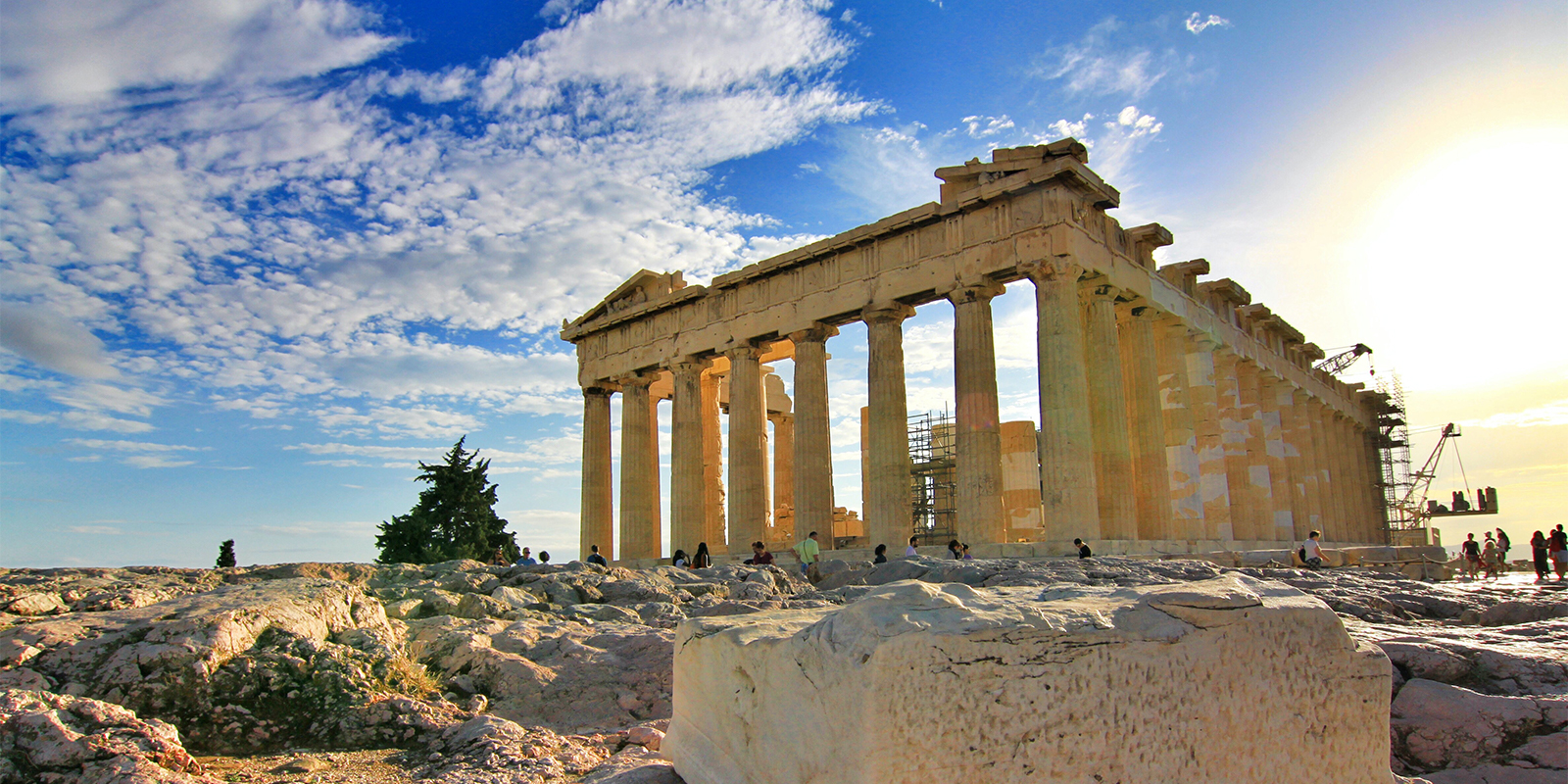 The Greek parliament has adopted a number of changes to the Country's shipping taxation regime, which include:
Allowing vessels flying EU and EEA flags to benefit from the same tonnage tax treatment as Greek vessels whether or not their management is performed in Greece;
Increasing the nominal tonnage tax by 4% per year 2016 to 2020 (a continuation of increases that were to end 2015);
Extending through 2019 the annual contribution (based on imported amount of foreign exchange or euros into Greece) imposed on the offices or branches of foreign companies established in Greece if engaged in:

The chartering, damage settlement, purchase, shipbuilding or insurance brokerage of vessels exceeding 500 gross registered tons; or
The representation of companies conducting such activities; and

Increasing the annual contribution rate imposed on the imported amount of foreign exchange or euros into Greece by 2% as follows:

7% on the amount up to USD 200,000;
6% on the amount over USD 200,000 up to USD 400,000; and
5% on the amount exceeding USD 400,000
These and other changes (previous coverage) are required as part of Greece's bailout agreement with the EU.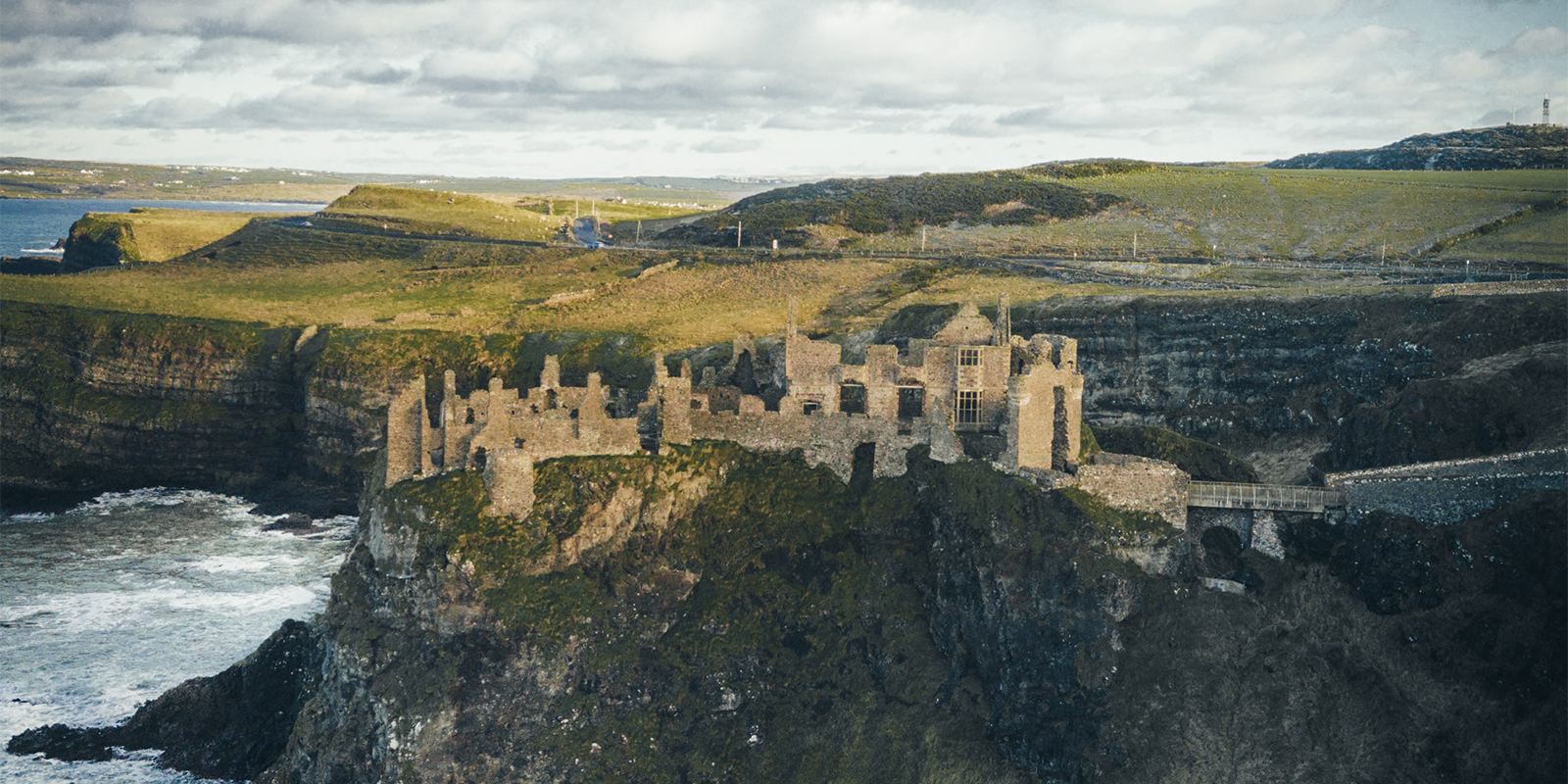 On 11 August 2015, Ireland Revenue published eBrief No. 76/15 concerning the taxation of undertakings for collective investment in transferrable securities (UCITS) and alternative investment funds (AIF) and their investors. The eBrief references a new instruction inserted in the Unit Trusts and Offshore Funds Tax and Duty Manual to ensure that a fund, which would not otherwise be within the charge to tax in Ireland, is not brought within such a charge purely as a result of having an Irish manager. The instruction states that:
A UCITS formed under the law of an EU Member State, other than Ireland, will not be liable to tax in Ireland by reason only of having a management company that is authorized under Irish law; and
An AIF formed under the laws of a jurisdiction, other than Ireland, will not be liable to tax by reason only of having a manager that is authorized under Irish law.
Click the following link for the new instruction (PDF).
Proposed Changes (2)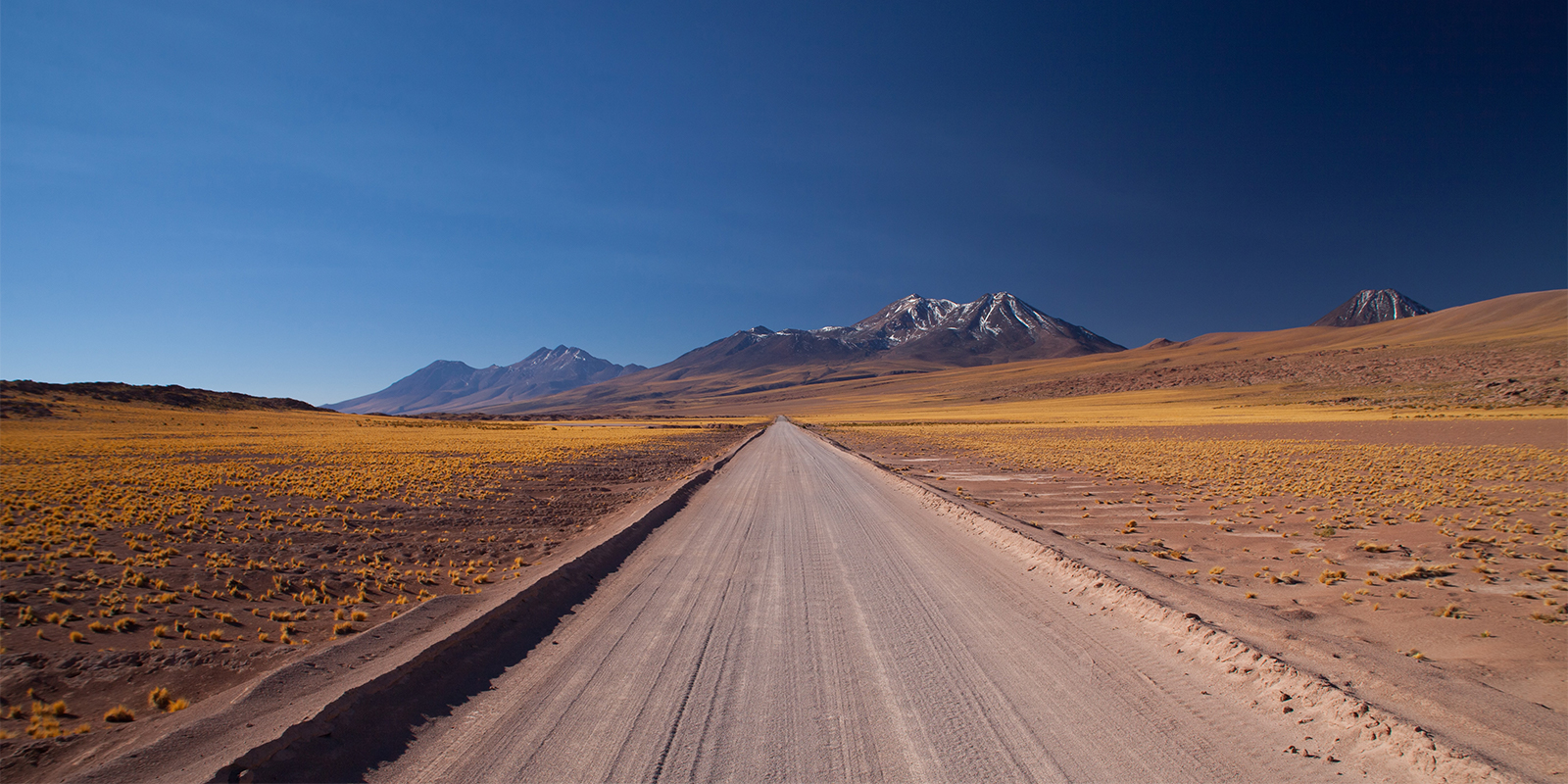 The Chilean Ministry of Finance has announced that legislation will be submitted to parliament to amend certain aspects of the 2014 tax reform. One of the main amendments is in regard to the application of the standard attribution regime (AIS) for the taxation of distributions and the partially integrated regime (PIS). Under the AIS regime, from 2017 attributed profits are taxed whether distributed or not and under the PIS regime attributed profits are taxed when actually distributed, although subject to a higher rate. However, if the shareholder is resident in a jurisdiction with which Chile has a tax treaty in force, the higher rate under the PIS regime does not generally apply (previous coverage).
According to the proposed amendments, the AIS regime will only be available to companies whose shareholders are individuals subject to individual income tax. This essentially means that for most cross border corporate structures, from 2017 only the PIS regime will apply.
Switzerland has reportedly decided to postpone plans to bring e-services provided by non-residents within the scope of VAT. The country had planned to implement changes effective 1 January 2016, that would have made e-services provided by non-residents, such as streaming video, music, games, etc. subject to Swiss VAT if provided to Swiss resident consumers. However, the implementation date is now pushed back to 1 January 2017.
Treaty Changes (3)
Officials from the Czech Republic and Senegal concluded negotiations with the initialing of an income tax treaty on 13 August 2015. The treaty is the first of its kind between the two countries and must be signed and ratified before entering into force.
According to recent reports, officials from Finland and Portugal have met to discuss the negotiation of a new income and capital tax treaty. Any resulting treaty would replace the 1970 income and capital tax treaty between the two countries, which is currently in force.
The government of Malta has recently announced plans to begin income tax treaty negotiations with a number of African countries, including:
Botswana;
Ethiopia;
Gambia;
Ghana;
Kenya;
Malawi;
Namibia;
Uganda; and
Zambia.
Any resulting treaties will be the first of their kind between Malta and the respective countries, and must be finalized, signed and ratified before entering into force.
Play of the Day
FX Rates
Global FX Rates including Tax year Average FX Rates and Spot Rates for all Reporting Currencies.
START TUTORIAL