Worldwide Tax News
Approved Changes (4)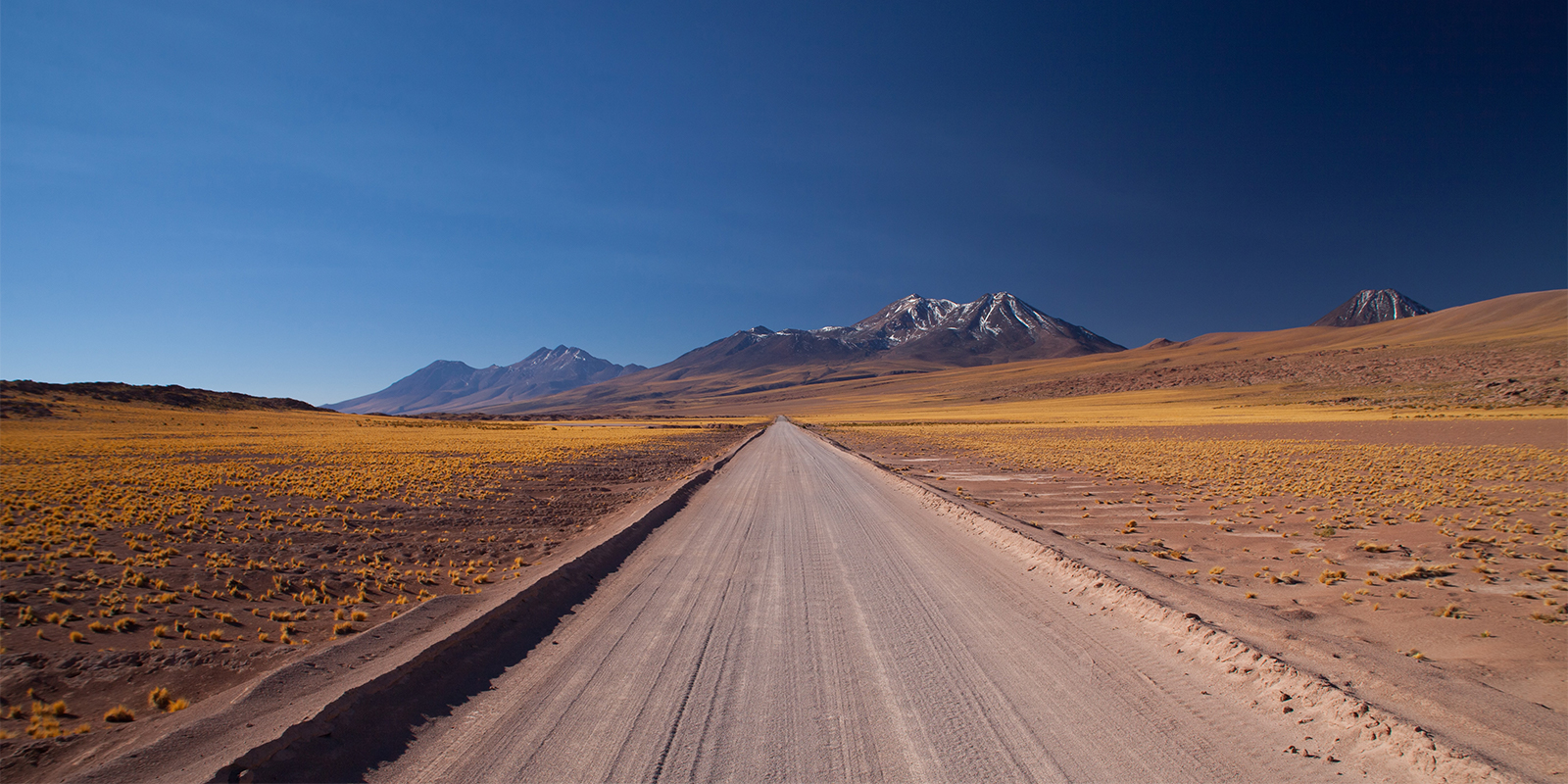 On 8 May 2015, Chile's Internal Revenue Service published Circular No. 30, which provides guidance on new rules regarding the treatment of passive income of controlled foreign companies. The new rules are included under Article 41 G of the Chilean Income Tax Law, which was introduced with Chile's 2014 tax reform and applies from 1 January 2016.
Under Article 41 G all taxpayers domiciled, resident, or incorporated in Chile that have direct or indirect control over foreign entities must treat the passive income accrued or received by the controlled entities as accrued or received in Chile.
A foreign entity is deemed to be controlled by a Chilean taxpayer when:
The taxpayer directly or indirectly holds more than 50% of the capital, rights to profits or voting rights of the foreign entity;
The taxpayer has the authority to appoint the board members/directors of the foreign entity;
The taxpayer can unilaterally amend the bylaws of the foreign entity; or
The taxpayer has a participation in a foreign entity that is resident in a tax haven (a jurisdiction is considered a tax haven if at least two of the following conditions are met: 1. its effective tax rate is less than 17.5%; 2. it has not entered into a tax information exchange agreement with Chile; 3. it does not have transfer pricing rules; 4. it is identified as a preferential tax regime by the OECD; or 5. it only taxes local source income)
Passive income of a CFC includes:
Dividends, unless from an active income entity;
Interest, unless from a bank or financial institution not incorporated in a tax haven;
Lease income, unless it is the foreign entities main line of business
Royalties;
Capital gains; and
Certain other types of passive income
If any of the conditions are met, the passive income of the foreign entity is deemed accrued or received in Chile in proportion to the taxpayer's direct or indirect interests in the controlled foreign entity. If the passive income of the foreign entity exceeds 80% of its total income, all the income will be deemed to be passive for the purpose of the CFC rules. However, if the passive income represents less than 10% of the foreign entity's total income, the CFC rules do not apply.
Following recent amendments to South Korea's VAT law, from 1 July 2015 foreign supplies of e-services will be subject to Korean value added tax (VAT 10%) when provided to Korean consumers. E-services subject to VAT include supplies of games, music, video, electronic documents or software that are stored on a computer or other electronic device or are accessible through a computer or device in real time without being stored.
Foreign suppliers of such services are subject to simplified VAT registration and must file VAT returns through the Korea National Tax Service (NTS) website and make VAT payment through a foreign exchange bank designated by the NTS. Although not initially clear from the legislation, the requirements apply for both B2C and B2B e-service supplies.
Click the following link for a notice issued by the NTS dated 14 May 2015.
After extending the reduced tax rate for small business, that Latvian parliament on 23 April 2015 adopted measures to increase the rate over a transitional period.
Currently, a reduced tax rate of 9% applies for businesses with no more than 5 employees and annual revenue of up to EUR 100,000. Under the new measures the rate will be transitioned in one of two ways depending on whether or not new amendments to the National Social Insurance Law providing additional social insurance for employees of small businesses enters into force on 1 January 2016.
If the social insurance amendments do enter into force then the 9% rate will continue to apply, but only for the first three years of a small business's operations and a 12% rate will apply for subsequent years.
If the social insurance amendments do not enter into force then from 1 January 2016 the reduced rate for small businesses will be increased to 13% and from 1 January 2017 will be increased to 15% (standard rate).
On 8 May 2015, Venezuela published in the Official Gazette a decree increasing the country's minimum monthly salary to VEF 6,746.98 from 1 May 2015 and to VEF 7,421.68 from 1 July 2015. The minimum salary is used in determining the basis cap for social security contributions, unemployment insurance, and other benefits.
For employer social security contributions, the rates are 9%, 10% or 11% based on the risk qualification of the company with a basis cap of 5 minimum monthly salaries. For employer unemployment insurance contributions, the rate is 2% with a basis cap of 10 minimum monthly salaries.
Proposed Changes (2)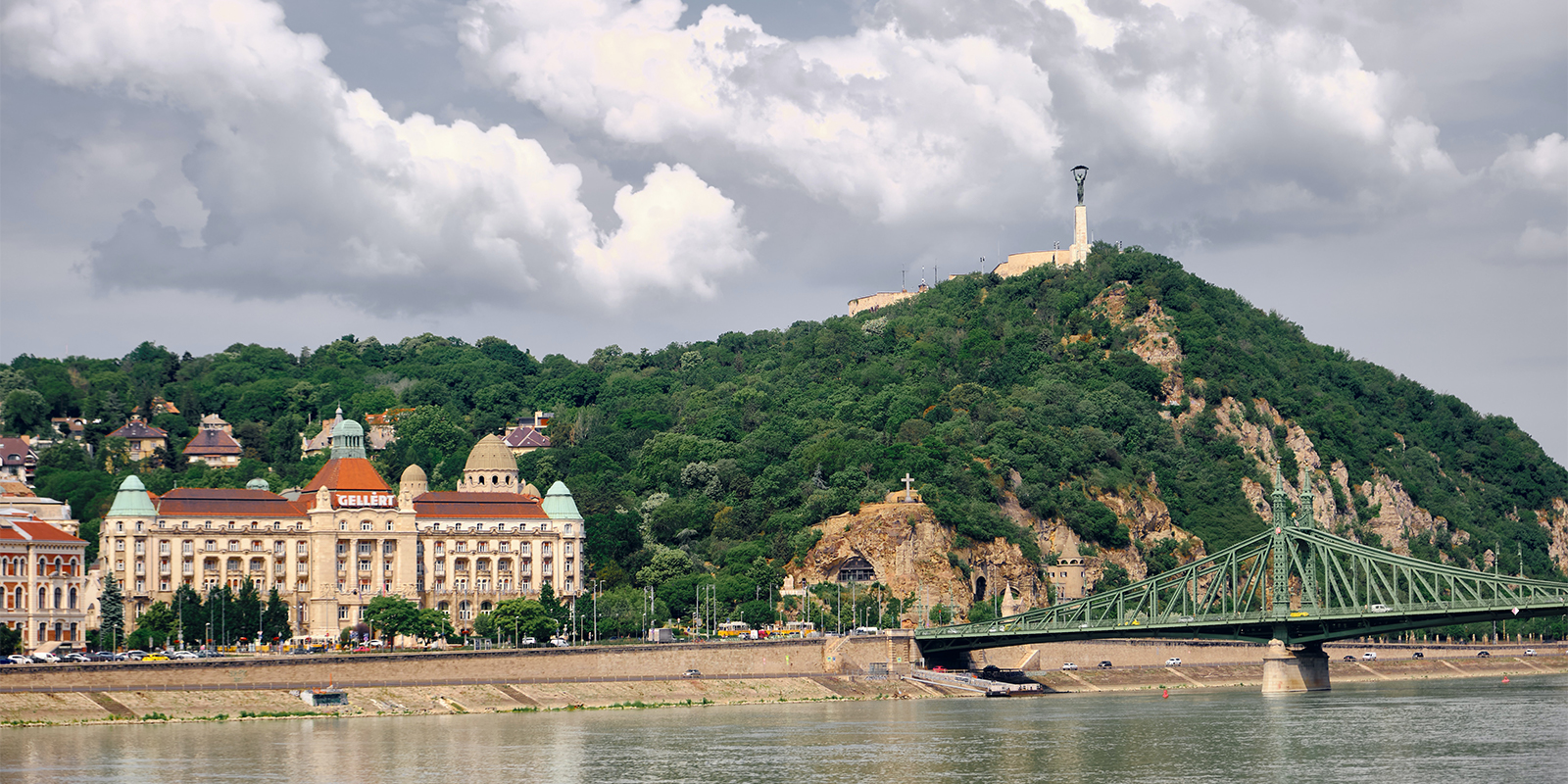 On 13 May 2015, the Hungarian government submitted the 2016 Budget Bill to parliament. The main features of the Bill include:
No new taxes or increases;
The individual income tax rate will be reduced from 16% to 15%;
The bank tax rate will be reduced from 0.53% to 0.31% in 2016 and further reduced to 0.21% in 2017;
The VAT rate on foodstuff will be reduced, beginning with a reduction in the rate on pork from 27% to 5%; and
Fees and duties payable for several public utilities provided by state operators will be reduced
A reduction in Hungary's advertising tax was expected, but will instead be included in separate legislation. The government is reportedly planning to introduce a flat 5.3% rate on annual advertising revenue exceeding HUF 100 million. Currently progressive rates apply starting at 1% on revenue of HUF 500 million up to 50% on revenue exceeding HUF 20 billion.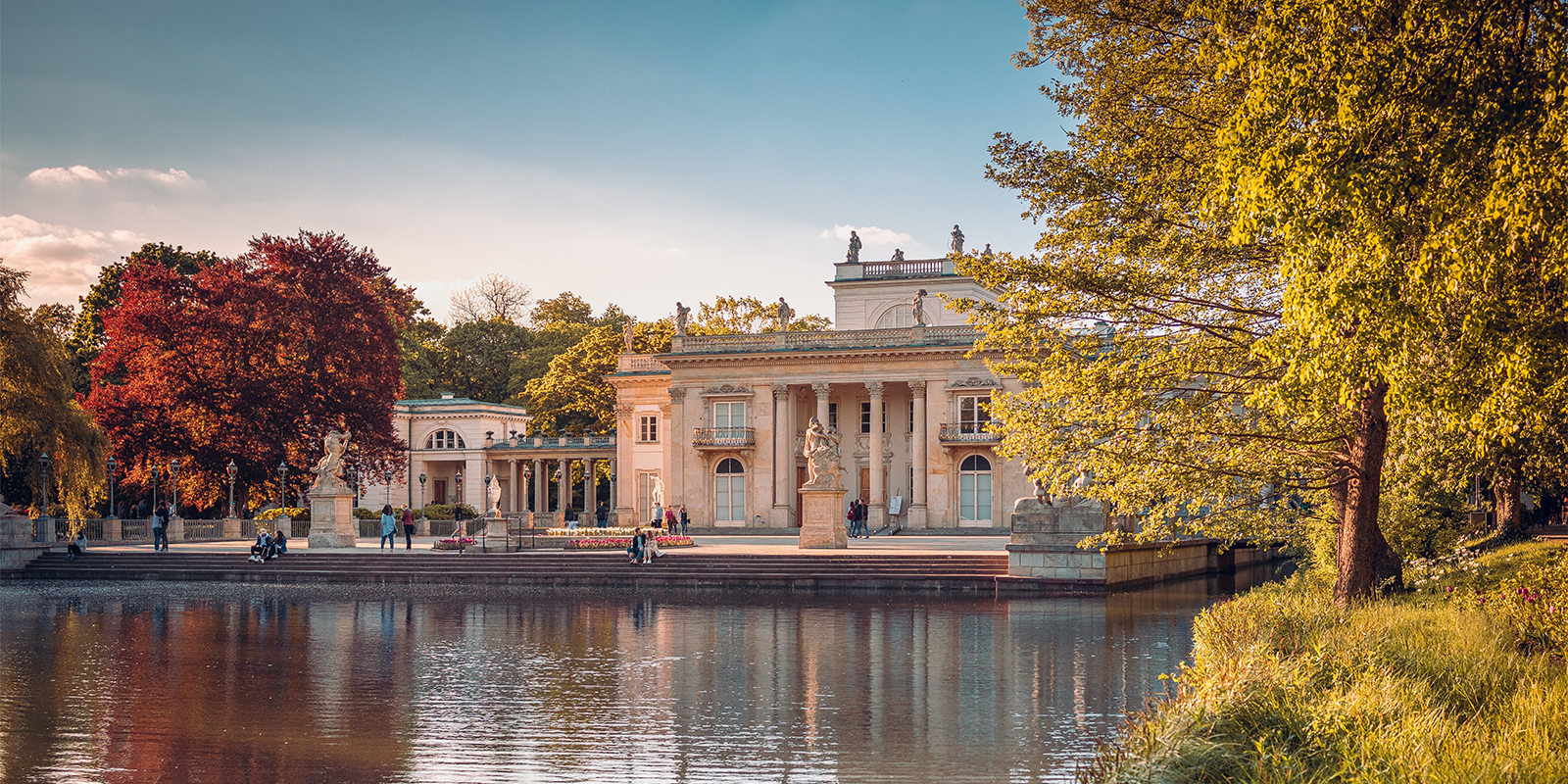 Poland has released a draft law for public comment which includes an anti-avoidance rule in regard to dividends qualifying for participation exemption. The rules are based on recent anti-abuse rules added to the EU Parent-Subsidiary Directive, which are to be transposed in the domestic legislation of EU Member States by 31 December 2015.
The rule essentially states that Poland will not provide tax exemption for dividends if connected with an arrangement or a series of arrangements where the arrangement(s) are only put in place to receive a tax benefit and not for valid commercial reasons that reflect economic reality.
Treaty Changes (1)
On 15 May 2015, officials from Argentina and Chile signed an income and capital tax treaty. The treaty is the second between the two countries. The 1976 tax treaty between the two countries was terminated effective 1 January 2013.
The treaty covers Argentine income tax, personal assets tax and presumptive minimum income tax. It covers Chilean taxes imposed under the Income Tax Act.
The treaty includes the provision that a permanent establishment will be deemed constituted when an enterprise furnishes services within a Contracting State through employees or other engaged personnel and the activities continue for a period or periods aggregating more than 183 days within any 12-month period.
Dividends - 10% if the beneficial owner is a company directly holding at least 25% of the paying company's capital; otherwise 15%
Interest -

4% for interest derived from the credit sale of machinery and equipment if the beneficial owner is the seller;
12% for interest on loans granted by banks and insurance companies or from bonds or securities that are regularly and substantially traded on a recognized exchange;
Otherwise 15%

Royalties -

3% for royalties paid for the use of, or the right to use, news;
10% for royalties paid in respect of copyrights for literary, artistic or scientific works (excluding royalties for motion picture films or films or tape for use in television broadcasting); and royalties paid for a patent, design, and secret formula and industrial, commercial and scientific equipment or information; and payments for technical assistance;
Otherwise 15%
The following capital gains derived by a resident of one Contracting State may be taxed by the other State:
Gains from the alienation of immovable property situated in the other State;
Gains from the alienation of movable property forming part of the business property of a permanent establishment in the other State;
Gains from the alienation of shares or other participation rights where 50% or more of the value of the shares or other rights is derived directly or indirectly from immovable property situated in the other State at any time in the 12-month period preceding the alienation;
Gains from the alienation of shares or other participation rights, other than the above, which directly or indirectly represent a participation in the capital of a company resident in the other State of at least 20% in the 12-month period preceding the alienation (if less than 20% the gain is still taxable but is limited to a 16% rate)
Gains from the alienation of other property by a resident of a Contracting State may only be taxed by that State.
Both countries apply the credit method for the elimination of double taxation.
The treaty includes a substantial limitation on benefits article (23), which includes provision limiting the benefits of the treaty to qualified persons as defined in the article.
The treaty will enter into force once the ratification instruments are exchanged, and will apply from 1 January of the year following its entry into force.
Play of the Day
FX Rates
Global FX Rates including Tax year Average FX Rates and Spot Rates for all Reporting Currencies.
START TUTORIAL