Worldwide Tax News
Approved Changes (3)
On 7 January 2015, China's State Administration of Taxation issued Notice 2015 No. 2, which introduces a rating system aimed at optimizing the country's export tax rebate service/process. Under the system, taxpayers seeking export rebates are assigned one of four ratings.
Based on the rating, export rebate claims will either be simplified or require additional documentation. Class 1 taxpayers may claim rebates electronically without submitting original invoices, Class 2 and 3 will need to submit original invoices and addition documentation if requested, and Class 4 will need all original documentation as well as proof that the transactions have been settled.
Classes 1, 3 and 4 are based on a number of prescribed factors such as net assets/rebate amount, whether or not any rules have been broken and the administrative result, customs and foreign exchange compliance, and the tax payers grade (A, B, C, D) under the grading system for compliance introduced in 2014. If a taxpayer does not fit the prescribed factors of Class 1, 3, or 4, they will be assigned as Class 2.
The new system applies from 1 March 2015.
Jamaica has introduced a new penalty for the late filing of income tax returns equal to JMD 5,000 per month with a maximum cap of JMD 1 million. The penalty applies in regard to 2014 tax returns which are due by 15 March 2015. However, the Jamaican tax authority is also considering applying the new penalty for tax returns from previous years that are outstanding as of 1 October 2014.
The Spanish Tax Reform for 2015 includes changes in regard to the country's transfer pricing rules. The main changes include:
The definition of related parties for shareholders is changed from 5% shareholdings to 25% shareholdings
The hierarchy of acceptable methods is abolished and all appropriate methods will be accepted as long as they comply with the principle of fair competition
The revenue limit for simplified documentation is increased from €10 million to €45 million
When no TP adjustment is made, the penalties for incomplete information is reduced from €1,500 to €1,000 per item of information, and reduced from €15,000 to €10,000 per collection of information which is omitted, inaccurate or false - when an adjustment is made, the penalty is still 15% of the adjustment and at least double of what the above non-adjustment penalties would be
Advanced Pricing Agreements may be applied retroactively up to 4 years
The changes apply from 1 January 2015.
Proposed Changes (2)
China's State Council has reportedly released a discussion draft of the revised Tax Collection and Administration Law. Proposed in the draft is the introduction of an advance tax ruling procedure that would result in a binding ruling. Also proposed is a change allowing the deferral of tax payment when an appeal is initiated until it is completed.
Additional details will be published once available.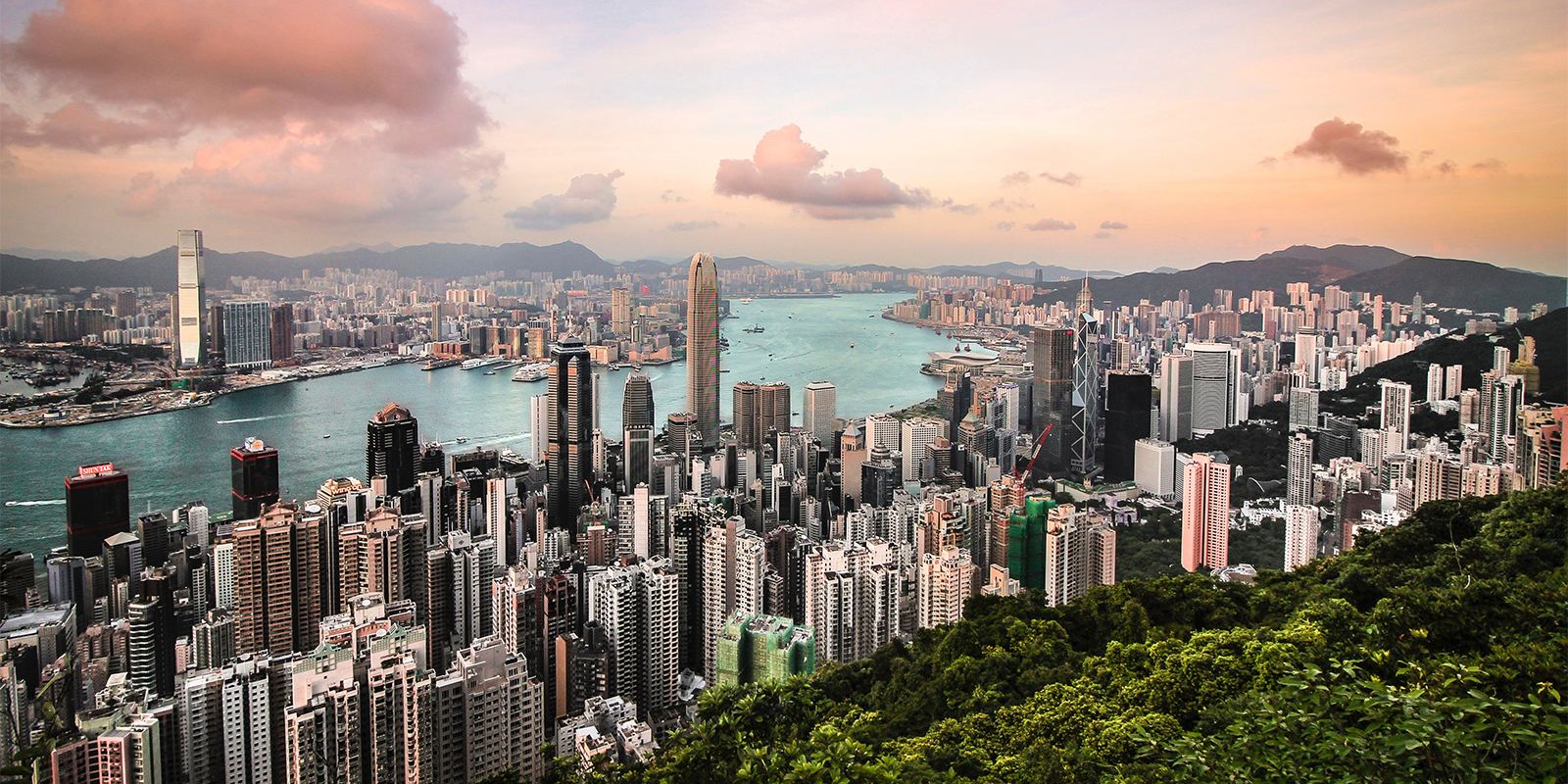 Hong Kong's Financial Secretary John Tsang has announced that the country will introduce a bill to extend the profits tax exemption for offshore funds to private equity funds. The offshore fund tax exemption currently applies only for certain specified transactions including transactions in securities, futures contracts, foreign exchange contracts, etc., but not for shares in private companies. In addition, the transactions must be carried out or arranged by a specified person licensed by the Securities and Futures Commission (SFC) of Hong Kong, a license which most Hong Kong based private equity advisors are not required to have.
The legislation will expand the exemption scope to include shares in private companies incorporated outside Hong Kong. It is also expected that the legislation will waive the SFC license requirement, and will also provide exemption for the profits of certain special purpose vehicles registered in or out of Hong Kong that are owned by a qualifying offshore private equity fund.
Treaty Changes (4)
The tax information exchange agreement between the Cayman Islands and Poland entered into force on 11 December 2014. The agreement, signed 29 November 2013, is the first of its kind between the two jurisdictions and applies from the date of its entry into force.
The social security agreement between Germany and Uruguay will enter into force 1 February 2015. The agreement, signed 8 April 2013, is the first of its kind between the two countries and generally applies from the date of its entry into force.
On 21 January 2015, Indonesia deposited the ratification instrument for the Council of Europe-OECD Convention on Mutual Administrative Assistance in Tax Matters and amending protocol. The convention and protocol, signed by Indonesia on 3 November 2011, will enter into force in the country on 1 May 2015.
The income tax treaty between Kyrgyzstan and Lithuania entered into force on 20 June 2013, and applies from 1 January 2014. The treaty, signed 15 May 2008, is the first of its kind between the two countries.
The treaty covers Kyrgyzstan tax on profits and other revenue of legal persons, and individual income tax. It covers Lithuanian profit tax and income tax.
The treaty includes the provision that a permanent establishment will be deemed constituted when an enterprise furnishes services within a Contracting State through employees or other engaged personnel for the same or connected project for a period or periods aggregating more than 183 days in any 12 month period.
Dividends - 5% if the beneficial owner is a company directly holdings at least 20% of the paying company's capital, otherwise 15%
Interest - 10%
Royalties - 10%
Capital Gains - generally exempt, except for gains from the alienation of immovable property, gains from the alienation of movable property forming party of the business property of a permanent establishment, and gains from the alienation of shares directly or indirectly deriving more than 50% of their value from immovable situated in a Contracting State
Both countries apply the credit method for the elimination of double taxation.
The treaty applies from 1 January 2014.
Play of the Day
Compare Forms
English translations of key tax forms for over 80 countries, including tax return forms, treaty benefit forms, withholding tax forms, and more.
START TUTORIAL