Worldwide Tax News
Approved Changes (4)
During a meeting of China's State Council on 21 October 2015, it was announced that the tax concession for technology transfers will be expanded to cover nonexclusive licensing of technology. The incentive grants a taxpayer an enterprise income tax exemption on the first RMB 5 million in profit from licensing with a 50% reduction in tax on profits exceeding that amount. Technology qualifying for the incentive includes:
Patents (inventions, designs, and models);
Computer software copyrights;
Integrated circuit designs;
New biopharmaceuticals; and
Other technology specified by the Ministry of Finance and the State Administration of Taxation.
In addition, the following incentive changes are made:
The 150% super deduction will be extended for all R&D activities and sectors, except those that are specifically excluded, and taxpayers will be allowed to retroactively claim the super deduction for the past three years if an eligible claim was not made for a particular period; and
Corporate partners in venture capital LLPs will be allowed to deduct up to 70% of investments made in private small and medium-sized high-tech companies if invested for at least two years.
The change in the tax concession for technology transfer and the super deduction are to apply from 1 January 2016, and the venture capital incentive applies for investments made from 1 October 2015.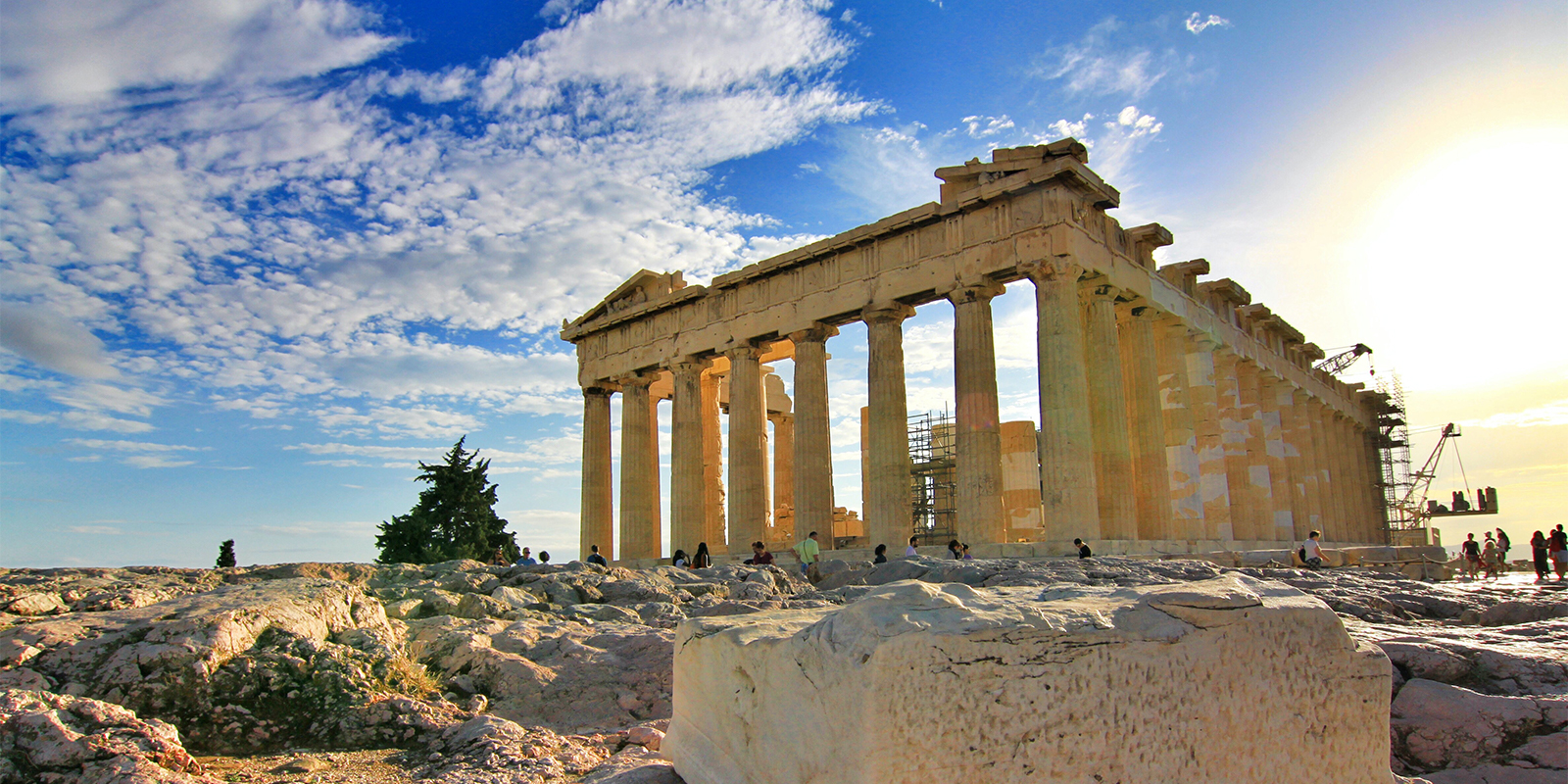 On 17 October 2015, the Greek parliament adopted an omnibus bill including reform measures proposed under the 2016 Budget that are required as part of its Financial Assistance Facility Agreement with the European Stability Mechanism (bailout plan).
The reform measures adopted include:
The tax rate on annual rental income is increased from 11% to 15% for income up to EUR 12,000 and from 30% to 35% for rental income exceeding EUR 12,000 - This applies retroactively from 1 January 2015;
Certain tax related penalties are reduced or abolished in certain cases, including penalties for non-filing of a return, for understating the tax liability in the annual return, and for nonpayment of withholding taxes;
Rules regarding criminal proceedings for tax evasion are strengthened;
The beneficial tax treatment for farmers is reduced, including an increase in the applicable income tax rate from 13% to 26%; and
Mandatory pension contributions are increased.
Representatives of Greece's creditors are currently reviewing the measures to determine if the requirements are met for the next EUR 2 billion disbursement under the bailout plan.
Additional reform measures in the budget are expected to be adopted by the end of November 2015, including further changes for value added tax, the pension system, the tonnage tax regime, and the strengthening of tax administration.
On 19 October 2015, Spain's Ministry of Treasury and Public Administration published an order increasing the tax debt amount that may be deferred without a guarantee from EUR 18,000 to EUR 30,000, and reduced the interest rate on deferred taxes from 4.375% to 3.75%. The order entered into force on 21 October 2015.
The U.S. Social Security Administration has published a fact sheet for the 2016 Social Security rates and cap. The Social Security portion (OASDI) remains 6.20%, and the Medicare portion (HI) remains 1.45%. Also unchanged is the taxable earnings cap for OASDI, which remains USD 118,500. No cap applies for HI.
Click the following link for the 2016 Social Security fact sheet.
Proposed Changes (2)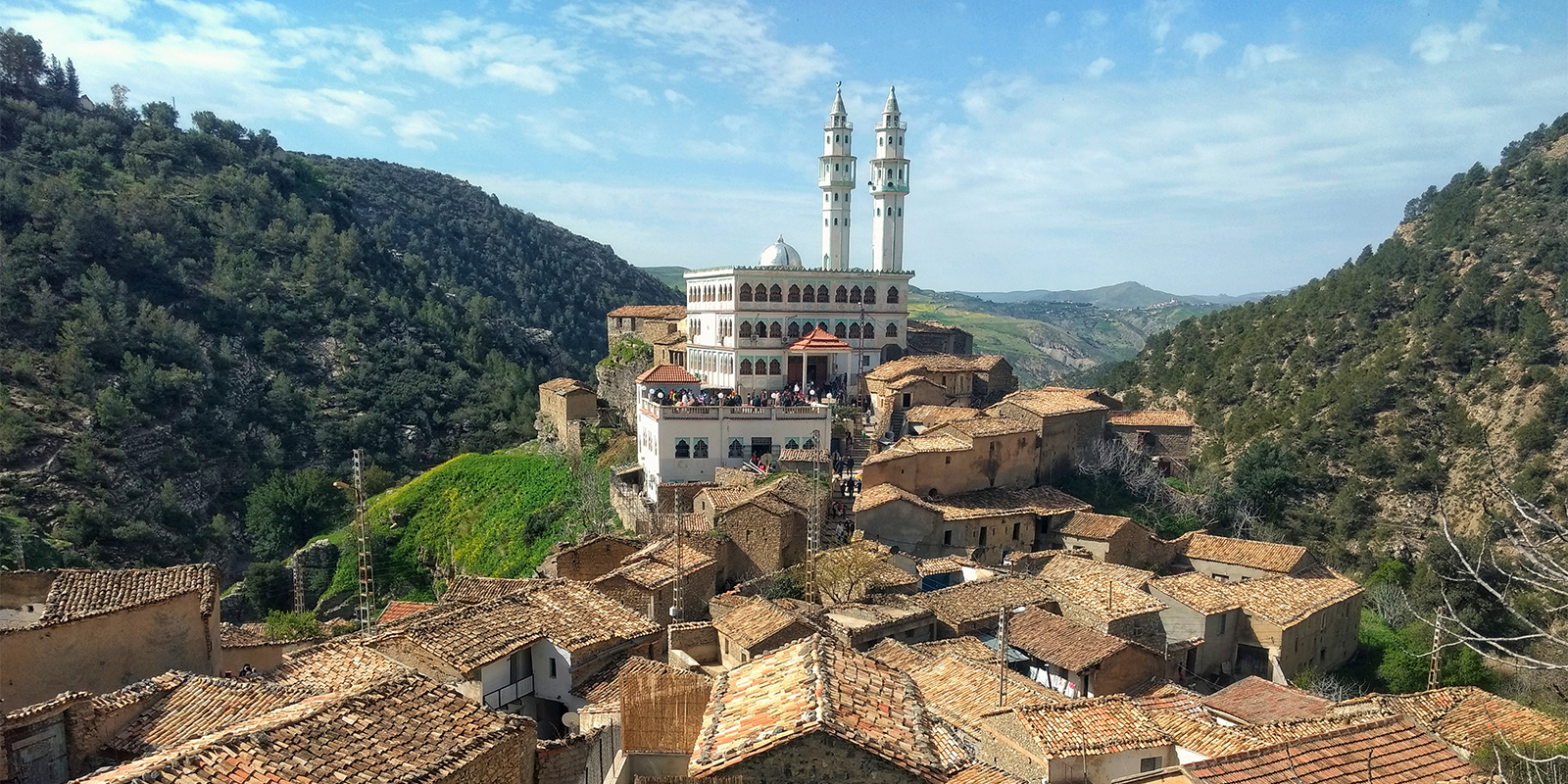 The Algerian Cabinet of Ministers has reportedly approved draft budget measures for 2016. The main measures include:
Mining companies will subject to the 23% reduced corporate income tax rate that was introduced along with an increased standard rate of 26% in the Additional Finance Law 2015 approved in July (previous coverage);
The deduction of R&D expenses, which is limited to 10% of taxable profits with a cap of DZD 100 million, will also require the submission of an expert report prepared by the relevant government body;
Supplies of gas oil, mobile Internet services, and electricity consumption above 125 kWh will be subject to the standard VAT rate of 17% instead of the reduced 7% rate;
Certain medicines that do not qualify under the public social security insurance scheme will no longer be VAT exempt;
Customs and excise duties incentives will be introduced for foreign investments in certain industrial sectors, and for imports of certain steel and IT products; and
The turnover tax on mobile telecom companies will be increased from 1% to 2%.
Subject to approval by parliament, the measures are to apply from 1 January 2016.
On 16 Octobers 2015, legislation amending the Dutch fiscal unity regime was sent to the lower house of parliament. The legislation will incorporate into the Corporate Income Tax Act the Decree published 30 December 2014 that allows the formation of a fiscal unity (group):
Between a Dutch parent and a Dutch sub-subsidiary when the sub-subsidiary is held by one or more intermediaries resident in other EU/EEA jurisdictions, and
Between multiple Dutch subsidiaries when they share a parent company resident in another EU/EEA jurisdiction.
The change was made following a European Court of Justice decision issued in June 2014 that the Netherland's fiscal unity regime was not compliant with EU Law because it violated the principle of freedom of establishment.
The new legislation also provides for a permanent establishment in the Netherlands of a parent company resident in another EU/EEA jurisdiction to be included in a Dutch fiscal unity (group) and sets out certain eligibility requirements, including the legal form requirements of the parent and intermediary companies, a 95% full legal and economic ownership requirement, and certain others.
Additional details will be published as the legislative process progresses.
Treaty Changes (1)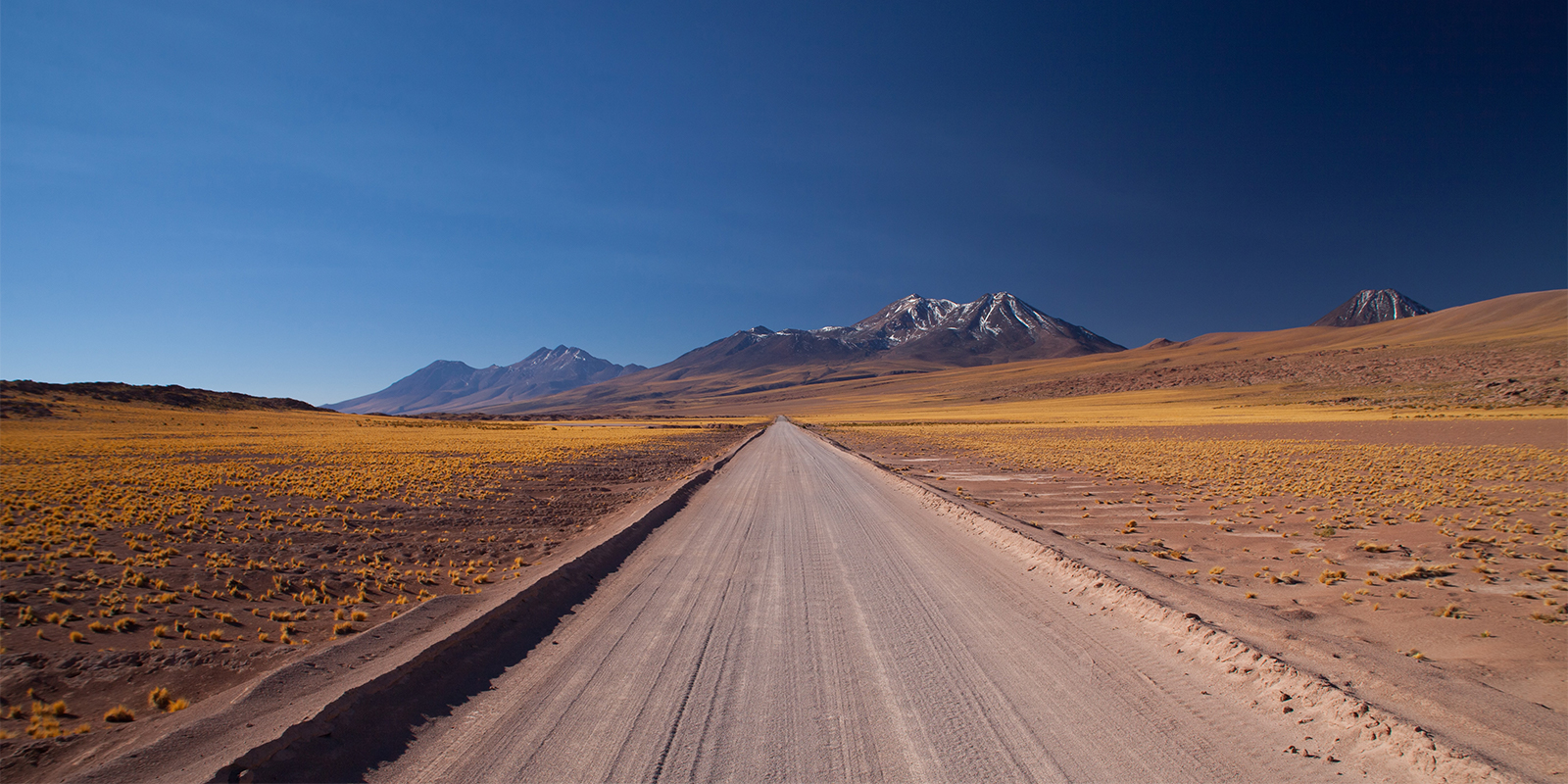 The Chilean Ministry of Finance announced on 19 October 2015 that it has concluded negotiations with the initialing of a tax treaty with Italy. The treaty is the first of its kind between the two countries, and must be signed and ratified before entering into force.
Additional details will be published once available.
Play of the Day
Compare Forms
English translations of key tax forms for over 80 countries, including tax return forms, treaty benefit forms, withholding tax forms, and more.
START TUTORIAL