Worldwide Tax News
Approved Changes (4)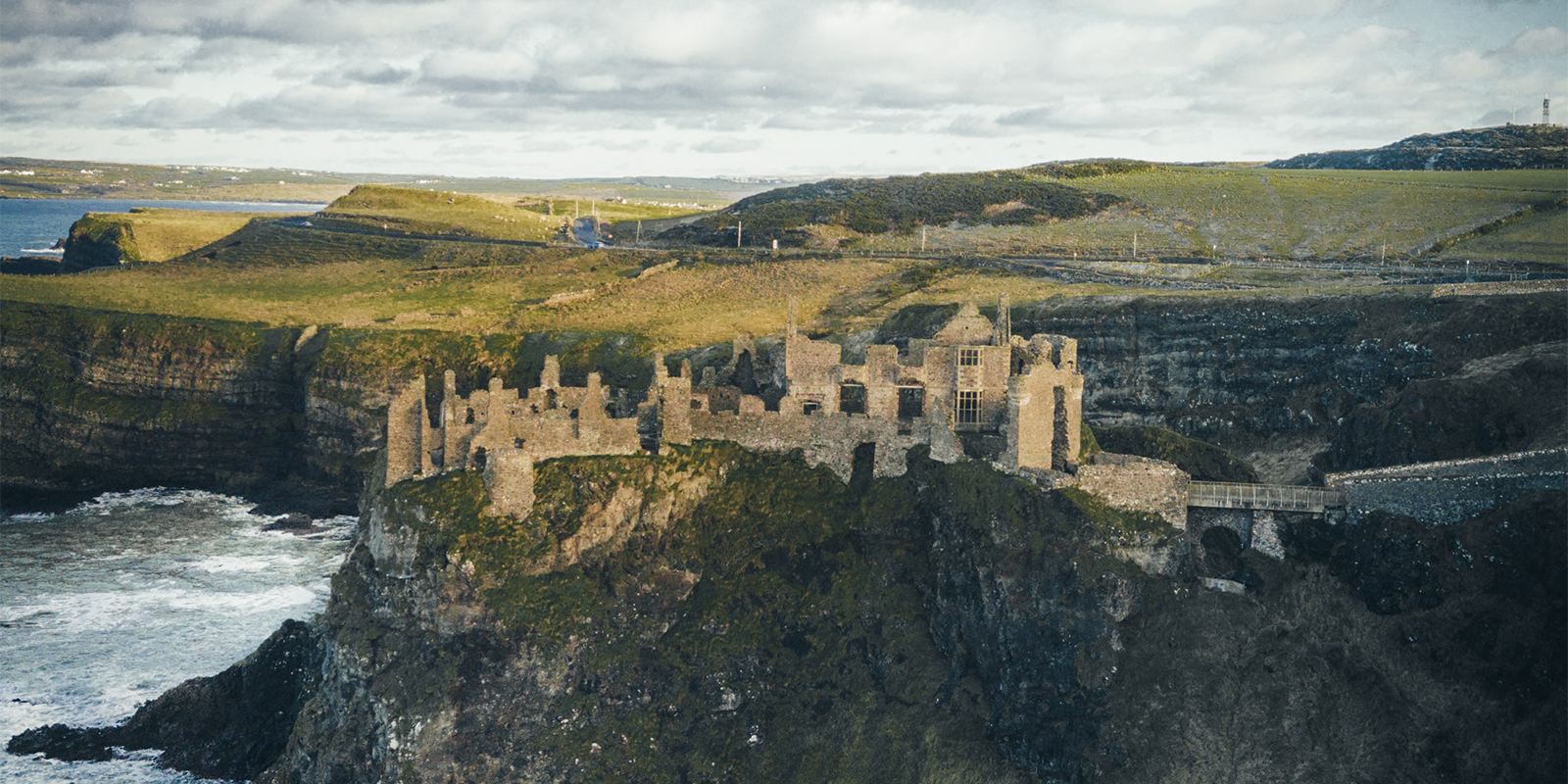 On 22 September 2015, Irish Revenue published updated guidance on the applicable value added tax rates for various goods and services. The guidance covers:
Goods and services at the Standard rate (23%);
Exempt goods and services;
Zero-rated goods and services and the zero-rating scheme for qualifying businesses;
Goods and services at the Reduced rate (13.5%);
Goods and services at the Second-Reduced rate (9%);
Intra-Community acquisitions and imports; and
Administrative matters concerning the determination of applicable rates/exemptions.
Click the following link for the VAT Rates guide on the Irish Revenue website.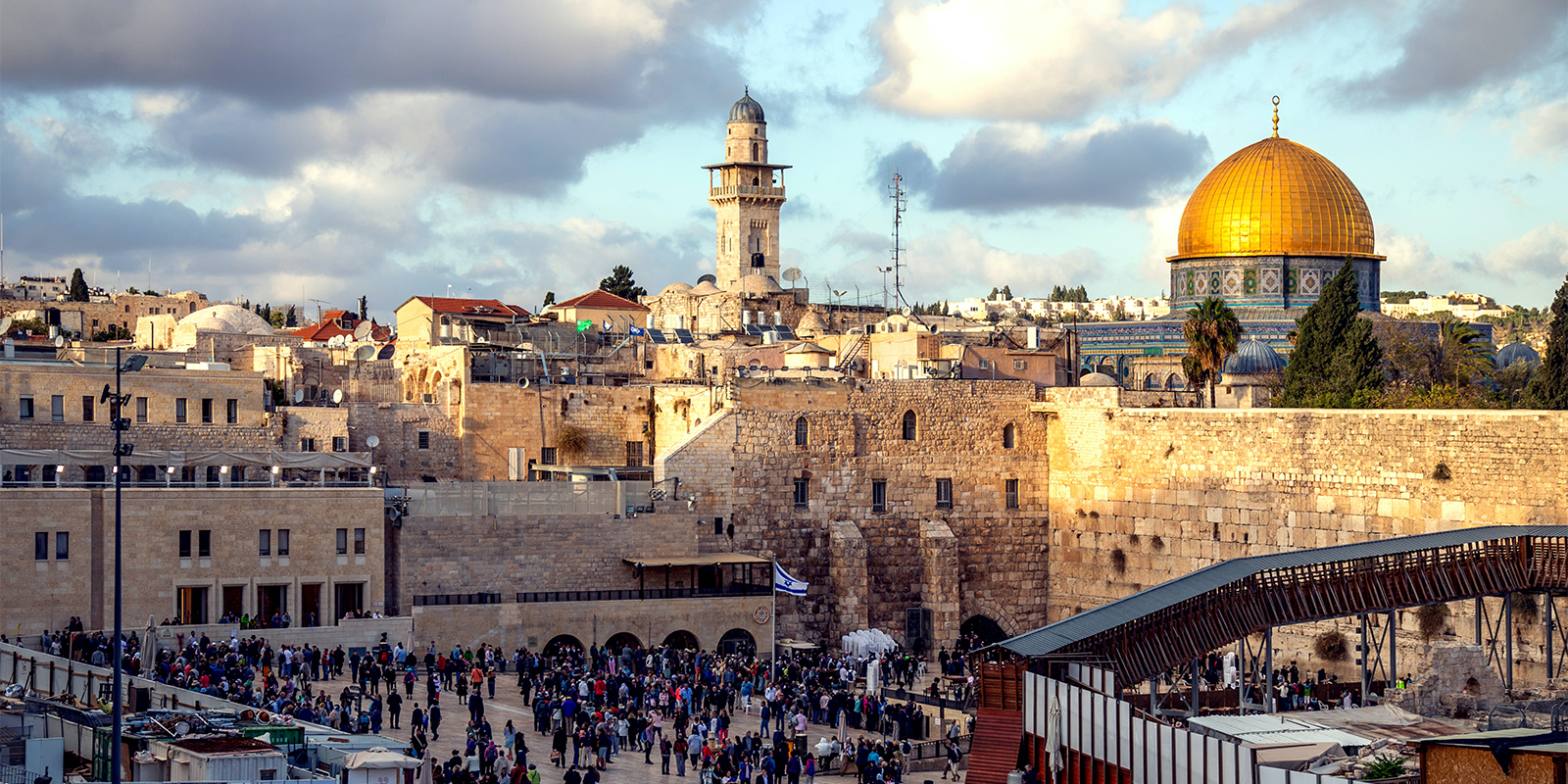 The Israeli government has reportedly approved a reduction in the standard value added tax rate from 18% to 17% as part of its plans to stimulate the economy. The change is effective 1 October 2015.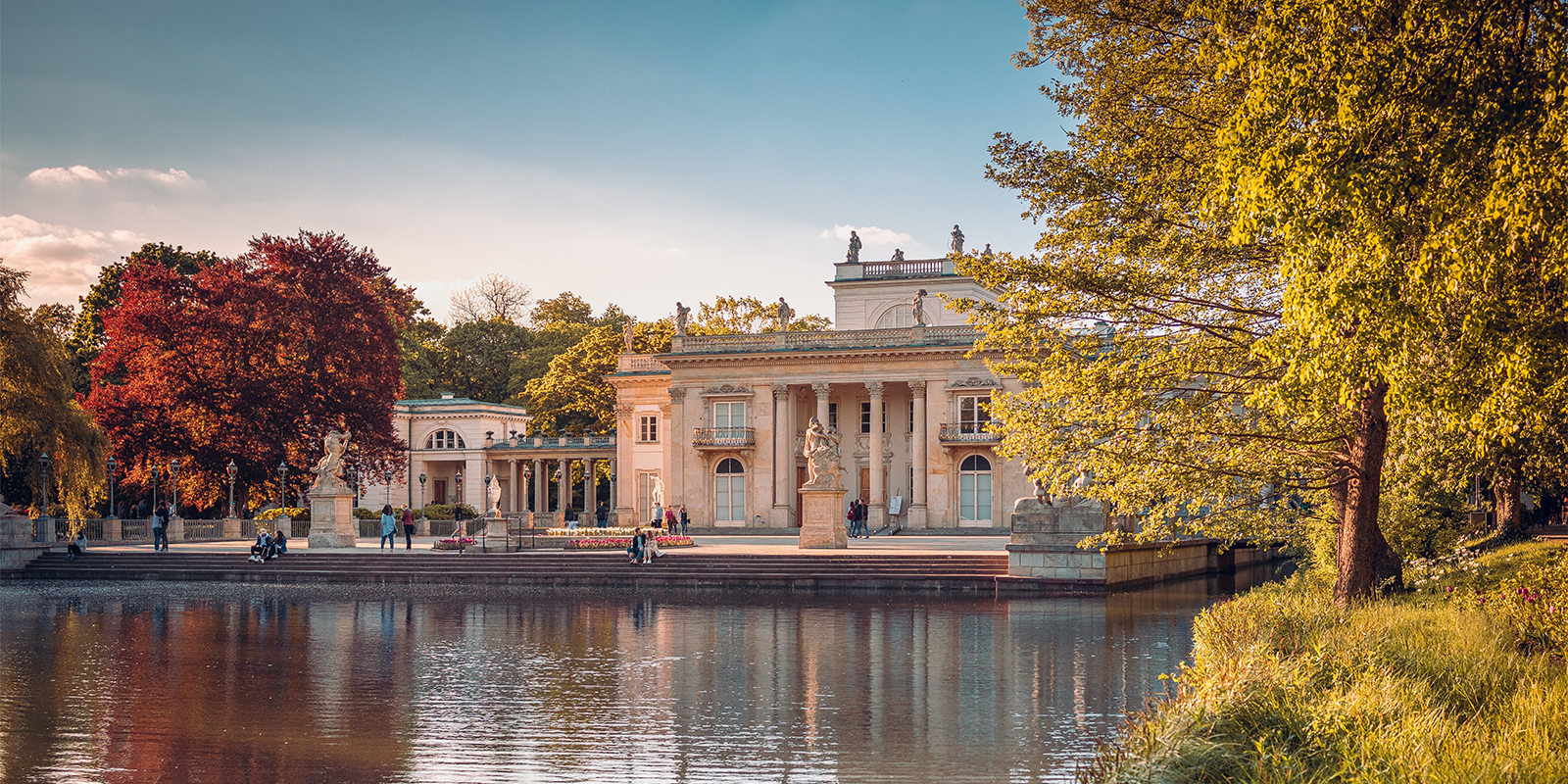 On 10 September 2015, Poland's parliament approved legislation amending the country's Tax Code. The legislation includes a number of amendments primarily concerning administrative and compliance matters. Main changes include:
A rule is introduced requiring the law to be interpreted and ruled on in favor of taxpayers in cases involving non-resolvable doubts;
Cases where the statute of limitations may be extended due to enforcement proceedings is expanded, but the extension is limited to 3 years (currently 5 years)
The interest penalties for underpaid tax are reduced by 50% for taxpayers that voluntarily submit adjusted returns and pay the tax due, and increased by 150% for serious compliance failures.
One important measure not included in the amending legislation is the implementation of a new general anti-avoidance rule (GAAR). A draft GAAR had been developed but was removed due to several issues with the language of the rule. However, the Polish Ministry of Finance is working on new draft GAAR to be implemented in future legislation.
The amendments must be signed into law by the president, and will generally apply from 1 January 2016.
On 17 September 2015, the U.S. Department of Treasury and IRS issued final and temporary regulations (T.D. 9734) on dividend equivalents from sources within the U.S. The regulations provide guidance for nonresident alien individuals and foreign corporations that hold certain financial products providing for payments that are contingent upon or determined by reference to U.S. source dividend payments. The regulations also provide guidance to withholding agents that are responsible for withholding U.S. tax with respect to a dividend equivalent.
In particular, the final regulations cover:
The dividend equivalent definition, which includes:

Any substitute dividend that references a U.S. source dividend made pursuant to a securities lending or sale-repurchase transaction;
Any payment that references a U.S. source dividend made pursuant to a specified notional principal contract (NPC);
Any payment that references a U.S. source dividend made pursuant to a specified equity-linked instrument (ELI); and
Any other substantially similar payment.

The Delta Test, which is used to determine whether a payment made pursuant to an NPC or ELI is a dividend equivalent subject to withholding, with a standard delta threshold of 0.80 applied when the instrument is issued;
Exceptions for certain payments and transactions, which include:

Payments referencing distributions that are not dividends;
Coordination with Section 305 regarding convertible securities;
Payments made pursuant to a due bill;
Employee compensation that is generally subject to withholding or has a specific exception; and
Certain corporate acquisitions where one or more persons (including the taxpayer) are obligated to acquire more than 50% of the entity issuing the underlying securities;

The payment of a dividend equivalent, which includes any amount that references an actual or estimated payment of a U.S. source dividend, whether the reference is explicit or implicit;
The calculation of the amount of a dividend equivalent;
Exceptions and safe harbor for qualified indices;
Combined transactions;
Derivatives referenced to partnership interests;
An anti-abuse rule;
Reporting obligations and record keeping rules;
Contingent and convertible debt instruments; and
Amounts subject to withholding.
The additional temporary and proposed regulations cover:
The application of a substantial equivalence test for complex instruments with intermediate deltas;
Changes in the qualified intermediary (QI) regime to allow a QI act as a qualified derivatives dealer (QDD) that would not be subject to withholding on dividends or payments that may be dividend equivalents made with respect to transactions that the QDD receives; and
The taxation of certain insurance contracts.
The final and temporary regulations are effective 18 September 2015. However, to allow time to develop the systems needed, the regulations generally apply to transactions issued on or after 1 January 2017, and apply for dividend equivalent payment made on or after 1 January 2018 with respect to section 871(m) transactions issued on or after 1 January 2016 and before 1 January 2017.
Click the following link for additional details on T.D. 9734 and examples on the U.S. Federal Register website.
Proposed Changes (1)
Uruguay issued the Budget Bill for 2015 to 2019 on 31 August 2015. The main proposed tax measures of the bill include:
Expanding the scope of Uruguay-sourced income to include advertising services provided by non-residents to Uruguayan resident companies subject to tax;
Aligning the expense deduction rules for corporate tax purposes with the rules for deducting input value added tax;
Limiting the use of both increased tax deduction incentives and tax exemption incentives that are based on an increase in the number of employees; and
Introducing a net worth tax exemption for assets of companies engaged exclusively in micro finance.
Subject to approval, the measures will enter into force 1 January 2016.
Treaty Changes (3)
On 22 September 2015, officials from Andorra and Italy signed a tax information exchange agreement. The agreement is the first of its kind between the two countries, and will enter into force after the ratification instruments are exchanged.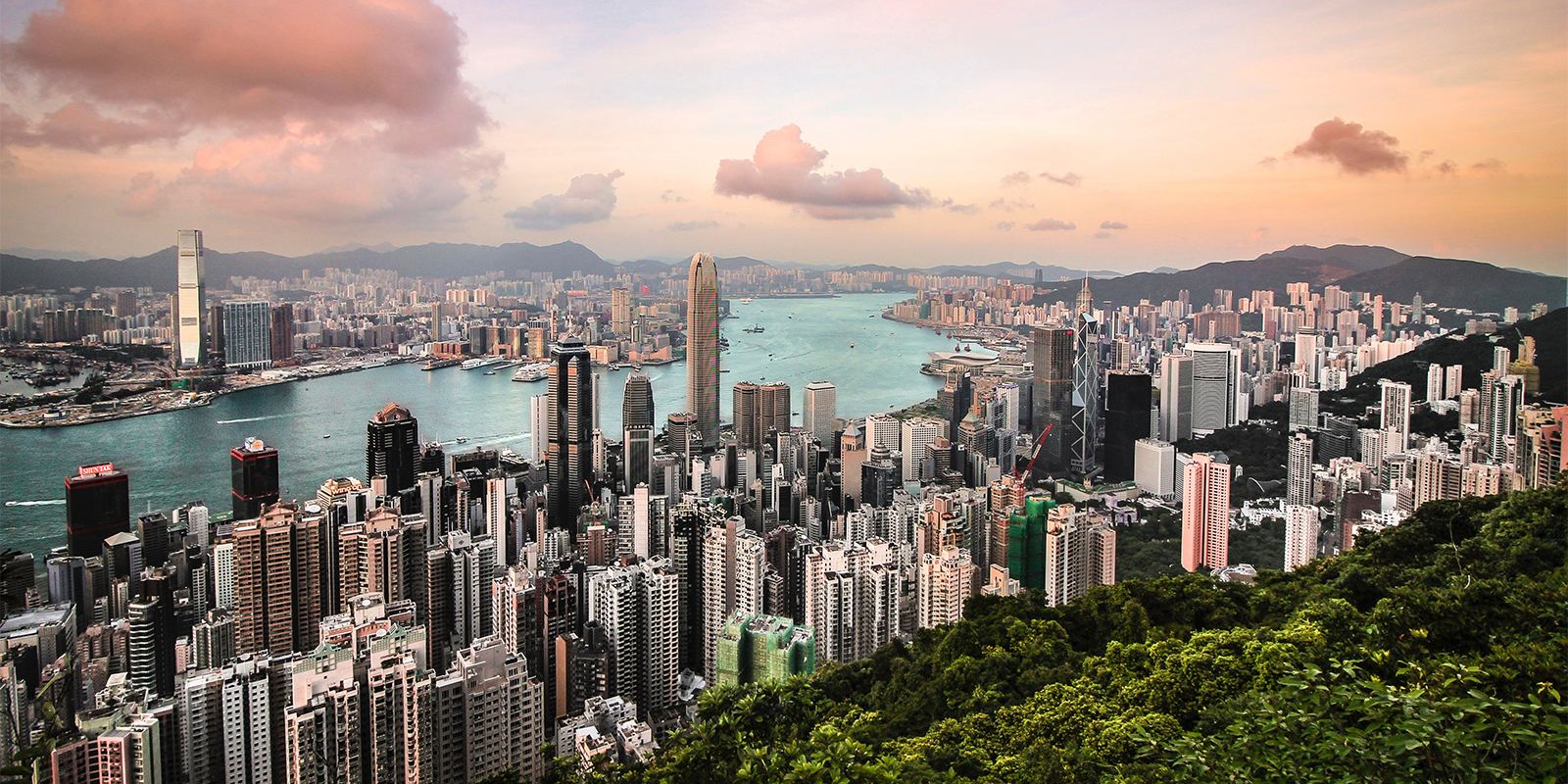 According to an announcement from the Indian government on 21 September 2015, officials from India and Hong Kong recently met to continue negotiations for an income tax treaty. Any resulting treaty will be the first of its kind between the two jurisdictions, and must be finalized, signed and ratified before entering into force.
On 23 September 2014, the Romanian government approved the negotiation of protocol to revise the 1975 income and capital tax treaty with the United Kingdom. Any resulting protocol would be the first to amend the treaty, which entered into force in 1977 and generally applies from April 1976.
Play of the Day
Compare Forms
English translations of key tax forms for over 80 countries, including tax return forms, treaty benefit forms, withholding tax forms, and more.
START TUTORIAL