Worldwide Tax News
Approved Changes (1)
The French Tax Administration has reportedly issued a reassessment of EUR 1.6 billion to Google, including EUR 1 billion in back taxes and EUR 600 million in late interest and penalties. The reassessment concerns Google's online advertising business in France, which involves Google Ireland concluding contracts with French advertisers, while Google France is only remunerated a service fee based on a services contract between the two entities.
The French tax administration disputed the attribution of the French-source income to Google Ireland rather than Google France on the basis of the transfer prices applied and the contention that the French entity rather than the Irish entity plays the major role in the generation of the income. Although no official details have been released, the reassessment is likely resulting from either a transfer pricing adjustment or a claim that Google Ireland has an agency permanent establishment represented by Google France, or a combination of the two.
The EUR 1.6 billion reassessment may be appealed, and possibly negotiated to a lower amount.
Proposed Changes (4)
On 19 February 2016, the Netherlands Presidency of the EU Council issued its roadmap on future work regarding base erosion and profit shifting (BEPS) to the members of the high level working party on tax issues. The work to be completed by the end of the Netherlands Presidency term (30 June 2016) includes:
Further developing the possible inclusion of a Minimum Effective Taxation (MET) in the EU Interest and Royalties Directive based on two alternatives - MET rate as sole criterion or MET rate combined with an economic activity test - with possible inclusion or reference to the OECD modified nexus approach;
Obtaining political agreement on the recently proposed EU Anti Tax Avoidance Directive and the amendment to the Administrative Cooperation Directive for the exchange of Country-by-Country reports (previous coverage);
Deciding on the mandate for the Code of Conduct Group concerning an effective level of business taxation within the EU;
Reaching agreement on guidance and explanatory notes for hybrid permanent establishment mismatches in situations involving third countries;
Continued monitoring of the legislative process necessary to change existing patent box regimes in EU Member States to comply with the OECD modified nexus approach; and
Further developing an external strategy for effective taxation regarding good governance in tax matters in third countries.
Click the following link for the BEPS: Presidency roadmap on future work.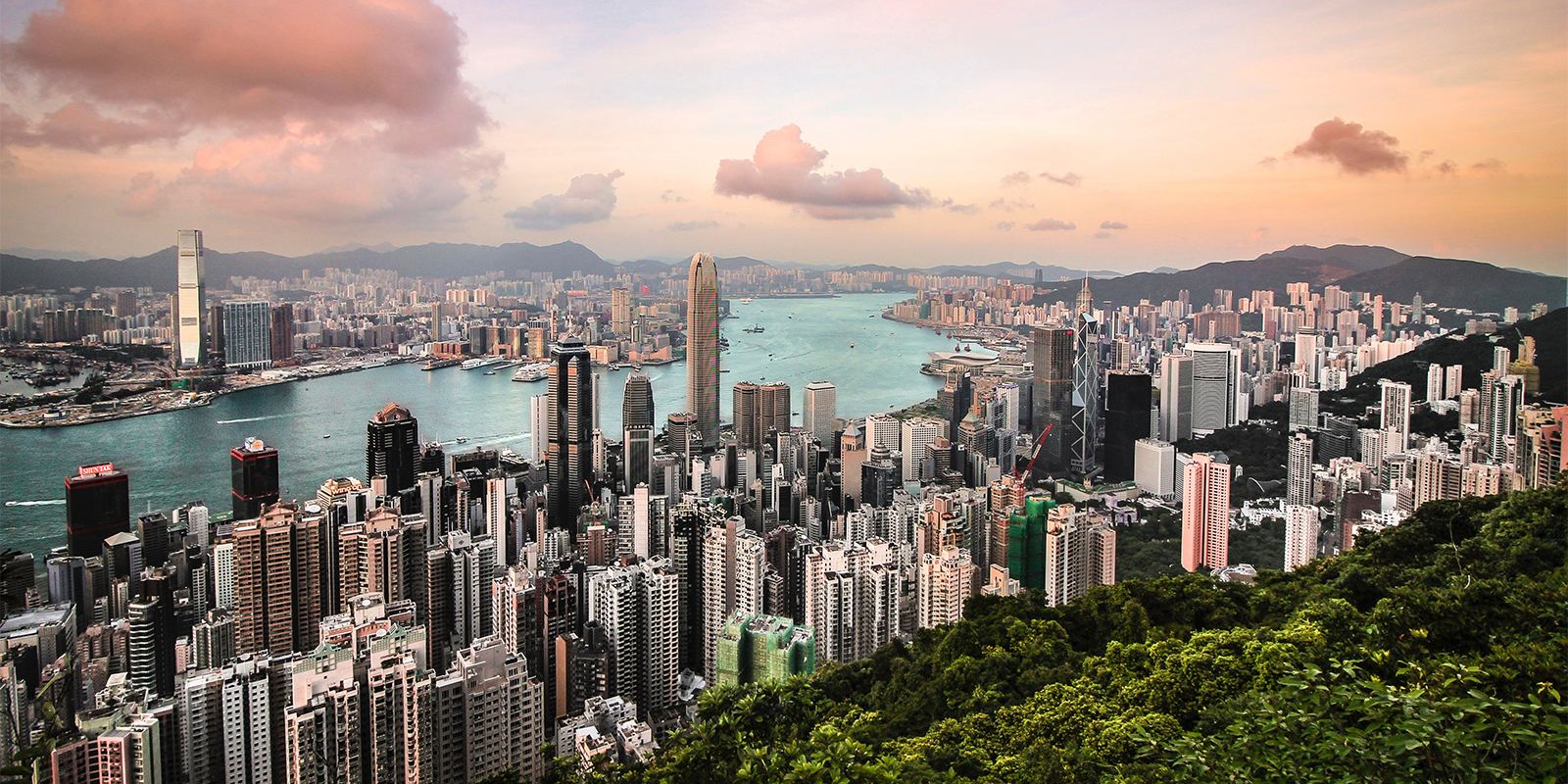 On 24 February 2016, Hong Kong's Financial Secretary John C Tsang delivered the 2016-2017 Budget. The main features of the budget include:
A 75% reduction in final profits tax for 2015-16, with a benefit cap of HKD 20,000;
Measures to support SMEs, including:

Extending the SME Financing Guarantee Scheme to 28 February 2017;
Reducing the annual guarantee fee rate by 10%; and
Removing the minimum guarantee fee;

A waiver of the business registration fees for 2016-17;
A three-year Pilot Technology Voucher Program for SMEs under the Innovation and Technology Fund providing a matching subsidy of up to HKD 200,000 for technological services and solutions to improve productivity and upgrade or transform business processes;
Measures to promote R&D activities, including an increase in the R&D Cash Rebate Scheme to 40%;
Expansion of the scope of the tax deduction for capital expenditure incurred for the purchase of IP rights to also include layout-design of integrated circuits, plant varieties and rights in performance;
Measures to support the tourism industry, including a waiver of license fees for travel agents, hotels and restaurants; and
Measures to support individuals, including a 75% reduction in final salaries tax and tax under personal assessment for 2015-16, with a benefit cap of HKD 20,000, as well as increased allowances and a waiver of rates on property in 2016-17 with a cap of HKD 1,000 per quarter.
The Budget measures must be enacted by the Legislative Council before entering into force, and are subject to change.
Click the following link for additional information on the 2016-2017 Budget website.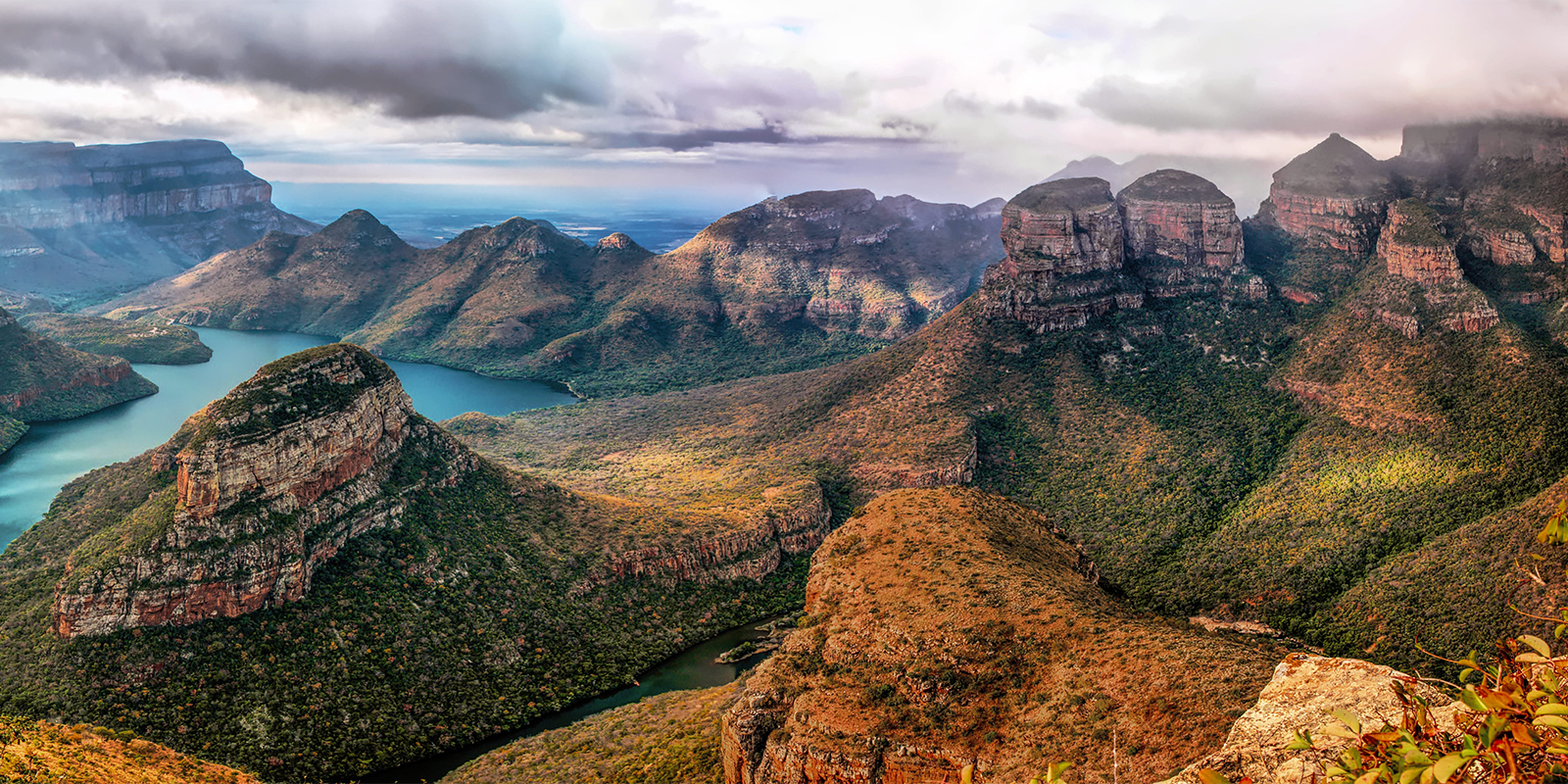 South African Finance Minister Pravin Gordhan delivered the 2016 Budget to parliament on 24 February 2016. The main measures are summarized as follows.
The budget includes an increase in the inclusion rate for capital gains from 33.3% to 40% for individuals and from 66.6% to 80% for companies. This will result in a maximum effective capital gains tax rate of 16.4% for individuals and 22.4% for companies. The effective rate on trusts will also be increased from 27.3% to 32.8%.
The standard corporate income tax rate is unchanged at 28%.
The progressive rates for qualifying small companies also remain, but the lower brackets are increased as follows:
up to ZAR 75,000 - 0%
ZAR 75,001 up to 365,000 - 7%
ZAR 365,001 up to 550,000 - 21%
ZAR 550,001 and over - 28%
The progressive rates and brackets for qualifying micro business based on turnover are unchanged.
The progressive rates are unchanged, although the lower three individual income tax brackets are increased as follows:
up to ZAR 188,000 - 18%
ZAR188,001 up to 293,600 - 26%
ZAR 293,601 up to 406,400 - 31%
ZAR 406,401 up to 550,100 - 36%
ZAR 550,101 up to 701,300 - 39%
ZAR 701,301 and over - 41%
A new six-month voluntary disclosure program will be introduced starting 1 October 2016 and ending 31 March 2017. The program provides a 50% exemption of the total amount used to acquire unauthorized assets before 1 March 2015, and a 100% exemption of investment returns on such assets prior to 1 March 2010.
The budget includes that the government will continue to maintain the tax base by strengthening measures to prevent corporate base erosion and profit shifting. Although the budget doesn't include many specifics, it does state that measures will be implemented to strengthen rules against hybrid-mismatch arrangements and that large multinationals will be required to submit country-by-country reports, with the first exchange of CbC reports taking place in 2018 (i.e. concerning tax years beginning in 2016).
Other proposed changes include:
A withdrawal of the withholding tax on service fees;
An increase in the transfer duty on property sales exceeding SAR 10 million from 11% to 13%;
An increase in the levies and duties on fuel, alcohol and tobacco; and
The introduction of a sugar tax on sweetened beverages
Click the following link for additional information on the 2016 Budget website.
On 23 February 2016, U.S. Representatives Sander Levin (D-MI) and Chris Van Hollen (D-MD) introduced the Stop Corporate Earnings Stripping Act. The bill is similar to legislation introduced in 2014 and 2015, and is meant to prevent earnings stripping of corporations that are related to inverted corporations. It includes:
Limiting the carry forward period for disallowed interest expense to 5 years;
Disregarding the 1.5:1 debt-to-equity ratio;
Limiting a U.S. corporations permitted net interest expense to no more than 25% of its adjusted taxable income; and
Repealing the excess limitation carry forward.
If approved, the measures would apply in relation to U.S. corporations inverting on or after 8 May 2014.
Click the following link for the text of the Stop Corporate Earnings Stripping Act of 2016 (H.R. 4581).
Treaty Changes (2)
On 18 February 2016, the Belgian Chamber of Representatives approved the pending protocol to the 1978 income and capital tax treaty with Switzerland. The protocol, signed 10 April 2014, amends several articles of the treaty including the replacement of Article 26 (Exchange of Information) to bring it in line with the OECD standard for information exchange, and changes in the provisions regarding dividends and interest withholding tax as follows:
Dividends - 0% if the beneficial owner directly holds at least 10% of the paying company's capital for an uninterrupted period of at least 12 months, or if paid to a qualifying pension fund; otherwise 15% (currently a 10% rate applies with a 25% holding; otherwise 15%)
Interest - 0% if paid on a loan or credit granted by an enterprise to another, or if paid to a qualifying pension fund; otherwise 10% ( currently a 0% rate applies if paid in connection with the sale on credit of industrial, commercial or scientific equipment, goods or merchandise, or on a loan granted by a bank; otherwise 10%)
The protocol will enter into force once the ratification instruments are exchanged, and will apply from 1 January of the year following its entry into force. Additional details will be published once in force.
According to a recent update from the South Korean Ministry of Strategy and Finance, negotiations are underway for a tax information exchange agreement with Macau. Any resulting agreement would be the first of its kind between the two jurisdictions, and will need to be finalized, signed and ratified before entering into force.
Play of the Day
FX Rates
Global FX Rates including Tax year Average FX Rates and Spot Rates for all Reporting Currencies.
START TUTORIAL