Worldwide Tax News
Approved Changes (3)
On 27 January 2015, the Council of the European Union formally adopted an anti-abuse rule for the Parent-Subsidiary Directive (2011/96/EU). The rule is implemented by replacing Article 1, paragraph 2 of the Directive with the following:
"2. Member States shall not grant the benefits of this Directive to an arrangement or a series of arrangements that, having been put into place for the main purpose or one of the main purposes of obtaining a tax advantage which defeats the object or purpose of this Directive, are not genuine having regard to all relevant facts and circumstances.
An arrangement may comprise more than one step or part.
3. For the purposes of paragraph 2, an arrangement or a series of arrangements shall be regarded as not genuine to the extent that they are not put into place for valid commercial reasons which reflect economic reality.
4. This Directive shall not preclude the application of domestic or agreement-based provisions required for the prevention of tax evasion, tax fraud or abuse."
The adoption of the general anti-abuse rule follows the adoption of an amendment to the Parent-Subsidiary Directive to counter double non-taxation resulting from hybrid mismatch arrangements in July 2014. Under that rule, profit payments made to a parent company will only be exempt from tax in the Member State of the parent if the payments are not deductible in the Member State of the Subsidiary.
Both rules must be implemented into domestic law by EU Member States by 31 December 2015.
On 24 January 2015, Italy published a law decree expanding the scope of the new patent box regime that was introduced as part of the Stability Law of 2015. The regime provides exemption from corporate income tax and IRAP equal to 30% for 2015, 40% for 2016 and 50% from 2017 for income derived from qualifying intangible assets, including patents and know-how as long as the assets are capable of legal protection. The regime is based on the nexus approach, with the income eligible for exemption determined by applying a ratio of qualifying R&D expenditure/total expenditure incurred for the assets.
Under the law decree published 24 January, the scope of intangible assets qualifying for the regime is expanded to include commercial trademarks, designs and models. In addition, qualifying R&D expenditure is expanded to include not only in-house R&D and R&D outsourced to universities or other research institutes, but also R&D outsourced to other third parties and related parties, and acquisition costs of qualifying intangible assets. However, qualifying expenditure for R&D outsourced to related parties and for acquisition of assets is limited to 30% of the expenditure for in-house R&D and R&D outsourced to unrelated third parties.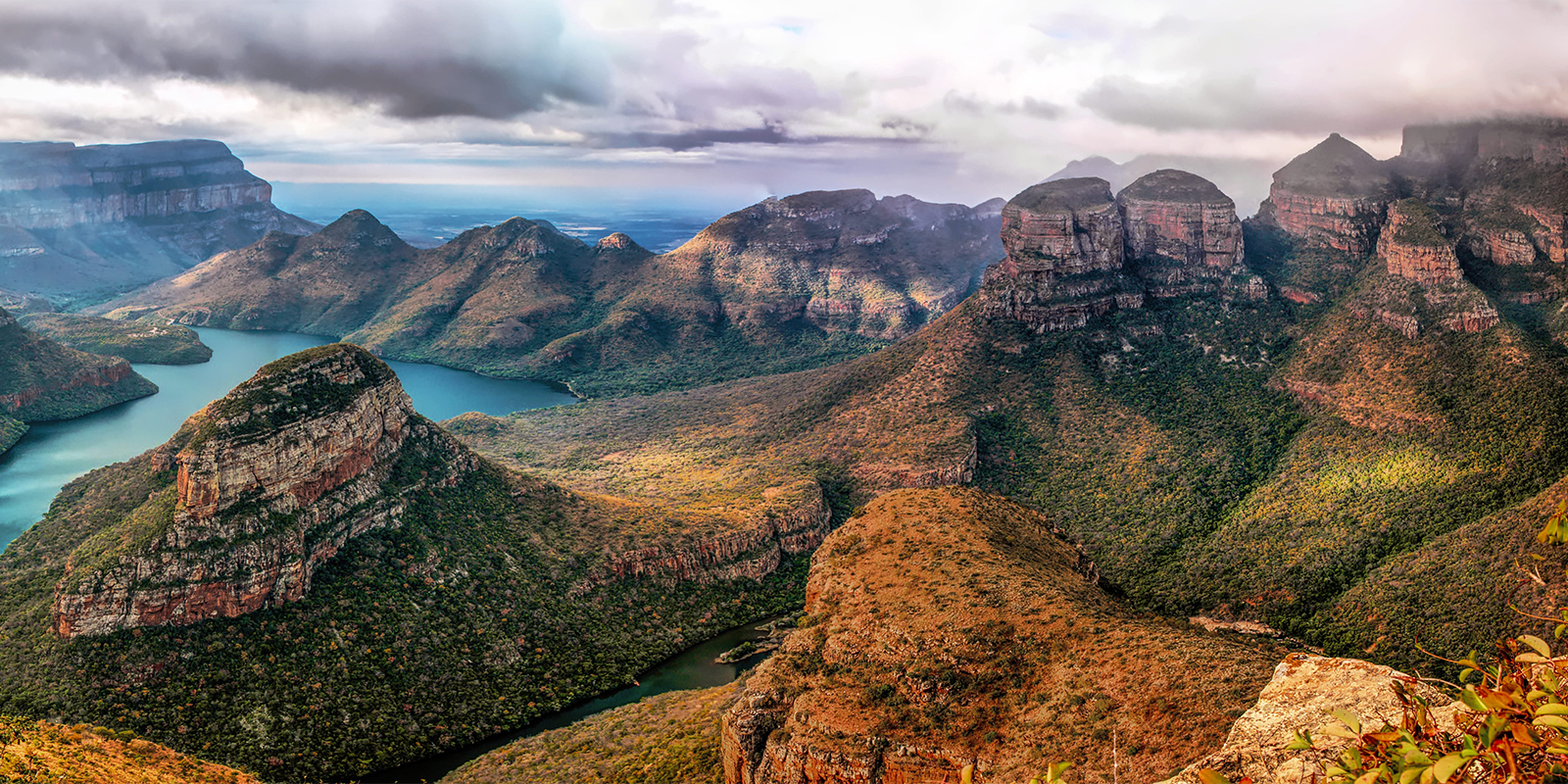 On 20 January 2015, South Africa promulgated the Taxation Laws Amendment Act 2014, the Tax Administration Laws Amendment Act 2014, and the Rates and Monetary Amounts and Amendment of Revenue Laws Act 2014. Two key changes involve interest payment deduction limits, and the treatment of secondary adjustments.
The new rules for interest payment deduction limit for debt owed where there is a controlling relationship and the payment is not subject to South African tax in the hands of the lender are amended.
In determining if a controlling relationship exists, the definition is changed from 20% to 50% control of equity shares or voting rights. Also, the fixed limit of 40% of EBITDA is changed to the following formula:
Deduction Limit = 40 X (( Average Repo Rate + 400 basis points ) / 10 )
However, the limit may not exceed 60% of EBITDA.
Resulting non-deductible interest may be carried forward and deducted in subsequent years subject to the same deduction limit per year. The limit is in addition to South Africa's thin capitalization and transfer pricing rules.
The treatment of a transfer pricing secondary adjustment is changed from being deemed as a loan to being deemed as a dividend paid, to which dividend withholding tax applies.
The changes apply from 1 January 2015.
Click the following links for full copies of the Acts as published:
Taxation Laws Amendment Act, 2014
Tax Administration Laws Amendment Act, 2014
Rates and Monetary Amounts and Amendment of Revenue Laws Act, 2014
Proposed Changes (1)
According to recent reports, the Romanian government is planning to reduce the standard value added tax (VAT) rate from 24% to 21% in 2016. There are also plans to apply the 9% reduced rate to tourist services and certain goods instead of a standard rate reduction.
Treaty Changes (3)
Officials from Barbados and Israel met 22 January 2015, and discussed the negotiation of an income tax treaty, which is in its initial stages. Any resulting treaty would be the first of its kind between the two countries, and must be finalized, signed and ratified before entering into force.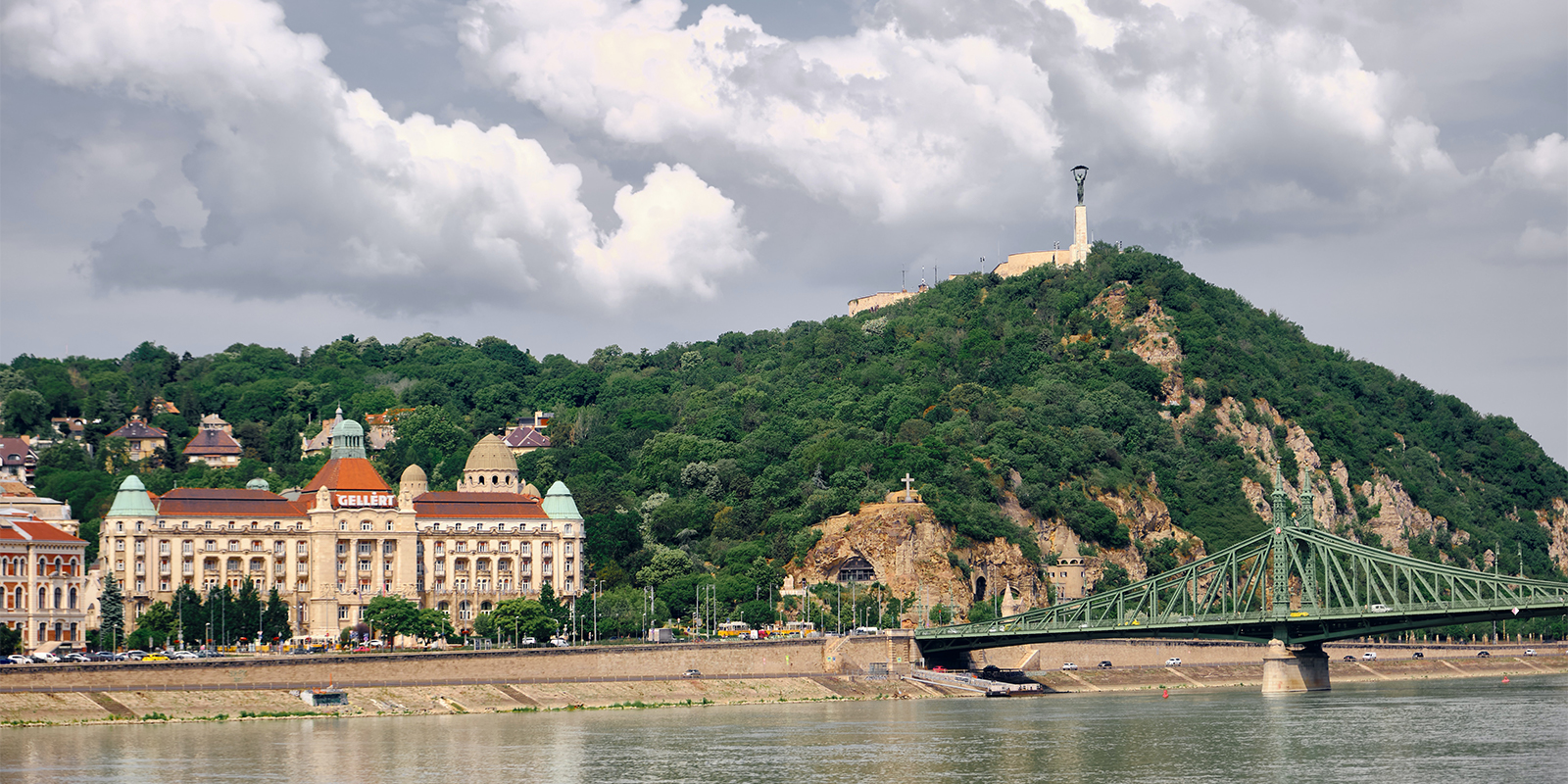 The tax information exchange agreement between Hungary and Jersey will enter into force on 13 February 2015. The agreement, signed 28 January 2014, is the first of its kind between the two jurisdictions and applies from 1 January 2016.
During a joint press conference held 25 January 2015 following a meeting between Indian Prime Minister Narendra Modi and U.S. President Barack Obama, it was announced that negotiations for a social security agreement (totalization agreement) will be resumed. The agreement will be the first of its kind between the two countries and must be finalized, signed and ratified before entering into force.
Play of the Day
Compare Forms
English translations of key tax forms for over 80 countries, including tax return forms, treaty benefit forms, withholding tax forms, and more.
START TUTORIAL