Worldwide Tax News
Approved Changes (3)
On 29 May 2017, the Council of the European Union announced the adoption of the Council Directive (ATAD 2) amending the Anti-Tax Avoidance Directive (EU) 2016/1164 (ATAD 1) as regards hybrid mismatches with third (non-EU) countries. The ATAD 1 was approved in July 2016 and introduced rules addressing intra-EU hybrid mismatches, as well as other BEPS-related issues (previous coverage). Beyond extending the rules to third countries, ATAD 2 also expands upon the hybrid mismatch rules in general. Main changes made to ATAD 1 include:
Article 1 (Scope) is replaced to include that the newly added Article 9a also applies to all entities that are treated as transparent for tax purposes by a Member State;
Article 2 (Definitions) is amended to provide greater detail with respect to the types of hybrid mismatches and the related terms;
Article 9 (Hybrid mismatches) is replaced to provide greater (and new) detail on the approach to countering:

Double deduction mismatches;
Deduction without inclusion mismatches;
Hybrid mismatches arising through a transaction or series of transactions between associated enterprises or entered into as part of a structured arrangement;
Hybrid mismatches involving disregarded permanent establishment income; and
Hybrid transfers designed to produce a relief for tax withheld at source on a payment derived from a transferred financial instrument to more than one of the parties involved;

Article 9a (Reverse hybrid mismatches) is added regarding cases where one or more associated non-resident entities holding in aggregate a direct or indirect interest in 50% or more of the voting rights, capital interests or rights to a share of profit in a hybrid entity that is incorporated or established in a Member State are located in a jurisdiction or jurisdictions that regard the hybrid entity as a taxable person; and
Article 9b (Tax residency mismatches) is added regarding cases where a deduction for payment, expenses or losses of a taxpayer who is resident for tax purposes in two or more jurisdictions is deductible from the tax base in both jurisdictions.
The Directive will enter into force 20 days after it is published in the Official Journal of the EU, and EU Member States will generally have until 31 December 2019 to transpose the rules into their national laws and regulations (applied from 1 January 2020), although the reverse hybrid mismatch rules (Article 9a) do not need to be transposed until 31 December 2021 (applied from 1 January 2022).
The Indian Government has announced that on 24 May 2017, the Union Cabinet approved the phasing out of Foreign Investment Promotion Board (FIPB) in order to facilitate the ease of doing business and increase foreign direct investment. Inbound investment applications that currently go through the FIPB will instead be processed directly by the relevant administrative ministries/departments for approval in consultation with the Department of Industrial Policy & Promotion, Ministry of Commerce.
The Inland Revenue Board of Malaysia has announced that with effect from year of assessment 2018, it is mandatory for companies to furnish Form CP204 (Estimate of Tax Payable) and CP204A (Revised Estimate of Tax Payable) via e-Filing. Form CP204, which is due at least 30 days prior to the beginning of a basis period for a year of assessment, will be deemed not received if submitted in paper form. In such case, a taxpayer may be liable to a fine of MYR 200 to 2,000 or imprisonment up to 6 months or both.
Proposed Changes (1)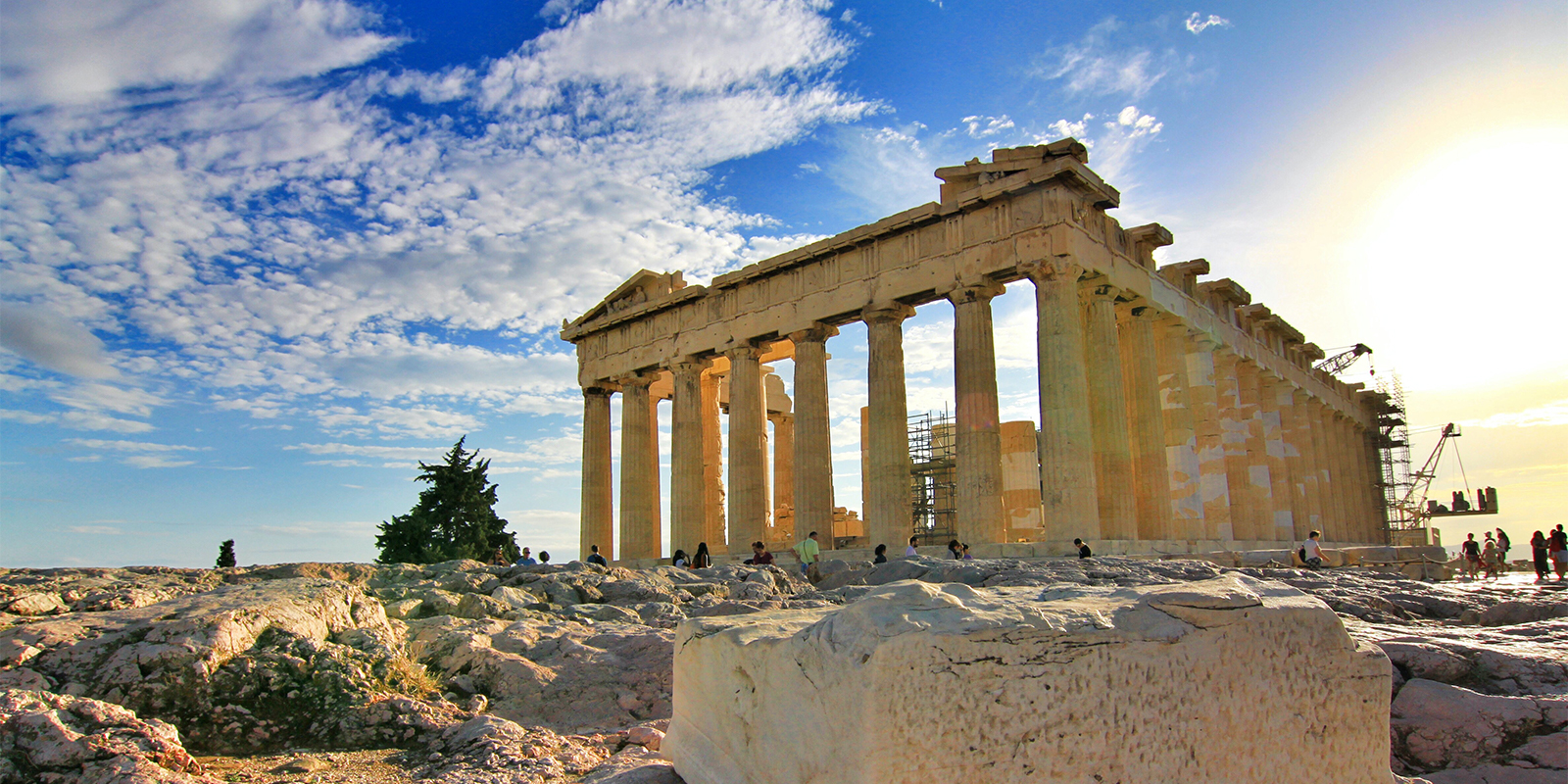 Draft legislation was submitted to the Greek Parliament on 26 May 2017 to transpose into domestic law the amendments made to the EU Directive on administrative cooperation in the field of taxation (2011/16/EU) concerning the exchange of cross border tax rulings and advance pricing agreements between EU Member States. The amendments were made by Council Directive (EU) 2015/2376 (previous coverage) and will generally apply in Greece for rulings issued from 1 January 2017, as well as for certain past rulings.
Treaty Changes (5)
The Finnish Government has announced that the president has approved the signing of the Multilateral Convention to Implement Tax Treaty Related Measures to Prevent Base Erosion and Profit Shifting (MLI), which is scheduled to take place in Paris on 7 June 2017. According to the provisional list of expected reservations and declarations included with the announcement, the MLI will apply to 71 of Finland's tax treaties.
The BEPS MLI is for the purpose of implementing the treaty-related measures developed as part of the BEPS Project without needing to separately amend each bilateral treaty. This includes measures developed as part of BEPS Action 2 (Hybrid Mismatches), Action 6 (Preventing Treaty Abuse), Action 7 (Preventing Artificial Avoidance of a PE), and Action 14 (Improving Dispute Resolution).
Guatemala's Ministry of Finance announced on 23 May 2017 that the Congress of Guatemala has approved Law 5200 for the ratification of the OECD-Council of Europe Convention on Mutual Administrative Assistance in Tax Matters as amended by the 2010 protocol. The Convention, signed by Guatemala on 5 December 2012, will enter into force for the country after the ratification instrument is deposited and will generally apply from 1 January of the year following its entry into force.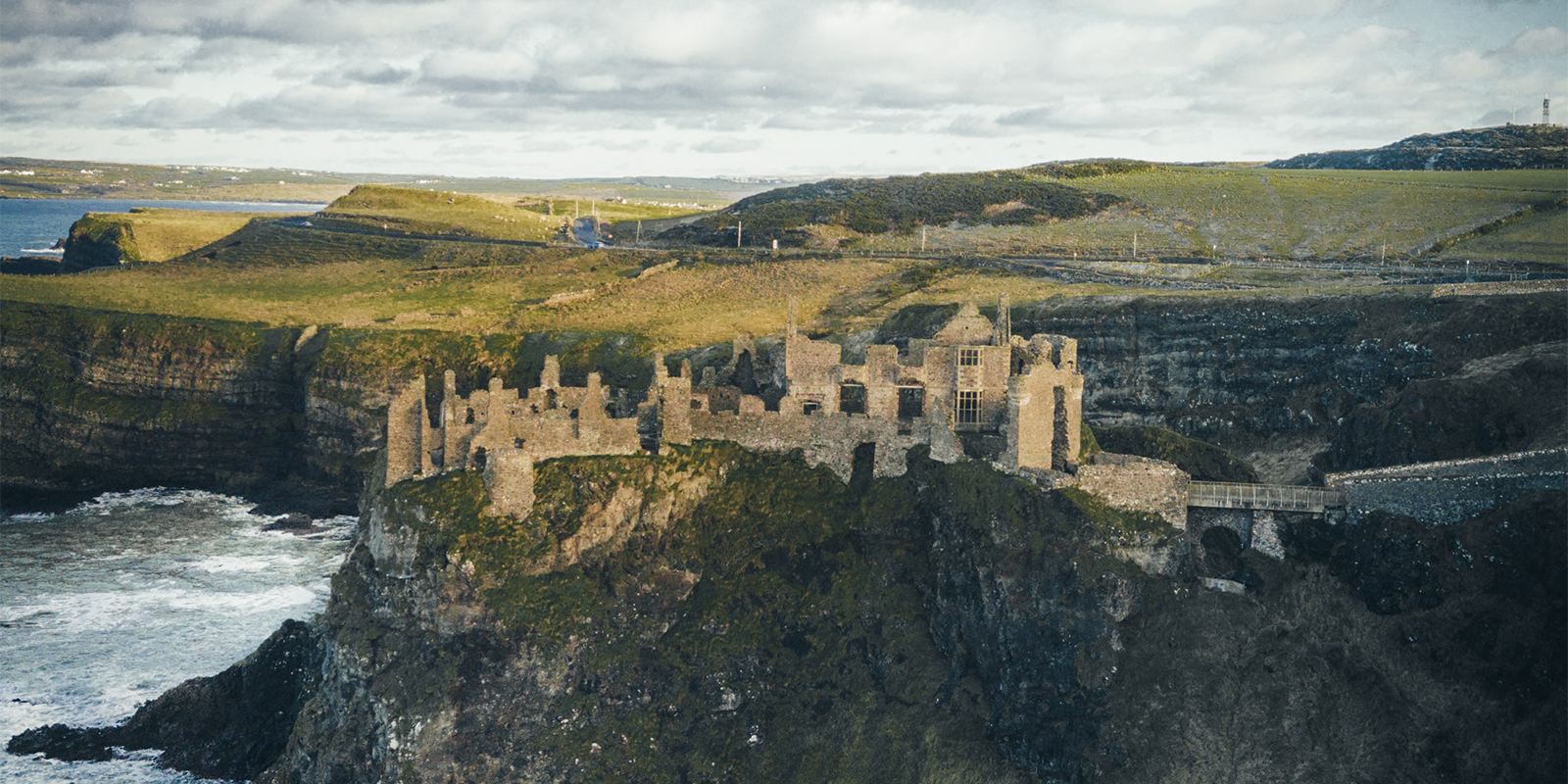 The pending income tax treaty between Ireland and Kazakhstan was signed on 26 April 2017. The treaty is the first of its kind between the two countries.
The treaty covers Irish income tax, universal social charge, corporation tax, and capital gains tax. It covers Kazakhstan corporate income tax and individual income tax.
The treaty includes the provision that a permanent establishment will be deemed constituted when an enterprise furnishes services through employees or other engaged personnel within a Contracting State for the same or connected project for a period or periods aggregating more than 183 days within any 12-month period.
Dividends - 5% if the beneficial owner is a company directly holding at least 25% of the paying company's capital; otherwise 15%
Interest - 10%
Royalties - 10%
Article 10 (Dividends) also provides that the treaty does not prevent a Contracting State from imposing a special additional tax on the profits of a company attributable to a permanent establishment, but such additional tax may not exceed 5%.
The following capital gains derived by a resident of one Contracting State may be taxed by the other State:
Gains from the alienation of immovable property situated in the other State;
Gains from the alienation of movable property forming part of the business property of a permanent establishment in the other State;
Gains from the alienation of shares or comparable interests in the capital of a company (unless quoted on recognized stock exchange) or an interest in a partnership or trust, deriving more than 50% of their value from immovable property situated in the other State, as well as gains from the alienation of exploration or exploitation rights or shares (or comparable instruments) deriving their value or the greater part of their value directly or indirectly from such rights.
Exploration or exploitation rights mean rights to assets to be produced by the exploration or exploitation of natural resources in the other Contracting State, including rights to interests in or to the benefit of such assets.
Gains from the alienation of other property by a resident of a Contracting State may only be taxed by that State.
Article 22 (Miscellaneous Rules Applicable to Certain Offshore Activities) includes the provision that a permanent establishment will be deemed constituted if an enterprise carries on offshore activities in connection with the exploration or exploitation of the seabed and subsoil and their natural resources situated in a Contracting State for a period or periods aggregating more than 30 days within any 12-month period.
Both countries apply the credit method for the elimination of double taxation. In respect of dividends received by an Irish resident company that directly or indirectly controls at least 5% of the voting power in the paying company, Ireland will also provide a credit for the Kazakhstan tax payable on the profits out of which the dividends are paid.
Article 29 (Entitlement to Benefits) provides that a benefit under the treaty will not be granted in respect of an item of income if it is reasonable to conclude, having regard to all relevant facts and circumstances, that obtaining that benefit was one of the principal purposes of any arrangement or transaction that resulted directly or indirectly in that benefit, unless it is established that granting that benefit in these circumstances would be in accordance with the object and purpose of the relevant provisions of the treaty.
The treaty will enter into force once the ratification instruments are exchanged and will apply from 1 January of the year following its entry into force.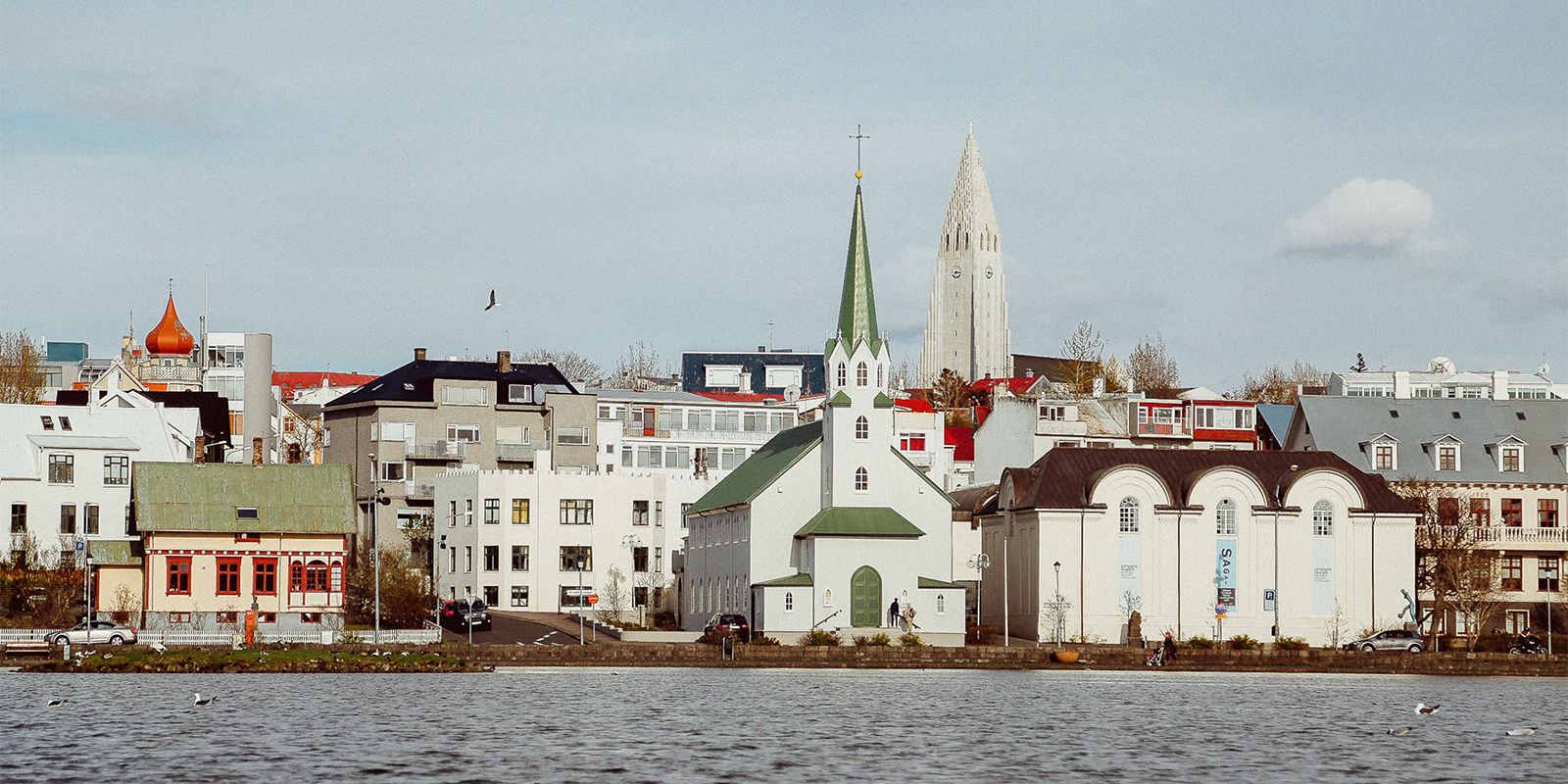 Japan's Ministry of Finance announced on 29 May 2017 that Japan has agreed in principle on an income tax treaty with Iceland, which will be the first of its kind between the two countries. The treaty will be signed after the necessary internal procedures have been completed by the two countries and will enter into force after the ratification instruments are exchanged. Additional details will be published once available.
On 25 May 2017, the Moroccan Council of Ministers approved the pending protocol to the 2000 income tax treaty with Bahrain. The protocol, signed 22 April 2016, is the first to amend the treaty. It clarifies that the State of Bahrain became known as the Kingdom of Bahrain as of 14 February 2002 and replaces Article 26 (Exchange of Information) to bring it in line with the OECD standard for information exchange. The protocol will enter into force and apply on the first day of the second month following the exchange of the ratification instruments.
Play of the Day
FX Rates
Global FX Rates including Tax year Average FX Rates and Spot Rates for all Reporting Currencies.
START TUTORIAL