Worldwide Tax News
Approved Changes (4)
According to a release from the Bahrain News Agency, the Minister of Finance Sheikh Ahmed Bin Mohammed Al Khalifa signed the Gulf Cooperation Council (GCC) Unified Agreement for Value Added Tax (VAT) on 1 February 2017. Under the agreement, a 5% VAT is to be implemented in 2018. Additional details of Bahrain's implementation will be published once available.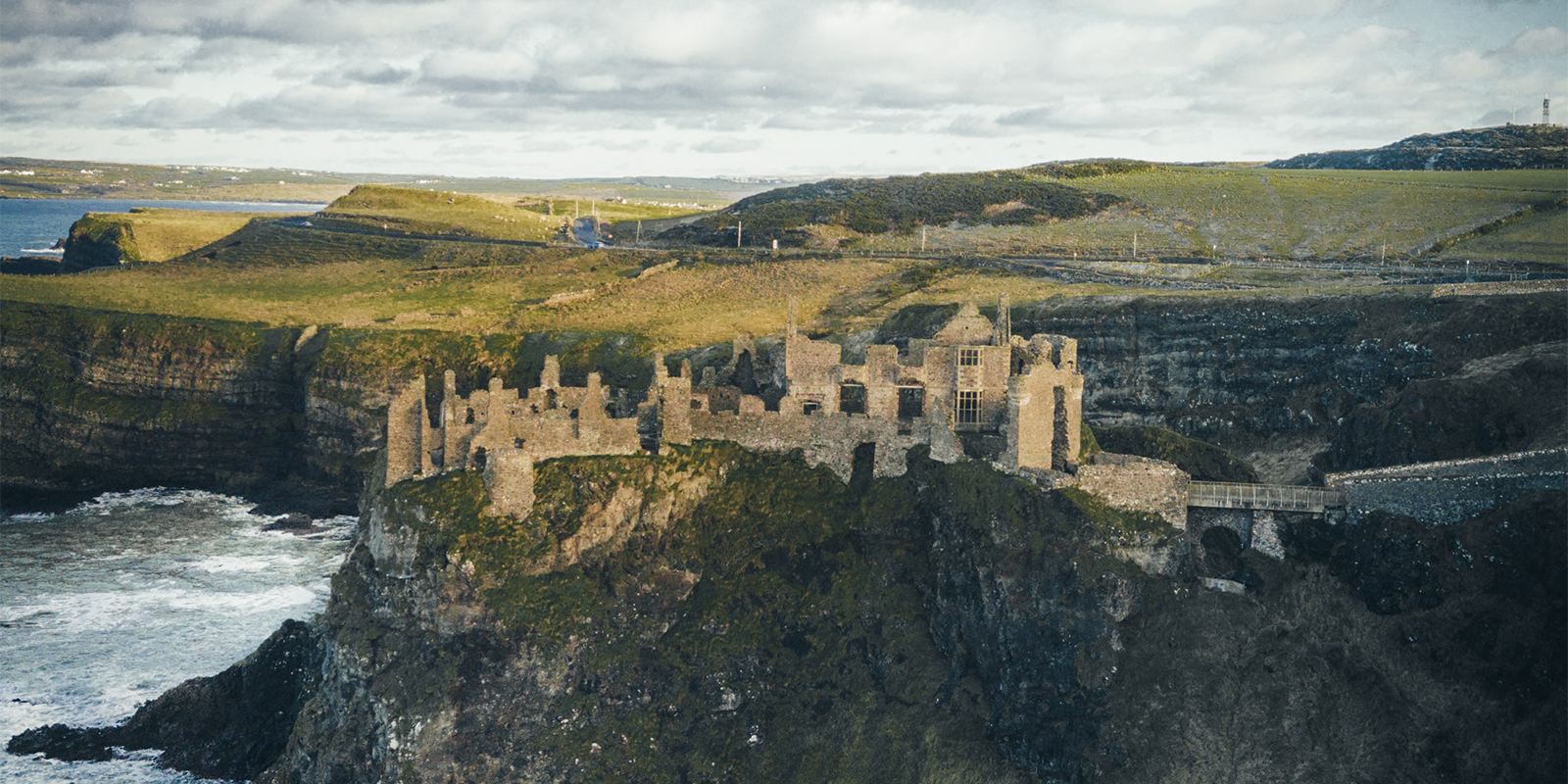 On 26 January 2017, Irish Revenue published eBrief No. 08/2017 concerning the period of validity of opinions and confirmations (tax rulings) and their extension.
---
It is Revenue policy that all opinions/confirmations issued by Revenue are subject to a maximum validity period of 5 years, or such shorter period as may have been specified by Revenue when providing the opinion/confirmation. A taxpayer or tax practitioner who wishes to continue to rely on an opinion issued before 1 January 2012 for any transaction, or the whole or part of any period, after 1 January 2017, must:
supply evidence of the opinion/confirmation, being a copy of a written communication which originated from Revenue, and
lodge a full application for the renewal or extension of the opinion/confirmation with the Revenue District dealing with the taxpayer's affairs
by 30 June 2017.
Further information is available at Revenue Opinions/Confirmations.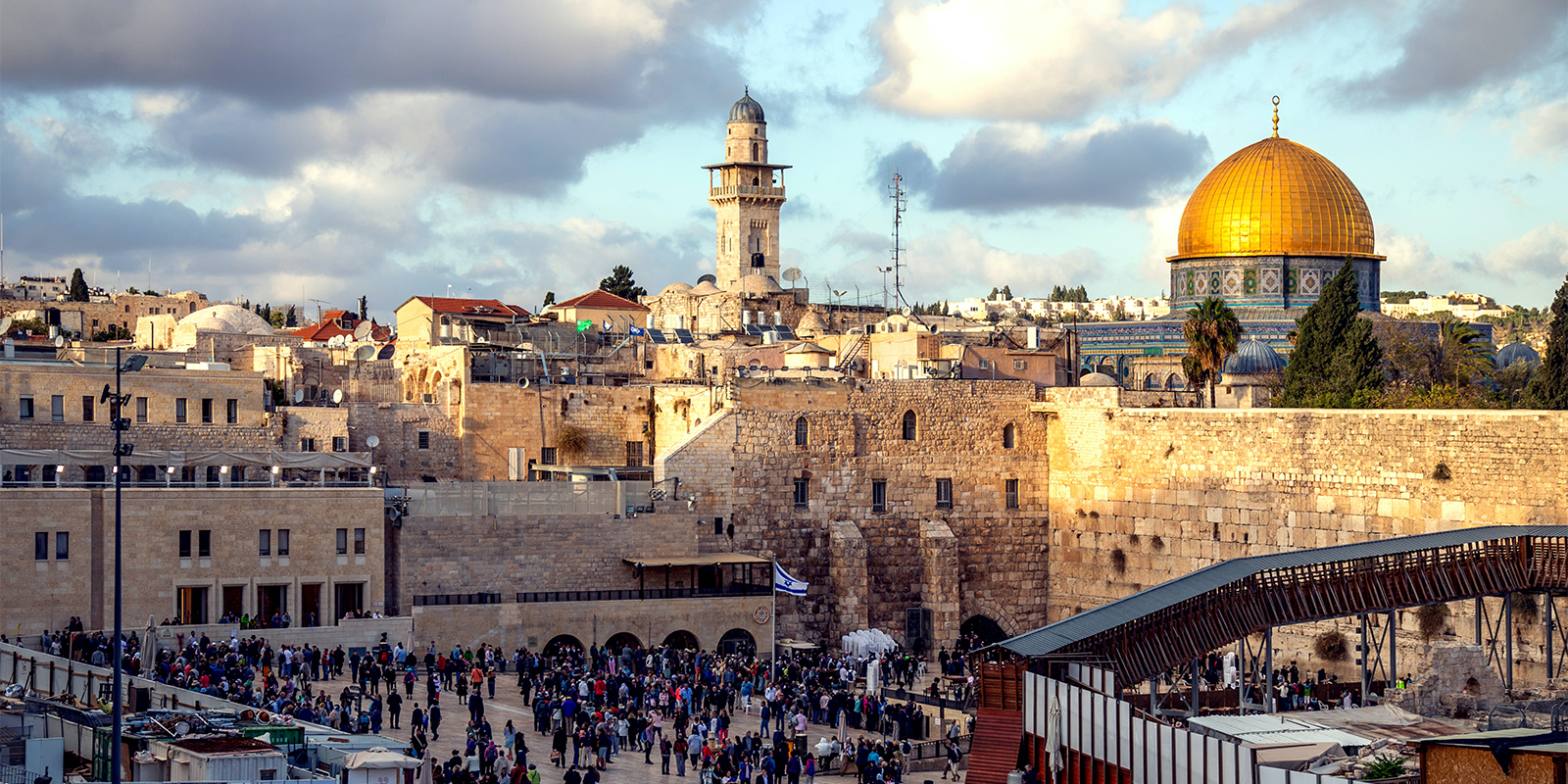 A number of tax-related changes are introduced in Israel for 2017 as part of reforms approved by the Knesset (parliament) at the end of December 2016. The main changes, which generally apply from 1 January 2017, are summarized as follows.
The corporate tax rate is reduced from 25% to 24% in 2017, and will be further reduced to 23% in 2018;
The individual income tax brackets and rates are adjusted as follows:

up to ILS 74,600 - 10%
ILS 74,601 up to 107,040 - 14%
ILS 107,041 up to 171,840 - 20%
ILS 171,841 up to 238,800 - 31%
ILS 238,801 up to 496,920 - 35%
over ILS 496,920 - 47%

The threshold for the surtax on individual income is reduced from ILS 800,000 to ILS 640,000 and the surtax rate is increased from 2% to 3%.
The reduced corporate tax rate under the preferred enterprise regime for Zone A, which includes Jerusalem and certain other designated areas, is reduced from 9% to 7.5%. The reduced rate of 16% for other areas is unchanged.
The special preferred enterprise regime is amended to provide lower thresholds for eligibility:
ILS 1 billion in annual company revenue (previously 1.5 billion); and
ILS 10 billion in annual group revenue (previously 20 billion).
In addition, a reduced withholding tax rate of 5% on dividends is introduced through 31 December 2019.
The reduced corporate tax rate of 5% for Zone A and 8% for other areas for ten years is maintained. After the 10-year period, the rates for the preferred enterprise regime above apply.
New intellectual property (IP) incentives are introduced under a new preferred technology enterprise regime and a special preferred technology enterprise regime. The regimes provide reduced corporate tax rates on IP-related income, provided that the IP was developed in Israel:
If group annual revenue does not exceed ILS 10 billion (preferred technology enterprise):

7.5% for companies located in Zone A;
12% for companies located in other areas;

If group annual revenue exceeds ILS 10 billion (special preferred technology enterprise):

6% regardless of area for a period of 10 years.
In addition to the reduced corporate tax rates, the new technology regimes also provide:
A reduced withholding tax rate of 4% on dividends paid by qualifying companies, provided that the dividends are paid to a foreign company holding at least 90% of the paying company's shares, otherwise a 20% rate applies; and
The reduced corporate tax rates outlined above will apply on capital gains from the sale of IP, subject to certain conditions.
Aside from the group revenue threshold of ILS 10 billion for the special preferred regime, the general conditions to qualify for either technology enterprise regime include that the company's R&D expense in the past three years averages at least ILS 75 million per year or at least 7% of revenue, and at least one of the following conditions is met:
The company has at least 200 R&D employees or at least 20% of its total employees are in R&D;
The company has received a venture capital investment of at least ILS 8 million;
The company's average annual sales has increased at least 25% year-on-year in the past three years and its annual revenue is at least ILS 10 million; or
The company's average annual number of employees has increased at least 25% year-on-year in the past three years and its average annual number of employees is at least 50.
Companies not meeting the conditions may still be eligible for the incentives if approved by the Israeli Innovation Authority in the Economy Ministry.
Further regulations will be issued regarding the new technology enterprise regimes to ensure they comply with the modified nexus approach developed as part of BEPS Action 5.
The Peru tax administration (SUNAT) recently published Report No. 186-2016-SUNAT/5D0000 concerning the amortization of intangible assets where the right to use is granted under concession. According to the report, such intangible assets are to be amortized under the rules of Article 22 of the Concessions Law (Supreme Decree 059-96-PCM of 1996). Under the rules, the intangible assets may be amortized based on their useful life or using the straight-line method over the remaining term of the concession. Either way, the annual rate may not exceed 20%.
Proposed Changes (1)
According to recent reports, the EU Council has identified 92 jurisdictions, including the U.S., which may potentially be included in the EU list of non-cooperative jurisdictions in taxation matters. The initial list is part of a multi-stage approach to finalizing the non-cooperative blacklist by September 2017. The final list is to be based on three main criteria agreed to in November 2016, including tax transparency, fair taxation, and implementation of anti-BEPS measures (previous coverage). On 31 January 2017, the EU reportedly began sending out letters to engage with the jurisdictions identified and determine whether they will be included in the final blacklist.
Treaty Changes (3)
Officials from Bahrain and Latvia met 30 January to 3 February 2017 for the first round of negotiations for an income tax treaty. Any resulting treaty would be the first of its kind between the two countries, and must be finalized, signed and ratified before entering into force.
According to an update from the Hong Kong Inland Revenue Department, the competent authority agreements with Japan and the UK for the automatic exchange of financial account information entered into force on 31 December 2016. Under the agreements, each country will automatically exchange information on accounts held in the respective country by tax residents of the other country based on the OECD Common Reporting Standard (CRS). The automatic exchange is to begin in 2018 with regard to tax years beginning on or after 1 January 2017.
According to a joint statement delivered at the conclusion of a recent State visit by officials from the United Arab Emirates to India, the two sides have agreed to revise the 1992 income and capital tax treaty between the two countries as amended by the 2007 and 2012 protocols. The revisions will be made to update Article 28 (Exchange of Information).
Play of the Day
Compare Forms
English translations of key tax forms for over 80 countries, including tax return forms, treaty benefit forms, withholding tax forms, and more.
START TUTORIAL