Worldwide Tax News
Approved Changes (3)
On 27 November 2015, the Belgian government adopted a Royal Decree for a revised list of countries that are not eligible for the application of the participation exemption. Under Belgium's participation exemption regime, 95% of qualifying dividends (100% for capital gains) are exempt. However, the exemption regime is generally not available for distributions from countries in which the profits of companies benefit from a special tax regime where the nominal corporate income tax rate or the actual tax burden is less than 15%. In addition, the exemption is not available for countries for which insufficient information is available.
Over 30 jurisdictions are removed from the list, including:
Afghanistan, American Samoa, Belize, Burundi, Cape Verde, the Central African Republic, the Comoros, the Cook Islands, Cuba, Dominica, Equatorial Guinea, Grenada, Guinea-Bissau, Haiti, Iran, Iraq, Kiribati, Korea (DPRK), Laos, Liberia, Montserrat, Namibia, Niue, Panama, St. Kitts and Nevis, St. Lucia, St. Pierre and Miquelon, St. Vincent and the Grenadines, Samoa, São Tomé and Principe, the Seychelles, Tuvalu, and the US Virgin Islands.
Jurisdictions remaining in the list or added to it include:
Abu Dhabi, Ajman, Andorra, Bosnia and Herzegovina, Dubai, East Timor, Gibraltar, Guernsey, the Isle of Man, Jersey, Kyrgyzstan, Kuwait, Kosovo, Liechtenstein, Macau, Macedonia, Maldives, the Marshall Islands, Micronesia, Moldova, Monaco, Montenegro, Oman, Paraguay, Qatar, Ras al-Khaimah, Serbia, Sharjah, Switzerland, Turkmenistan, Umm al Qaiwain, and Uzbekistan.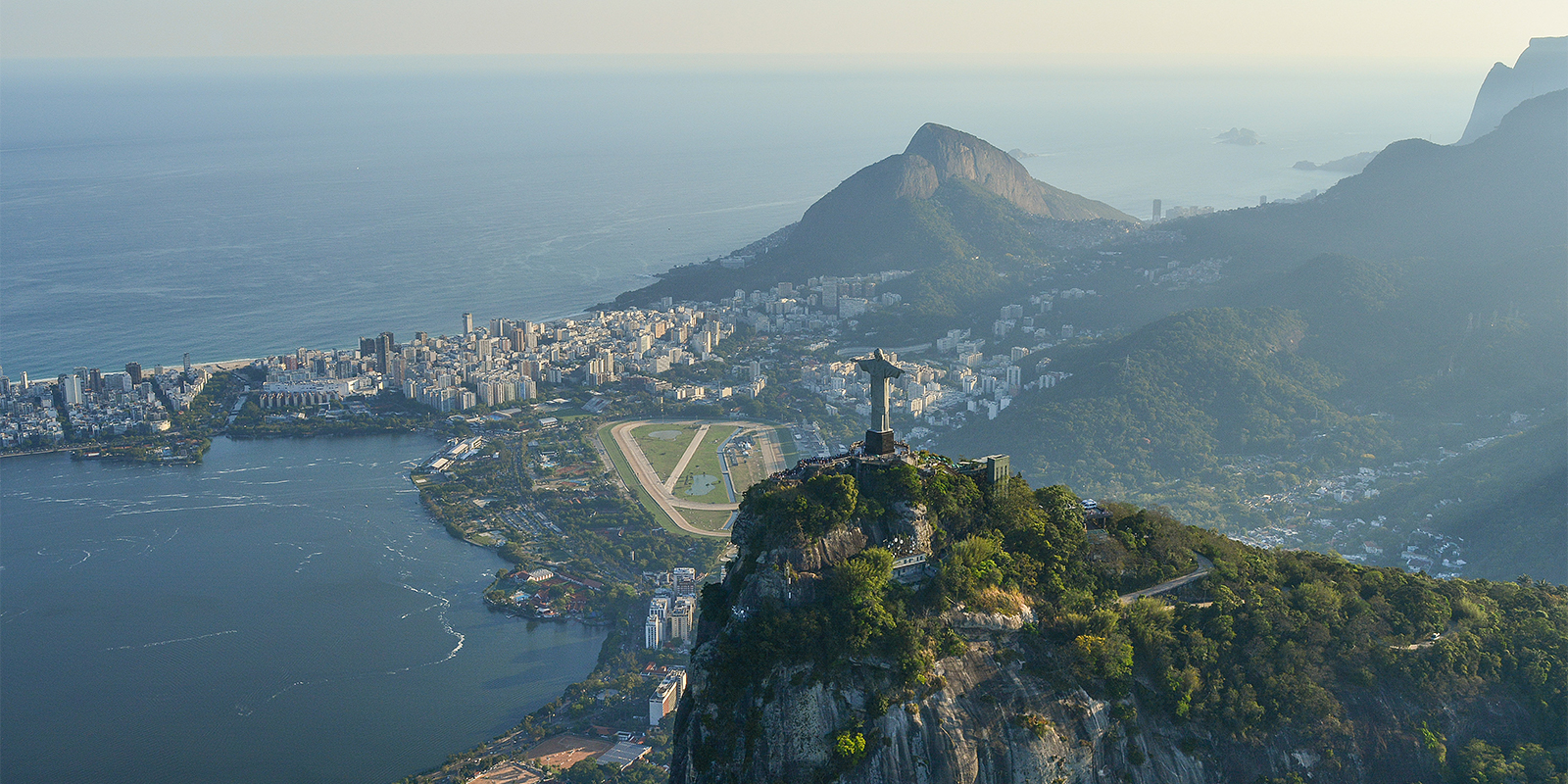 On 19 November 2015, Brazil published National Congress Act 44/2015 in the Official Gazette. The Act extends the validity of Provisional Measure (PM) 694/2015, which was published on 30 September 2015 (previous coverage). PM 694 introduced changes in the Interest on equity capital (JCP) deduction, increased the withholding tax rate on JCP, and suspended certain R&D incentives.
PM 694 must be approved within 60 days to remain in effect.
On 27 November 2015, the German Federal Council approved an increase in the maximum income basis for social security contributions for 2016. For pension and unemployment insurance, the maximum basis will be:
EUR 74,400 for Western Federal States (old States); and
EUR 64,800 annually for Eastern Federal States (new States).
For health insurance and nursing insurance for disability and old age, the maximum basis will be EUR 50,850 annually for all Federal States.
The changes apply from 1 January 2016.
Proposed Changes (2)
On 24 November 2015, the Austrian government submitted to parliament a draft of the Tax Law Amendment Act 2015, which includes New Exit Tax and Equity Contributions Repayment Rules.
The government proposes amending the exit tax rules by replacing the current exit tax deferral option with a payment in installments option in cases where Austrian business assets are transferred to an EU or EEA Member State with which Austria has entered into an information exchange and enforcement agreement. If elected, installments would be made over 7 years for fixed assets and 2 years for current assets. If the assets are subsequently transferred to a non-EU/EEA country, the outstanding amount of exit tax would become due.
The government proposes reverting the rule introduced in the Tax Reform Act 2015/16 (previous coverage), which requires companies to first distribute operating profits before repaying equity contributions. If the proposal is adopted, companies would again be allowed to repay equity contributions, which are exempt from withholding tax, before distributing profits, which are subject to 25% withholding. In order to first repay equity contributions, a positive amount of tax equity would be required.
Nigeria's parliament is currently considering the National Security Tax Fund Bill 2015, which would impose a 5% National Security Tax on company profits in addition to corporate tax. If approved, it will apply to all registered companies operating in Nigeria, although it is currently unclear if this would include non-resident companies operating in the country.
Treaty Changes (3)
According to recent reports, Bolivia and Iran are planning to begin negotiations for an income tax treaty. Any resulting treaty would be the first of its kind between the two jurisdictions, and must be finalized, signed and ratified before entering into force.
Officials from Georgia and Morocco met 30 November to 4 December 2015 for the first round of negotiations for an income tax treaty. Any resulting treaty will be the first of its kind between the two countries, and must be finalized, signed and ratified before entering into force.
The income tax treaty between Mauritius and Morocco was signed on 25 November 2015. The treaty is the first of its kind between the two countries.
The treaty covers Mauritius income tax, and Moroccan income tax and corporation tax.
Dividends - 8% if the beneficial owner is a company that directly owns at least 25% of the paying company's capital; otherwise 10%
Interest - 10%
Royalties - 10%
The following capital gains derived by a resident of one Contracting State may be taxed by the other State:
Gains from the alienation of immovable property situated in the other State;
Gains from alienation of movable property forming part of the business property of a permanent establishment in the other State;
Gains from the alienation of shares of the capital stock of a company, the property of which consists directly or indirectly principally of immovable property situated in the other State
Gains from the alienation of other property by a resident of a Contracting State may only be taxed by that State.
Both countries apply the credit method for the elimination of double taxation.
The treaty will enter into force once the ratification instruments are exchanged and will apply from 1 January of the year following its entry into force.
Play of the Day
FX Rates
Global FX Rates including Tax year Average FX Rates and Spot Rates for all Reporting Currencies.
START TUTORIAL