Worldwide Tax News
Approved Changes (3)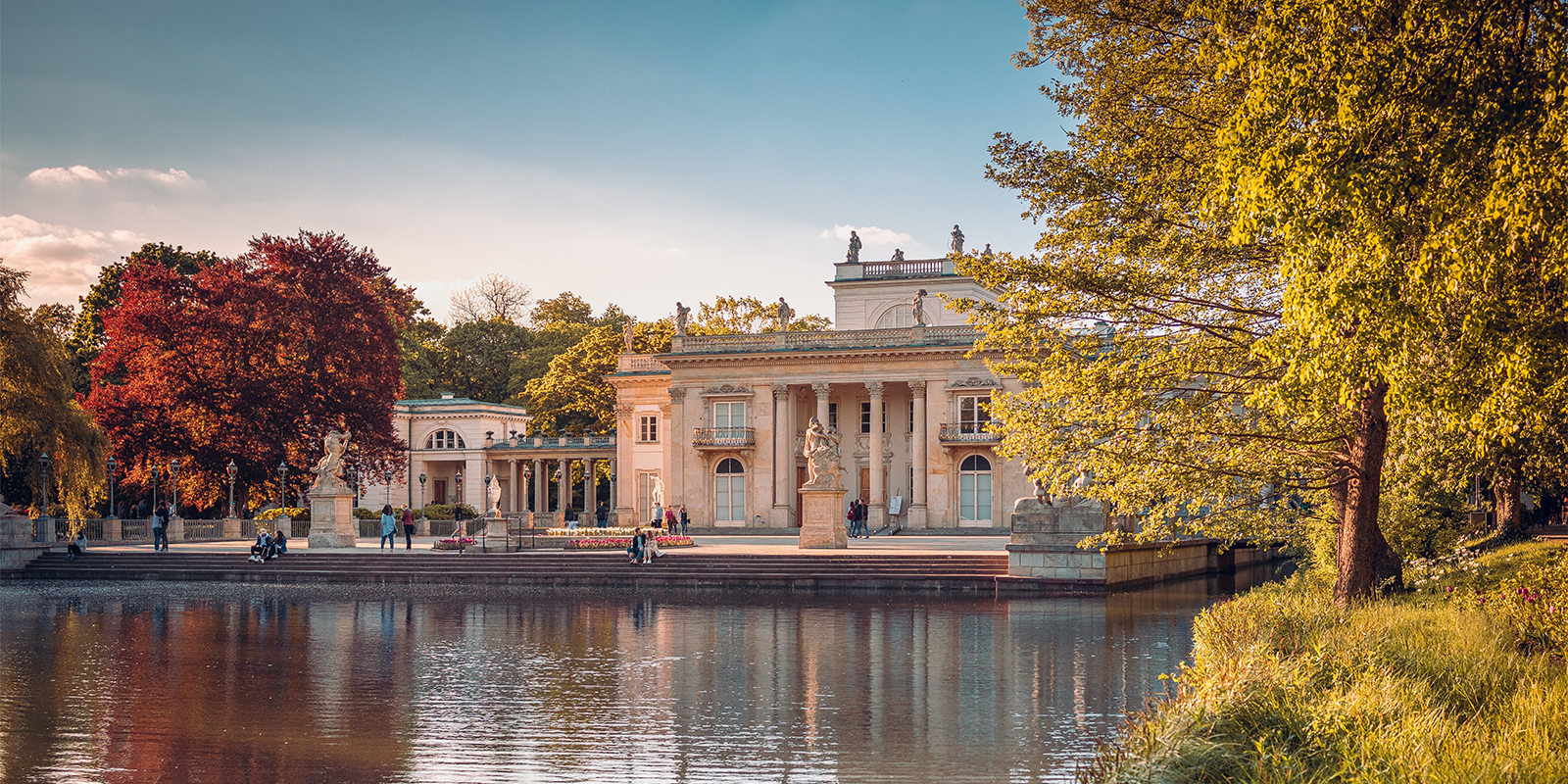 On 25 September 2015, Poland's parliament approved legislation for new rules and incentives for research and development (R&D) activities. The main aspects include:
R&D activities are defined as works carried on to develop new knowledge and apply knowledge to new purposes;
R&D expenditure will be deductible regardless of the outcome, instead of only being deductible if R&D results are utilized;
SME's and micro-enterprises will be allowed to deduct 120% of eligible R&D expenses, large companies will be allowed to deduct 110% of eligible R&D expense, and all companies will be allowed to deduct 130% of salary/wages and social security contributions for R&D employees;
Eligible R&D expenses include:

Salary/wages and social security contributions for R&D employees;
Resource and material costs directly related to R&D activities;
Leasing costs for machinery, devices, and other equipment used exclusively to perform R&D activities;
Depreciation of both fixed and intangible assets used for R&D activities; and
Costs of advisory and research services, including for research performed by qualifying Polish and international public academic bodies, and other Polish legal entities with R&D center status;

Private equity and venture capital firms that invest at least 75% of their assets in R&D projects valued at up to EUR 50 million in 2016 and 2017 will be eligible for a corporate income tax exemption on the subsequent sale of shares;
The new incentives do not apply for businesses carrying on their activities in special economic zones, which are generally exempt from corporate income tax; and
The current R&D incentives will be abolished the end of 2015.
The legislation must be signed by Poland's president, and will then enter into force and apply from 1 January 2016.
On 1 October 2015, Puerto Rico's Governor Alejandro García Padilla signed into law Bill 1433, which amends Act 72-2015 approved in May 2015. That Act includes a number of changes regarding sales and use tax (SUT), including the introduction of a 4% SUT on previously exempt business-to-business and professional services effective 1 October 2015 as part of a transition to a value added tax (VAT), which replaces SUT effective 1 April 2016 (previous coverage).
Bill 1433 amendments include an annual sales threshold of USD 50,000, below which SUT will not apply. From 1 April 2016, the threshold will be increased to USD 125,000. In addition, exemptions are provided for:
Legal fees and services related to representation of a client in a court case, including legal advice and notary services;
Services related to rights to use intangibles;
Advertising and promotional services;
Transportation services;
Services provided to businesses under the Economic Development Incentives Act, Export Services Act and Green Energy Incentives Act;
Medical services;
Private education services;
Services provided by financial institutions, except for certain bank charges on commercial deposit accounts; and
Certain others.
Bill 1433 also clarifies that, except for the exemptions above, services provided by a non-resident to a Puerto Rican resident, regardless of where the services are rendered, are subject to SUT provided the services are directly or indirectly related to the operations or activities conducted in Puerto Rico by the recipient of the services. In such cases, the Puerto Rican recipient is responsible for the payment of the tax.
Ukraine's parliament has approved an increase in the minimum monthly salary from UAH 1,218 to UAH 1,378. The change is effective 1 September 2015.
Minimum monthly salary affects a number of tax-related matters, including the individual income tax brackets, municipal real estate taxes, and transfer pricing penalties.
Proposed Changes (1)
On 21 September 2015, the Budget for 2016 was presented to the Swedish parliament. The main proposed tax related measures concern individual income tax, social security contributions and VAT grouping.
The upper individual income tax bracket is increased from SEK 616,100 to SEK 625,800.
A special salary tax of 6.15% payable by the employer is introduced on the salary of employees aged 65 or older or those that receive old-age pension;
The reduced social security contribution for young employees aged 26 or younger will be abolished from 1 June 2016;
The retirement pension contribution is reduced from 10.15% to 9.65%; and
The health insurance contribution is increased from 4.35% to 4.85%
VAT deductions will no longer be transferable from one group member to another if the group member that made the taxable supply would not be entitled to the deduction itself.
The Budget for 2016 must be approved by parliament, and the changes are to be effective 1 January 2016, unless otherwise indicated.
Treaty Changes (4)
According to recent reports, officials from Cameroon and Vietnam discussed the signing of an income tax treaty during a meeting held 27 September 2015. Any resulting treaty would be the first of its kind between the two countries, and must be finalized, signed and ratified before entering into force.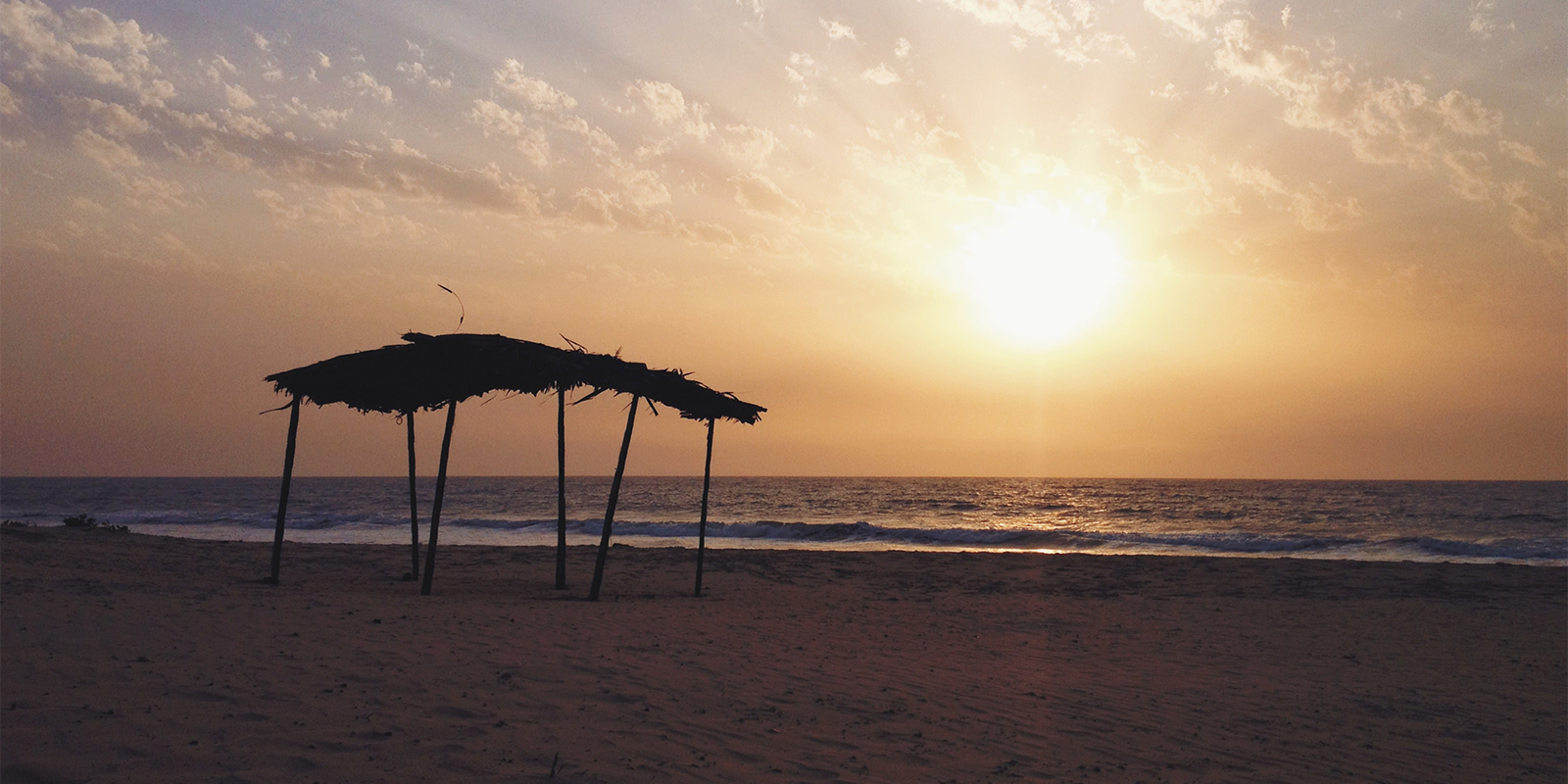 The income tax treaty between Gambia and Turkey was signed 11 February 2014, and is the first of its kind between the two countries.
The treaty covers Gambian income tax and corporate tax, and covers Turkish income tax and corporation tax.
Dividends - 5% if the beneficial owner is a company directly holding at least 10% of the paying company's capital; otherwise 15%
Interest - 10%
Royalties - 10%
The following capital gains derived by a resident of one Contracting State may be taxed by the other State:
Gains from the alienation of immovable property situated in the other State;
Gains from the alienation of movable property forming part of the business property of a permanent establishment in the other State; and
Gains from the alienation of shares or comparable interests deriving more than 50% of their value directly or indirectly from immovable property situated in the other State
Gains from the alienation of other property by a resident of a Contracting State may only be taxed by that State.
Both countries apply the credit method for the elimination of double taxation. However, the exemption with progression method is used in the case of income that is exempted under the treaty.
The treaty will enter into force once the ratification instruments are exchanged, and will apply from 1 January of the year following its entry into force.
On 23 September 2015, officials from Guernsey and South Korea signed a tax information exchange agreement. The agreement is the first of its kind between the two jurisdictions, and will enter into force 30 days after the ratification instruments are exchanged. It will apply for criminal tax matters on the date of its entry into force, and for other matters for taxable periods beginning on or after that date.
On 16 September 2015, Ukraine's Cabinet of Ministers approved for the ratification the pending protocol to the 1997 income and capital tax treaty with the Czech Republic. The protocol, signed 21 October 2013, amends a number of articles in the treaty. Some of the main changes include:
In Article 5 (Permanent Establishment), the aggregate time over which a service PE is deemed constituted for furnishing services in a Contacting State is increased from more than 3 months in a 12-month period to more than 6 months in a 12-month period;
In Article 10 (Dividends), the definition of dividends is amended to include other income which is subjected to the same taxation treatment as income from shares by the laws of the State of the distributing or paying company;
In Article 11 (Interest), the specific governmental financial institutions exempted from withholding tax on interest are listed, and the definition of interest is amended to specifically exclude penalty charges for late payment and any item of income which is considered as a dividend under the provisions Article 10;
In Article 12 (Royalties), the definition of royalties is amended to include other means of image or sound reproduction for radio or television broadcasting in addition to films or tapes;
In Article 13 (Capital Gains), the taxation rights of a Contracting State on capital gains is clarified to include gains from the alienation of shares or other interests deriving 50% or more of their value from immovable property situated in the State;
Article 23 (Elimination of Double Taxation) is replaced with additional provisions specific to each country, although both countries continue to apply the credit method; and
Article 26 (Exchange of Information) is replaced in line with the OECD standard for information exchange.
The protocol will enter into force once the ratification instruments are exchanged, and will apply from 1 January of the year following its entry into force.
Play of the Day
Compare Forms
English translations of key tax forms for over 80 countries, including tax return forms, treaty benefit forms, withholding tax forms, and more.
START TUTORIAL