Worldwide Tax News
Approved Changes (1)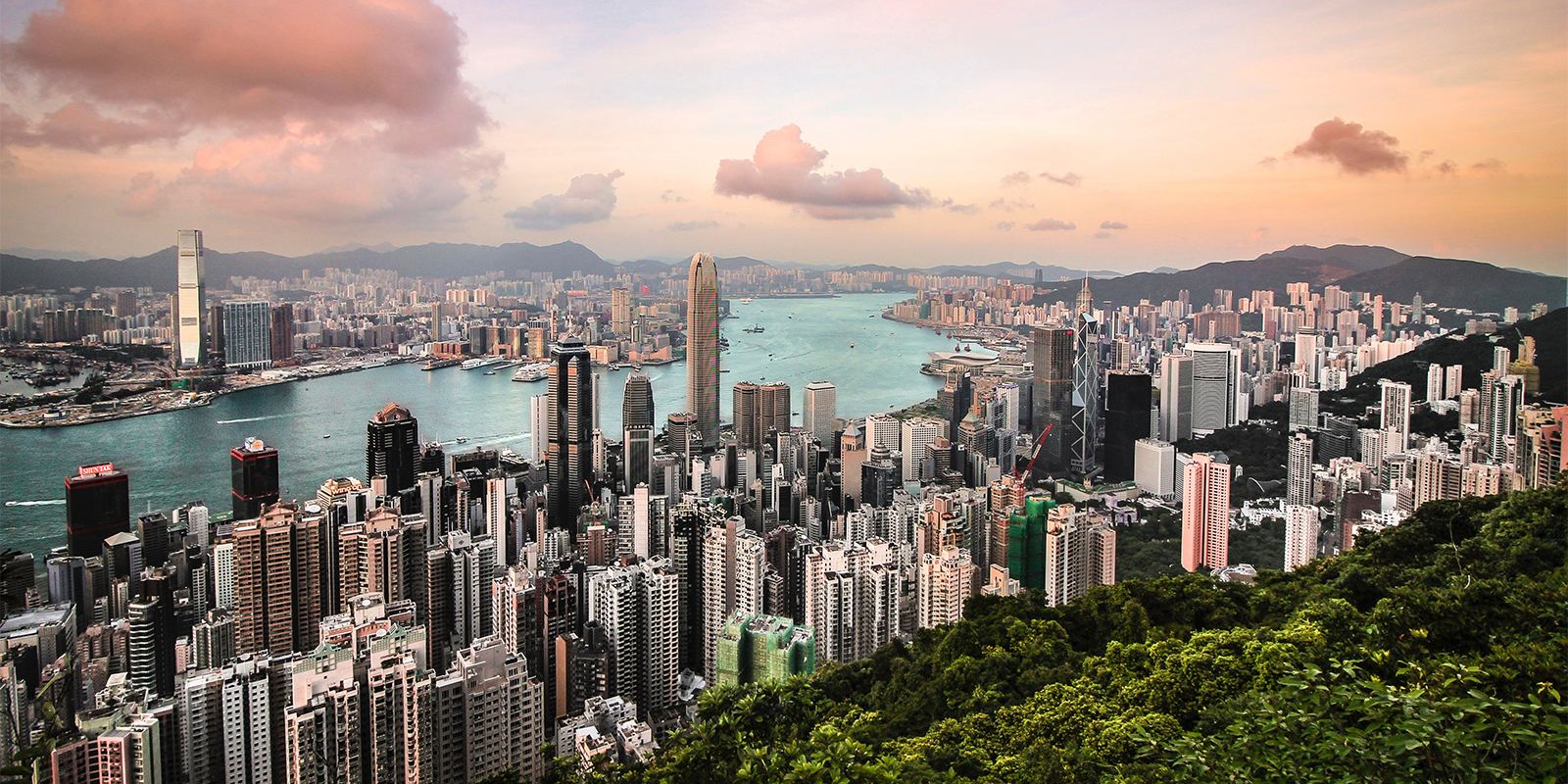 On 3 June 2016, Hong Kong published the Inland Revenue (Amendment) (No. 2) Ordinance 2016 in the Official Gazette. According to the press release from the Inland Revenue Department, the Ordinance enables, under specified conditions, the deduction of interest payable on money borrowed by a corporation carrying on in Hong Kong an intra-group financing business. It further provides for a concessionary profits tax rate at 8.25% for qualifying corporate treasury centers. The changes apply from 1 April 2016.
Additional details will be published once the related departmental interpretation and practice notes are issued to explain the operation of the tax measures.
Proposed Changes (4)
Belgium's Council of Ministers has reportedly approved draft legislation to implement a number of measures, including:
Transposing amendments to the EU Parent-Subsidiary Directive into domestic law that target hybrid-mismatches and a general anti-abuse provision;
Repealing the patent box deduction; and
Introducing the option to pay exit tax at once or in multiple installments.
Additional details of the legislation and timing of the measures will be published once available.
On 2 June 2016 the European Commission launched a public consultation on Capital Markets Union action on cross border distribution of funds (UCITS, AIF, ELTIF, EUVECA and EUSEF) across the EU. In particular, the consultation is seeking comment on certain barriers, including:
Marketing restrictions: EU funds marketed cross-border are usually required to comply with national requirements set by host Member States, which differ across the EU. Significant costs can be incurred in researching each EU Member State's financial promotion and consumer protection regime, and providing appropriate materials on an ongoing basis.
Distribution costs and regulatory fees: EU funds can be subject to regulatory fees imposed by home and host Member States that vary significantly in both scale and how they are calculated. The costs themselves and the need to research them are reported as acting as a barrier to cross-border distribution.
Administrative arrangements: Where EU funds using the marketing passport are sold to retail investors, host Member States sometimes introduce special administrative arrangements intended to make it easier for investors to subscribe, redeem and receive related payments from those funds, as well as receive tailored information to support them in doing so. These are an additional burden that may not always be justified by the value added for local investors.
Distribution networks: With increasing use of online platforms to distribute funds, we want to understand the barriers that hinder the use of online and direct distribution across borders.
Notification processes: Where funds are marketed on a cross-border basis and there is a need for documentation to be updated or modified, asset managers are required to give written notice to the competent authority of the host Member State. This can add cost and time to the process.
Taxation: differential tax treatments can sometimes create barriers to cross border business. Feedback is sought on how best to promote best practice and avoid discriminatory tax treatment.
Click the following link for the consultation page. The consultation runs through 2 October 2016.
On 3 June 2016, Pakistan Minister of Finance Ishaq Dar presented the 2016/2017 Budget to parliament. The main tax-related measures are as follows:
The corporate tax rate will be reduced to from 32% to 31%;
Alternate corporate tax (17% of accounting), which is currently paid with the annual return when applicable, will be amended so that it may be paid in four advance payments as with standard corporate tax;
The minimum tax (1% on turnover) exemption for companies declaring a gross loss will be abolished;
The exemption for investments in greenfield industrial undertakings will be extended through June 2019, and the 1% tax credit for every 50 employees employed by an industrial undertaking will be increased to 2% for undertakings established by June 2019; and
A number of changes are proposed regarding sales tax, including:

Export oriented sectors will be brought within the sales tax zero-rate regime, including textile, leather, sports goods, surgical goods and carpets;
An optional simplified sales tax regime will be introduced for tier-1 retailers, which allows retailers to pay a 2% sales tax on total turnover without any input tax adjustments;
The sales tax registration threshold for cottage industries will be increased from PKR 5 million to PKR 10 million; and
A number of supplies will be made exempt, including pesticides, imported vitamins and other growth supplements, imported laptops and PCs, and several others.
Pending approval of the Finance Bill for 2016/2017, the measures will generally apply from 1 July 2016.
Click the following link for an overview of the Budget measures provided by the Pakistan government.
While speaking at the 28th annual Insurance Tax Seminar held by the Federal Bar Association in Washington on 2 June 2016, U.S. Treasury Deputy Assistant Secretary Robert Stack clarified Treasury's position on a number of issues for the final Country-by-Country (CbC) regulations, which is to be completed by 30 June. According to Stack, Treasury positions on some outstanding issues include:
CbC reports will be due with the annual tax return, although Treasury is considering possible ways to allow CbC reports through amended returns;
Territories will be regarded as separate jurisdictions, although parent companies in territories may file with the IRS;
Partnerships will be considered "stateless" entities, which is a departure from the initial proposed regs, which included that partnership CBC items be flowed through to the partners; and
Intangibles and financial assets will not be included as fixed assets.
In addition, Stack stated that Treasury fully expects to offer voluntary filing for fiscal years beginning before 1 July 2016 (planed effective date of U.S. CbC regs), but that voluntary filing will not be included in the final CbC regs. According to Stack, the reason that voluntary filing will not be included is that negotiations are still ongoing with third jurisdictions to accept voluntarily filed CbC reports. It is unclear whether the negotiations involve the signing of bilateral competent authority agreements for the exchange of CbC reports. If voluntary reports are not accepted by third countries or the necessary bilateral agreements are not in place, the benefit of voluntary filing would be lost.
Treaty Changes (4)
The social security agreement between Albania and Luxembourg will enter into force on 1 July 2016. The agreement, signed 27 October 2014, is the first of its kind between the two countries.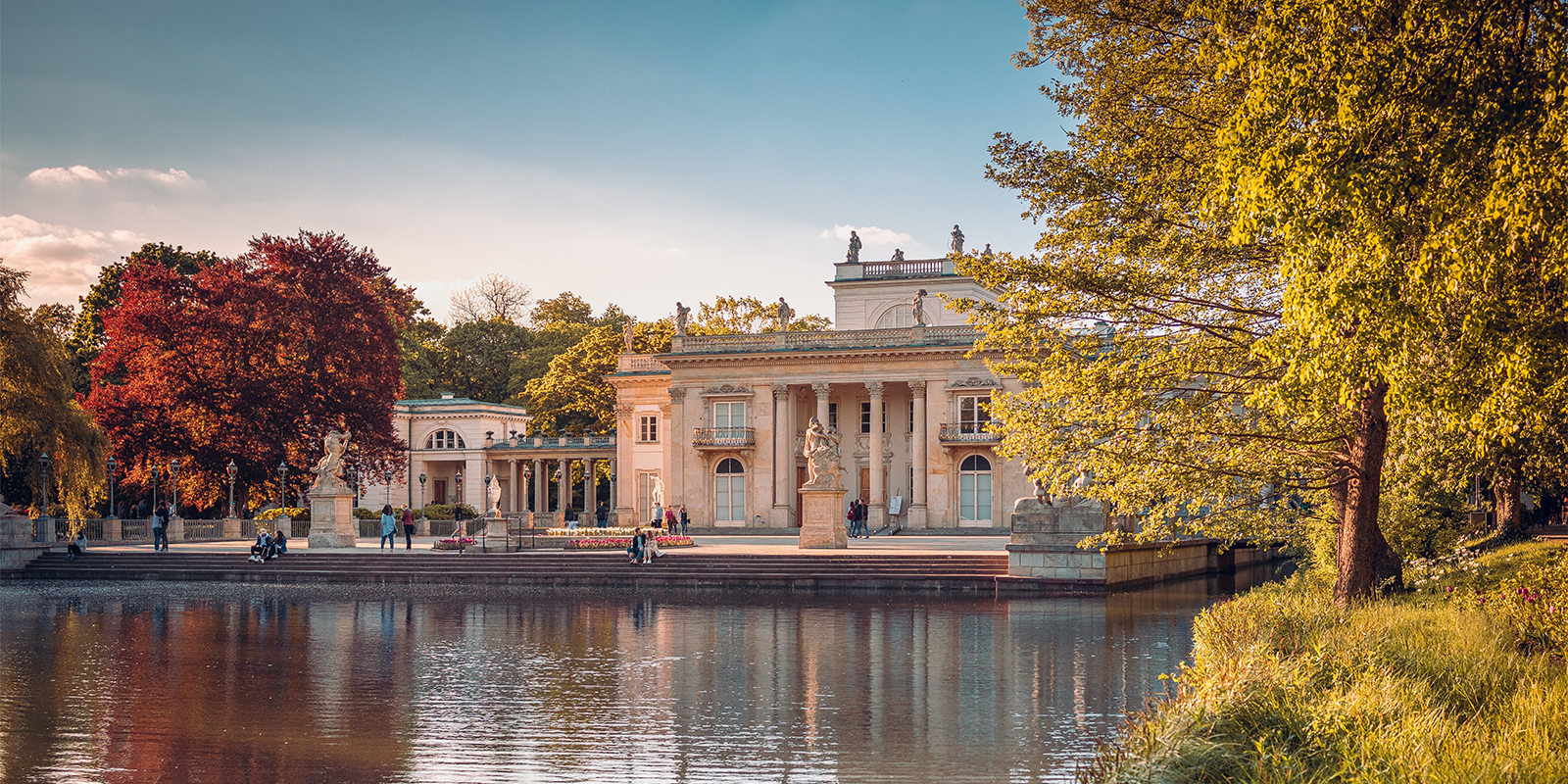 On 27 May 2016, the Belgian government approved for ratification the pending protocol to the 2001 income and capital tax treaty with Poland. The protocol, signed 14 April 2014, is the first to amend the treaty. The main amendments are as follows:
Article 10 (Dividends) is amended to provide a dividend withholding tax exemption if the beneficial owner directly holds at least 10% of the paying company's capital for a uninterrupted period of at least 24 months, or the beneficial owner is a pension fund; otherwise the rate is 10%;
Article 11 (Interest) is amended to provide an interest withholding tax exemption if the beneficial owner is a pension fund;
Article 26 (Exchange of Information) is replaced to bring it in line with the OECD standard for information exchange; and
Article 28A (Limitation of Benefits) is added, which includes that the benefits of the treaty will not apply if income is paid or derived in connection with an artificial arrangement.
The protocol will enter into force once the ratification instruments are exchanged, and will apply from 1 January of the year following its entry into force.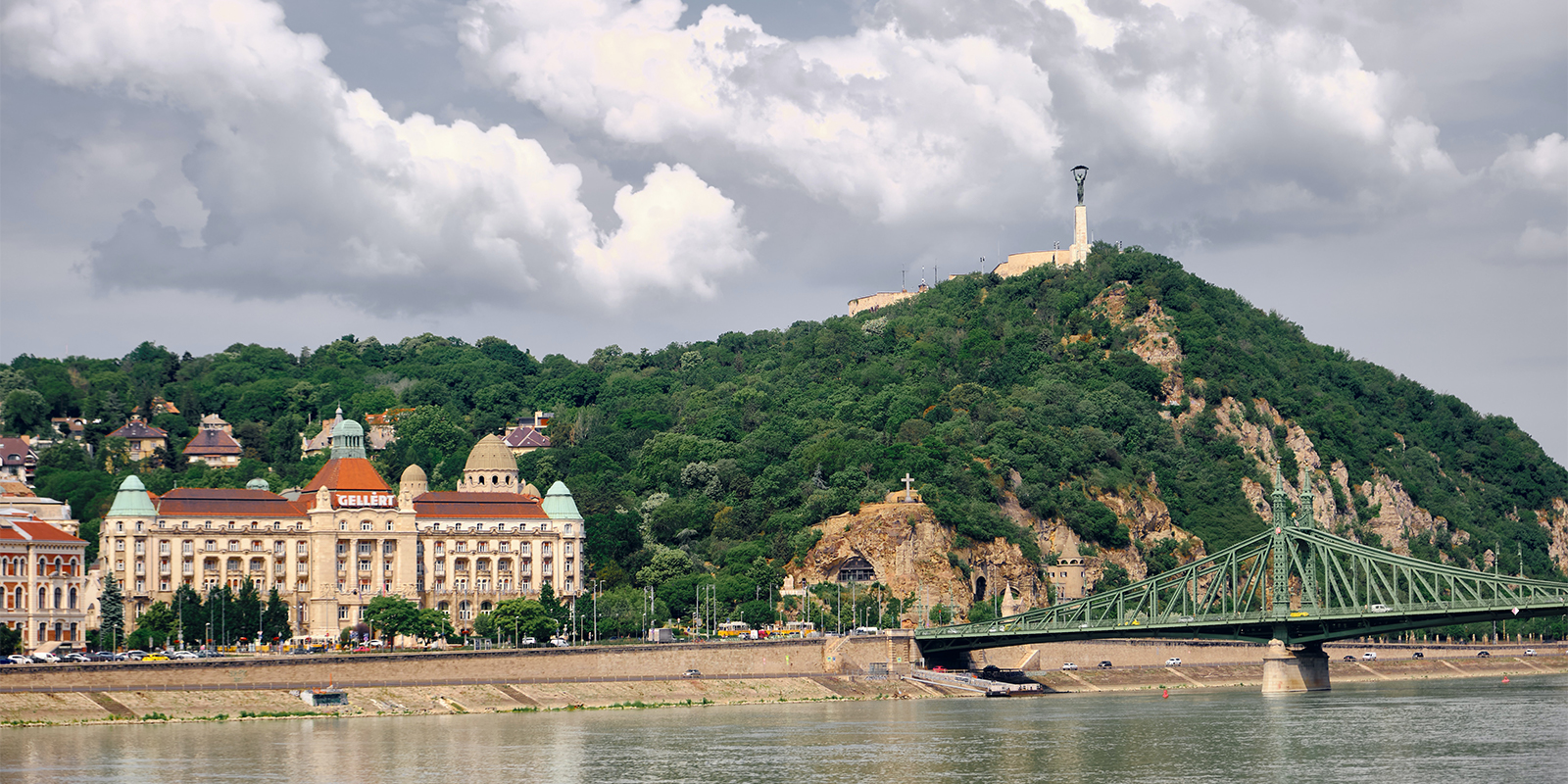 On 1 June 2016, officials from Hungary and Turkmenistan signed an income tax treaty. The treaty is the first of its kind between the two countries, and will enter into force after the ratification instruments are exchanged.
Additional details will be published once available.
According to a recent update from the Norwegian Ministry of Finance, the income tax treaty with Romania entered into force on 1 April 2016. The treaty, signed 27 April 2015, replaces the 1980 tax treaty between the two countries.
The treaty covers Romanian tax on income and tax on profit. It covers the following Norwegian taxes:
National tax on income;
County municipal tax on income;
Municipal tax on income;
National tax relating to income from the exploration for and the exploitation of submarine petroleum resources and activities and related work, including pipeline transport of petroleum produced; and
National tax on remuneration to non-resident artistes
If a company is considered resident in both Contracting States, the competent authorities will determine the company's residence for the purpose of the treaty through mutual agreement based on its place of effective management, place of registration and any other relevant factors. If no agreement is reached, any relief or exemption from tax provided by the treaty will not apply unless agreed upon by the competent authorities.
The treaty includes the provision that a permanent establishment will be deemed constituted when an enterprise furnishes services through one or more individuals present in the other state for the same or connected project for a period or periods aggregating more than 183 days within any 12-month period.
Dividends - 5% if the beneficial owner is a company directly holding at least 10% of the paying company's capital; otherwise 10%
Interest - 5%
Royalties - 5%
The beneficial provisions of Articles 10 (Dividends), 11 (Interest) and 12 (Royalties) will not apply if it was the main purpose or one of the main purposes of any person concerned with the creation or assignment of the shares, debt-claims or other rights in respect of which the dividends, interest or royalties are paid was to take advantage of those Articles by means of that creation or assignment. The limitation is included in each of the Articles
The following capital gains derived by a resident of one Contracting State may be taxed by the other State:
Gains from the alienation of immovable property situated in the other State;
Gains from the alienation of movable property forming part of the business property of a permanent establishment in the other State; and
Gains from the alienation of shares or comparable interests in a company, the assets of which consists wholly or principally of immovable property situated in the other State
Gains from the alienation of other property by a resident of a Contracting State may only be taxed by that State.
Both countries apply the credit method for the elimination of double taxation.
The treaty applies from 1 January 2017. The 1980 tax treaty between the two countries ceases to have effect from that date.
Play of the Day
FX Rates
Global FX Rates including Tax year Average FX Rates and Spot Rates for all Reporting Currencies.
START TUTORIAL