Worldwide Tax News
Approved Changes (6)
On 29 June 2015, the Belarusian president signed Edict No. 279, providing a short-term corporate income tax and withholding tax exemption on income derived from transactions with bonds issued by legal entities resident in Belarus. The exemption applies from 1 July 2015 to 31 December 2015.
On 1 July 2015, China's State Administration of Taxation issued Public Notice (2015) 47, which amends and clarifies the withholding tax rules for interest income received by foreign branches of Chinese banks. The Notice applies from 19 July 2015.
The main change is that interest paid by a domestic Chinese entity to a foreign branch will no longer be subject to withholding tax. The change is made in order to avoid issues of double taxation that arise because Chinese banks and their foreign branches are treated as a single taxpayer for enterprise income tax (EIT) purposes and Chinese withholding tax may not be credited against Chinese EIT.
The notice also clarifies that when a foreign branch of a Chinese bank collects interest payments from a Chinese payer on behalf of a non-resident creditor, such payments are subject to withholding tax unless a tax exemption applies under a tax treaty or other arrangement.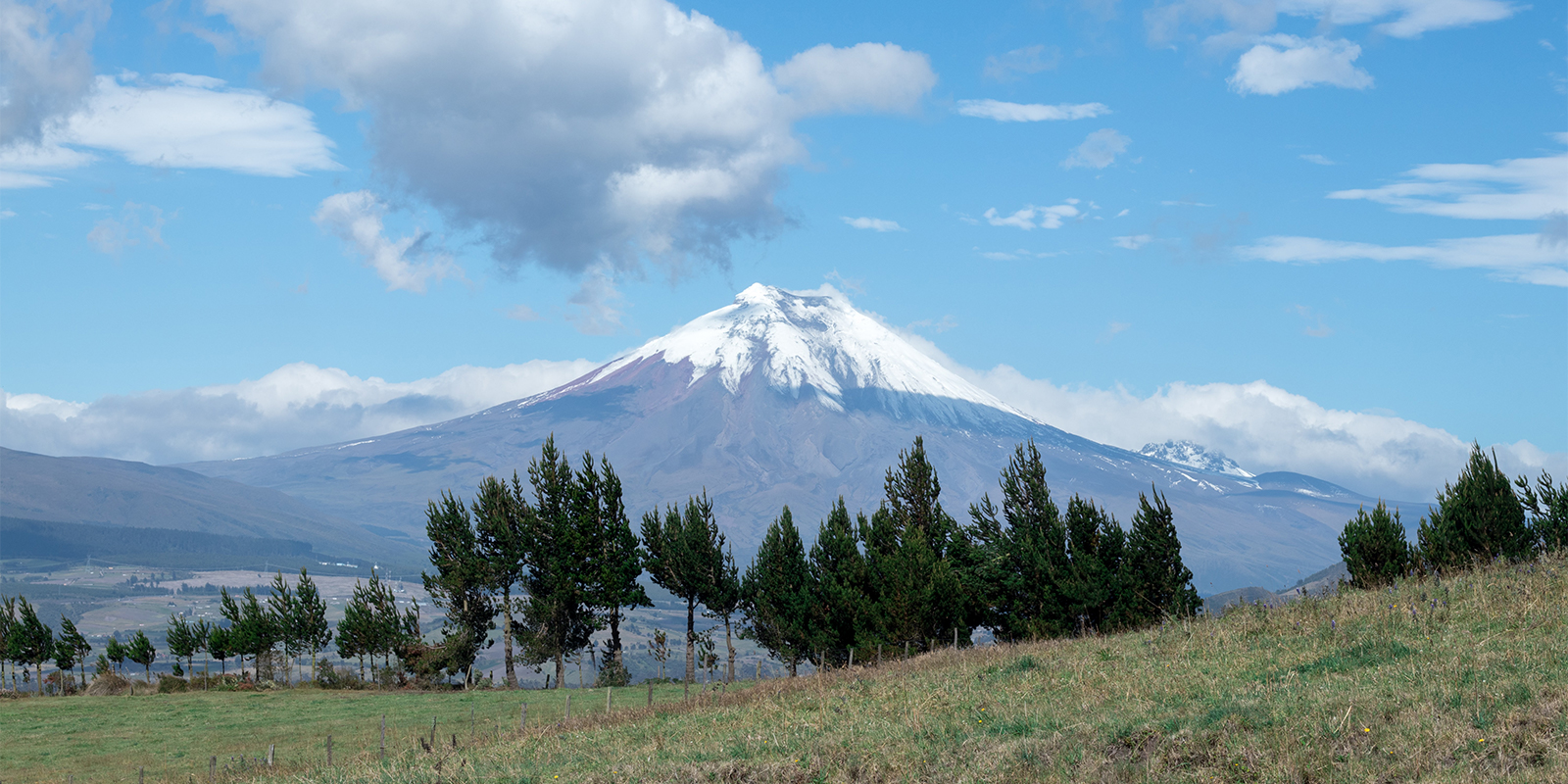 On 16 June 2015, the Ecuador tax administration published Resolution No. NAC-DGERCGC15-0044 concerning the annual municipal business license (Impuesto de Patentes Municipales) tax for companies engaged in commercial, industrial or other economic activities. The tax applies annually at a rate of 1% on a company's subscribed capital according to their tax registration. Companies that have not paid the tax following registration are allowed a temporary business license for a maximum of three months.
On 27 June 2015, France published the interest rates used in determining the deductibility of interest payments to shareholders for companies whose tax year ends between 30 June 2015 and 29 September 2015.
The portion of interest payments exceeding the following rates are generally not deductible unless documentation is provided demonstrating that the interest rate applied is at arm's length. The period in which the tax year ends and the applicable rates are as follows:
Between 30 June 2015 and 30 July 2015 - 2.42%
Between 31 July 2015 and 30 August 2015 - 2.36%
Between 31 August 2015 and 29 September 2015 - 2.30%
The interest rate limits are determined by the Central Bank of France based on the average annual interest rates charged by financial institutions on medium-term variable rate loans of 2 years or more.
On 27 May 2015, the Nigerian Ministry of Industry, Trade and Investment published in the Official Gazette a list of 44 industries and related products that are eligible for the country's Pioneer Status tax benefits scheme. As the list published was originally approved in 1989, businesses in industries that were subsequently added as being eligible need to review their status.
Click the following link for the list of industries and products.
On 21 May 2015, Peru published Law 30327 in its Official Gazette. The law provides for a tax credit based on employee training costs for micro, small and medium-sized enterprise. The credit is equal to annual employee training costs with a cap of 3% of total payroll for the year subject to certain conditions including that the enterprise is subject to the general tax regime, has met its tax obligations and the training is not to obtain an academic degree.
The Law applies from 22 May 2015.
Treaty Changes (2)
The Colombian National Tax Authority (DIAN) has recently published a ruling on whether the Colombia-Korea income tax treaty provides any benefit in regard to net worth tax for a Korean company with branches in Colombia. According to the ruling, although the tax treaty provides certain benefits for a Korean enterprise in regard to income arising from activities in Colombia, wealth tax is not covered by the scope of the treaty as it is a tax on net worth and not a tax on income. As a result, if the Korean enterprise's net worth in Colombia exceeds COP 1 billion, net worth tax applies.
See previous coverage of net worth tax for applicable rates.
The OECD-Council of Europe Convention on Mutual Administrative Assistance in Tax Matters as amended by the 2010 protocol entered into force in respect of Russia on 1 July 2015. The amended convention, signed by Russia on 3 November 2011, will generally apply in the country from 1 January 2016.
Play of the Day
FX Rates
Global FX Rates including Tax year Average FX Rates and Spot Rates for all Reporting Currencies.
START TUTORIAL