Worldwide Tax News
Approved Changes (3)
Morocco's Finance Law for 2016 was published in the Official Gazette on 21 December 2015. The Law includes the introduction of new progressive corporate tax rates, new tax compliance penalties and a number of other changes.
The standard corporate tax rate of 30% is replaced with the following progressive rates:
up to MAD 300,000 - 10%
over MAD 300,000 up to 1 million - 20%
over MAD 1 million up to 5 million - 30%
over MAD 5 million - 31%
The flat 37% corporate income tax rate for banks, financial institutions, and insurance companies continues to apply.
Penalties for tax compliance issues are changed from set percentages to varying percentages that the tax authorities may apply depending on the specific case as follows:
For late or no filing of a tax return, a penalty of 5%, 15% or 20% will apply;
For late payment, a penalty of 5% to 20% will apply;
For omissions in a return, a penalty of 5% to 20% of the underpaid tax will apply; and
For an adjustment following an audit, a penalty of 20% or 30% will apply.
Other changes include:
The requirement to file returns and pay taxes electronically is expanded to cover all taxpayers;
The minimum tax may no longer be credited against the corporate tax or carried forward from the 2016 fiscal year;
The deductibility limit for cash payments is set at MAD 10,000 per day per supplier, within a monthly limit of MAD 100,000 per supplier;
The dividends withholding tax exemption rules for offshore holding companies is amended so that the exemption applies based on the proportion of profits derived from activities that qualify for lump-sum taxation; and
The availability of VAT refunds is expanded for certain investments, equipment acquisitions and agricultural inputs, instead of being limited to only entities engaged in VAT exempt activities and newly established entities.
The changes generally apply from 1 January 2016.
On 4 February 2016, the Swiss Federal Tax Administration published an outline of the Swiss tax system. The document covers all taxes in Switzerland, including:
Federal taxes - Direct Taxes;
Federal taxes - Taxes on goods and services;
Cantonal and municipal taxes - Direct taxes; and
Cantonal and municipal taxes - Property and expenditure taxes
It also provides an overview of the taxation authority, double taxation, tax period and assessment, and other areas.
Click the following link for Federal, Cantonal and Communal Taxes - An outline on the Swiss Tax System.
Ukraine's State Fiscal Service (SFS) recently published an Order of the Ministry of Finance setting out alternate appeals procedures. The procedures, which entered into force on 12 January 2016, provide for an alternative to handling tax assessment appeals through the courts.
Under the Order, taxpayers have ten days following a tax assessment to lodge an appeal with the higher instance tax authority. The higher instance tax authority is to issue its decision on the appeal within 20 days, but may extend the period to 60 days if needed. If the taxpayer disagrees with the decision, a further appeal may be lodged with the SFS within ten days of receiving the decision. The SFS is to issue its decision on the second appeal within 20 days, but may also extend the period to 60 days.
Proposed Changes (3)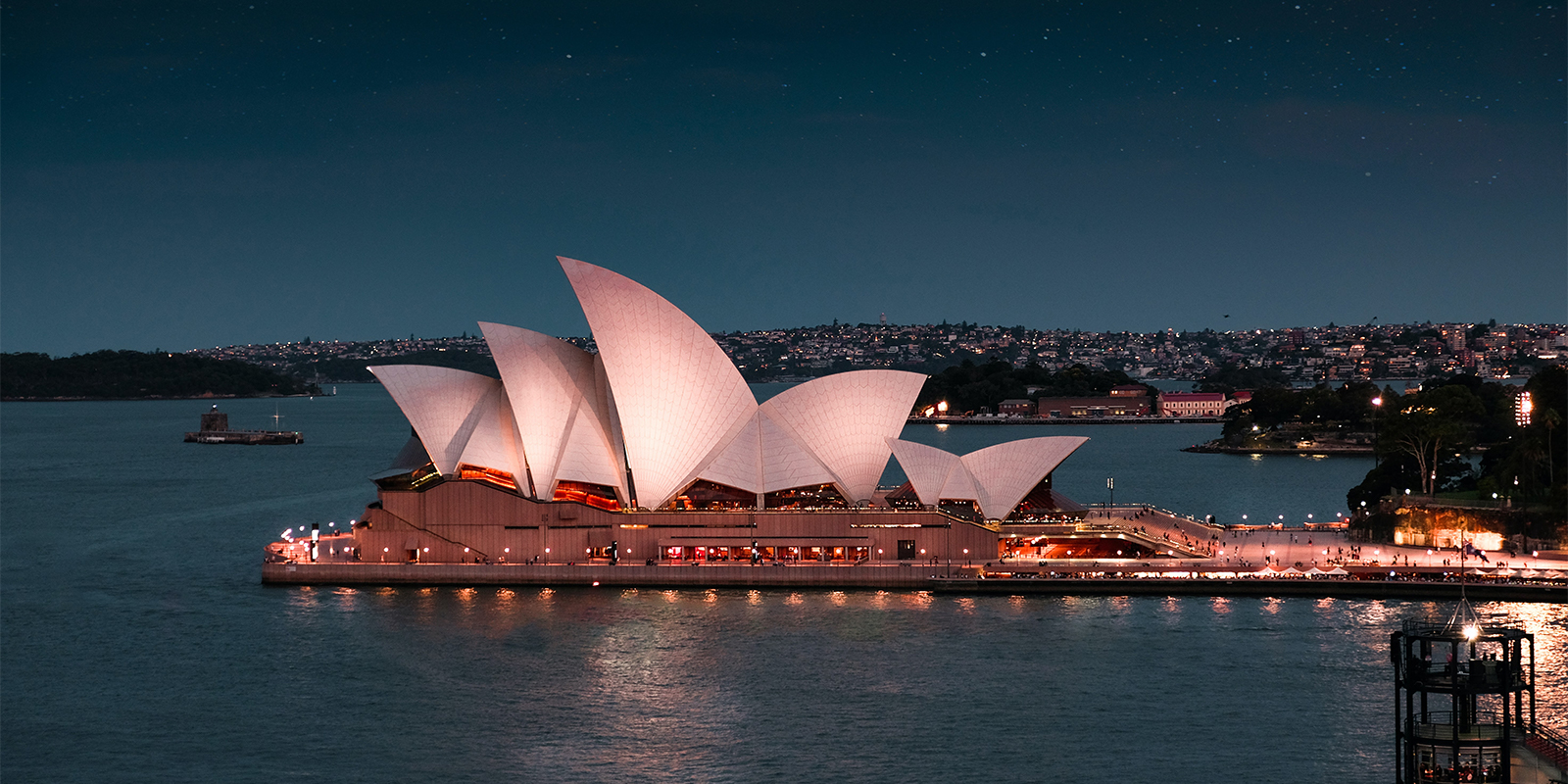 On 4 February 2016, the Tax Laws Amendment (Small Business Restructure Roll-over) Bill 2016 was introduced in the Australian House of Representatives. The bill will enable small businesses to defer the recognition of gains or losses that may arise from the transfer of active assets as part of a restructure of their business, including capital gains tax assets, trading stock, revenue assets and depreciating assets.
To be eligible for the roll-over, each party to the transfer must be either:
A small business entity for the income year during which the transfer occurred;
An entity that has an affiliate that is a small business entity for that income year;
Connected with an entity that is a small business entity for that income year; or
A partner in a partnership that is a small business entity for that income year.
For this purpose, a small business entity is an active business entity whose annual revenue together with affiliated or connected entities is less than AUD 2 million.
Click the following for the Tax Laws Amendment (Small Business Restructure Roll-over) Bill 2016, the Explanatory Memorandum, and the associated press release.
Colombia's Ministry of Finance has published the final report of the Tax Experts Commission. The Commission was formed in early 2015 to analyze Colombia's tax system and propose amendments for reform. Some of the main reform measures proposed in the report include:
Introducing a single corporate tax rate between 30% and 35% (current standard rate is 25%, while foreign companies with no branch or PE in Colombia are subject to 40% rate (2016));
Eliminating the CREE tax (9%), CREE surcharge (6%) and net worth tax (0.15% to 1% of net worth if exceeding COP 1 billion);
Increasing minimum presumptive tax from 3% to 4%;
Levying income tax on capital gains instead of the current 10% capital gains tax;
Introducing a withholding tax on dividends;
Increasing the standard value added tax (VAT) rate from 16% to 19% and introducing a 10% reduce rate in addition to the 5% reduced rate;
Expanding the scope of value added tax (VAT) to cover financial services and intangible assets transactions; and
Introducing a single tax system for individual income with a top progressive rate of 35% (currently 33%).
The report also includes proposals concerning local taxation, consumption taxes and tax administration.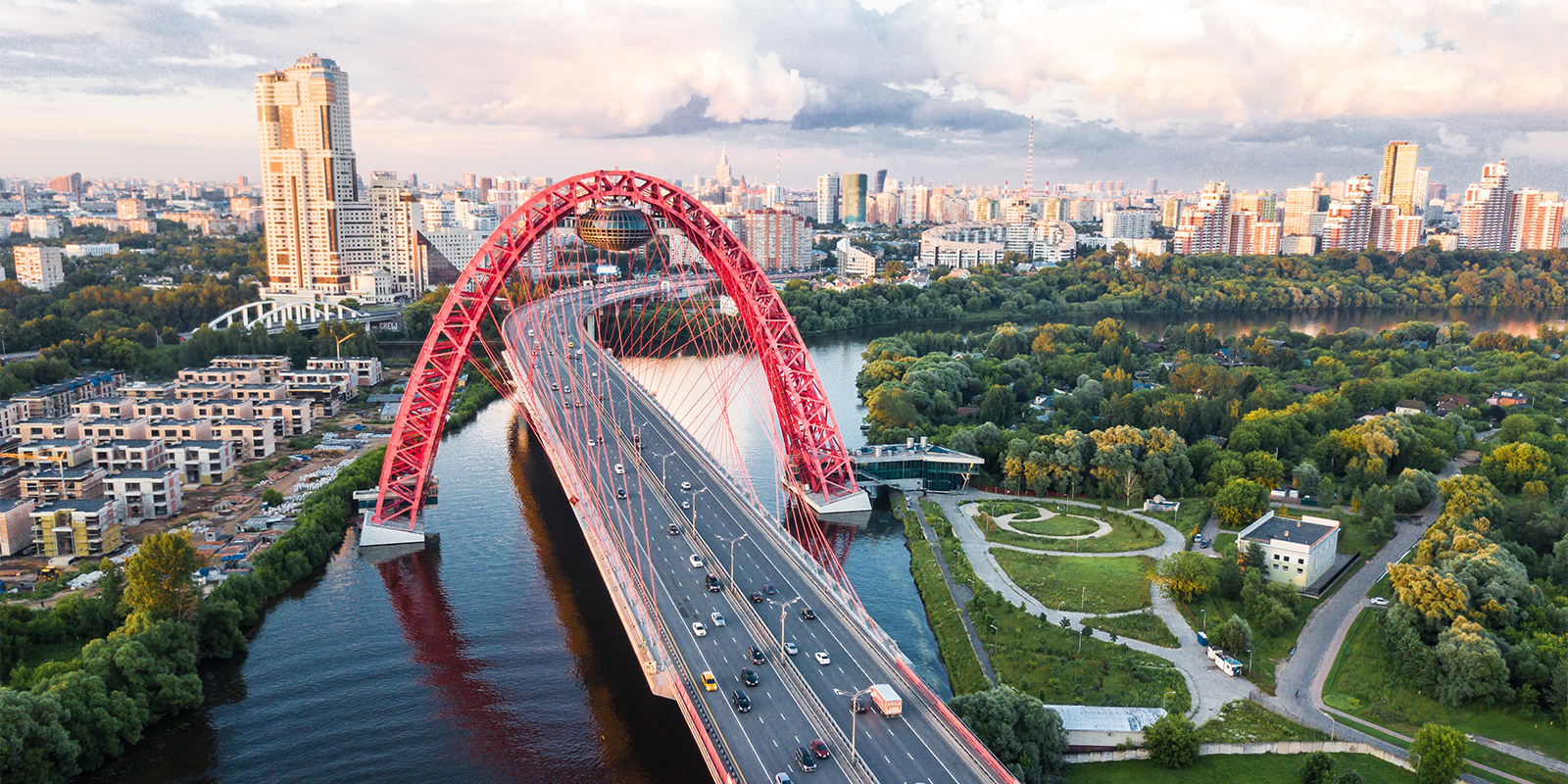 On 29 January 2016, Russia's State Duma (lower house of parliament) adopted Federal Law No. 953192-6, which includes amendments to the country's controlled foreign company (CFC) rules. The main aspects of the law include:
The option to determine profit/loss of a CFC based on its financial statements is added, with the condition that the statements are subject to mandatory audit (with no negative conclusion) and the CFC is tax resident in a jurisdiction that has entered into an agreement with Russia for the exchange of information;
Dividend income of a CFC is explicitly exempted from taxation if the dividends are paid out profits already taxed in Russia;
The exemption for repatriated assets of a liquidated CFC is extended to 1 January 2018 (currently expires 1 January 2017), and minority shareholders (non-controlling) of a CFC are made eligible for the tax benefit;
The definition of beneficial owners is amended to include trusts; and
The determination of control is amended to exclude indirect participations through a Russian public company, and in certain cases, the managing body of a foreign investment fund.
Law No. 953192-6 must be approved by the Federal Council (upper house of parliament), signed by the president, and published in the Official Gazette before entering into force.
Treaty Changes (2)
According to an update from the German Ministry of Finance, Germany is currently negotiating income tax treaties with Bangladesh, Bolivia, Ethiopia, Oman and Tanzania. Any resulting treaties with Bangladesh, Bolivia and Oman would replace the tax treaties signed in 1990, 1992 and 2012 respectively. Any resulting treaties with Ethiopia and Tanzania would be the first of their kind. The treaties will need to be finalized, signed and ratified before entering into force.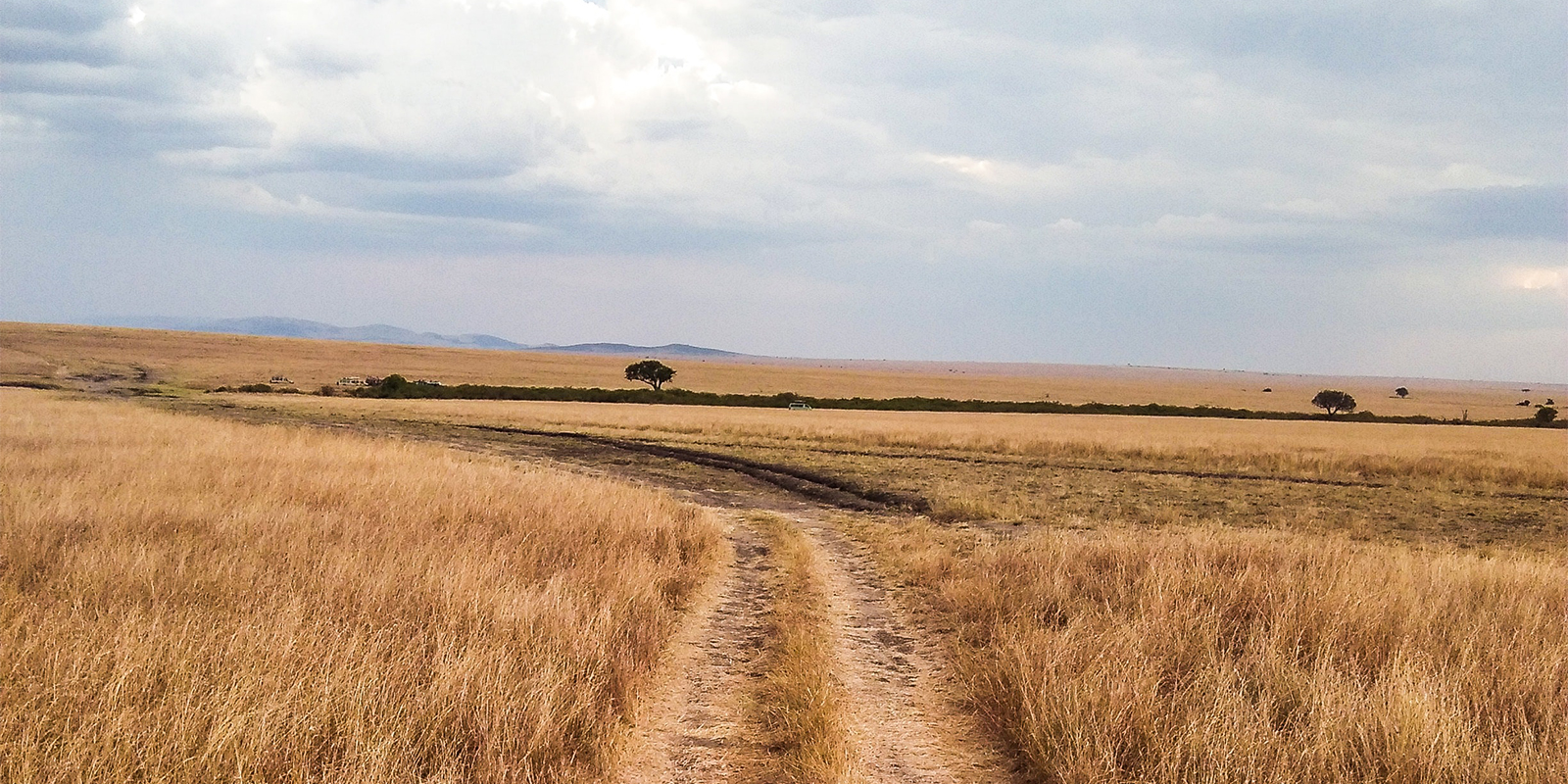 The OECD has announced that on 8 February 2016, Kenya signed the OECD-Council of Europe Convention on Mutual Administrative Assistance in Tax Matters as amended by the 2010 protocol. The Convention must now be ratified by Kenya and the ratification instrument deposited before entering into force in the country.
Click the following link for signatories to the Mutual Assistance Convention to date.
Play of the Day
FX Rates
Global FX Rates including Tax year Average FX Rates and Spot Rates for all Reporting Currencies.
START TUTORIAL