Worldwide Tax News
Approved Changes (1)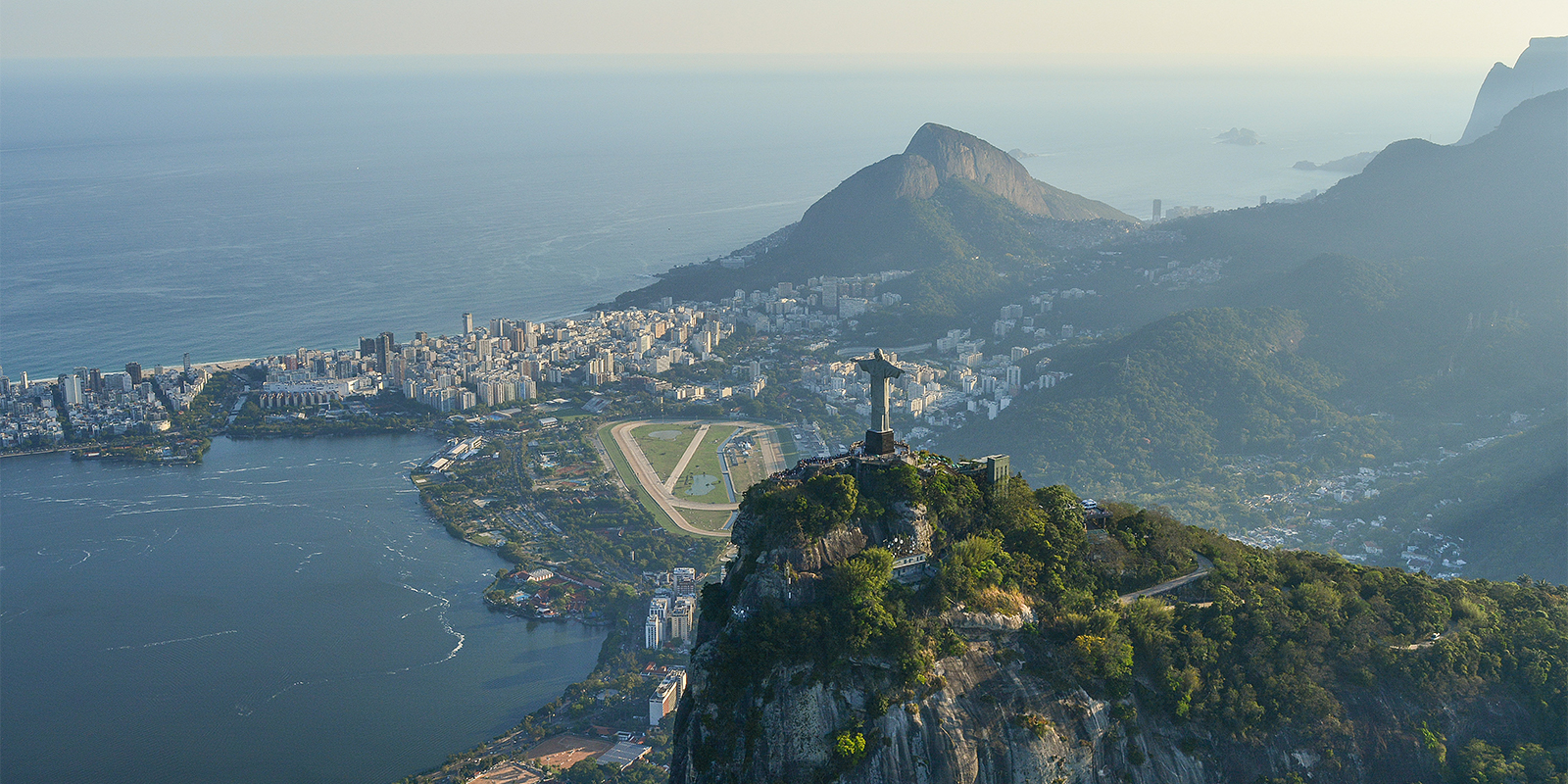 On 1 October 2015, Brazil published Ordinance 1,399/2015, which relaxes certain conditions for the Program for Reduction of Tax Litigation (PRORELIT), a new special program to resolve tax disputes. The program allows taxpayers to offset disputed tax debts up to 30 June 2015, using tax losses accrued up to 31 December 2013 (previous coverage). The Ordinance reduces the 43% cash payment required and extends the payment deadlines as follows:
Cash payment of at least 30% of the disputed assessment if paid in a single installment by the 30th of October 2015;
Cash payment of at least 33% of the disputed assessment if paid in two installments by the 30th of October and November 2015;
Cash payment of at least 36% of the disputed assessment if paid in three installments by the 30th of October, November and December 2015
The balance of the tax debt is offset with accrued losses limited to 25% of IRPJ losses, and 9% of CSLL losses (15% of CSLL losses for private insurance companies). If the losses do not cover the portion of the debt that may be offset by losses, group losses may also be used.
Proposed Changes (5)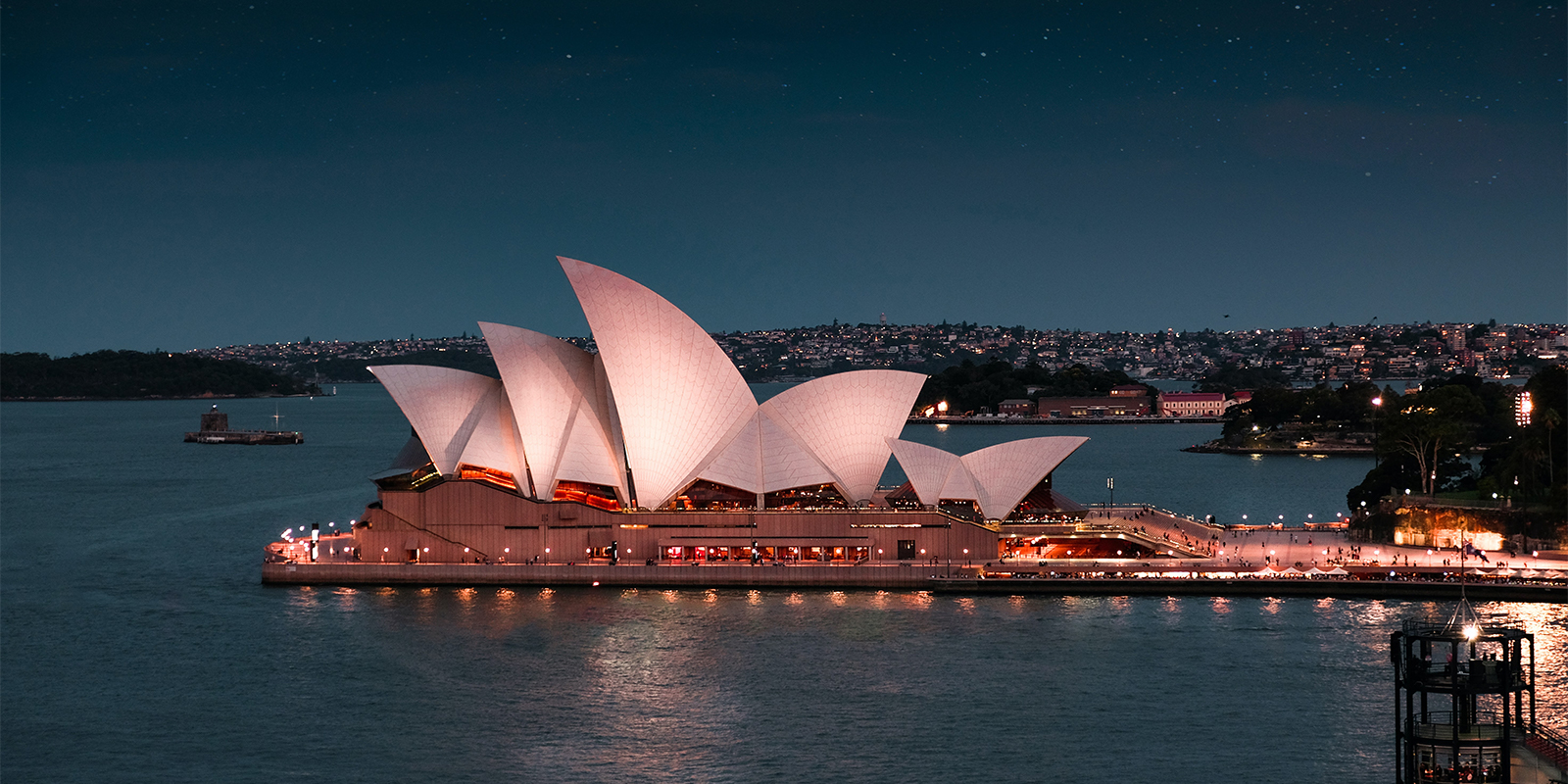 On 7 October 2015, Australia's Treasury launched a public consultation on the exposure draft of the Tax Laws Amendment (GST Treatment of Cross-border Transactions) Bill 2015. The legislation includes two main measures:
Extending GST to digital products and other services imported by consumers (B2C), including streaming or downloading of movies, music, apps, games, e-books and other services such as consultancy and professional services; and
Changing the treatment of cross-border B2B transactions to minimize compliance costs for non-resident suppliers by shifting the GST payment liability to GST-registered recipients in Australia for supplies, other than goods or real property, made by non-residents (reverse charge), and certain other changes.
Click the following link for the Release from the Treasury, which includes links to the draft legislation, the explanatory material and the consultation paper. Comments should be submitted by 21 October 2015.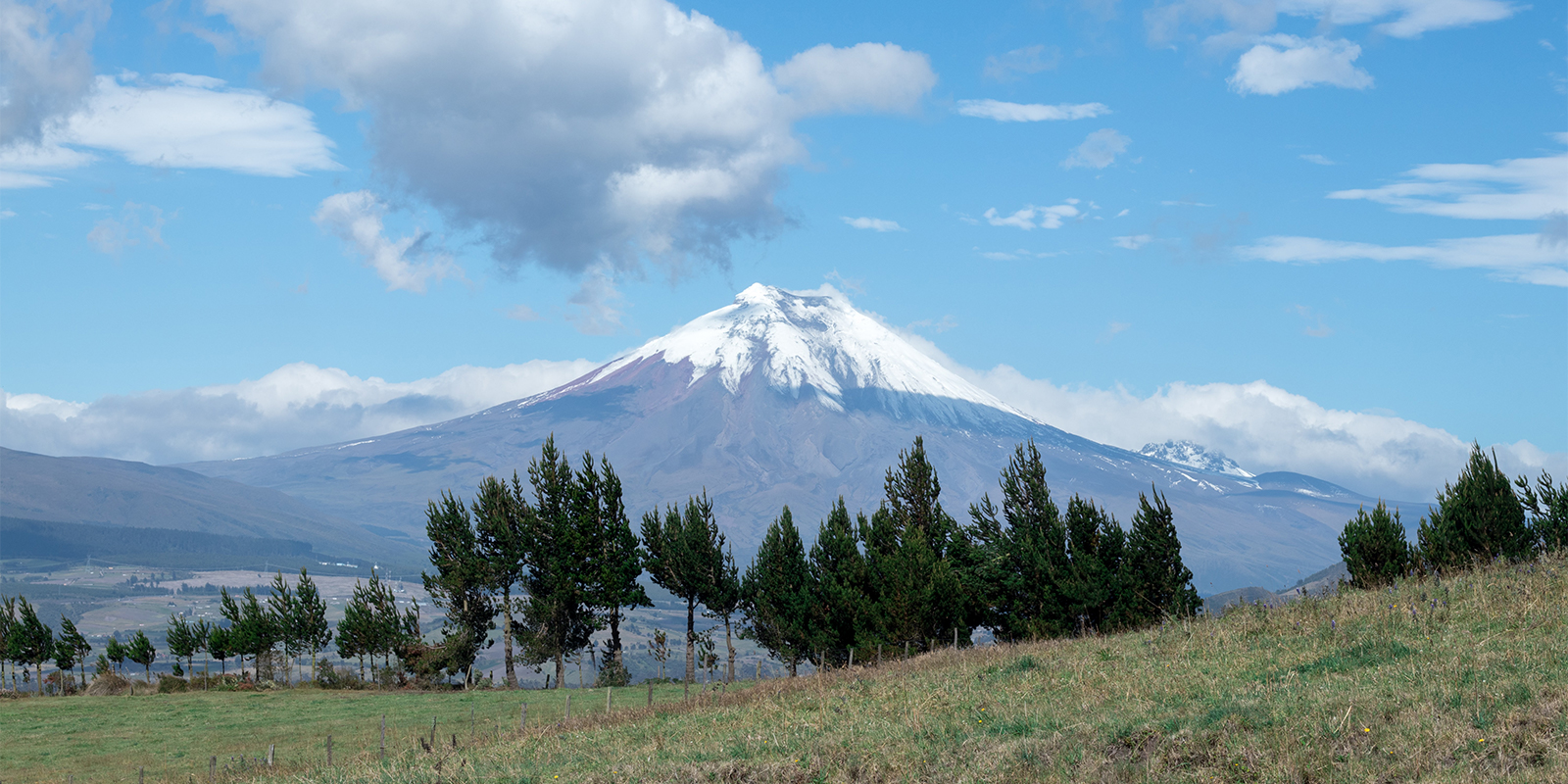 On 25 September 2015, a draft law introducing incentives for foreign investment in public works development projects through public-private partnerships was submitted to Ecuador's parliament. The incentives include:
A 10-year income tax and remittance tax exemption;
A 10-year dividends tax exemption, regardless of where the recipient is resident; and
A real estate tax exemption for immovable property used for public works.
Additional details will be published if the draft incentives law is adopted.
On 30 September 2015, the French government presented the draft Budget for 2016 to parliament. The main tax related measures concern transfer pricing (TP) documentation requirements, which include:
Electronic filing will be required for the abridged TP documentation for large enterprise introduced from 1 January 2014;
Parent companies of consolidated tax groups will be required to file abridged TP documentation for each member of the group; and
Abridged TP documentation will need to include disclosure of the country of establishment of each related company owning intangible assets.
France also announced it would prepare legislation for the implementation of country-by-country reporting following the release of the final OECD BEPS reports on 5 October 2015 (previous coverage).
Other changes include:
The VAT threshold for distance sales made in France will be reduced from EUR 100,000 to EUR 35,000; and
Individual income tax brackets will be increased by 0.1%.
The measures are to be discussed in parliament, where additional measures may be added, and proposed measures may be amended. Additional details will be published as the legislative process progresses.
On 7 October 2015, The Norwegian government presented the 2016 Budget tax proposals to parliament, which includes measures to shift the tax burden from taxes on corporate and individual income to taxes on consumption and property, as well as measures to counter profit shifting. The main proposed measures include:
Reducing the corporate tax rate from 27% to 25% in 2016, with a further planned reduction to 22% in 2018;
Reducing the ordinary individual income tax rate from 27% to 25%, and replacing the current surtax with a new progressive tax with four brackets;

up to NOK 158,800 - 0%
over 158,800 up to 224,900 - 0.8%
over 224,900 up to 565,400 - 1.6%
over 565,400 up to 909,500 - 10.6%
over 909,500 - 13.6%

Reducing the net wealth tax from 0.85% to 0.80%, while increasing the taxable value of commercial property from 70% of estimated market value to 80%;
Increasing the 8% reduced VAT rate to 10%;
Increasing the maximum deduction cap for the Skattefunn R&D incentive scheme from NOK 15 million to 20 million for internal R&D costs, and from NOK 33 million to 40 million for costs incurred for R&D work outsourced to approved research institutions;
Reducing the interest deduction limitation for related party debt from 30% of EBITDA to 25%; and
Introducing a restriction on the participation exemption for dividends if deductible for the distributing company (hybrid situations).
A consultation will also be launched on a proposal for implementing country-by-country reporting requirements.
The measures must be approved by parliament, and are intended to apply from 1 January 2016.
Click the following link for the 2016 Budget Press Release, which includes links for additional information.
According to a recent statement from Michael McDonald, financial economist with the U.S. Treasury Office of Tax Analysis, temporary regulations will be issued by the end of 2015 for the implementation of the country-by-country (CbC) reporting requirement developed as part of Action 13 of the OECD BEPS Project (previous coverage). The regulations are expected to apply for tax years beginning on or after 1 January 2016, with the first CbC reports filed in 2017 and exchanged in 2018.
Treaty Changes (2)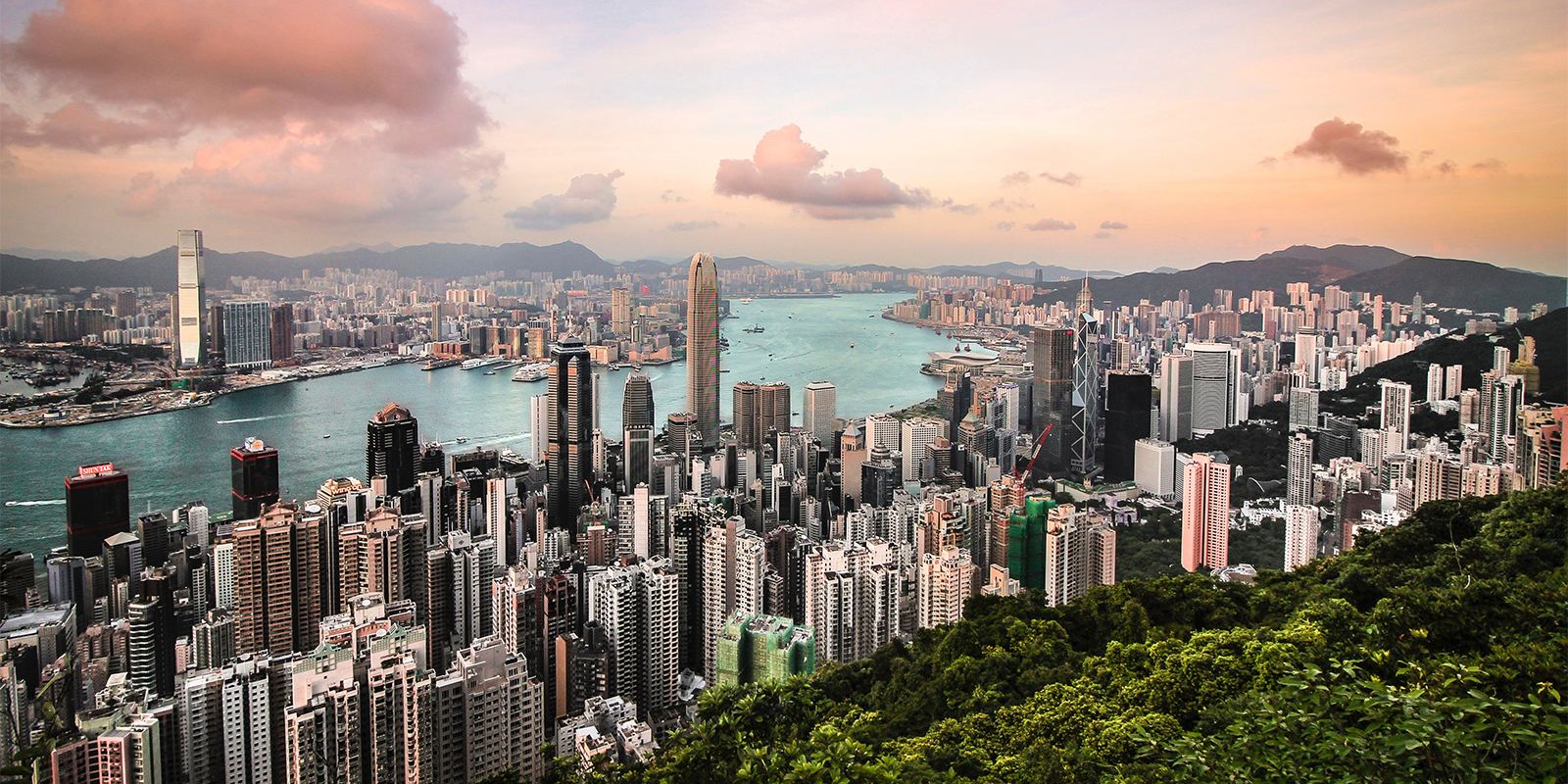 The Croatian government has approved the signing of an income tax treaty with Hong Kong. The treaty will be the first of its kind between the two jurisdictions, and must be finalized, signed and ratified before entering into force.
According to recent reports, negotiations for an income tax treaty between Liechtenstein and Lithuania are underway. Any resulting treaty will be the first of its kind between the two countries, and must be finalized, signed and ratified before entering into force.
Play of the Day
FX Rates
Global FX Rates including Tax year Average FX Rates and Spot Rates for all Reporting Currencies.
START TUTORIAL