Worldwide Tax News
Approved Changes (5)
On 4 November 2015, China's Ministry of Finance (MOF), State Administration of Taxation (SAT) and Ministry of Science and Technology jointly issued Circular 119/2015, which sets out detailed rules for the changes in the research and development (R&D) Super Deduction tax incentive announced by the State Council on 21 October 2015 (previous coverage).
The Super Deduction tax incentive allows a 150% deduction of eligible R&D expenses. If the expenses are capitalized, 150% of the amortization may be deducted.
One of the main changes introduced, is the expansion of the incentive for all R&D activities and sectors, unless specifically excluded. Under the new rules, eligible R&D activities are defined as activities that are continuous and systematic with a defined objective to:
Obtain or innovatively apply new knowledge in science or technology; or
Substantially improve technology, products, services or processes.
Activities that are specifically excluded under the new rules include:
Regular upgrades of products or services;
Direct application of new publically available scientific and research results, such as new production processes, materials, equipment, products, services, or knowledge;
Technical support for customers after commercialization;
Repeated or simple changes of existing products, services, technology, materials, or production processes;
Market research and studies, efficiency surveys, or management studies;
Normal quality control, test analysis, repair, or maintenance in industrial or services processes; and
Studies related to social sciences and humanities.
Industries that are specifically excluded include:
Tobacco manufacturing;
Accommodation and catering;
Wholesale and retail;
Real estate;
Leasing and commercial services;
Entertainment; and
Others industries that may be stipulated by the MOF and SAT as ineligible.
Expenses that are eligible for the incentive under the new rules include:
Salaries and mandatory social security contributions for employees engaged in R&D activities and service fees for externally engaged R&D personnel;
Design expenses for new products and expenses for new production processes,
Materials, fuel, and power costs for R&D activities;
Mold, equipment, and manufacturing fees for test and trial products;
Samples, prototypes, and purchase costs for general testing if not treated as fixed assets;
Testing fees for trial products, including clinical trials for new medicines and testing fees for onsite exploration and development technology;
Operation, maintenance, modification, testing, and repair expenses for instruments and equipment used for R&D activities, and related operating lease expenses;
Depreciation of instruments and equipment used for R&D activities; and
Amortization of software, patents, and non-patent technology (license, technical know-how, design, and computation methods) used for R&D activities.
In addition, expenses related to innovative design activities are eligible, including expenses related to:
The development of multimedia, animation and game software;
The design and production of digital animation and games;
The design of construction projects meeting green building standards;
The special design of landscape projects; and
Industrial design and mold design.
For the following expenses, the amount eligible for the incentive is limited to 10% of total R&D expenses:
Costs for technical books and materials;
Translation fees;
Expert consulting fees;
Insurance premiums on high and new-tech R&D;
Expenses for retrieving, analyzing, evaluating, demonstrating, identifying, reviewing, assessing, and inspecting R&D results;
Application, registration, and agency fees for intellectual property; and
Related travel and meeting expenses.
For R&D activities outsourced to a domestic third party entity or individual, 80% of the related services fees are eligible for the incentive. For the third party provider, however, expenses incurred in the provision of the services are not eligible.
If outsourced to a foreign third party, the incentive is not available.
As long as expenses are reasonably allocated under a cost-sharing arrangement, each party to the arrangement may apply the incentive for the eligible expenses allocated to it. A formal written agreement between members of a corporate group is no longer explicitly required, although the tax authorities may still request such documentation for transfer pricing purposes.
The new rules for the Super Deduction tax incentive apply from 1 January 2016. Eligible enterprises that fail to claim the incentive for a period beginning after that date will be allowed to retroactively claim the Super Deduction for up to three preceding years.
According to recent reports, the Danish tax authority (SKAT) had decided to terminate its agreements with three Danish banks that allowed for a simplified electronic refund process for tax withheld on dividends. Under those agreements, taxpayers were allowed to go through one of the banks to handle their refund requests instead of filing claims and supporting documentation with SKAT directly.
The decision to terminate the agreements follows an investigation into fraudulent dividends tax refund claims involving approximately EUR 835 million (previous coverage).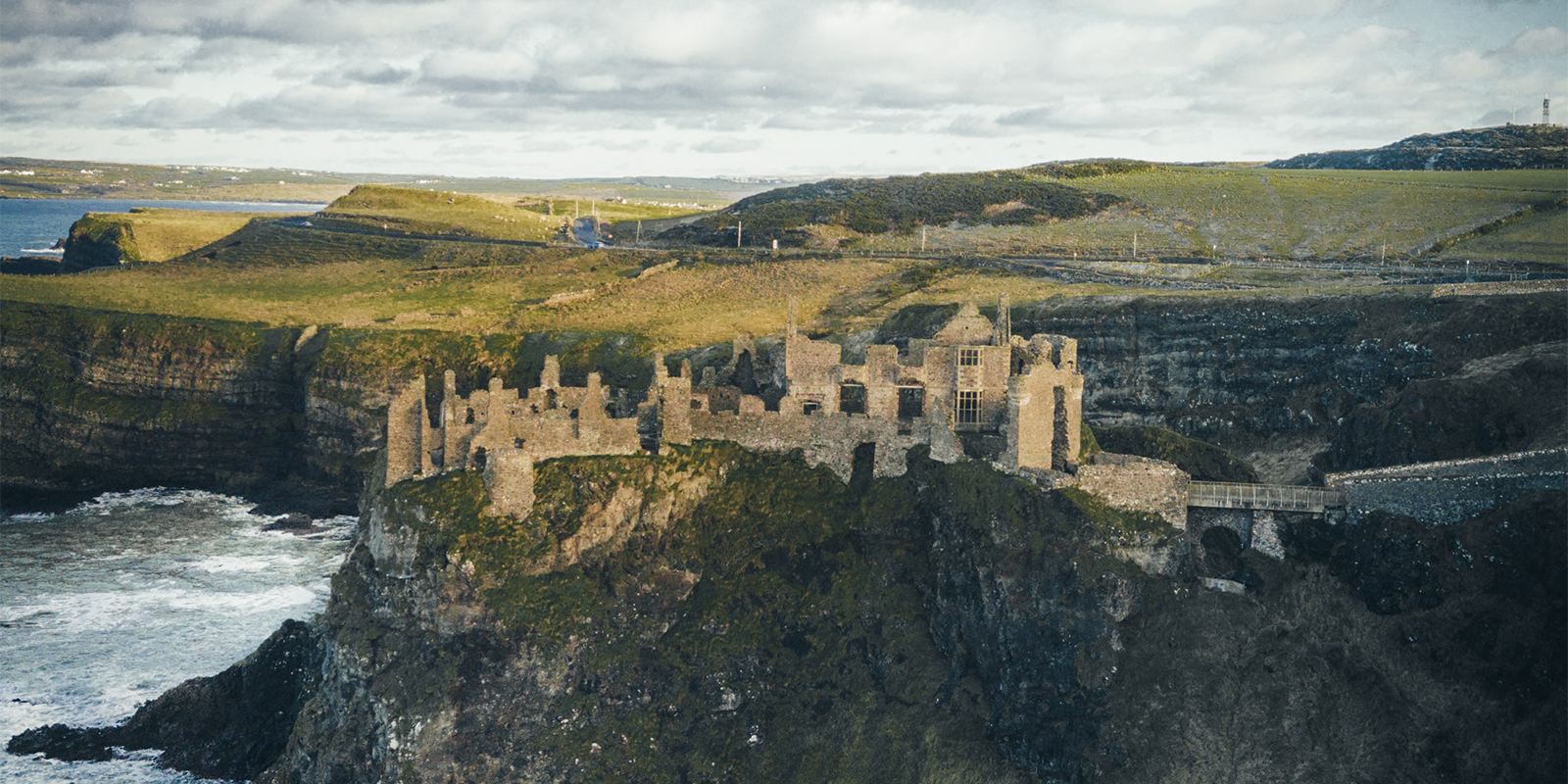 On 6 November 2015, Irish Revenue published eBrief No. 107/15, which concerns recent changes to the Employment and Investment Incentive scheme. The scheme allows qualifying investors to deduct up to EUR 150,000 per year up to 2020 for investments in qualifying companies.
---
Changes to the Employment and Investment Incentive (EII) from 13 October 2015
On 13 October 2015, the Minister for Finance announced a number of changes to the Employment and Investment Incentive (EII) scheme. From that day, any company which issues shares is doing so under the EII scheme as amended on that date. Therefore, any company which had received EII outline approval from Revenue prior to 13 October 2015 but had not raised EII funding by that date must now consider, before issuing shares, whether or not it is a qualifying company under the amended scheme.
Investors should note that outline approval issued prior to 13 October 2015 may no longer be valid. They should confirm with the potential investee company that it complies with the new requirements of the scheme.
A brief summary of the changes is available on the Revenue website.
The main change which is likely to exclude companies which may have been qualifying companies prior to 13 October 2015 is the new requirement that a qualifying company must now meet the conditions of paragraphs 5 and 6 of Article 21 of Commission Regulation (EU) 651/2014 of 17 June 2014. These paragraphs are reproduced below for ease of reference:
5. Eligible undertakings shall be undertakings which at the time of the initial risk finance investment are unlisted SMEs and fulfil at least one of the following conditions:
(a) they have not been operating in any market;
(b) they have been operating in any market for less than 7 years following their first commercial sale;
(c) they require an initial risk finance investment which, based on a business plan prepared in view of entering a new product or geographical market, is higher than 50 % of their average annual turnover in the preceding 5 years.
6. The risk finance aid may also cover follow-on investments made in eligible undertakings, including after the 7 year period mentioned in paragraph 5(b), if the following cumulative conditions are fulfilled:
(a) the total amount of risk finance mentioned in paragraph 9 is not exceeded;
(b) the possibility of follow-on investments was foreseen in the original business plan;
(c) the undertaking receiving follow-on investments has not become linked, within the meaning of Article 3(3) of Annex I with another undertaking other than the financial intermediary or the independent private investor providing risk finance under the measure, unless the new entity fulfils the conditions of the SME definition.
Revenue is preparing a set of FAQs on the revised scheme which will issue by the end of the month (November). In addition, and an updated Form EII Outline will be available shortly. In advance of issuing shares, companies can reapply for outline approval. If a company does reapply, it must include a cover letter setting out an assessment of how it meets the conditions of the amended scheme.
The OECD has published the updated version of the International VAT/GST Guidelines as presented for discussion at the third meeting of the OECD Global Forum on VAT held 5-6 November 2015. The main areas covered by the guidelines include:
Core Features of Value Added Taxes Covered by the Guidelines;
Neutrality of Value Added Taxes in the Context of Cross-Border Trade;
Determining the Place of Taxation for Cross-Border Supplies of Services and Intangibles; and
Supporting the Guidelines in Practice: Mutual Co-operation, Dispute Minimization, and Application in Cases of Evasion and Avoidance
A new addition to the guidelines is a recommended solution for the effective collection of VAT/GST on the remote business-to-consumer sales of digital products by foreign suppliers (B2C Guidelines). The B2C Guidelines were developed as part of Action 1 of the OECD BEPS Project and included in the Action 1 Final report, which has been approved by the G20 Finance Ministers (previous coverage).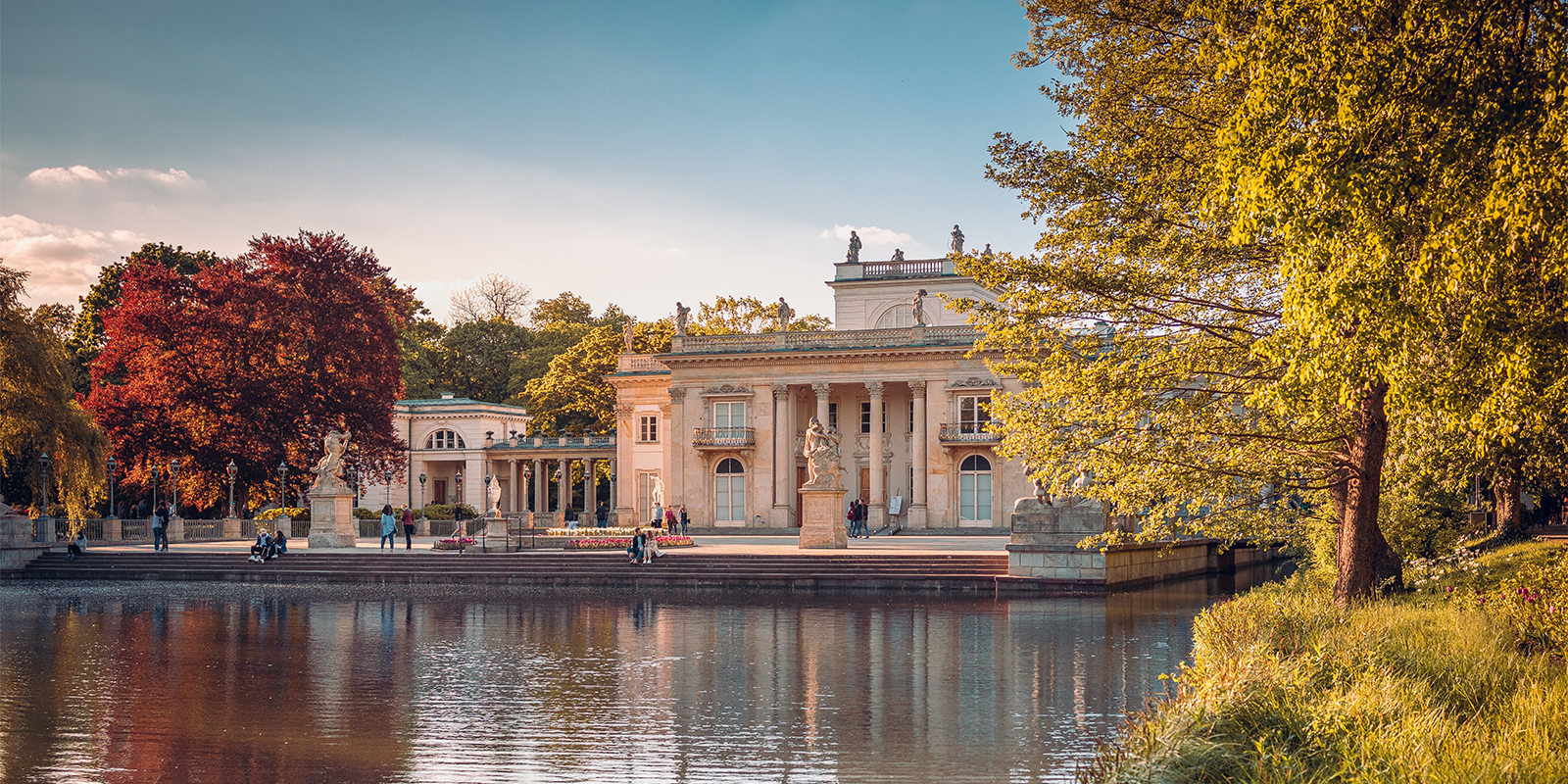 On 27 October 2015, Poland's President Andrzej Duda signed into law the legislation amending the country's transfer pricing (TP) rules. The legislation makes a number of changes, including new documentation requirements in line with the OECD guidance developed as part of Action 13 of the BEPS Project. The main aspects of the legislation are summarized as follows.
The shareholding threshold for determining if parties are related will be increased from 5% to 25%.
The following documentation will be required, subject to certain thresholds:
A local file detailing related party transactions and other information of the local entity;
A benchmarking (comparables) study if annual revenue exceeds EUR 10 million in the previous year;
A simplified related-party transactions report attached to the tax return if annual revenue exceeds EUR 10 million in the previous year;
A master file detailing the transfer pricing policy of the group, its organizational structure, business activities, intangibles, etc. if annual revenue exceeds EUR 20 million in the previous year; and
A country-by-country (CbC) report if annual consolidated group revenue exceeds EUR 750 million in the previous year - CbC report to be prepared by the parent company of the group and includes an overview of revenue, profits, taxes, employee numbers, etc. for each jurisdiction where the group operates.
An exemption from the documentation requirements is provided for companies with annual revenue below EUR 2 million. In addition, thresholds are provided in determining which transactions are covered based on the taxpayer's annual revenue as follows:
If revenue is EUR 2 million up to EUR 20 million, the covered transactions threshold is EUR 50,000 plus EUR 5,000 per EUR 1 million of annual revenue over EUR 2 million;
If revenue is over EUR 20 million up to EUR 100 million, the covered transactions threshold is EUR 145,000 plus EUR 45,000 per EUR 10 million of annual revenue over EUR 20 million; and
If revenue is over EUR 100 million, the covered transactions threshold is EUR 500,000.
Payments to entities in low-tax jurisdictions are subject to a covered transactions threshold of EUR 20,000 regardless of the taxpayer's revenue.
The deadline for preparing the transfer pricing documentation will be the taxpayer's income tax return filing deadline. Taxpayers required to prepare documentation must submit a statement to the tax authorities that the documentation has been prepared.
For covered transactions, the time limit for submitting TP Documentation following a request by the tax authorities will be within 7 days. However, the tax authorities may also request documentation for transactions not exceeding the thresholds. In such case, the deadline to submit is within 30 days of request.
The new rules and requirements generally apply from 1 January 2017. However, the CbC reporting requirement applies for tax years beginning on or after 1 January 2016.
Treaty Changes (1)
On 5 November 2015, officials from Sweden and the United Arab Emirates signed a tax information exchange agreement. The agreement is the first of its kind between the two countries, and will enter into force after the ratification instruments are exchanged.
Play of the Day
FX Rates
Global FX Rates including Tax year Average FX Rates and Spot Rates for all Reporting Currencies.
START TUTORIAL