Worldwide Tax News
Approved Changes (7)
Curacao's Tax Authority has published the Ordinance Tax Revisions 2015-2016, which amends the individual income tax brackets and lowers the rates with effect from 1 January 2015. The brackets and rates are as follows:
up to ANG 30,000 - 10.75%
over ANG 30,000 up to 41,500 - 16.25%
over ANG 41,500 up to 60,000 - 26.25%
over ANG 60,000 up to 89,000 - 30.75%
over ANG 89,000 up to 127,500 - 39.00%
over ANG 127,500 - 48.25%
The Ordinance also includes the rates for 2016, which are further reduced with a lower bracket threshold of ANG 30,000 and lowest tax rate of 9.75%, and a top bracket threshold of ANG 125,000 and a top rate of 46.50%.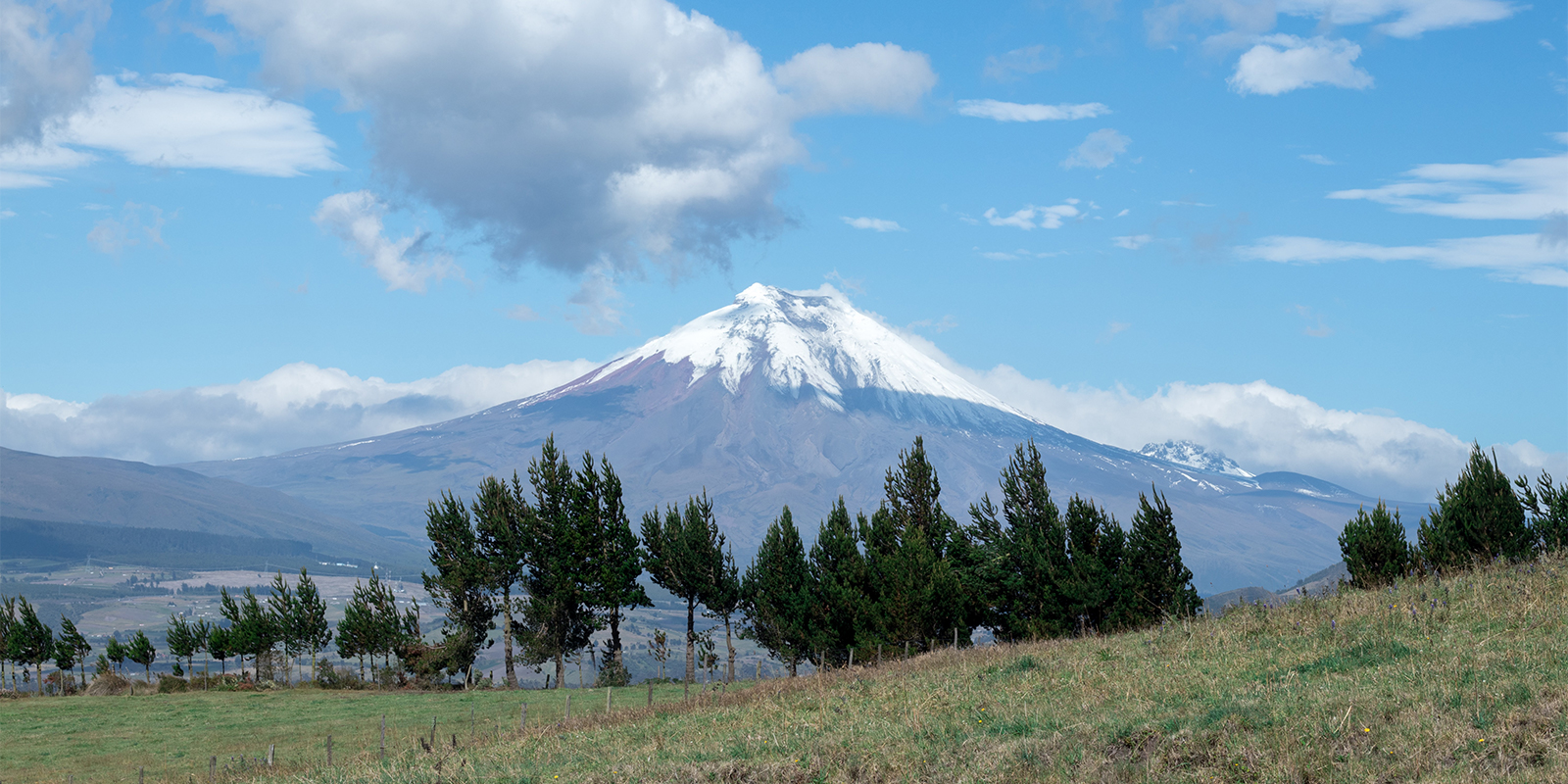 On 29 December 2014, Ecuador published the Organic Law to Promote Production and to Prevent Tax Fraud in the Official Gazette. The law includes a separate increased tax rate for certain companies, expands taxable income, restricts certain deductions and introduces new tax exemptions.
The 22% corporate tax rate continues to apply for companies incorporated in Ecuador and branches of foreign companies in Ecuador. However, a 25% corporate tax rate is introduced for companies that have shareholders resident in tax havens or low-tax jurisdictions.
In such case, the 25% tax rate applies to the companies income in proportion to the shareholdings by the shareholders resident in tax havens or low-tax jurisdictions. When such shareholdings exceed 50%, all income of the company is subject to the increased rate. In addition, the increased tax rate applies to companies that fail to inform the Ecuador tax administration about their shareholding structure.
The law specifies taxable income to include, unjustified capital increases, income derived by residents and non-residents from the sale of direct or indirect participations representing the capital of an Ecuadorian company or permanent establishment, and income from bank deposits held more than a year.
The law limits the deductibility of the following:
Employee salaries
Depreciation of the re-evaluated part of assets
Promotion and advertisement expenses for highly processed food
Expenses for royalties and technical, administrative and consulting services paid to related parties
The exact limits and application will be established at a later date.
A 10 year tax exemption is introduced for income derived from new investments in:
Steel, cooper and aluminum producers and refineries
Paper and cardboards producers
Petrochemicals
Shipyards
A 13% withholding tax is introduced on dividends distributed to residents of tax havens or low-tax jurisdictions.
The measures generally apply from 1 January 2015.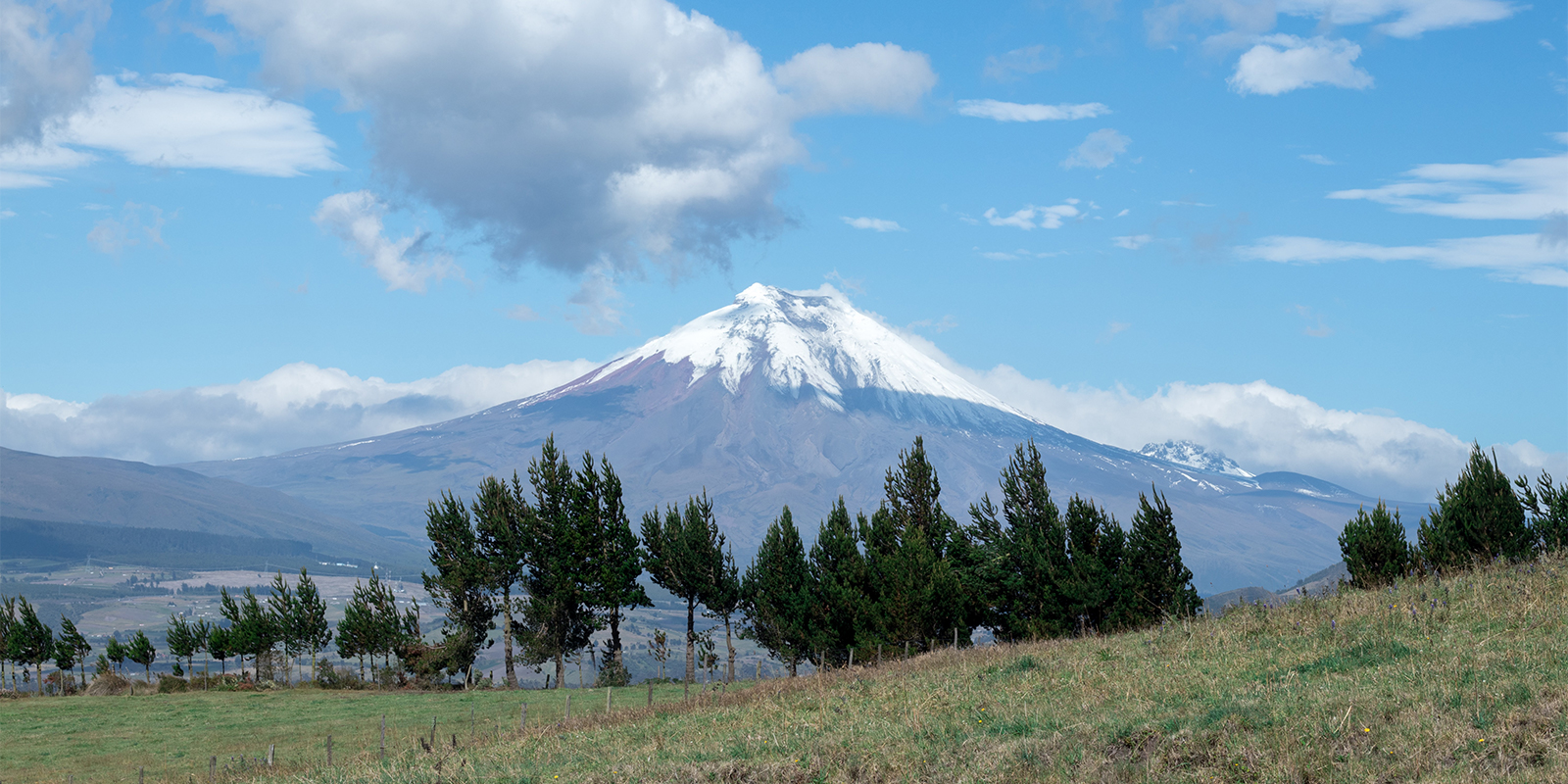 Ecuador's tax administration has published the individual income tax brackets for 2015. The brackets and rates are as follows:
up to USD 10,800 - 0%
over USD 10,800 up to 13,770 - 5%
over USD 13,770 up to 17,210 - 10%
over USD 17,210 up to 20,670 - 12%
over USD 20,670 up to 41,330 - 15%
over USD 41,330 up to 61,980 - 20%
over USD 61,980 up to 82,660 - 25%
over USD 82,660 up to 110,190 - 30%
over USD 110,190 - 35%
The number of brackets and rates are unchanged, while the thresholds for each bracket are all increased.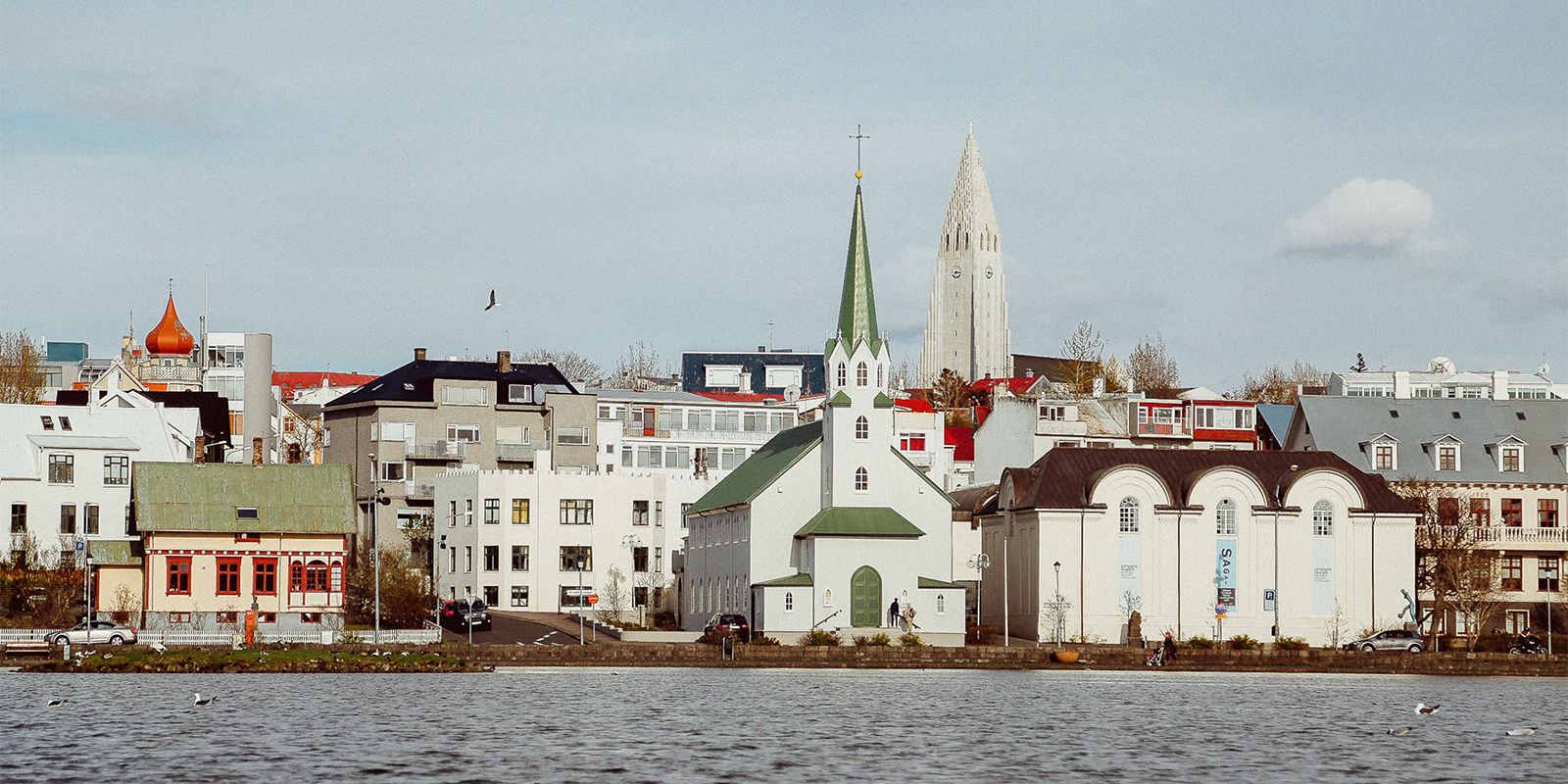 Iceland's Directorate of Internal Revenue (RSK) has published the rate of individual income and municipal tax and brackets for the income year 2015.
up to ISK 3,709,680 per year - 37.30%
over ISK 3,709,680 to 10,036,848 per year - 39.74%
over ISK 10,036,848 per year - 46.24%
Taxable income is salary less the pension fund premium (4% - 8% of salary) A personal tax credit also applies, which is ISK 610,824 for tax year 2015 deducted from the calculated tax amount.
A number of measures concerning VAT were included in Italy's Stability Law for 2015, which was approved and published in December 2014. The changes generally apply from 1 January 2015, and include:
The application of the reverse-charge mechanism is expanded to additional service sectors including cleaning and demolition servicers, equipment installation, and immovable property completion services
The reverse-charge mechanism applies for a period of 4 years for the transfer of allowances to emit greenhouse gases as defined in article 3 of EU Directive 2003/87/EC, and supplies of gas and electricity certificates to taxable dealers
Pending EU Council authorization, the reverse-charge mechanism will apply for a period of 4 years for supplies of goods to hypermarkets, supermarkets and food discounters
Pending EU Council authorization, the split-payment system is introduced for goods and services supplied to Italian public bodies, including government bodies, public hospitals and universities - under the system, VAT is charged normally, but the payment is split where the taxable amount is paid to the supplier and VAT is paid directly to a blocked VAT bank account of the Treasury
The VAT rate for e-books is reduced from the standard 22% rate to the super reduced rate of 4%
In addition to the changes for 2015, provisions have been included in the law for an increase in Italy's VAT rates if certain budgetary targets are not met, including:
An increase in the standard VAT rate from 22% to 24% in 2016, 25% in 2017, and 25.5.% in 2018
An increase in the reduced VAT rate from 10% to 12% in 2016, and 13% in 2017
There would be no change in the super reduced rate of 4%
Budgetary targets include a 2015 deficit target of 2.6% of GDP.
With Lithuania's adoption of the euro effective 1 January 2015, the value added tax registration thresholds have been adjusted as follows:
General registration threshold - Revenue of €45,000 in the previous 12 months
Distance selling threshold - Sales of €35,000 in the current or previous year
Intra-Community acquisitions threshold - Acquisition of goods of €14,000 in the previous year
The thresholds as reported in October 2014 resulting from the direct conversion from the previous thresholds in Lithuanian litas do not apply.
Togo's Budget Law for 2015 has been enacted and includes the following key measures:
The 3 year limit on loss carry forwards is abolished and losses may be carried forward indefinitely, but a cap is introduced limiting the utilization of loss carryforwards to 50% of profits
The value added tax registration threshold is increased from 30 million CFA francs in taxable supplies to 50 million CFA francs
E-filing of tax returns is made obligatory for taxpayers with annual turnover exceeding 50 million CFA francs
Economic interest groupings operating in accordance with their bylaws and statutes are exempted from corporate income tax, with the profits of the grouping taxable at the level of its members
The changes generally apply from 1 January 2015.
Play of the Day
Compare Forms
English translations of key tax forms for over 80 countries, including tax return forms, treaty benefit forms, withholding tax forms, and more.
START TUTORIAL