Worldwide Tax News
Approved Changes (2)
With Colombia's tax reform Law 1739, generally effective from 1 January 2015, the rate of income tax on Colombia source income derived by nonresidents without a permanent establishment or branch in the country is increased from 33% to the following rates:
2015 - 39%
2016 - 40%
2017 - 42%
2018 - 43%
When a nonresident does have an establishment in Colombia, the standard corporate tax rate of 25% applies plus the CREE tax, as well as the CREE surtax when taxable income exceeds COP 800 million.
Law 1739 did not directly amend any withholding tax rates, which are set out separately from the nonresident income tax rate in Colombia's tax code. However, some argue that by increasing the 33% nonresident income tax rate, the withholding tax rates set at 33% were also increased. The income types subject to 33% withholding tax under the Tax Code include:
Dividends, when the underlying profits have not been taxed (including branch remittance);
Interest, when the term of the loan does not exceed 12 months;
Royalties (including for software, but based on 80% of the payment); and
Management service fees, if performed in Colombia
Until now, no guidance on the matter has been issued by the Colombian tax authority (DIAN). Any further clarification will be published once available.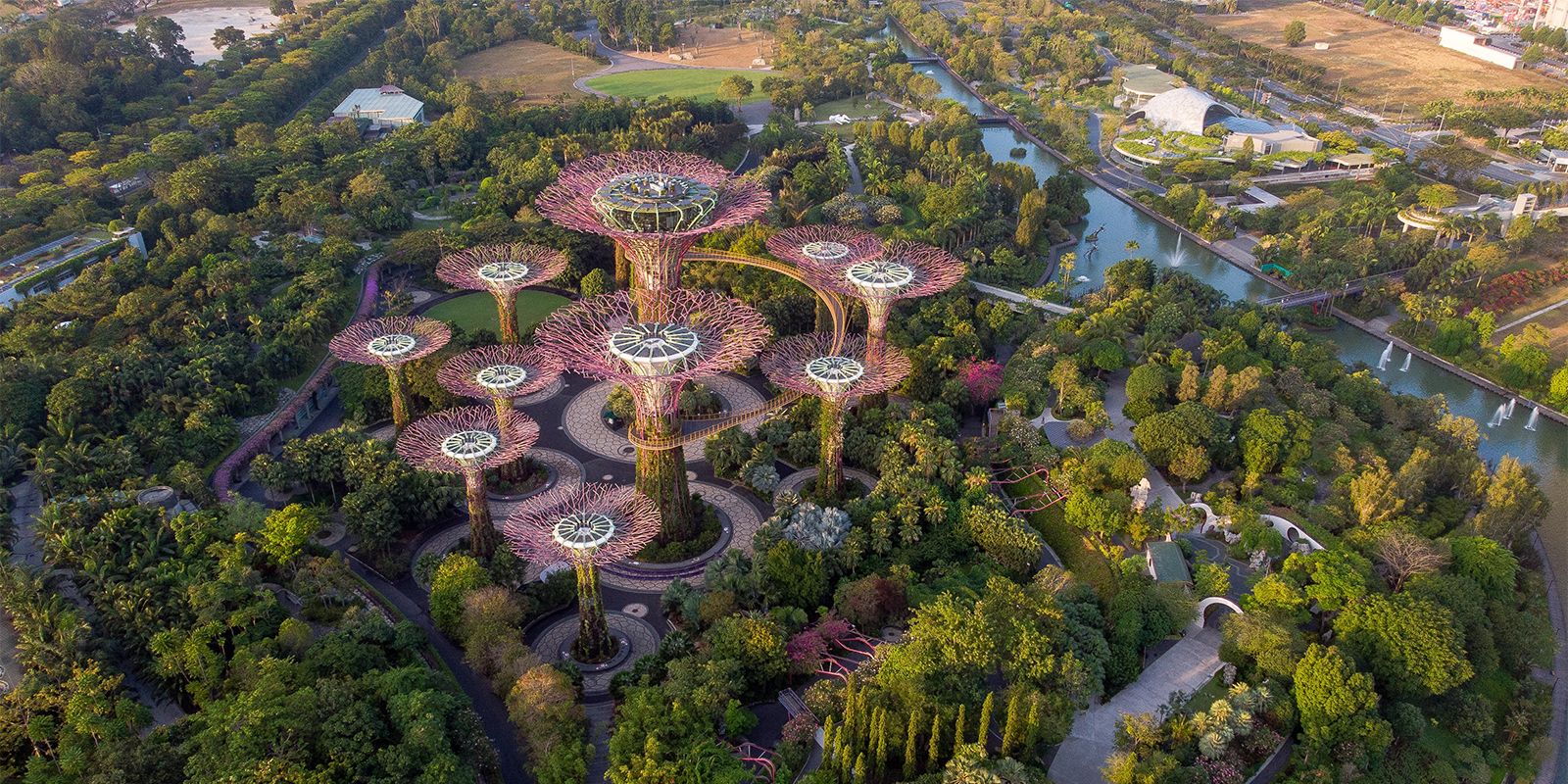 On 9 March 2015, Singapore's Senior Minister of State for Finance and Transport Josephine Teo announced that the Inland Revenue Authority of Singapore (IRAS) will closely monitor company formation for signs of tax evasion by high income individuals.
Singapore's Budget for 2015 includes an increase in the top rate of personal income tax from 20% to 22%, and there is a concern that high income earners may increasingly establish companies in order to take advantage of the lower 17% corporate income tax rate. If it is found that the main purpose of establishing a company is to avoid higher personal income taxes, the IRAS will disregard the corporate structure and assess the income at the individual level.
The increase in the personal income tax rate will apply from year of assessment 2017, although it appears the increased scrutiny will begin in the near future.
Proposed Changes (1)
Egypt's economic ministers have reportedly agreed to reduce the corporate and individual income tax top rates from 30% to 22.5%. The standard corporate tax rate and top marginal individual tax rate of 25% were increased in 2014 by 5% for taxpayers with income over EGP 1 million. The increase was to last for 3 years, but is no longer seen as needed.
The new rates are also expected to apply to business established in special economic zones after the change comes into effect. However, business currently enjoying a reduced rate of 10% in special economic zones will continue to enjoy the benefit.
In addition to the change in the income tax rates, Egypt is also preparing to implement a new value added tax (VAT) regime.
Nearly a year after the announcement that value added tax (VAT) legislation was being drafted, Egypt will soon introduce the legislation with an expected implementation in 2016. VAT will replace Egypt's current general sales tax regime, which applies to locally manufactured and imported goods, as well as certain services. Some of the expected aspects of the new VAT regime include:
VAT will apply on all goods and services, including imports
Although not yet set, a single standard rate of VAT will apply between 10% and 15%, as well as reduced rates and exemptions for certain supplies
Operations in Free Zones will be subject to VAT to limit tax evasion, but a special VAT refund mechanism for inputs used in Free Zones and connected to export operations will be introduced
Certain goods and services will be zero-rated, including exports, goods imported and intended for use outside Egypt, temporary imports used for repairs, goods for international transport, and goods and services imported for military purposes
A reverse charge will apply for non-resident suppliers, whereby the purchaser will account for and pay VAT
Additional details will be published once available.
Treaty Changes (2)
During a meeting held 11 to 12 March 2015, the Prime Ministers of India and Mauritius have agreed to resume negotiations for revisions to the 1982 income and capital tax treaty between the countries. Any revisions would be the first to amend the treaty.
Additional details will be published once available.
Liechtenstein's Prime Minister Adrian Hasler has announced that Italy and Liechtenstein will begin negotiations for an income tax treaty in the near future. The announcement follows the signing of a tax information exchange agreement (TIEA) in February 2015. Also signed the same day as the TIEA, was a joint declaration that a treaty would be negotiated once the TIEA was in force.
Any resulting treaty would be the first of its kind between the two countries, and must be finalized, signed and ratified before entering into force.
Play of the Day
Compare Forms
English translations of key tax forms for over 80 countries, including tax return forms, treaty benefit forms, withholding tax forms, and more.
START TUTORIAL