Worldwide Tax News
Approved Changes (4)
Officials of the Gulf Cooperation Council (GCC) have adopted an agreement for the implementation of a value added tax (VAT) during the 100th meeting of the GCC Financial and Economic Cooperation Committee recently held in Doha. Members of the GCC include Bahrain, Kuwait, Oman, Qatar, Saudi Arabia and the United Arab Emirates.
Under the agreement, each GCC Member should issue its own domestic legislation for the implementation of a VAT regime provided that common principles of the agreement are applied. Although no VAT rates have yet been set, it is expected that the headline rate will be 3 to 5%.
The agreement must now be endorsed by each GCC Member and will enter into force once the document of endorsement is deposited at the GCC Secretariat.
Additional details will be published once available.
On 13 May 2015, India's upper house of parliament, Rajya Sabha, passed the Undisclosed Foreign Income and Assets (Imposition of Tax) Bill 2015, which had been passed by the lower house a few days earlier.
Key aspects of the Bill include:
Undisclosed foreign income or income from undisclosed foreign assets will no longer be taxed under the 1961 Income Tax Act, but will instead be taxed at a flat rate of 30% with no exemptions, deductions or offset of losses carried forward;
Non-disclosure of foreign income and assets will result in a penalty of 300% of the tax due;
Failure to file a return or filing a return that inadequately discloses foreign income/assets will result in a penalty of INR 1 million and imprisonment for up to 7 years;
In the case of willful evasion the term of imprisonment is up to 10 years;
A 60 day compliance opportunity window will be provided allowing for the declaration of undisclosed income/assets which will be subject to the 30% tax plus a reduced penalty equal to the amount of tax
The Bill must now receive presidential assent and will enter into force, as an Act, on 1 April 2016.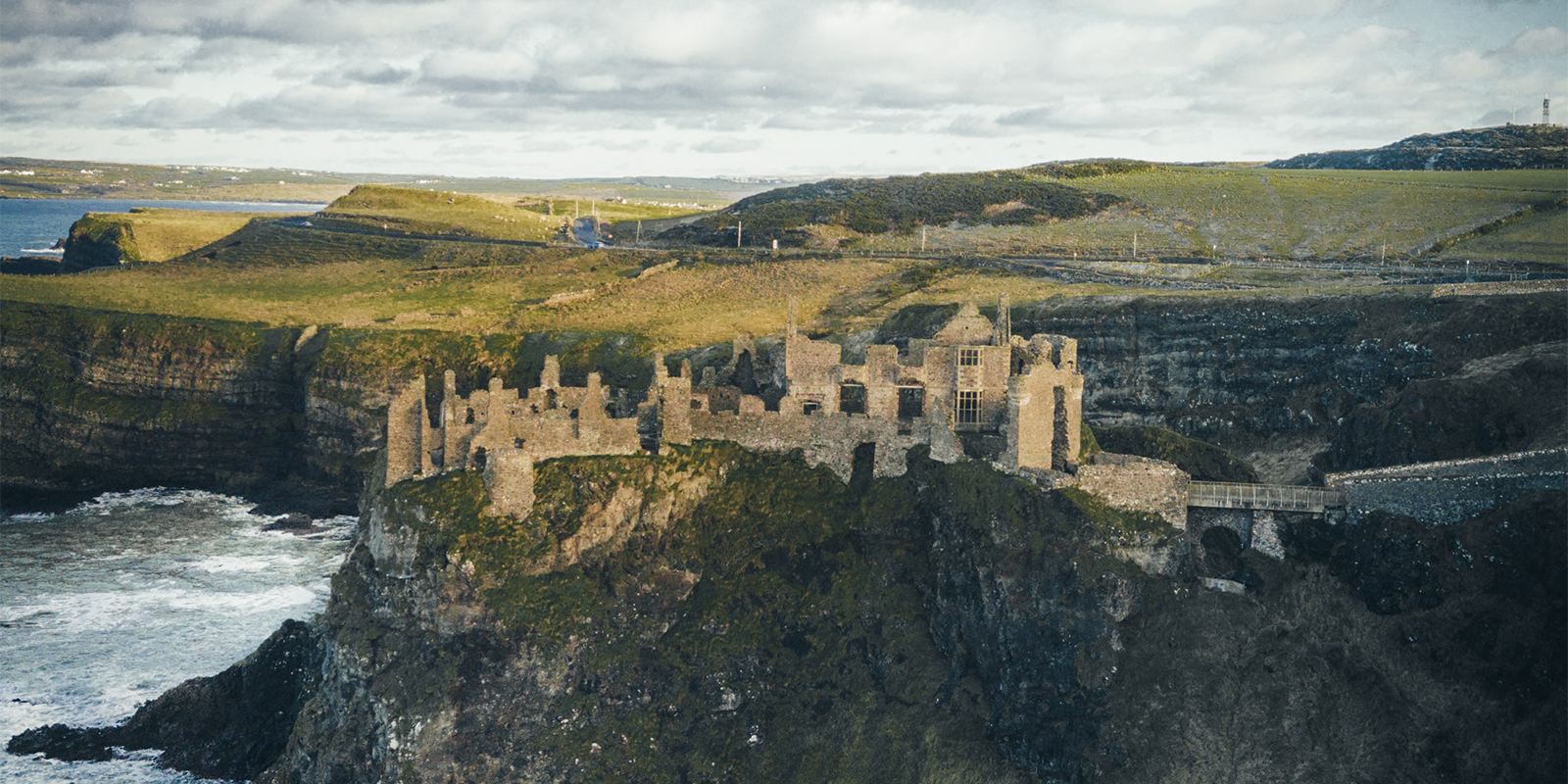 On 12 May 2015, Ireland Revenue published eBrief No. 50/15, which provides clarification on the non-deductibility of interest payments on capital borrowings as an expense of management for investment companies. The non-deductibility is clarified in Revenue's Tax and Duty Manual Part 4.6.11 Expenses of management of investment companies, which was recently updated with the insert of a new instruction (m).
Instruction (m) states: Interest incurred by an investment company on borrowings relating to capital acquisitions is to be regarded as part of the cost of raising capital and is not deductible as an expense of management.
On 15 May 2015, the OECD published a follow up discussion draft on Action 7 (Prevent the Artificial Avoidance of PE Status) of the Base Erosion and Profiting Shifting (BEPS) Project.
The OECD released the first discussion draft on Action 7 on 31 October 2014, which described a number of PE avoidance strategies and included a number of alternative options on how to deal with these strategies. Based on the comments that were received on that discussion draft and the interventions at a public consultation meeting held on 21 January 2015, the options included in the first discussion draft were reviewed in order to produce a specific preferred proposal with respect to each PE avoidance strategy previously identified.
Click the following links for:
Comments should be submitted by 12 June 2015. Instructions for submission are included in the new draft.
Proposed Changes (1)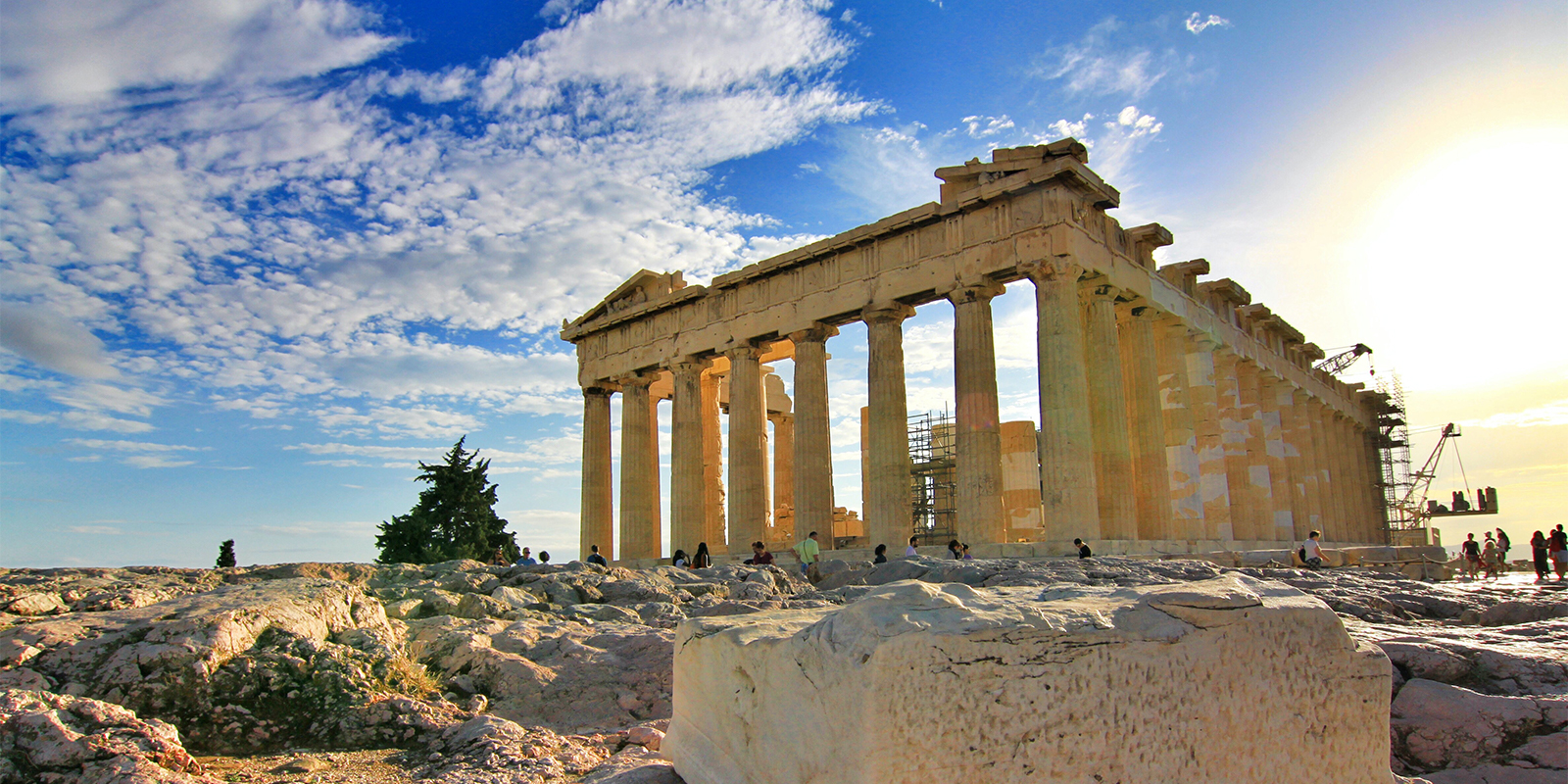 As Greece continues to struggle with meeting its debt obligations, it is now considering a proposal by the International Monetary Fund to consolidate its value added tax (VAT) rates to a single flat rate of 18% in order to simplify administration and improve taxpayer compliance. The flat rate would replace the current standard VAT rate of 23% and the reduced rates of 13% and 6.5%.
Any change would have to be approved by the Troika (European Commission, European Central Bank, International Monetary Fund), and would likely not be implemented until July 2015 or later.
Treaty Changes (1)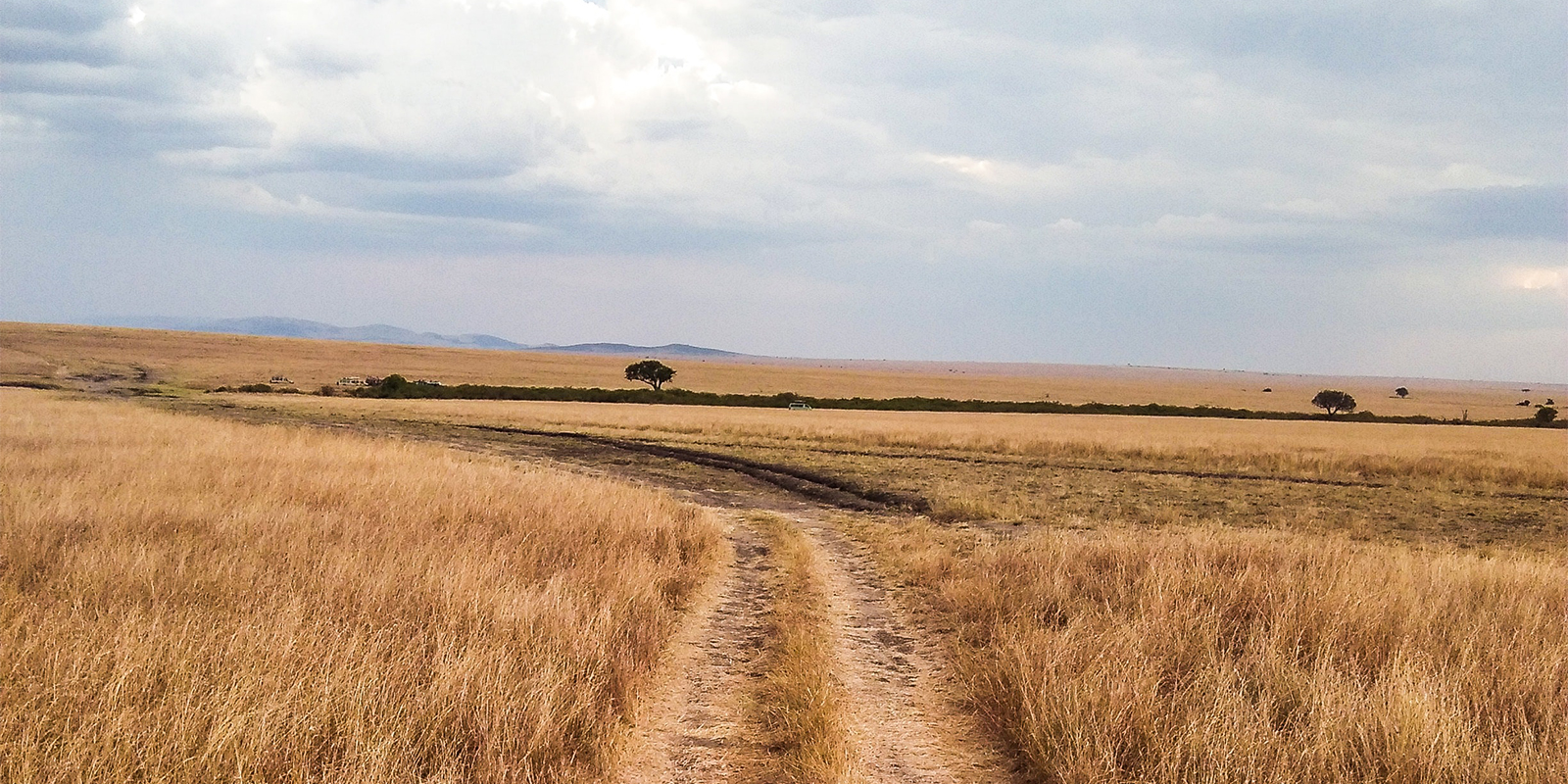 Officials from Kenya and Seychelles signed an income tax treaty on 19 March 2014. The treaty is the first of its kind between the two countries.
The treaty covers Kenyan income tax and Seychelles business tax, income and non-monetary benefits tax, and petroleum income tax.
The treaty includes the provision that a permanent establishment will be deemed constituted when an enterprise furnishes services within a Contracting State through employees or other engaged personnel for the same or connected project for a period or periods aggregating more than 6 months in any 12-month period.
Dividends - 5%
Interest - 10%
Royalties - 10%
Management, Professional or Technical Fees (including for consultancy, agency or contractual services) - 10%
The following capital gains derived by a resident of one Contracting State may be taxed by the other State:
Gains from the alienation of immovable property situated in the other State;
Gains from the alienation of movable property forming part of the business property of a permanent establishment in the other State; and
Gains from the alienation of shares of the capital stock of a company the property of which consists directly or indirectly principally of immovable property situated in the other State
Gains from the alienation of other property by a resident of a Contracting State may only be taxed by that State.
Both countries apply the credit method for the elimination of double taxation.
The treaty will enter into force once the ratification instruments are exchanged. It will apply in Kenya from 1 January of the year following its entry into force. It will apply in Seychelles 30 days after its entry into force in regard to withholding taxes, and for other taxes for tax periods beginning on or after the date of its entry into force.
Play of the Day
Compare Forms
English translations of key tax forms for over 80 countries, including tax return forms, treaty benefit forms, withholding tax forms, and more.
START TUTORIAL