Worldwide Tax News
Approved Changes (6)
On 5 February 2016, the Kazakhstan government issued a notice on tax incentives for investments in specified industries. According to the notice, both domestic and foreign companies will be eligible for a 10-year exemption from corporate income tax and land tax and an 8-year exemption from property tax if investing at least 2 million monthly calculation indexes (MCI) in the following industries:
Metallurgy;
Chemicals;
Petrochemicals;
Mechanical engineering;
Building materials production; and
Food production.
The incentives apply for investments made on or after 1 January 2016.
1 MCI = KZT 2,121 (~USD 6)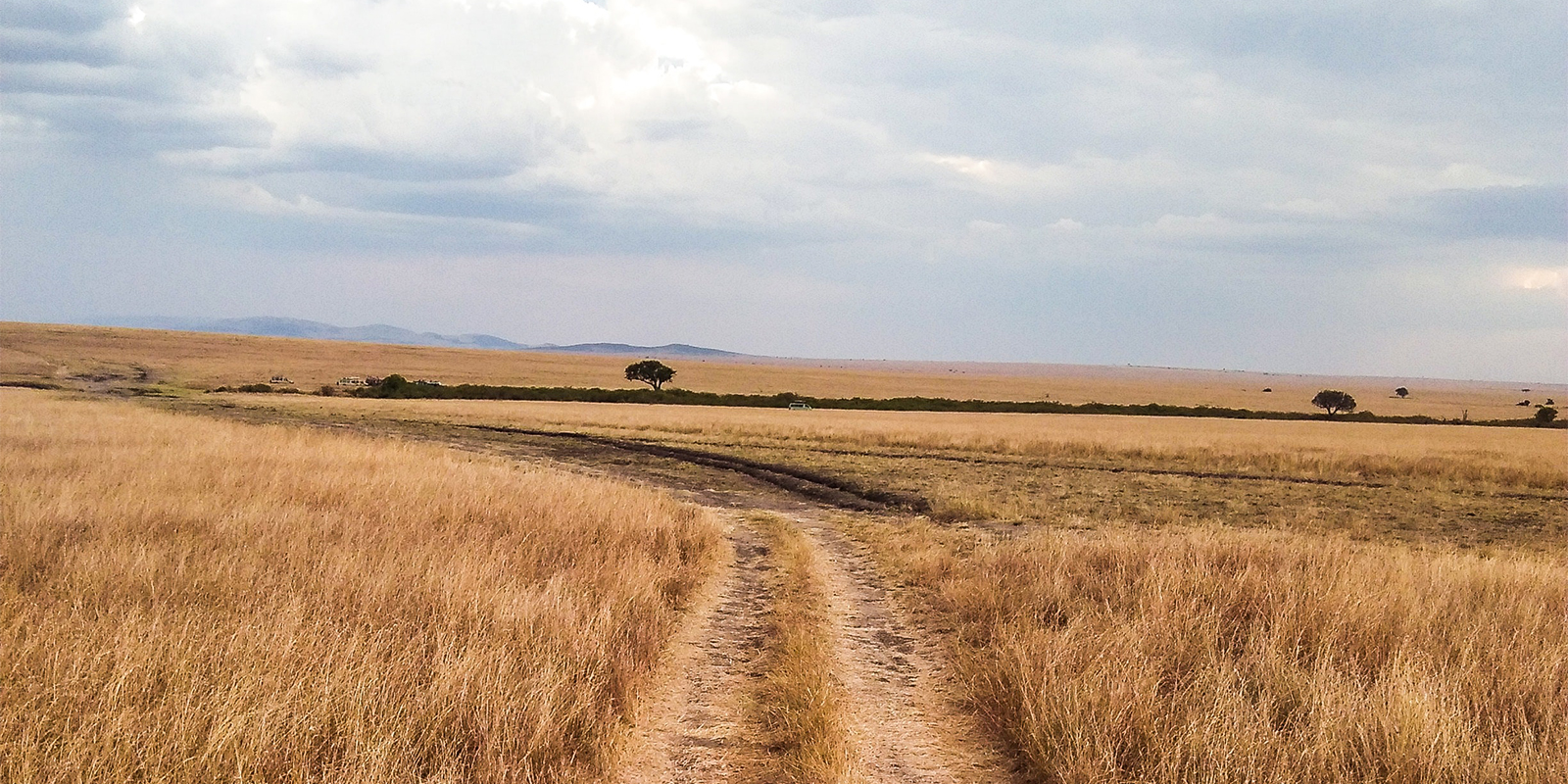 Kenya's Tax Procedures Act 2015 entered into force on 19 January 2016. The main measures include new penalties, shortened statute of limitations and other tax administration measures.
The new penalties include:
Failure to register for tax - KES 100,000 per month, up to KES 1 million;
Late filing of a tax return - the higher of 5% of the tax due or KES 20,000;
Late payment interest - 1% (changed from compounded to simple interest);
Failure to maintain documentation - KES100,000 or 10% of the tax payable to which the documentation relates; and
Tax avoidance - double the amount of tax due.
Aside from penalties related to tax avoidance, the commissioner of tax has been empowered to waive any penalties. In addition, taxpayers may now apply for an extension to pay tax or submit returns.
The standard statute of limitations is reduced from 7 years to 5 years. The required period for records to be kept is also reduced to 5 years.
Other tax administration measures include:
Requiring tax registration within 30 days of accruing a tax liability, or expecting a tax liability to accrue;
Expanding the categories of persons that may act as a tax representative; and
Allowing taxpayers to file returns and pay taxes electronically.
The Tax Procedures Act 2015 generally applies from the date of its entry into force, 19 January 2016.
On 10 February 2016, the Inland Revenue Board of Malaysia announced the availability of a tax amnesty program for taxpayers with outstanding tax returns and tax debts. The program is similar to the program made available in 2015.
Under the 2016 program, taxpayers will be eligible for reduced penalties if they voluntarily disclose a failure to file a past return, the filing of an incorrect return, or a failure to meet certain other filing requirements. In addition, taxpayers that settle outstanding tax liabilities will not be subject to increased assessment. The amount of reduction in penalties will be determined by the Inland Revenue Board on a case-by-case basis.
The period for disclosure and settling of tax due is 1 March 2016 to 15 December 2016.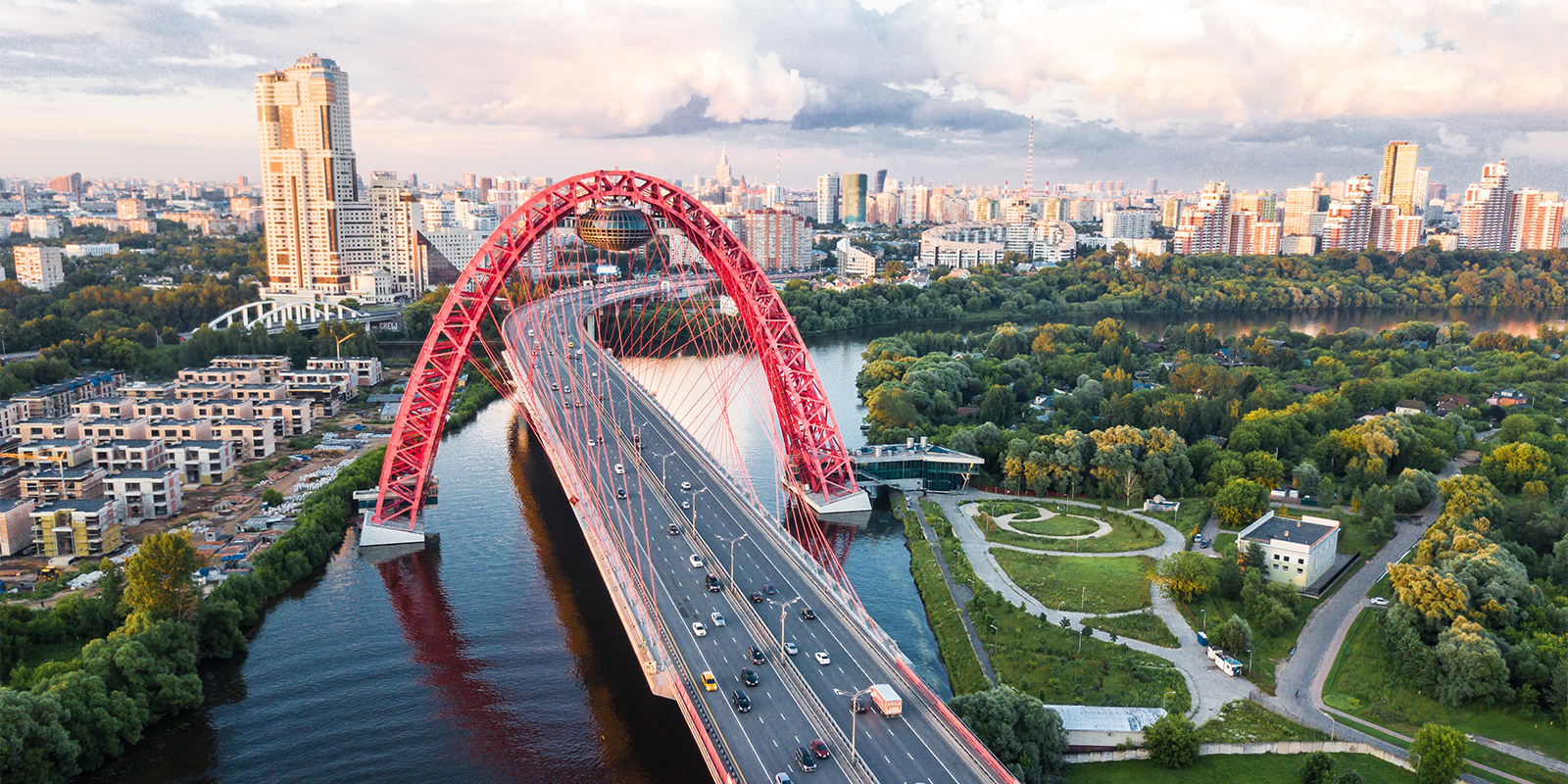 On 15 February 2016, Russian President Vladimir Putin signed Federal Law No. 25-FZ and Federal Law No. 32-FZ, amending the country's thin capitalization and controlled foreign company (CFC) rules respectively.
One of the main changes for the thin capitalization rules is in the definition of controlled debt, which expands the application of the rules. Under current rules, debt is deemed controlled when there is a direct or indirect participation, subject to certain conditions. However, under the new rules, debt is deemed controlled based on the definition of interdependent persons, including:
When the foreign lender has a direct or indirect participating interest of 25% or more in the Russian borrower;
When the foreign lender owns more than 50% consecutively in each preceding company in a direct holding chain of the Russian borrower;
When the foreign lender is related to a foreign person that has a 25% direct or indirect participating interest in the Russian borrower (including subsidiaries and sister companies); and
When the debt is secured or guaranteed by a person that would meet any of the above conditions.
The new law also provides certain exemptions where debt will not be deemed controlled for the purpose of the thin capitalization rules, including:
Debts to a related Russian person, as long as there is no back-to-back financing effectively transferring the interest abroad;
Debts to an unrelated bank that are secured or guaranteed by a foreign related person, as long as no payment has been made on the security or guaranty; and
Debts to an SPV issuer of Eurobonds, as long as the SPV issuer is resident in a country that has a tax treaty with Russia.
The main changes to the CFC rules include:
The option to determine profit/loss of a CFC based on its financial statements is made available, with the condition that the statements are subject to mandatory audit (with no negative conclusion) or the CFC is tax resident in a jurisdiction that has entered into an agreement with Russia for the exchange of information - CFC profits are to be calculated in local currency and converted to rubles using the annual average exchange rate;
An explicit exemption from taxation is added for dividend income of a CFC if the dividends are paid out profits already taxed in Russia;
The exemption for repatriated assets of a liquidated CFC is extended to 1 January 2018 (was to expire 1 January 2017), and minority shareholders (non-controlling) of a CFC are made eligible for the tax benefit; and
The deadline to notify the Russian tax authorities of a participation in a CFC is extended from 1 month to 3 months, and an exemption from providing notification is added for participations through a Russian public company (such participations are not deemed controlled).
The amendments to the thin capitalization and CFC rules generally apply from 1 January 2017, except for the exemption for secured or guaranteed bank loans, which applies from 1 January 2016.
Resolution SNAT/2016/011 was published in Venezuela's Official Gazette on 11 February 2016, increasing the tax unit (unidad tributaria - TU) value from VEF 150 to VEF 177 for 2016. The tax unit is used as a reference value for a number of tax purposes, including determining applicable progressive income tax rates, deductions, penalties and other purposes.
The increase results in the following corporate income tax brackets for 2016:
up to VEF 354,000 (2,000 TU) - 15%
over VEF 354,000 (2,000 TU) up to VEF 531,000 (3,000 TU) - 22%
over VEF 531,000 (3,000 TU) - 34%
For taxpayers following a non-calendar tax year, the new tax unit value applies for income tax purposes if it has been in effect for at least 183 days in the relevant tax year.
The Vietnam government issued Decree No. 07/2016/ND-CP on the regulation of reprehensive offices on 25 January 2016, replacing Decree No. 72/2008/ND-CP. Decree 07 limits the scope of operations that a representative office of a foreign entity may engage in to include:
Acting as a liaison office;
Conducting market research; and
Promoting investment and business cooperation opportunities for the foreign entity.
The coordination and implementation of contracts in Vietnam on behalf of the foreign entity is no longer allowed. However, representative offices licensed under Decree 72 may continue to engage in such operations until their license expires.
Other changes include allowing the management board of special-purpose zones to act as a licensing authority in addition to the department of industry and trade, and simplifying the licensing procedures with a reduction in the standard time to issue a license from 15 days to 7 days. Other aspects of representative offices are largely unchanged, including the conditions for establishment and the annual report requirements.
Decree No. 07/2016/ND-CP applies from 10 March 2016.
Treaty Changes (2)
According to recent reports, Bosnia and Herzegovina has authorized the signing of an income tax treaty with Saudi Arabia. The treaty will be the first of its kind between the two countries, and must be finalized, signed and ratified before entering into force.
On 8 February 2016, Saudi Arabia's cabinet approved the pending income tax treaty with Morocco. The treaty, signed 14 April 2015, is the first of its kind between the two countries.
The treaty covers Moroccan income tax and corporation tax, and covers Saudi Zakat and income tax including the natural gas investment tax.
The treaty includes the provision that a permanent establishment will be deemed constituted when an enterprise furnishes services in a Contracting State through employees or other engaged personnel for the same or connected project for a period or periods aggregating more than 6 months within any 12-month period.
Dividends - 5% if the beneficial owner is a company directly holding at least 10% of the paying company's capital, otherwise 10%
Interest - 10%
Royalties, including technical assistance and services - 10%
The following capital gains derived by a resident of one Contracting State may be taxed by the other State:
Gains from the alienation of immovable property situated in the other State;
Gains from the alienation of movable property forming part of the business property of a permanent establishment in the other State; and
Gains from the alienation of shares in a company resident in the other State
Gains from the alienation of other property by a resident of a Contracting State may only be taxed by that State.
Both countries apply the credit method for the elimination of double taxation.
The treaty does not include non-discrimination provisions.
The treaty will enter into force on the first day of the second month following the exchange of the ratification instruments, and will apply from 1 January of the year following its entry into force.
Play of the Day
FX Rates
Global FX Rates including Tax year Average FX Rates and Spot Rates for all Reporting Currencies.
START TUTORIAL