Worldwide Tax News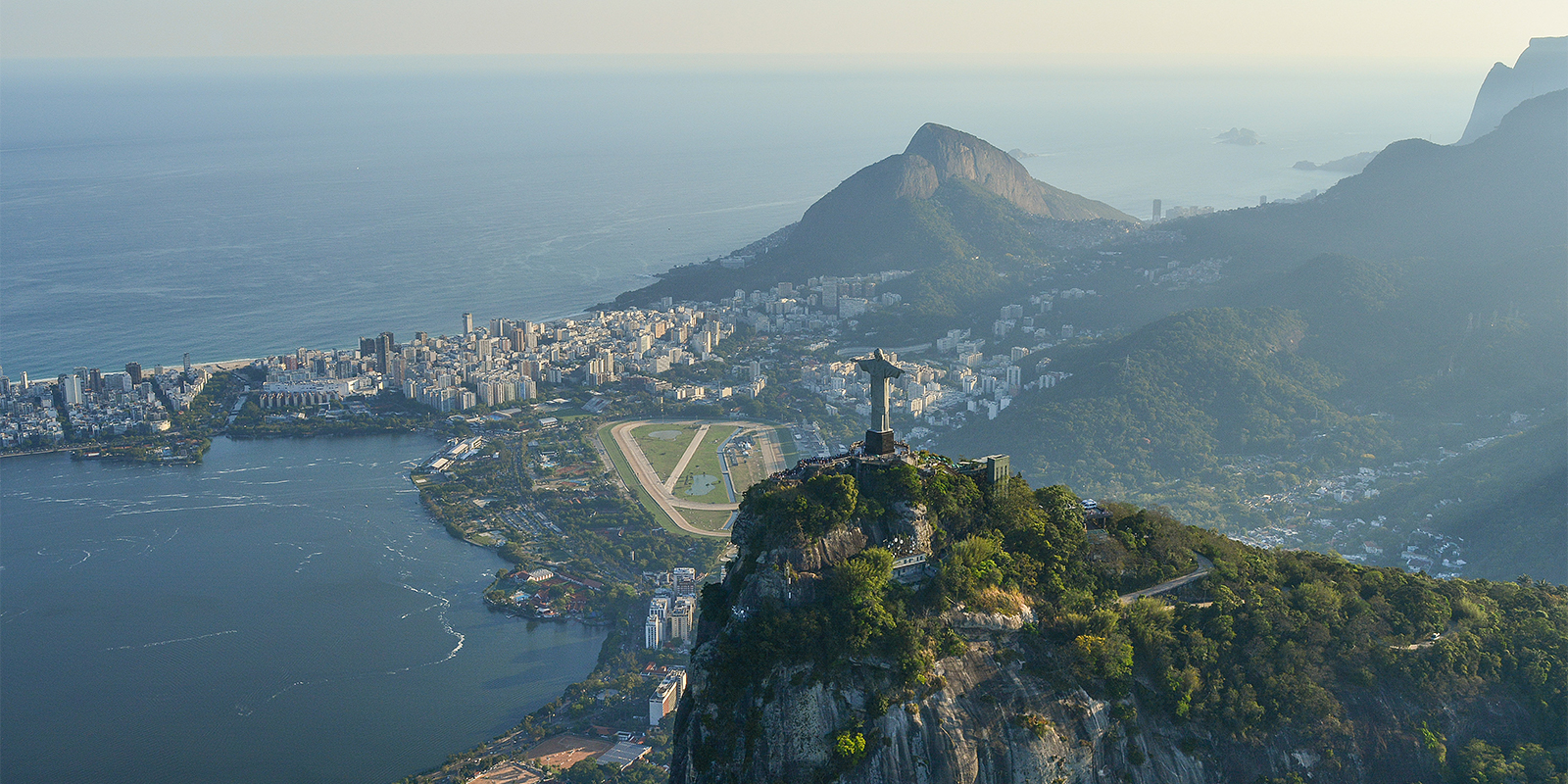 On 17 June 2015, Brazil's Chamber of Deputies approved Provisional Measure (PM) 670/2015, which was initially published on 11 March 2015 and extended on 4 May 2015. The PM sets out the monthly individual income tax brackets as follows:
up to BRL 1,903.98 - 0%
over BRL 1,903.98 up to 2,826.65 - 7.5%
over BRL 2,826.65 up to 3,751.05 - 15.0%
over BRL 3,751.05 up to 4,664.68 - 22.5%
over BRL 4,664.68 - 27.5%
The bracket thresholds apply from 1 April 2015 and are used to determine the monthly tax payable. Slightly different brackets apply for the annual tax return, which were published 1 April 2015 (previous coverage).
Provisional measures generally apply when issued, but must be approved or extended by the National Congress within 60 days to remain in effect.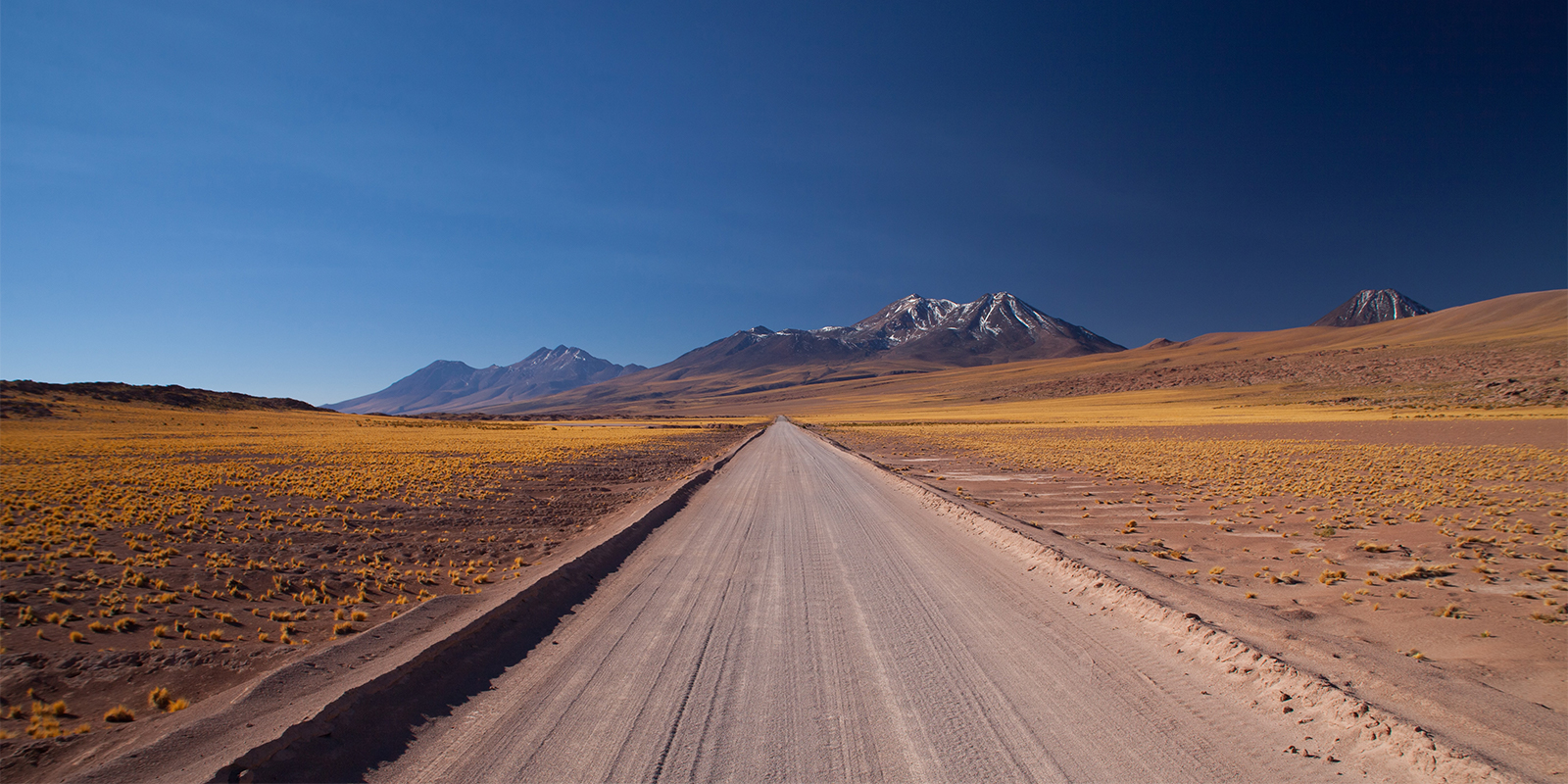 Chile's new Foreign Investment Statute was signed into law on 16 June 2015 by President Michelle Bachelet. The new Statute replaces the old Foreign Investment Statue under Decree Law 600, which is to be abolished 1 January 2016 as provided for under Chile's 2014 Tax Reform.
As previously covered, the new Statute ends the 42% rate freeze option with a transition period from 2016 to 2020 during which a 44.45% rate freeze option will be available. Companies with existing contracts under the old Statute will be able to keep the benefits for the applicable period or sign new contracts during the transition period.
Following a recent EU Economic and Financial Affairs Council (ECOFIN) meeting held 19 June 2015, Vice President of the European Commission Valdis Dombrovskis stated that ECOFIN expects the automatic exchange of tax rulings to be finalized this year.
The automatic exchange of tax rulings was proposed by the European Commission in March 2015 as part of a tax transparency package. Under that proposal, national tax authorities would be required to send a short report to all other Member States every three months on all advance cross-border tax rulings and advance transfer pricing arrangements that they have issued. Further work on transparency is also included as part of the recently issued Action Plan to reform corporate taxation in the EU (previous coverage).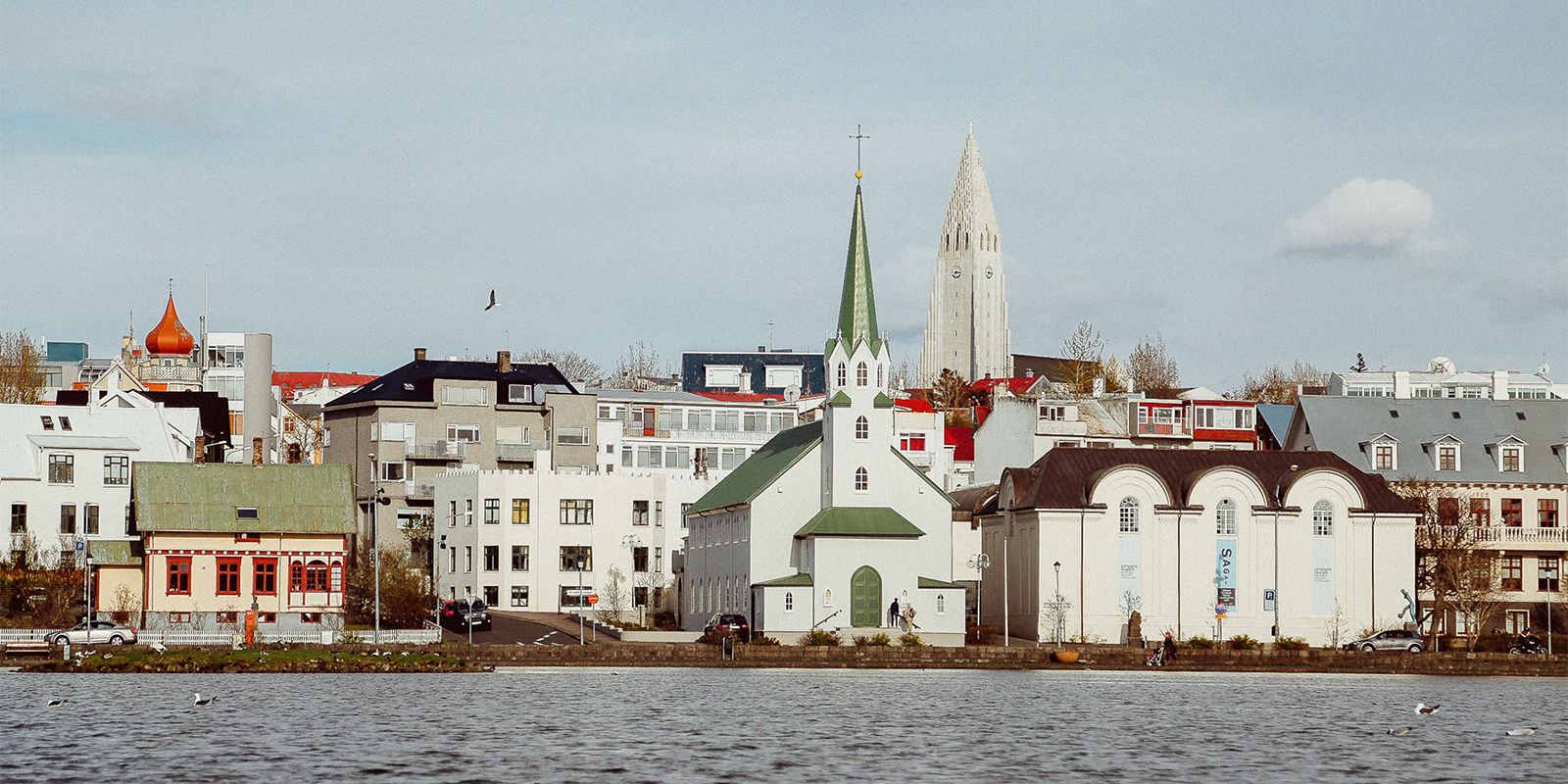 On 16 June 2015, the Icelandic parliament passed a bill relaxing the country's transfer pricing (TP) documentation requirements. With immediate effect, if a company only has related party transactions with Iceland tax residents, then they are not required to prepare TP documentation.
Companies that do have related party cross border transactions remain subject to the original rule, which has applied since 1 January 2014. Under the rule, a company is required to prepare TP documentation for both domestic and cross border transactions with related parties when the total revenue or assets of the company exceeds ISK 1 billion (~USD 7.56 million) at the beginning or end of the fiscal year.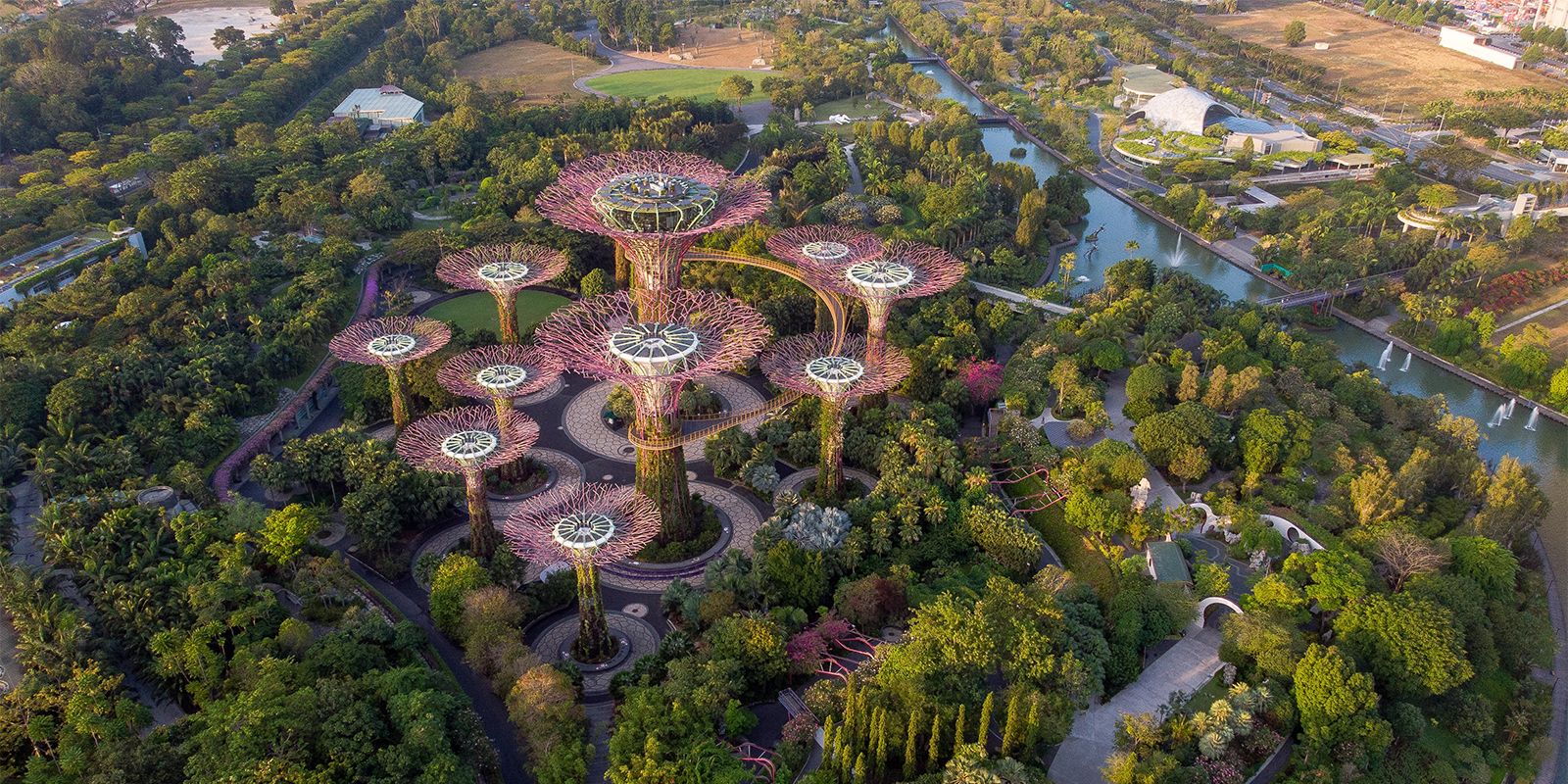 On 19 June 2015, the Inland Revenue Authority of Singapore published the third edition of the e-Tax Guide on the Income Tax Treatment of Real Estate Investment Trusts. The guide covers:
Tax transparency treatment;
Tax treatment of the trustee;
Withholding tax applicable to REIT distributions;
Tax treatment of the unit holder; and
Administrative procedures
Some of the key revisions include:
Distributions made on or after 1 January 2015 by a trustee of a REIT to a branch in Singapore of a company incorporated outside Singapore need not be subject to withholding tax;
The period during which gross REIT distribution made to a qualifying non-resident non-individual unit holder is subject to a final tax rate of 10% is extended to 31 March 2020;
The condition that a REIT distribution treated as a return of capital for tax purposes cannot be onward distributed as income by the unit holders and each subsequent level of unit holders is removed; and
The requirement that Singapore branches of companies incorporated outside Singapore obtain Comptroller's approval for distributions to be made to them without deduction of tax is deleted
Click the following link for the IRAS e-Tax Guide Income Tax Treatment of Real Estate Investment Trusts (Third Edition)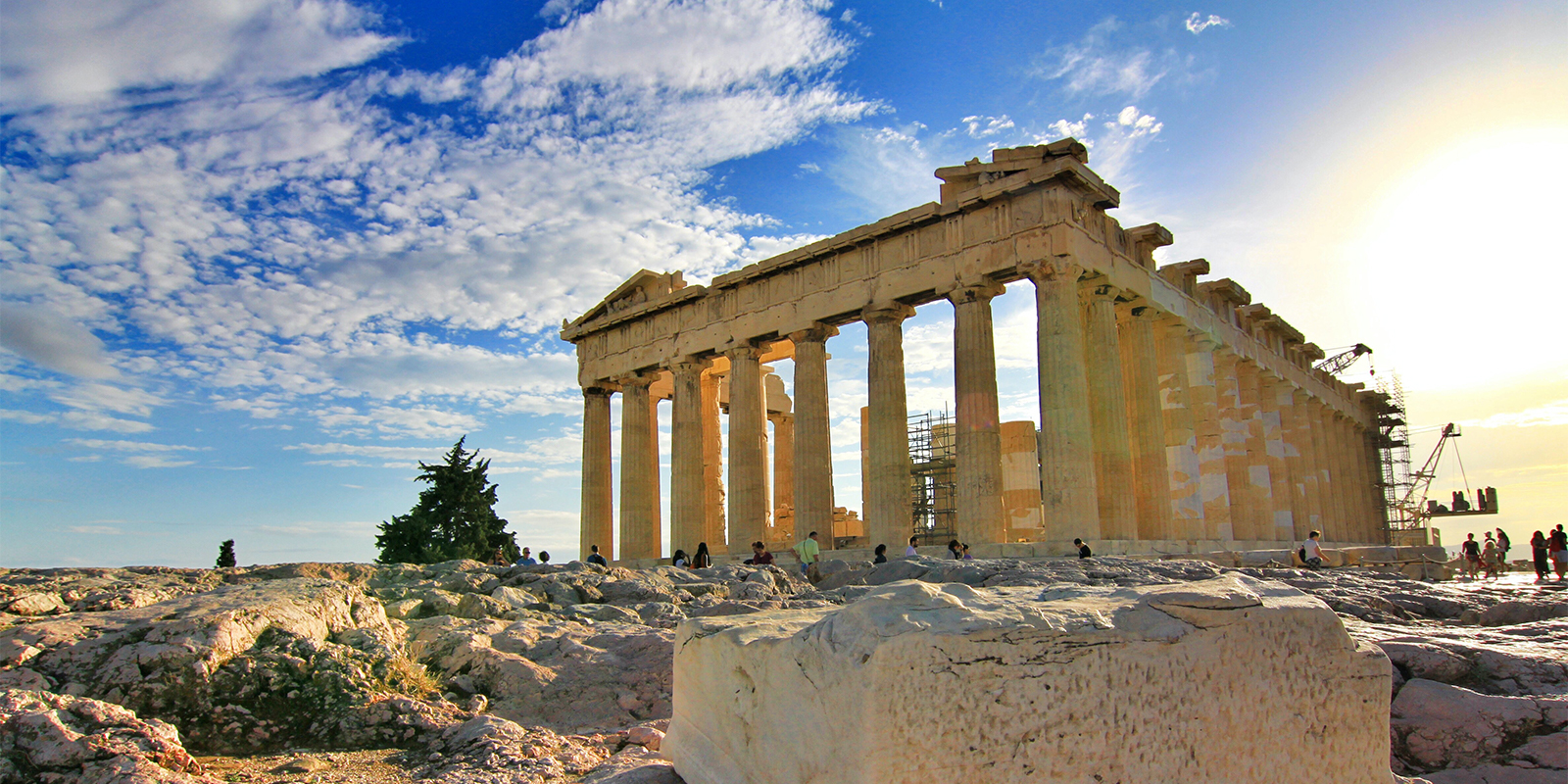 In its latest effort to extend its bailout under the European Financial Stability Facility, Greece has reportedly submitted a proposal to the European Commission on 22 June 2015 that includes an increase in the country's corporate tax rate. Under the proposal, Greece would introduce a temporary 12% tax on corporate profits exceeding EUR 500,000, and would later increase the standard rate from 26% to 29%.
The proposal must now be reviewed by the Troika (European Commission, European Central Bank, International Monetary Fund) and finalized before the European Financial Stability Facility expires (30 June).
According to recent reports, Romania is planning to introduce a new reduced VAT rate of 5%. If adopted, the reduced rate would apply to books, newspapers, and magazines, and certain cultural services, including entrance tickets to museums, cultural events, movie theatres, sporting events, etc. The reduced rate would also apply to the sale of private residential property not exceeding RON 450,000.
Romania also recently reduced the VAT rate on foodstuffs from the standard 24% rate to the reduced 9% rate, and is considering a reduction in the standard rate as well.
Officials from Armenia and Denmark began negotiations for an income tax treaty during meetings held 9 to 12 June 2015. Any resulting treaty will be the first of its kind directly between the two countries, and must be finalized, signed and ratified before entering into force.
Once in force and effective, the treaty will replace the 1986 income and capital tax treaty between Denmark and the former Soviet Union which is currently applied by Denmark in respect of Armenia.
On 4 June 2015, Gibraltar ratified the pending protocol to the tax information exchange agreement with Guernsey. The protocol was signed by Guernsey on 23 March 2015 and by Gibraltar on 6 April 2015. It adds Article 5A (Automatic Exchange of Information) and Article 5B (Spontaneous Exchange of Information), and amends Article 11 (Mutual Agreement and Arbitration Procedures) to reflect the addition of Articles 5A and 5B.
The protocol will enter into force once the ratification instruments are exchanged and will apply from that date.
On 17 June 2015, the Kyrgyz Supreme Council approved for ratification the pending income tax treaty with the United Arab Emirates. The treaty, signed 7 December 2014, is the first of its kind between the two countries.
The treaty covers Kyrgyz tax on profits and income of legal persons and individual income tax, and covers U.A.E income tax and corporate tax.
Dividends - 0%
Interest - 0%
Royalties - 5%
The following capital gains derived by a resident of one Contracting State may be taxed by the other State:
Gains from the alienation of immovable property situated in the other State;
Gains from the alienation of movable property forming part of the business property of a permanent establishment in the other State; and
Gains from the alienation of shares deriving more than 50% of their value directly or indirectly from immovable property situated in the other State
Gains from the alienation of other property by a resident of a Contracting State may only be taxed by that State.
Both countries apply the credit method for the elimination of double taxation.
The treaty will enter into force once the notification instruments are exchanged, and will apply from 1 January of the year following its entry into force.
Play of the Day
FX Rates
Global FX Rates including Tax year Average FX Rates and Spot Rates for all Reporting Currencies.
START TUTORIAL