Worldwide Tax News
Approved Changes (4)
On 23 July 2015, the Austrian Federal Assembly approved the Tax Reform Act 2015/16. This completes the parliamentary process as the National Assembly approved the legislation on 7 July 2015.
The measures include:
A reduction in the lowest individual income tax rate from 36.5% to 25%, and the introduction of 3 new brackets including an increased rate of 55% on income exceeding EUR 1 million as follows:

up to EUR 11,000 - 0%
over EUR 11,000 up to 18,000 - 25%
over EUR 18,000 up to 31,000 - 35%
over EUR 31,000 up to 60,000 - 42%
over EUR 60,000 up to 90,000 - 48%
over EUR 90,000 up to 1,000,000 - 50%
over EUR 1,000,000 - 55%;

An increase in the withholding tax rate on capital income from 25% to 27.5%, including on dividends and capital gains from the sale of shares, but not for interest on bank deposits;
An increase in the real estate capital gains tax rate from 25% to 30%;
A change in the real estate transfer tax for gratuitous transfers from a single rate of 3.5% to progressive rates of:

0.5% on transactions up to EUR 250,000
2% on transactions up to EUR 400,000, and
3.5% on transactions exceeding EUR 400,000;

An increased in the R&D cash credit from 10% to 12% for qualifying R&D expenses;
The introduction of a new central register of all bank accounts, which will be accessible by tax offices during a tax audit;
The introduction of a requirement that banks record and report to the Austrian Minister of Finance any capital outflows and transfers of securities if the total amount is EUR 50,000 or more - applies to outflows and transfers from 1 March 2015;
The introduction a requirement that companies distribute operating profits (subject to 25% withholding tax) before repaying equity contributions (withholding tax exempt) - applies for tax years beginning after 31 July 2015;
A reduction in the allowable depreciation rate for buildings from 3.0% to 2.5%; and
An increase in the VAT rate on accommodation and cultural services from 10% to 13% effective 1 May 2016.
Unless otherwise indicated above, the measures generally apply from 1 January 2016.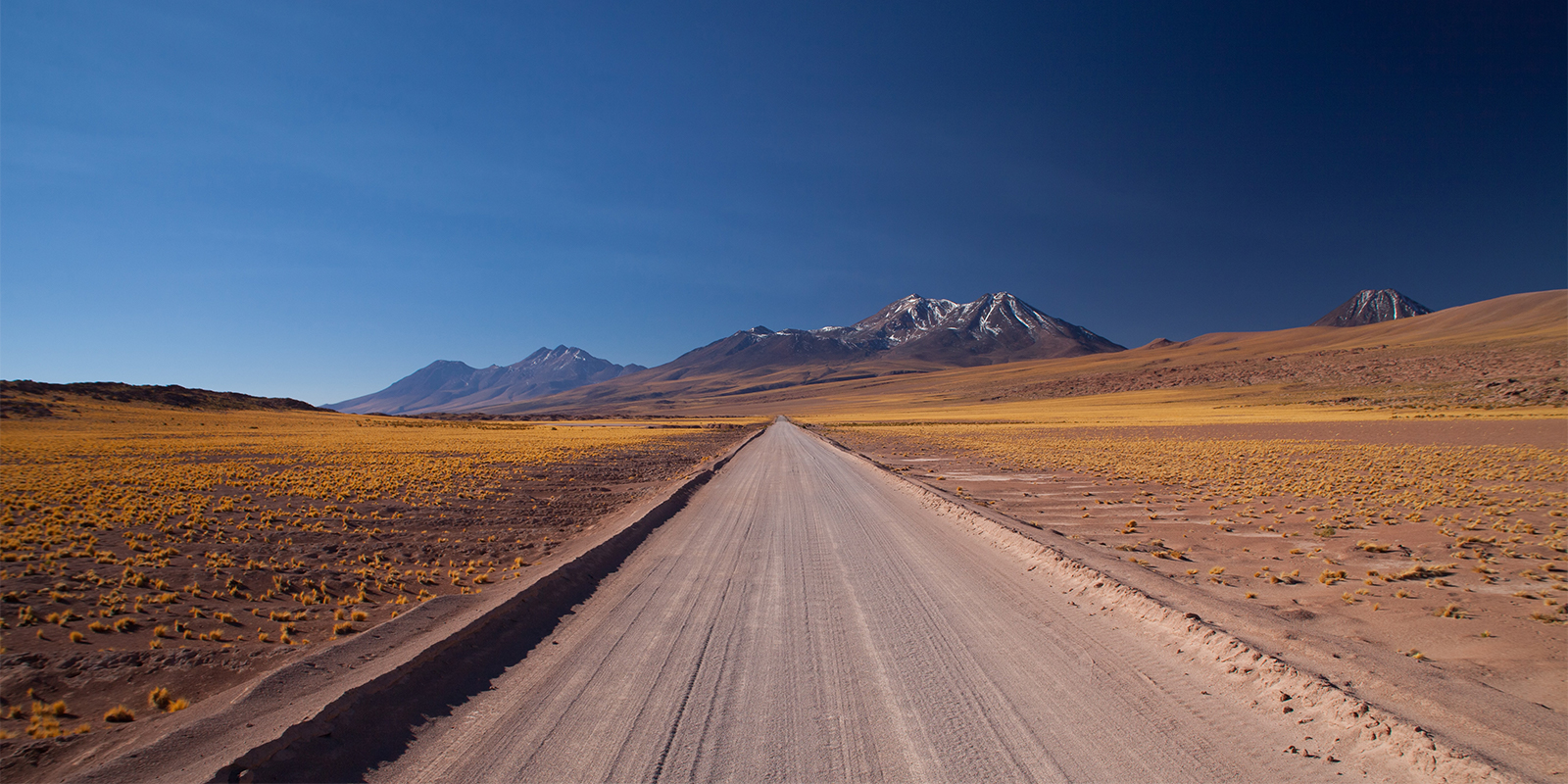 The Chilean Internal Revenue Service (SII) has recently issued Order No. 1829, which clarifies change of ownership as it relates to the carry forward of tax losses. According to the Order, an entity is deemed to have a change of ownership when a new shareholder acquires 50% or more of the social rights in the entity. In such case, the carry forward of losses will be restricted for the year in which the change of ownership took place.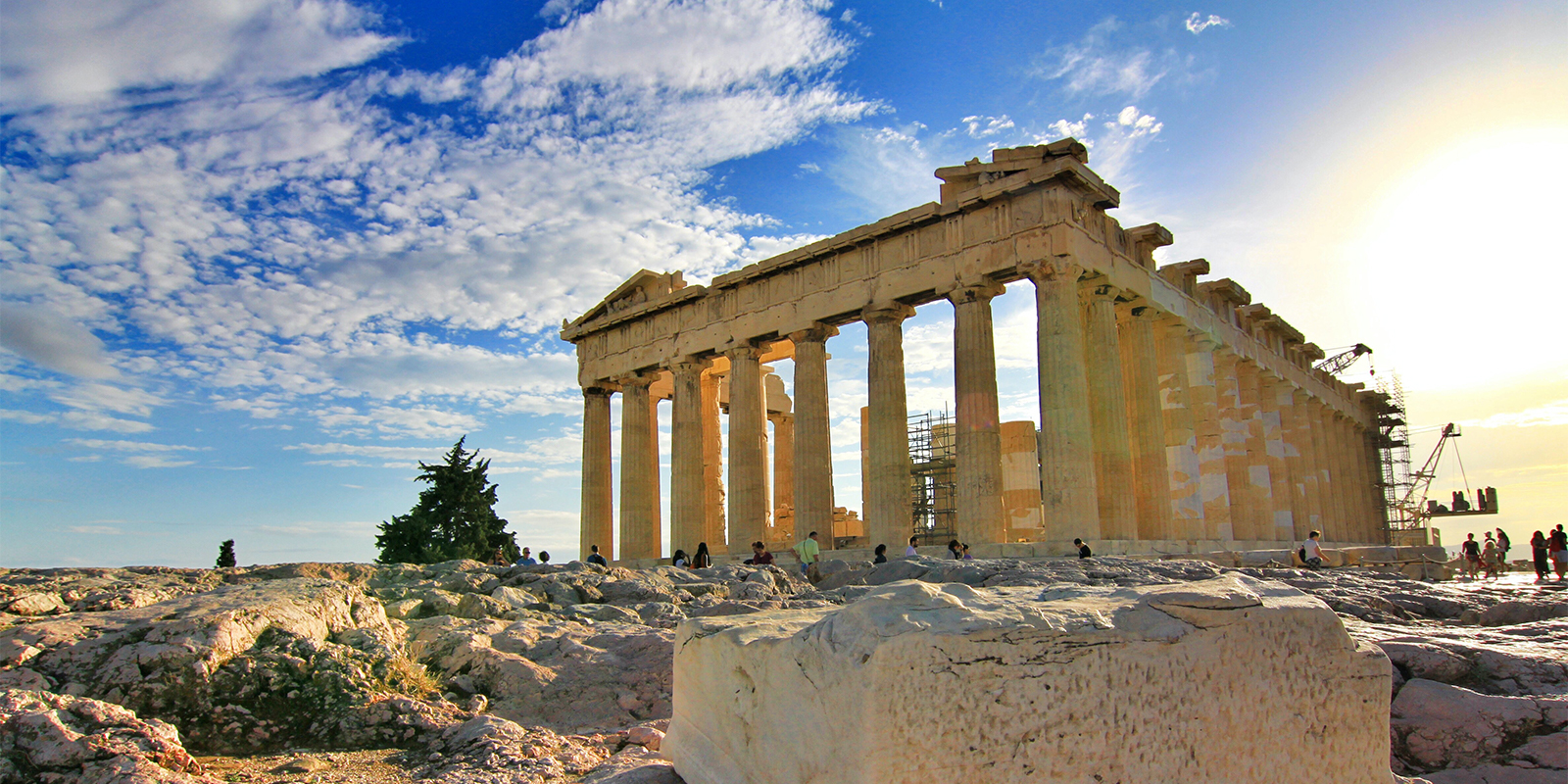 The Greek Public Revenue Authority published Circular POL 1151/2015 on 17 July 2015, which extends the filing deadlines for 2014 tax year personal and corporate tax returns. According to the Circular, the deadline for personal income tax returns is 26 August 2015, while the corporate tax return deadline is 20 August 2015.
In addition, a Legislative Act enacted on 18 July 2015, extends the deadline for the first tax installment payment to 31 August 2015 for both personal and corporate income tax. However, the installment payment extension only applies for tax returns not submitted by 19 July 2015.
Lithuania has introduced the reverse charge for value added tax (VAT) on construction services effective 1 July 2015. Under the reverse charge, the purchaser of construction service is required to withhold and remit the VAT due on construction service supplies.
Proposed Changes (3)
Belarus is reportedly considering the taxation of goods purchased online by Belarusian residents from non-resident suppliers. It is uncertain what form of tax would apply, but will likely be value added tax, which currently does not apply to online cross border sales of goods into Belarus.
On 23 July 2015, Belgian Prime Minister Charles Michel announced that the government had reached agreement on the 2015-2016 Budget, including plans for a shift in the tax burden away from labor. The planned measures are in addition to those included in the Program Law Bill presented to parliament in June (previous coverage).
The key Budget measures include:
Reducing the employer social security contributions from the current 33% to 25% by 2018;
Reducing the taxation of low and middle-income individual by adjusting the tax brackets;
Repealing the reduced 6% VAT rate for electricity consumption by individuals, which will instead be subject to the standard rate of 21% from 1 September 2015;
Increasing excise duties on diesel fuel, tobacco, and alcohol, and introducing a new excise duty on soft drinks and certain unhealthy foods;
Increasing the withholding tax on dividends and interest from 25% to 27%, while maintaining the applicable reduced rates;
Introducing a speculation tax at a rate of 25% to 27% on capital gains from the sale of listed shares if sold within 6 months of acquisition; and
Reintroducing the regularization procedure for undeclared capital and income.
Legislation to adopt the measures is expected to be finalized in the coming months.
South Korea's Ministry of Strategy and Finance has proposed tax incentives to encourage foreign investment. The incentives would include a tax exemption for up to 10 years for newly established resident investment funds that invest at least 60% of their assets in foreign equities. The tax exemption would apply for capital gains from the transfer of equities as well as foreign exchange gains.
Treaty Changes (1)
During a recent meeting between officials from Ethiopia and South Korea, the two sides agreed to begin negotiations for an income tax treaty. Any resulting treaty will be the first of its kind between the two countries, and must be finalized, signed and ratified before entering into force.
Play of the Day
Compare Forms
English translations of key tax forms for over 80 countries, including tax return forms, treaty benefit forms, withholding tax forms, and more.
START TUTORIAL