Worldwide Tax News
Approved Changes (2)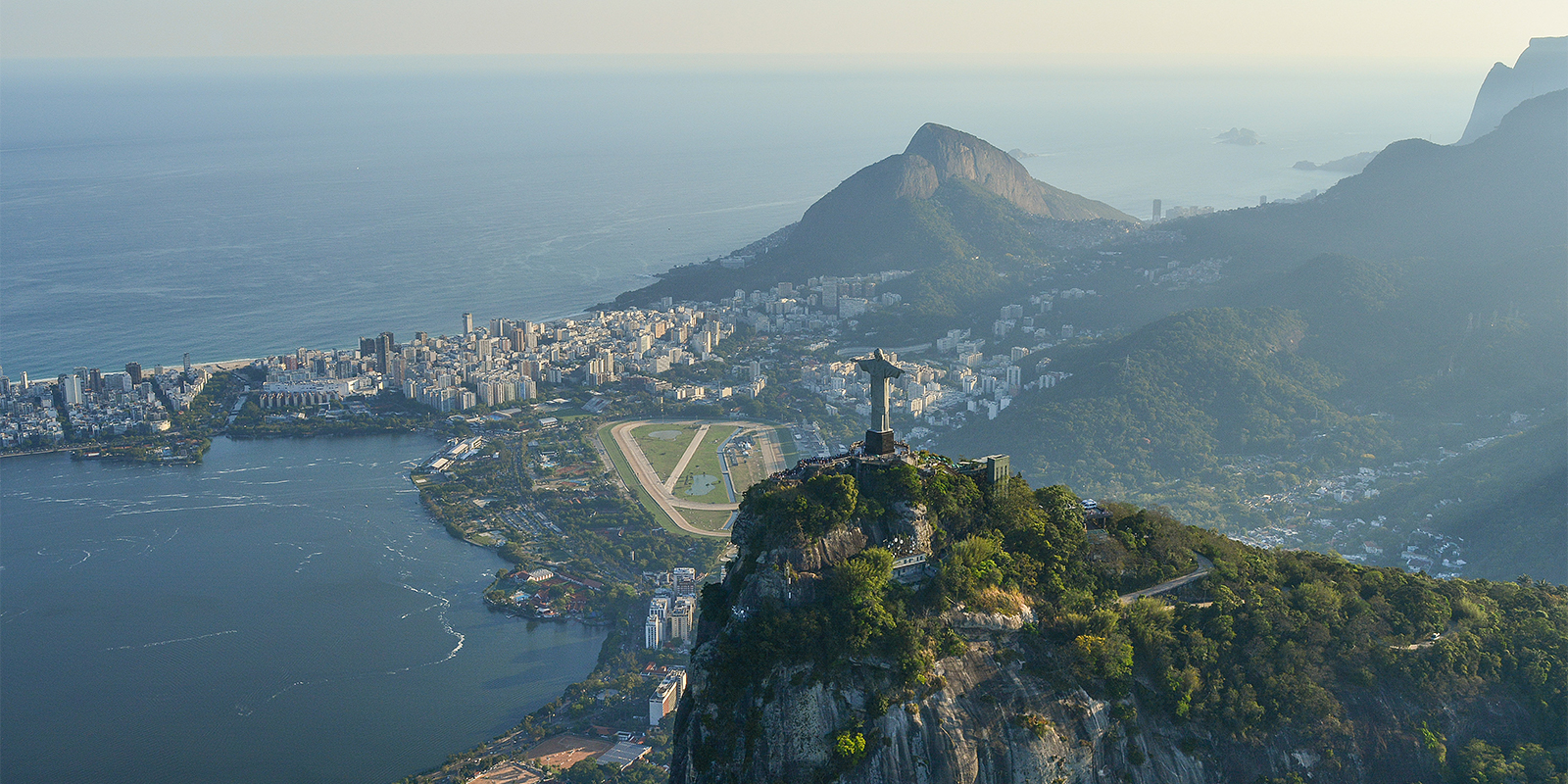 On 22 October 2015, Brazil published Decree 8,543/2015 in the Official Gazette. The Decree reduces the maximum tax relief (refund) under the REINTEGRA regime for exports to the lowest rate of 0.10% of gross export income until the end of 2016, 2% in 2017, and 3% from 2018. The reduction to 0.1% applies from 1 December 2015.
Currently, refund rates range from 0.10% to 3% depending on the type of goods.
Romania's Prime Minister Victor Ponta has announced that the government will change the effective date of the recently approved cut in the dividends withholding tax rate to 1 January 2016. The rate is cut from 16% to 5% (previous coverage), and was to apply from 1 January 2017.
Proposed Changes (4)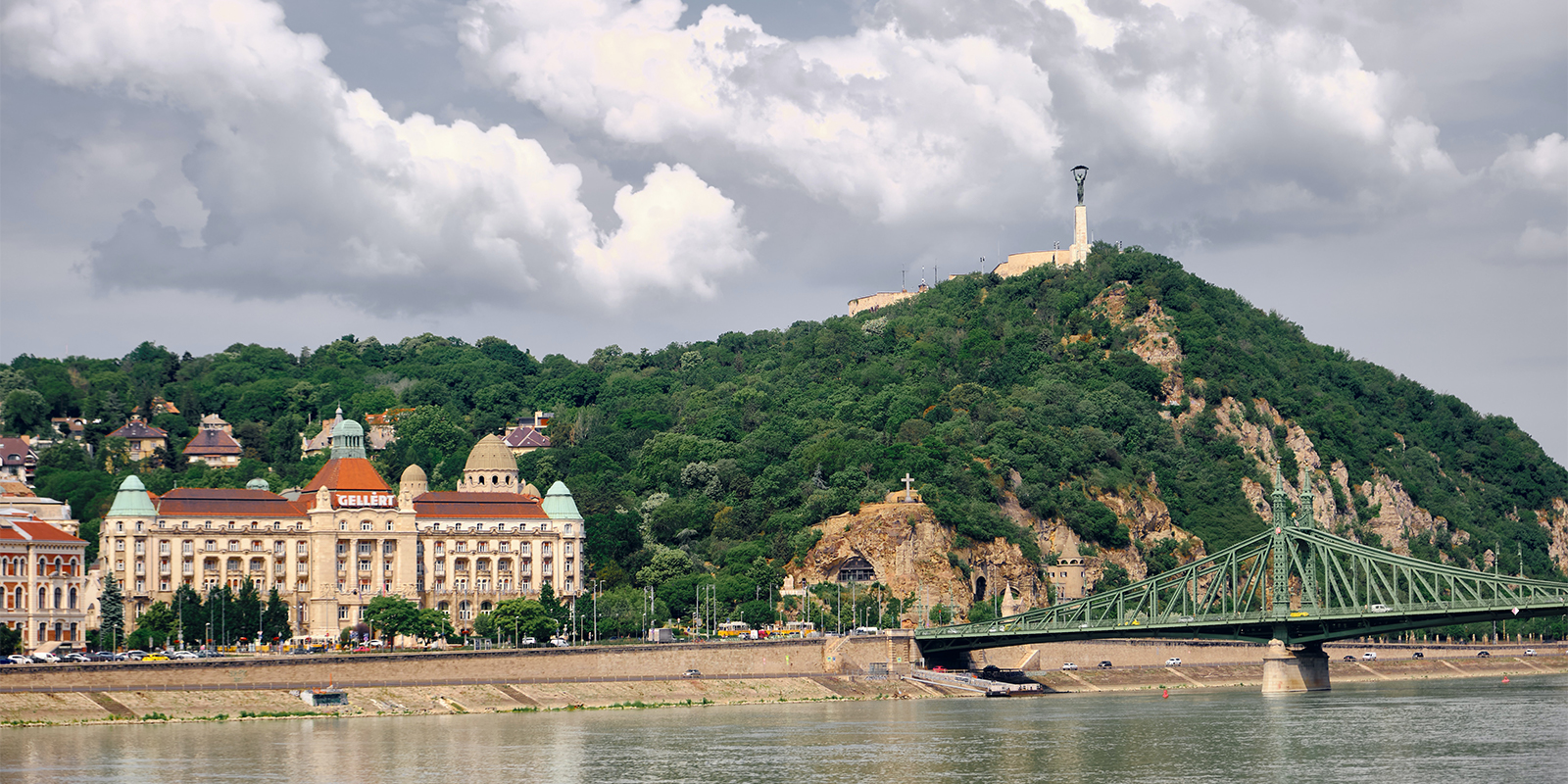 The Hungarian government has submitted draft legislation to parliament that would introduce a risk classification system for taxpayers as part of its plans to streamline tax compliance. Under the system, taxpayers may be classified as reliable or risky, with certain advantages applying for those classified as reliable and certain disadvantages for those classified as risky.
In order to be classified as reliable, the taxpayer must have been registered for tax purposes for at least 3 years and must meet a number of compliance conditions, including:
Has not been subject to an enforcement procedure or enhanced tax authority supervision in the current or preceding five years;
Has not been subject to more than two default fines in the two years preceding the current year;
Does not have outstanding tax liabilities exceeding HUF 500,000; and
Certain others.
Advantages for reliable taxpayers include:
An upper limit of 50% of the standard penalties will apply for default fines and tax penalties;
Failure to file returns by the deadline will first result in a notice being sent to the taxpayer without the default fine;
Requests may be made to pay tax liabilities in 12 monthly installments;
VAT refunds will be expedited: within 45 days from 1 January 2017 and within 30 days from 1 January 2018; and
Tax audits will be limited to a maximum of 180 days.
Taxpayers will be classified as risky in certain cases, even if the conditions to be classified as reliable are met. The cases include:
The taxpayer is listed as having high tax arrears or tax debt;
The taxpayer is listed as having undeclared employees; or
The taxpayer's businesses premises have been closed two or more times within one year by the relevant authorities.
Taxpayers classified as risky will have certain disadvantages including a VAT refund period of 75 days, and the period for a tax audit will be extended by 60 days.
On 27 October 2015, India's Central Board of Direct Taxes announced that a committee has been established to simplify the provisions of the Income Tax Act, 1961.The work of the committee will focus on:
Identifying provisions in the Act that lead to litigation due to differing interpretations;
Identifying provisions in the Act that impact the ease of doing business in India;
Identifying areas and provisions that may be simplified taking into account the current legal system; and
Suggesting alternatives and modifications to existing provisions to improve predictability and certainty without substantially affecting the tax base and revenue collection.
The term of the committee is one year, with the first batch of recommendations to be submitted by 31 January 2016. Click the following link for the announcement.
On 23 October 2015, Malaysia's Prime Minister and Finance Minister Najib Razak presented the Budget for 2016 to parliament. The main tax-related measures concern individual income tax brackets, tax incentives and GST.
Two new upper individual income tax brackets and rate will be added:
over MYR 600,000 up to MYR 1 million - 26%
over MYR 1 million - 28%
The current top rate is 25% for income over MYR 400,000.
Companies whose reinvestment incentive period has expired will be allowed a 3-year period for a special reinvestment allowance - The reinvestment incentive is an allowance of 60% of qualifying investments to expand, modernize, automate, or diversify existing operations for a 15-year period;
An automatic double deduction will be introduced for R&D project expense of up to MYR 50,000 for SMEs for the 2016 to 2018 tax years - Currently, double deductions for R&D expenses are limited to government approved projects and certain other cases.
The 100% income tax exemption for tour operators will be extended to 31 December 2018; and
The availability of incentives for food production industries will be extended for investments made until 2020, including:

A full tax deduction for amounts invested by companies in subsidiaries that engaged in food production projects;
A 10-year income tax exemption for new companies engaged in food production projects; and
A 5-year tax exemption for existing companies that invest in expanding food production projects.
To improve GST treatment, the following amendments will be implemented:
GST zero rating is introduced for certain controlled and over-the-counter medicines, and for foods including soy and organic milk products for children, and certain staples;
GST relief will be introduced for:

Imports by aerospace companies involved in maintenance and repair;
Re-importation of goods temporarily exported for the purpose of promotion, research or exhibition;
Re-importation of oil and gas industry equipment temporarily exported for rental or leasing; and
Teaching materials and equipment acquired for vocational training by providers of approved programs.
Subject to approval, the changes will generally apply from 1 January 2016
On 21 October 2015, the U.S. Department of the Treasury published a statement from Treasury Secretary Jacob J. Lew, National Economic Council Director Jeff Zients, and Health and Human Services Sylvia Mathews Burwell on a draft legislative proposal to address Puerto Rico's urgent fiscal situation. The proposal includes four key elements, which require U.S. Congress action:
First, Congress must provide Puerto Rico with an orderly restructuring regime to comprehensively address its financial liabilities by restructuring its debts;
Second, Congress should provide independent fiscal oversight to certify that Puerto Rico adheres to the recovery plan it is implementing in a credible and transparent way;
Third, Congress needs to reform the Commonwealth's Medicaid program and ensure that the program provides better access to healthcare services; and
Fourth, Congress should provide Puerto Rico with access to the Earned Income Tax Credit (EITC).
Click the following link for the statement and the proposal for Puerto Rico.
Treaty Changes (1)
The Estonian government has announced that officials from Estonia and Japan met on 22 October 2015 to discuss the negotiation of an income tax treaty. Any resulting treaty would be the first of its kind between the two countries, and would need to be finalized, signed and ratified before entering into force.
Play of the Day
FX Rates
Global FX Rates including Tax year Average FX Rates and Spot Rates for all Reporting Currencies.
START TUTORIAL