Worldwide Tax News
On 21 October 2016, General Resolution 3947 was published in Argentina's Official Gazette. The Resolution extends the deadline from 31 October 2016 to 21 November 2016 for the deposit of disclosed holdings of domestic or foreign currency in cash under the voluntary disclosure program (previous coverage). For the benefits of the program to apply, the amount must remain deposited in the name of the holder for a period of six months or until 31 March 2017, whichever is greater.
On 20 October 2016, Panama's National Assembly approved legislation to implement the framework for the automatic exchange of financial account information based on the OECD Common Reporting Standard (CRS). Panama has committed to adopt the standard and begin the automatic exchange by September 2018.
On 27 October 2016, Sri Lanka's Inland Revenue Department issued a notice announcing that the standard value added tax (VAT) rate will be increased to 15% effective 1 November 2016. The Nation Building Tax (NBT) rate will remain 2%.
Sri Lanka has adjusted its plans for the rates of both taxes multiple times in the past year as the government attempts to balance its budget and secure financing from the IMF (previous coverage).
On 25 October 2016, the U.S. IRS announced the annual inflation adjustments for more than 50 tax provisions, including the tax rate schedules, and other tax changes. For the tax year 2017, the brackets and rates for unmarried individuals (other than surviving spouses and heads of households) are as follows:
up to USD 9,325 - 10%
over USD 9, 325 up to 37,950 - 15%
over USD 37,950 up to 91,900 - 25%
over USD 91,900 up to 191,650 - 28%
over USD 191,650 up to 416,700 - 33%
over USD 416,700 up to 418,400 - 35%
over USD 418,400 - 39.6%
The top marginal bracket (39.6%) for surviving spouses and married couples filing jointly is USD 470,700, for heads of household is USD 444,550, and for married filing separately is USD 235,350.
For more information, click the following links for the IRS news release and the Revenue Procedure.
On 14 October 2016, Uruguay's president enacted Law No. 19.438, which includes a number tax measures for 2017. The main measures include:
The deduction of carried forward losses is restricted to 50% of taxable profit each year (Uruguay allows losses to be carried forward up to five years, which will not be changed);
From 1 March 2017, companies will be required to calculate and pay withholding tax on notional dividends deemed distributed to shareholders (including non-residents), with a credit for the tax paid provided for the shareholders when actually distributed - notional deemed dividends are undistributed profits retained for more than three years (less increases in working capital, investment in other resident entities, and certain other deductions);
An increased withholding tax rate of 25% is introduced for income received by residents of low or no-tax jurisdictions or those subject to a special low or no-tax regime (not applicable to shareholders credited for the notional dividends tax);
The withholding tax on interest paid to non-residents is increased to 7% for interest paid:

In respect of long-term deposits in a financial institution with a term of more than one year (currently 3%);
In respect of corporate bonds or other debt instruments issued by resident entities with a term of more than three years (currently 3%);
In respect of certificates of participation in financial trusts with a term of more than three years (currently 3%); and
In respect of deposits with a term of one year or less (currently 5%);

The notional employer salary deduction is removed, with taxpayers instead allowed to deduct the actual employer's salary on which personal income tax is paid;
The executive is allowed to reduce the value added tax rate by 2% for purchases made via debit cards or other electronic currency payments; and
Individual income tax brackets and rates are amended as follows:

up to BPC 84 - 0%
over BPC 84 up to 120 - 10%
over BPC 120 up to 180 - 15%
over BPC 180 up to 360 - 24%
over BPC 360 up to 600 - 25%
over BPS 600 up to 900 - 27%
over BPC 900 up to 1,380 - 31%
over BPC 1,380 - 36%
BPC is the benefits and contributions base (Base de Prestaciones y Contribuciones), which varies year-to-year based on inflation. For 2016, 1 BPC = UYU 3,340 (~USD 118).
Aside from the tax on notional dividends, the measures generally apply from 1 January 2017.
On 26 October 2016, Canada's House of Commons Standing Committee on Finance tabled its report on recommended actions to address tax avoidance and tax evasion. The report provides an overview of the Canada Revenue Agency's (CRA) efforts to enhance compliance and address avoidance and evasion, as well as issues with offshore corporate structures and related witness testimony. It concludes with a number of recommended actions, which include:
Conducting a comprehensive review of the advance tax ruling process;
Introducing the requirement that tax advisors operating in Canada register all of their tax products;
Conducting a comprehensive review of the Voluntary Disclosures Program;
Strengthening protections for individuals under the Informant Leads Program and the Offshore Tax Informant Program;
Enhancing CRA's technical, human resource and other capabilities in respect of – and knowledge about – domestic and international aggressive tax planning;
Implementing initiatives aimed at simplifying the income tax system to reduce complexity and any inequities that distort behavior that can lead to tax avoidance or tax evasion;
Reviewing all tax treaties and tax information exchange agreements to which Canada is a party in order to ensure that they do not facilitate non-compliance with tax laws, particularly with respect to the secrecy associated with certain jurisdictions and their banking practices;
Increasing collaboration with other jurisdictions, including through enhanced joint audits with tax treaty partners; and
Taking a lead role in ensuring global implementation of the OECD BEPS project recommendations.
Click the following link for the full report, The Canada Revenue Agency, Tax Avoidance and Tax Evasion: Recommended Actions.
The Finnish government has submitted a law proposal to parliament to transpose into domestic law the amendments made to the EU Directive on administrative cooperation in the field of taxation (2011/16/EU) concerning the exchange of cross border tax rulings and advance pricing agreements between EU Member States. The amendments were made by Council Directive (EU) 2015/2376 (previous coverage) and are to apply in Finland from 1 January 2017.
The OECD has announced that on 28 October 2016, the Cook Islands signed the OECD-Council of Europe Convention on Mutual Administrative Assistance in Tax Matters as amended by the 2010 protocol. The Convention must now be ratified by the Cook Islands and the ratification instrument deposited before entering into force in the country.
Click the following link for the signatories to the Mutual Assistance Convention to date.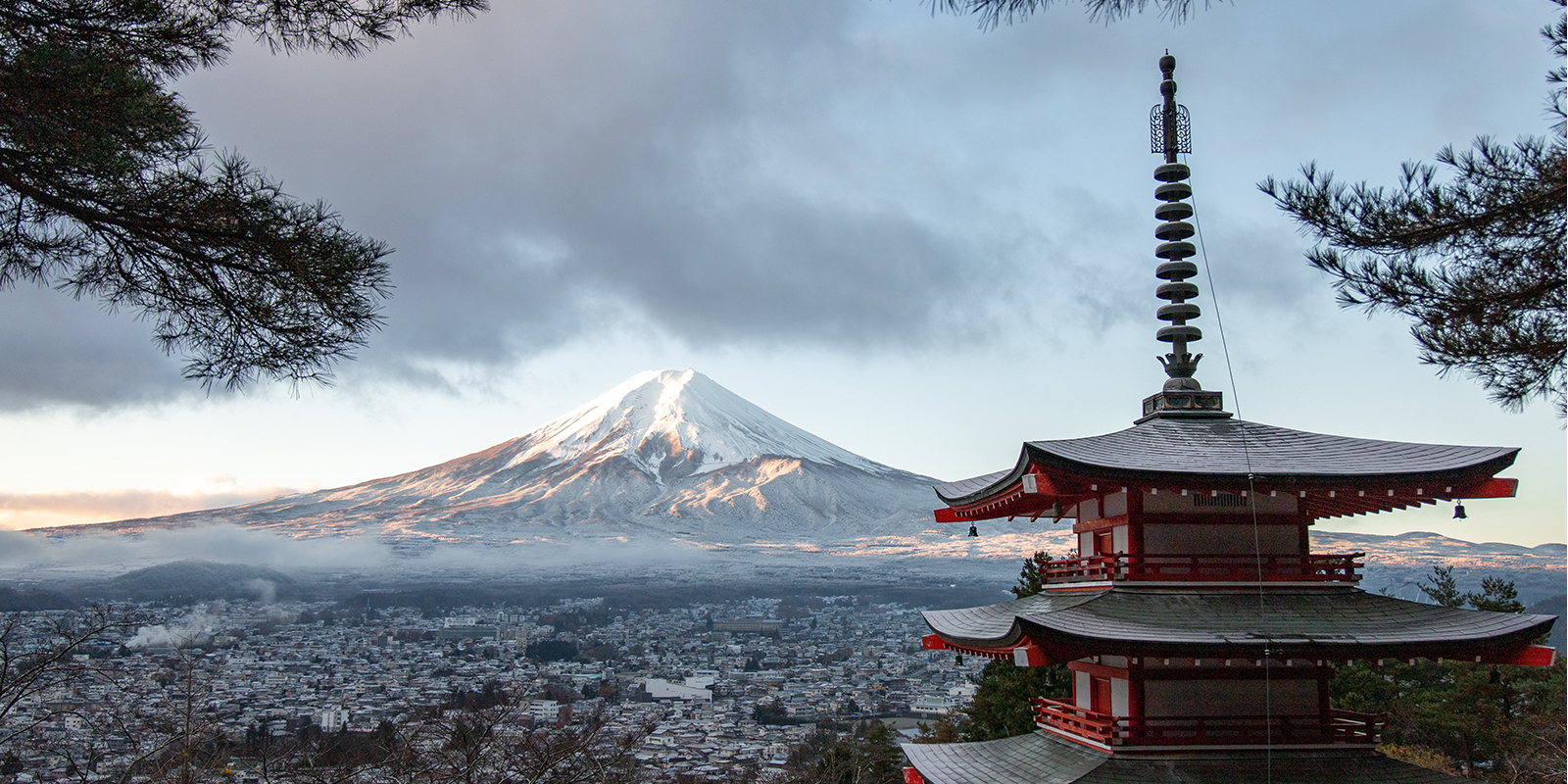 On 14 October 2016, Panama's Cabinet approved the pending tax information exchange agreement with Japan and the pending income tax treaty with Vietnam.
The exchange agreement with Japan, signed 25 August 2016, is the first of its kind between the two countries and will enter into force 30 days after the ratification instruments are exchanged.
The tax treaty with Vietnam, signed 30 August 2016, is the first signed between the two countries and will enter into force after the ratification instruments are exchanged. A prior draft had been initialed in 2014, but never signed.
The Romanian government approved for signature a draft social security agreement with the U.S. on 26 October 2016. The agreement will be the first of its kind between the two countries, and must be signed and ratified before entering into force.
Play of the Day
FX Rates
Global FX Rates including Tax year Average FX Rates and Spot Rates for all Reporting Currencies.
START TUTORIAL