Worldwide Tax News
On 27 April 2016, the Czech Senate approved legislation to amend the Criminal Code to make preparing for tax evasion a criminal offense, even if no tax evasion actually occurred. With the amendment, taxpayers engaged in tax planning or tax optimization with the deliberate purpose of tax evasion will be subject to criminal sanctions.
The amending legislation must be signed by the president before entering into force.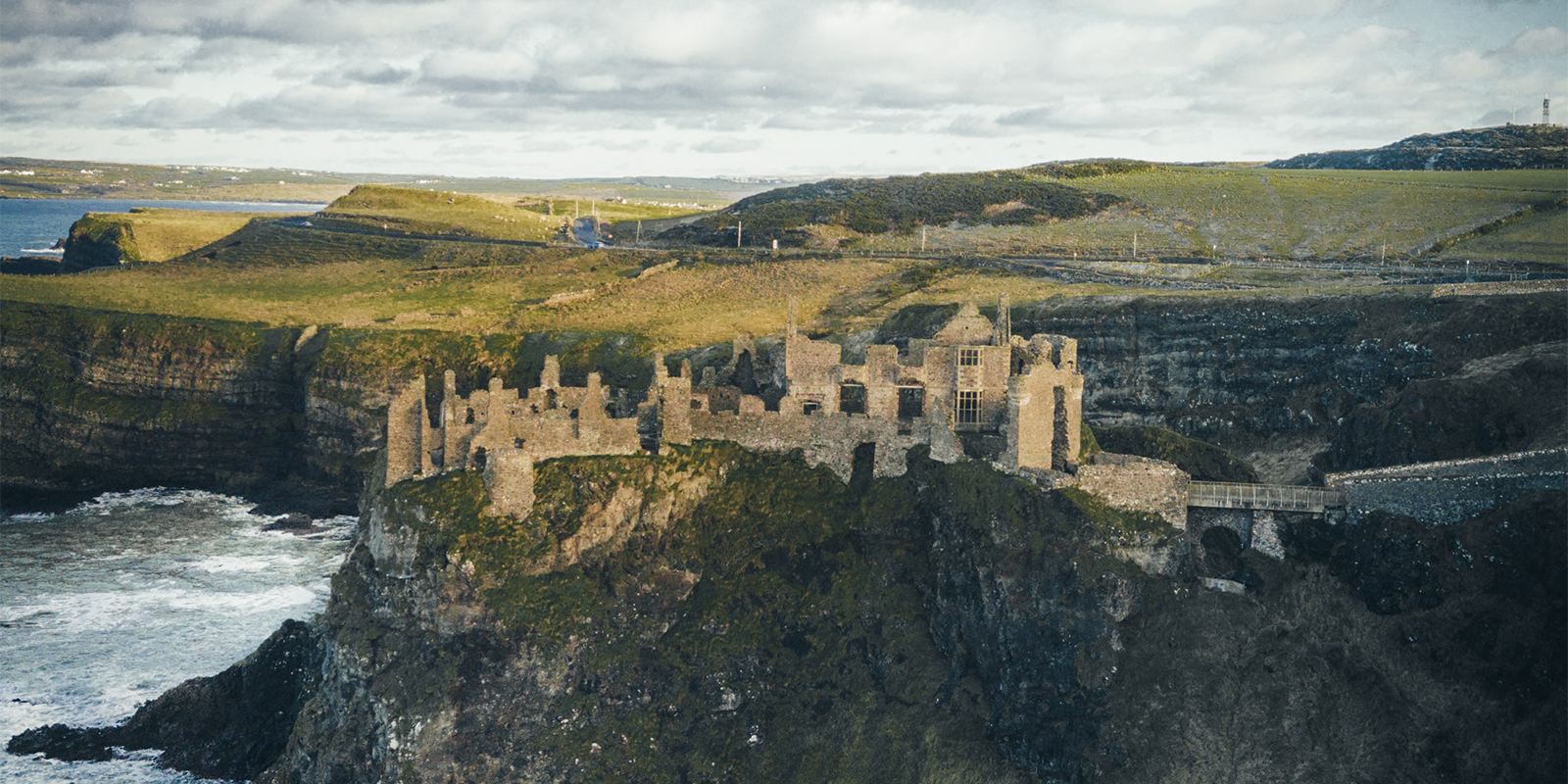 On 27 April 2016, Irish Revenue published eBrief No. 44/16 on updates to the Tax and Duty Manual concerning IT 62 (A Guide to Profit Sharing Schemes).
---
Tax and Duty Manual Part 17-01-03 (Profit Sharing Schemes)
Tax and Duty Manual Part 17-01-03 (PDF, 67KB) (Profit Sharing Schemes) has been updated to note amendments made to IT62, which is a Guide to Profit Sharing Schemes. The Guide has been amended as follows:-
In paragraph 7.9, which deals with the exchange of shares, held in an Approved Profit Sharing Scheme, for cash in a take-over situation, to clarify the time-frame for re-investing the payment in shares in the take-over company, and
In Appendix 2, paragraph "Contributory Schemes - Carry forward of contributions", to remove the condition which required the contributions to be fixed at the start of each year.
---
Click the following link for IT 62 (A Guide to Profit Sharing Schemes).
The Italian Revenue Agency has issued Protocol No. 54237/2016, which includes the implementing rules for the country's cooperative compliance program. The program was introduced in Legislative Decree No. 128, which was approved in August 2015.
Under the program, participating large taxpayers are eligible for a number of benefits, including the ability to agree on tax positions with the tax authorities before filing a return, obtain quicker rulings, and be subject to reduced tax penalties. Qualifying taxpayers include those with annual revenue of at least EUR 10 billion and an adequate internal audit model in place to manage and control their tax risks. Taxpayers may also qualify if they took part in the pilot project launched in 2013 and have annual revenue of at least EUR 1 Billion. Permanent establishments in Italy of non-residents may also take part if meeting the requirements.
In order to participate, taxpayers must electronically submit an application that includes the taxpayer's details, including the full name, legal form, registered address, and tax number, as well as a declaration of eligibility and certain other information. Within 30 days of submission, the taxpayer must also submit documentation that includes descriptions of its activities, tax strategy, risk control system, businesses processes, and any risks identified.
If approved, the participation in the program applies for the tax period in which the application is made and is renewed automatically.
Click the following link for additional information on the Italian Revenue Agency's website, including the application form and instructions (Italian language).
On 19 April 2016, the Norwegian tax authority (Skatteetaten) issued its interpretation on whether the country's tax exemption for dividends and capital gains applies when received from investment funds. In particular, investment funds in Denmark, Germany, Ireland and Sweden.
Under Norway's participation exemption regime, dividends received from EEA countries are 97% exempt (100% if holding more than 90% of the capital) and capital gains from the sale of shares are fully exempt. However, the entity from which the dividends or capital gains are received must be comparable to a qualifying Norwegian entity, which means the entity must be fully liable to tax. Based on this, the exemption does not apply for dividends or capital gains from Danish, German and Irish investment funds, because the funds are generally exempt from tax on their income. However, a Swedish investment fund is liable to tax, and therefore the exemption for dividends and capital gains applies.
The Zimbabwe Revenue Authority has announced that from 1 April 2016, the following returns must be filed electronically:
Income Tax Returns (ITF 12 C);
Value Added Tax Returns;
Pay As You Earn (PAYE) Remittances Advice Forms (P2s);
Capital Gains Tax Returns;
REV 5 Forms; and
Presumptive Tax Returns
The Revenue Authority will no longer process the above returns if filed in paper form.
Registration and filing is done through the Zimbabwe Revenue Authority's e-services platform.
While speaking at the 4th Annual Transfer Pricing Symposium held at the University of San Diego on 28 April 2016, U.S. Treasury Deputy Assistant Secretary Robert Stack stated that Treasury and the IRS are working on a solution to allow U.S. MNEs to voluntarily file Country-by-Country (CbC) reports in the U.S. for 2016. The voluntary filing is meant to resolve the gap year issue caused by the late adoption of CbC reporting requirements in the U.S.
The gap year issue is due to the fact that several countries have already adopted CbC reporting requirements for fiscal years beginning on or after 1 January 2016, while the U.S. reporting requirements will only apply for fiscal years beginning on or after 1 July 2016 at the earliest. Because of this, MNEs headquartered in the U.S. will need to file locally in each country or through surrogate parent entities to meet their obligations if they have constituent entities in the countries that have already adopted requirements. However, even if voluntary filing is allowed in the U.S., the automatic exchange of CbC reports is still needed for U.S. MNEs to meet their CbC reporting obligations in other countries. For this purpose, a competent authority agreement for the exchange of CbC reports must exist between the U.S. and the other respective countries.
So far, most countries that have adopted or are planning to adopt CbC reporting requirements have also signed the Multilateral Competent Authority Agreement (MCAA) for the Automatic Exchange of CbC Reports (previous coverage). However, the U.S. has already indicated that it will not sign the MCAA, but will instead sign bilateral competent authority agreements with each country it plans to exchange CbC reports with. Given that most countries requiring CbC reports also require notification by the end of 2016 as to which entity of the MNE group will be filing the report, it's possible that these bilateral agreements won't be in place in time to relieve U.S. MNEs of the local or surrogate parent filing requirements that voluntary U.S. filing is meant to address.
On 26 April 2016, officials from Bahrain and Egypt signed a new income tax treaty. The new treaty will enter into force after the ratification instruments are exchanged, and once in force and effective, will replace the 1997 tax treaty between the two countries, which is currently in force.
Additional details will be published once available.
On 20 April 2016, the Italian Senate approved for ratification the pending tax information exchange agreement with Andorra. The agreement, signed 22 September 2015, is the first of its kind between the two countries and is in line with the OECD standard for information exchange. It will enter into force once the ratification instruments are exchanged, and will apply for criminal tax matters from the date of its entry into force and for other tax matters for tax periods beginning on or after that date.
On 28 April 2016, the Ukraine government announced that it is prepared to sign the Multilateral Competent Authority Agreement (MCAA) on Automatic Exchange of Financial Account Information. The MCAA is part of the Common Reporting Standard developed by the OECD. Once signed by Ukraine, it will need to be ratified before entering into force in the country.
To date, 80 jurisdictions have signed the MCAA, with each committed to begin the exchange of financial account information by either September 2017 or September 2018.
Play of the Day
FX Rates
Global FX Rates including Tax year Average FX Rates and Spot Rates for all Reporting Currencies.
START TUTORIAL