Worldwide Tax News
Approved Changes (4)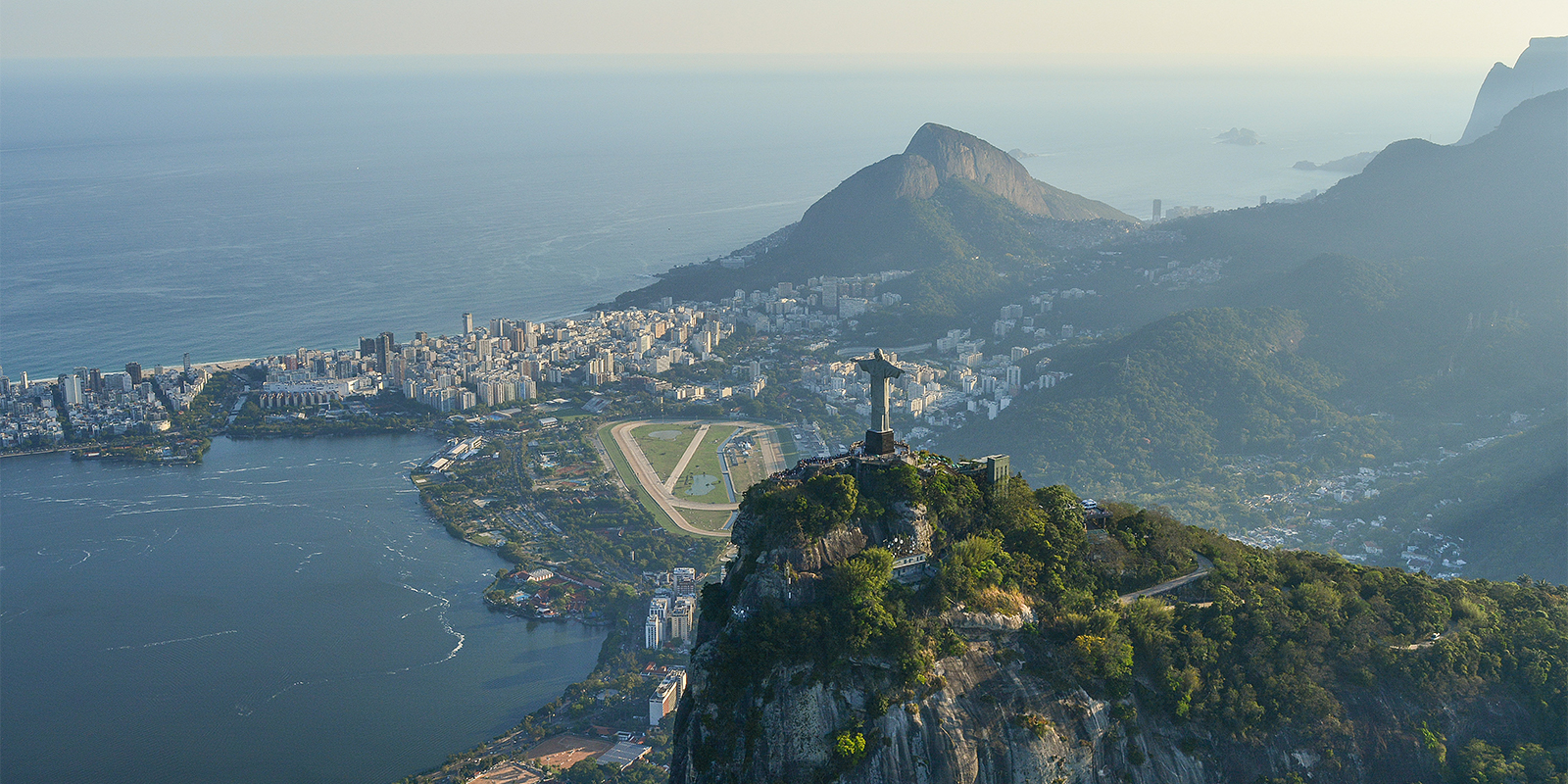 On 2 May 2016, Brazil's Ministry of Finance issued Decree No. 8,731, which increases the financial transactions tax (IOF) on purchases of foreign currencies from 0.38% to 1.10%. The decree also includes that the redemption, assignment, or renegotiation of repurchase agreements between financial institutions and their affiliates in the same group will be subject to an IOF rate of 1.0% per day instead of zero-rated.
The changes are effective from 3 May 2016. IOF rates for other transactions remain unchanged.
On 29 April 2016, the Indian Government issued a release reconfirming its commitment to implementing GAAR from 1 April 2017.
---
Implementation of General Anti Avoidance Rule (GAAR)
The Government is committed to implement General Anti Avoidance Rule (GAAR) in the country from the next financial year. The commitment of the Government to implement GAAR from 1.4.2017, i.e., Assessment Year 2018-19 relevant to the Financial Year 2017-18, is also reflected in the Budget Speech 2016 delivered in the house on 29.02.2016.
The Government has taken following steps to overcome the hurdles and implement the GAAR:
The provisions relating to GAAR are contained in Chapter XA and Section 144BA of the Income-tax Act, 1961.
Necessary rules for implementing GAAR have also been notified.
Further, the Government would (will) be constituting a panel as mandated by the law and provide for the guidelines on practical aspects relating to implementation of GAAR, in due course.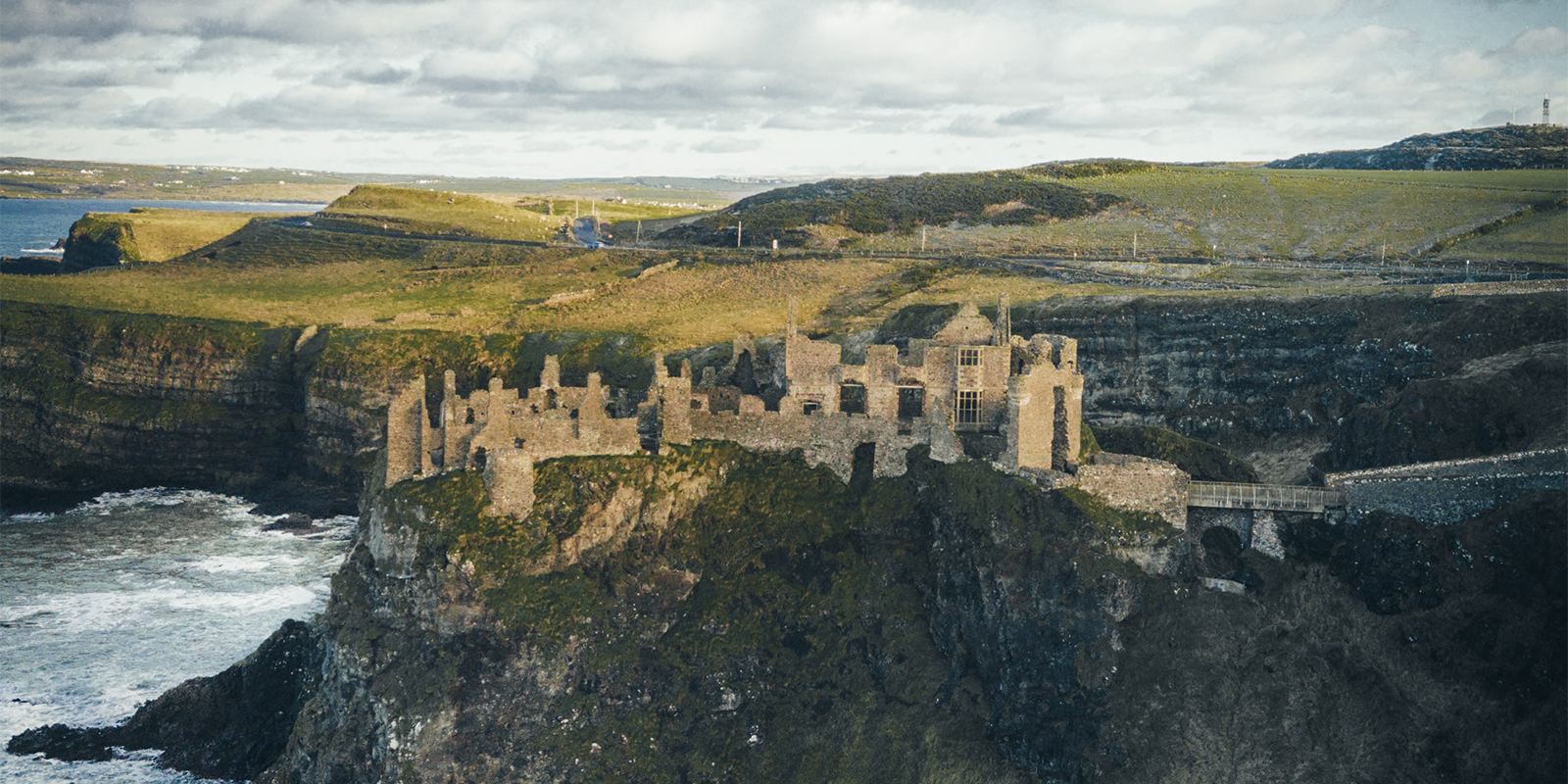 Ireland's Ministry of Finance has announced that the cap for the country's film tax credit has been increased from EUR 50 million to EUR 70 million effective 1 May 2016. The increase was included in the 2016 Budget and approved as part of the Finance Act 2015 in December 2015, but was pending EU State aid approval before coming into effect.
A new economic nexus law that went into effect in the U.S. state of South Dakota on 1 May 2016 has already been challenged with a complaint filed on 29 April in South Dakota's Sixth Judicial Circuit Court by the American Catalog Mailers Association (ACMA) and NetChoice. Under the law, any seller selling tangible personal property, products transferred electronically, or services for delivery into South Dakota, who does not have a physical presence in the state is required to remit sales tax if such sales exceed USD 100,000 or involve 200 or more transactions.
While the law is designed to collect tax on remote sales, most of its provisions concern it being challenged on constitutional grounds. In particular, the provisions are meant to fast-track legal proceedings to reach the South Dakota Supreme Court and ultimately the U.S. Supreme Court in order to review and overturn the 1992 decision in Quill Corp. v. North Dakota that limited the collection of sales and use tax to vendors with a physical presence in a state.
As included for in the law, the filing of the complaint by ACMA and NetChoice acts as an injunction suspending enforcement of the law. Click the following link for the law's full text.
Proposed Changes (2)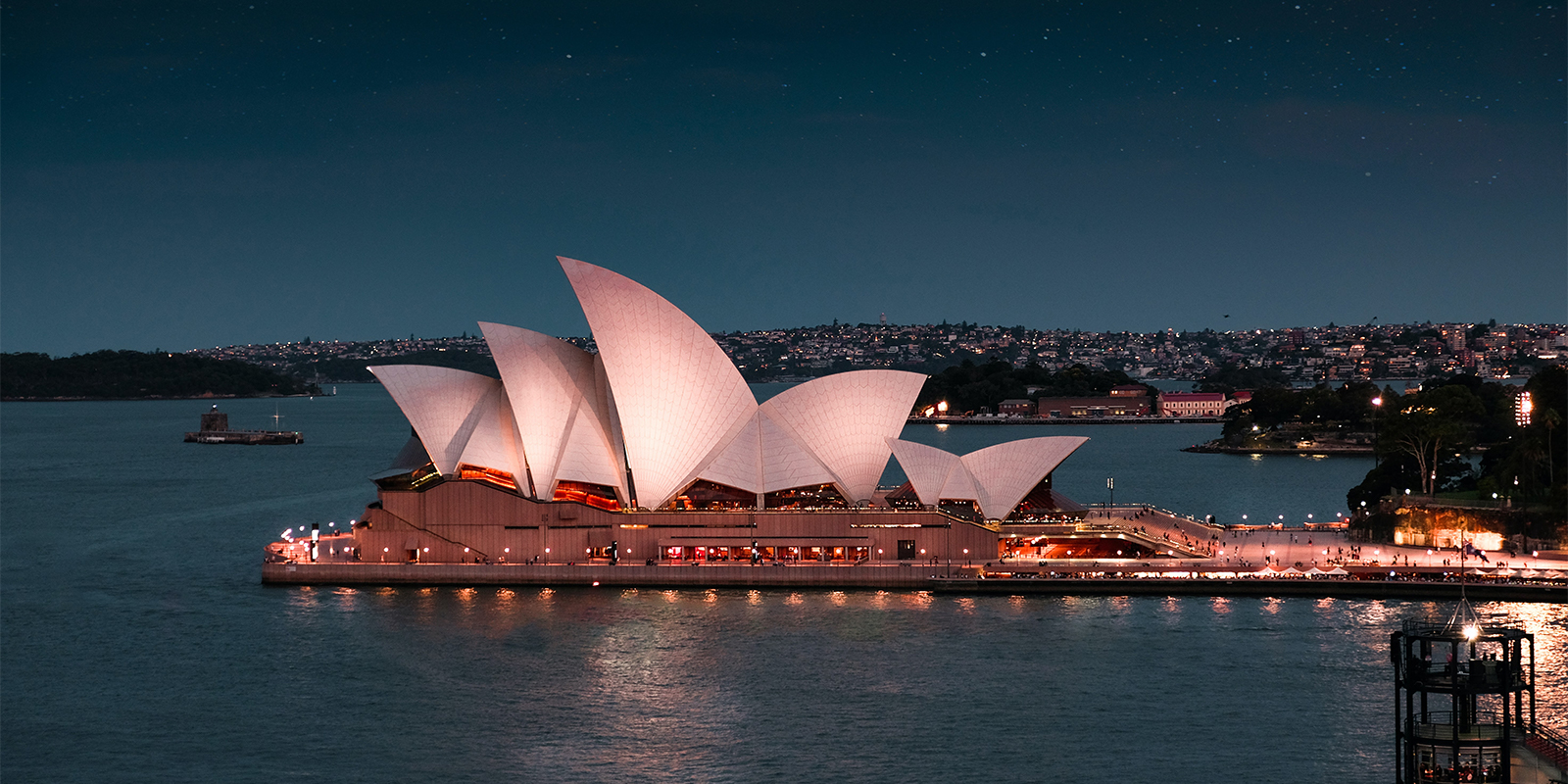 On 3 May 2016, Australian Treasurer Scott Morrison delivered the country's 2016-17 Budget. The main tax-related measures concern reducing the corporate tax rate over the next ten years, supporting smaller businesses, and strengthening efforts against tax avoidance.
The corporate tax rate will be reduced to 27.5% for businesses with annual revenue less than AUD 10 million from 1 July 2016. In addition, the Budget includes that the revenue threshold for the reduced rate will increase year-on-year, with the 27.5% rate becoming the standard rate for all companies in 2023-24, followed by a reduction to 27% for 2024-25, 26% for 2025-26, and 25% for 2026-27.
The revenue threshold for small business tax concessions will be increased from AUD 2 million to AUD 10 million effective 1 July 2016 - concessions that will apply include:
Simplified depreciation rules, including immediate deductions for asset purchases costing less than AUD 20,000 until 30 June 2017;
The option to account for GST on a cash basis;
Fringe benefits tax (FBT) exemptions (from 1 April 2017 to align with the FBT year);
Simpler business activity statements (BAS), reducing GST compliance costs, with a full roll-out from 1 July 2017; and
Several others.
The revenue threshold for the small business capital gains tax concessions, however, will remain at AUD 2 million.
A number of measures concerning tax avoidance are introduced, including:
A Tax Avoidance Taskforce will be established to focus on avoidance by multinational enterprises and high wealth individuals;
A new Tax Transparency Code will be introduced to encourage businesses with an annual turnover of AUD 100 million or more to publish information to support greater and better informed public scrutiny from the 2016 financial year;
A consultation will be launched on new rules requiring tax and financial advisors to report potentially aggressive tax planning schemes; and
The penalties for breach of tax reporting obligations for companies with global incomes of AUD 1 billion or more will be strengthened:

The maximum penalty for failing to lodge tax returns and similar tax documents on time will be increased from AUD 4,500 to AUD 450,000; and
Penalties for making false and misleading statements to the Australian Taxation Office will be doubled.
A new Diverted Profits Tax will be introduced with effect from 1 July 2017 for multinationals using artificial or contrived arrangements to reduce tax by diverting profits offshore. When such arrangements are discovered, a 40% tax rate will apply on the related transactions.
New rules on hybrid mismatches based on Action 2 of the OECD BEPS Project will be introduced to close loopholes that allow multinational corporations to exploit the differences between the tax treatment of entities and instruments across different countries. The rules will come into effect by 1 January 2018 or six months following Royal Assent.
Current transfer pricing rules will be amended to reflect new OECD guidance developed as part of Actions 8-10 of the BEPS project. In particular, focus will be given to transfer pricing that involves intellectual property and other intangibles to clarify that the substance rather than the contractual form of a transaction is what matters.
Other Measures include:
Increasing the middle individual income tax bracket (37%) threshold from AUD 80,000 to AUD 87,000 from 1 July 2016;
Introducing two new forms of investment vehicles, including a corporate collective investment vehicle (CIV) from 1 July 2017 and a limited partnership collective investment vehicle from 1 July 2018; and
Changing current tax rules from 1 July 2018 to ensure that asset-backed financing is given the same tax treatment as conventional financing.
Click the following link for the Australian Budget webpage for additional information.
On 29 April 2016, the Swedish tax authority (Skatteverket) submitted draft proposals to the Ministry of Finance for the implementation of Country-by-Country (CbC) reporting, and Master and Local file requirements based on the guidelines developed as part of Action 13 of the OECD BEPS Project.
The proposed CbC reporting requirements will apply for fiscal years beginning on or after 1 January 2016 for MNE groups with consolidated revenue exceeding SEK 7 billion (~EUR 755 million) in the previous year. When required, the ultimate parent entity of the group resident in Sweden must file the CbC report within one year from the end of the fiscal year concerned. If the ultimate parent is not resident in Sweden, a constituent entity in Sweden is required to file with the same deadline if the ultimate parent is not required to file in its jurisdiction of residence or the jurisdiction does not exchange CbC reports with Sweden.
The content of the CbC report will be in line with the OECD Action 13 guidelines.
The proposed Master and Local file requirements will apply for fiscal years beginning on or after 1 January 2017. The requirements apply for large groups, meaning groups with 250 or more employees and consolidated revenue exceeding SEK 450 million (~EUR 48.6 million) in the previous year, or a balance sheet total exceeding SEK 400 million (~EUR 43.2 million) in the previous year. When required, the Master and Local file is to be prepared by the tax return deadline for the year concerned, although the documentation does not need to be submitted unless requested by the tax authorities.
The content of the Master and Local file will also be in line with the OECD Action 13 guidelines.
The Ministry of Finance must now draft legislation for the implementation of the new requirements, which must be submitted to parliament for approval.
Treaty Changes (3)
On 1 May 2016, officials from Saudi Arabia and Turkmenistan signed an income tax treaty. The treaty is the first of its kind between the two countries, and will enter into force after the ratification instruments are exchanged.
Additional details will be published once available.
On 1 May 2016, the OECD-Council of Europe Convention on Mutual Administrative Assistance in Tax Matters as amended by the 2010 protocol entered into force for Singapore. The Convention, signed by Singapore on 29 May 2013, generally applies from 1 January 2017. However, it may apply for earlier periods between Singapore and another signatory if agreed to, and applies in relation to any period regarding criminal matters.
The United Arab Emirates Ministry of Foreign Affairs and International Cooperation announced on 22 April 2016 that it has agreed to the negotiation of a protocol to the 1995 income tax treaty with Tajikistan. Any resulting protocol will be the first to amend the treaty, and must be finalized, signed and ratified before entering into force.
Play of the Day
Compare Forms
English translations of key tax forms for over 80 countries, including tax return forms, treaty benefit forms, withholding tax forms, and more.
START TUTORIAL