Worldwide Tax News
Approved Changes (5)
As previously reported, the law amending Egypt's individual and corporate tax rates entered into force on 21 August 2015. The effective dates of the changes are as follows.
The reduction in the standard corporate tax rate from 25% to 22.5% is effective for the calendar tax year beginning 1 January 2015 or tax years ending after 20 August 2015.
The adjustment of the individual income tax brackets and reduction of the top rate from 25% to 22.5% is effective from 21 August 2015 for wages and similar payments. For other income types, the changes generally apply for the 2015 tax year beginning 1 January 2015.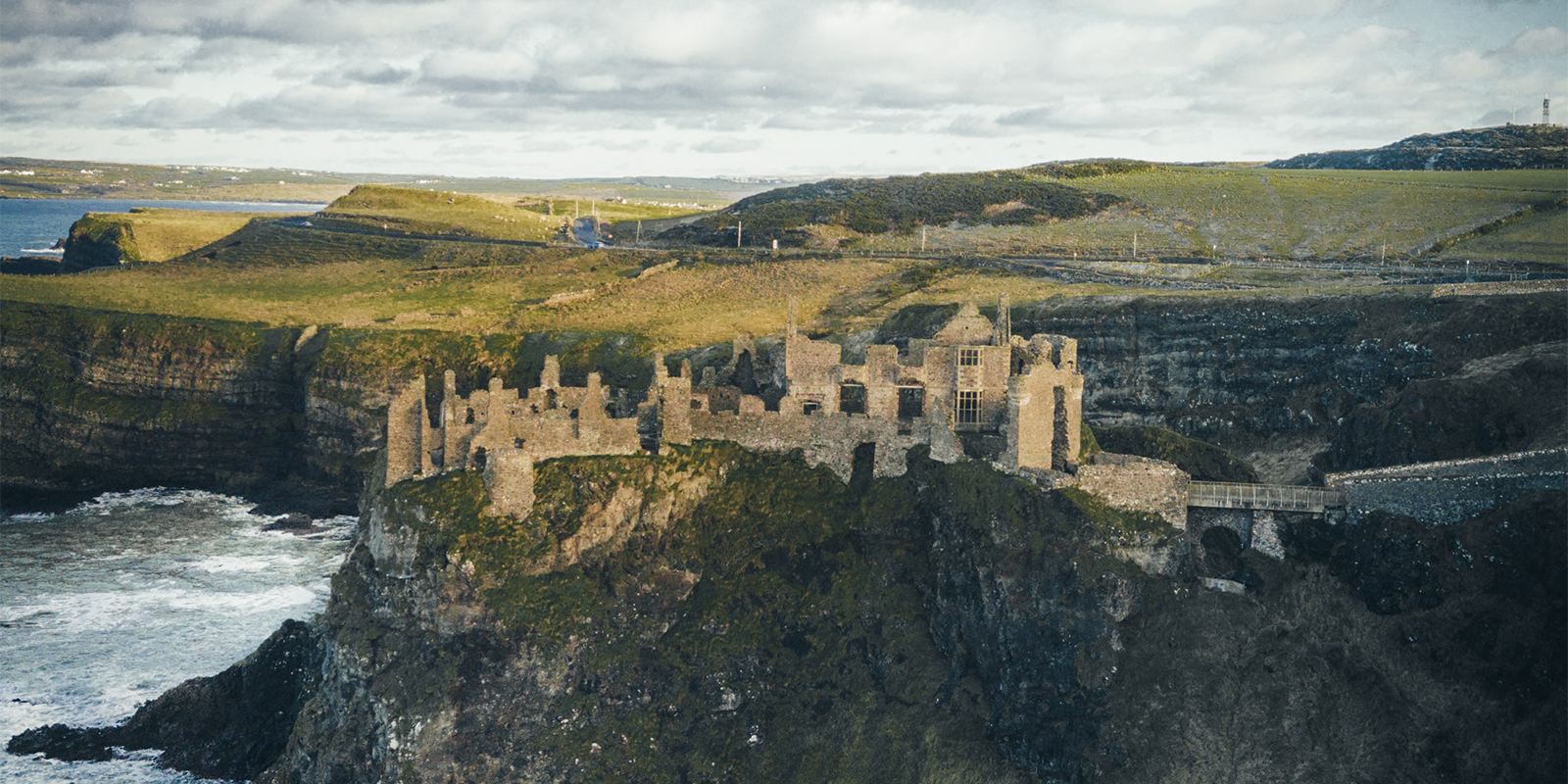 On 1 September 2015, Ireland Revenue published eBrief No. 81/15. The eBrief provides guidance on the termination of accelerated capital allowance carry-forward for certain buildings and structures effective from 1 January 2015. See the following for the text of the eBrief.
---
Termination of carry forward of certain unused capital allowances
Chapter 4A of Part 12 of the Taxes Consolidation Act 1997 (introduced in Finance Act 2012) provides for a termination of the carry-forward of certain unused capital allowances after the "tax life" of the relevant building or structure has ended. This measure comes into effect this year (2015) or in subsequent years, depending on when the "tax life" of a building or structure ends.
The arrangements apply only to the various accelerated property and area-based capital allowance schemes.
With effect from 1 January 2015, any unused accelerated capital allowances, which are carried forward beyond the "tax life" of the building or structure to which they relate, are immediately lost. This essentially means that if the "tax life" has ended at any time up to the end of 2014, then the unused allowances are lost in 2015. Where the "tax life" is due to end later than 2014, then the allowances are lost in the year following the end of the "tax life".
Taxpayers and agents are reminded when preparing Capital Allowances Computations, in order to complete the Form 11 or CT1 for 2014, that they should adjust the 2015 carry forward (c/f) amount, for inclusion in their subsequent return, to take account of any building or structure whose "tax life" has ended in 2014 or prior, where any unused capital allowances fall within Chapter 4A of Part 12. This will ensure that the amount brought forward (b/f) for the purposes of the Capital Allowances Computation for 2015 will be correct.
Chapter 4A of Part 12 does not affect the following:-
Non-accelerated (normal) industrial buildings allowance;
Capital allowances claimed by persons who are actively engaged in their respective trades. The provisions apply solely to passive investors;
Carry forward of specified reliefs (including capital allowances) which have not been allowed due to the High Earner's Restriction. These will continue to be carried forward as "excess relief" under Section 485F Taxes Consolidation Act 1997.
Rented residential relief, commonly known as Section 23 Relief.
Further information on the schemes, reliefs and restrictions is available in Tax and Duty Manual Part 10-00-02 (PDF, 278KB).
On 2 September 2015, Italy's Legislative Decree No. 128 entered into force. The Decree introduces a new general anti-avoidance rule (GAAR) in the Taxpayer Bill of Rights, amends the statute of limitation rules for tax crimes, and introduces a new cooperative compliance program.
Under the new GAAR, an abuse of law exists when one or more transactions lacks any economic substance and, even if formally in compliance with tax laws, are aimed at obtaining undue tax advantages. Such tax advantages resulting from the abuse of law will be disregarded by the tax authorities and the tax recalculated based on the rules and principles that have been circumvented.
For the purpose of the rule, transactions are deemed to be lacking any economic substance when they consist of facts, acts and contracts, even interconnected, that are not suitable to generate economic effects aside from the tax advantages. Undue tax advantages consist of benefits, even if not achieved in the short term, that are in conflict with the purpose of the tax provisions or with the principles of the tax legal framework.
An abuse of law does not exist if a transaction is justified by sound and non-marginal non-tax reasons, including managerial and organizational reasons aimed at improving the structure or function of the business. Taxpayers may choose between different optional tax regimes and between transactions that result in a different tax result, as long as long as the choice can be regarded as reasonable and not solely for a favorable tax result.
When an abuse of law is deemed to exist, the new rule states that standard administrative tax penalties will apply, such as for filing an incorrect return, late payment, etc. It is also specified that transactions challenged under GAAR will not amount to tax crimes.
The New GAAR is effective 1 October 2015, but also applies retroactively to transactions that have not yet been challenged by the tax authorities. Taxpayers concerned that their transaction(s) may be deemed an abuse of law may file a ruling application with the tax authorities before the relevant tax return is due.
Under the previous rules, the standard 4-year statute of limitations for an assessment is doubled when the tax authorities file with the public prosecutor for alleged tax crimes. In practice, the doubling was allowed even if filed after the standard statute of limitations expired.
Under the new rules, the statute of limitations may only be doubled for cases of alleged tax crimes if the tax authorities have filed with the public prosecutor before the standard statute of limitations has expired.
The new rules apply from 2 September 2015. However, the previous rules continue to apply if an assessment was issued before 2 September, or the taxpayer was made formally aware of an audit prior to 2 September and the assessment is issued by 31 December 2015.
A new cooperative compliance program is introduced for qualifying large taxpayers. The program provides certain benefits, including the ability to agree on tax positions with the tax authorities before filing a return, obtain quicker rulings, and be subject to reduced tax penalties.
Qualifying taxpayers include those with annual revenue of at least EUR 10 billion and an adequate internal audit model in place to manage and control their tax risks. Taxpayers may also qualify if they took part in the pilot project launched in 2013 and have annual revenue of at least EUR 1 Billion.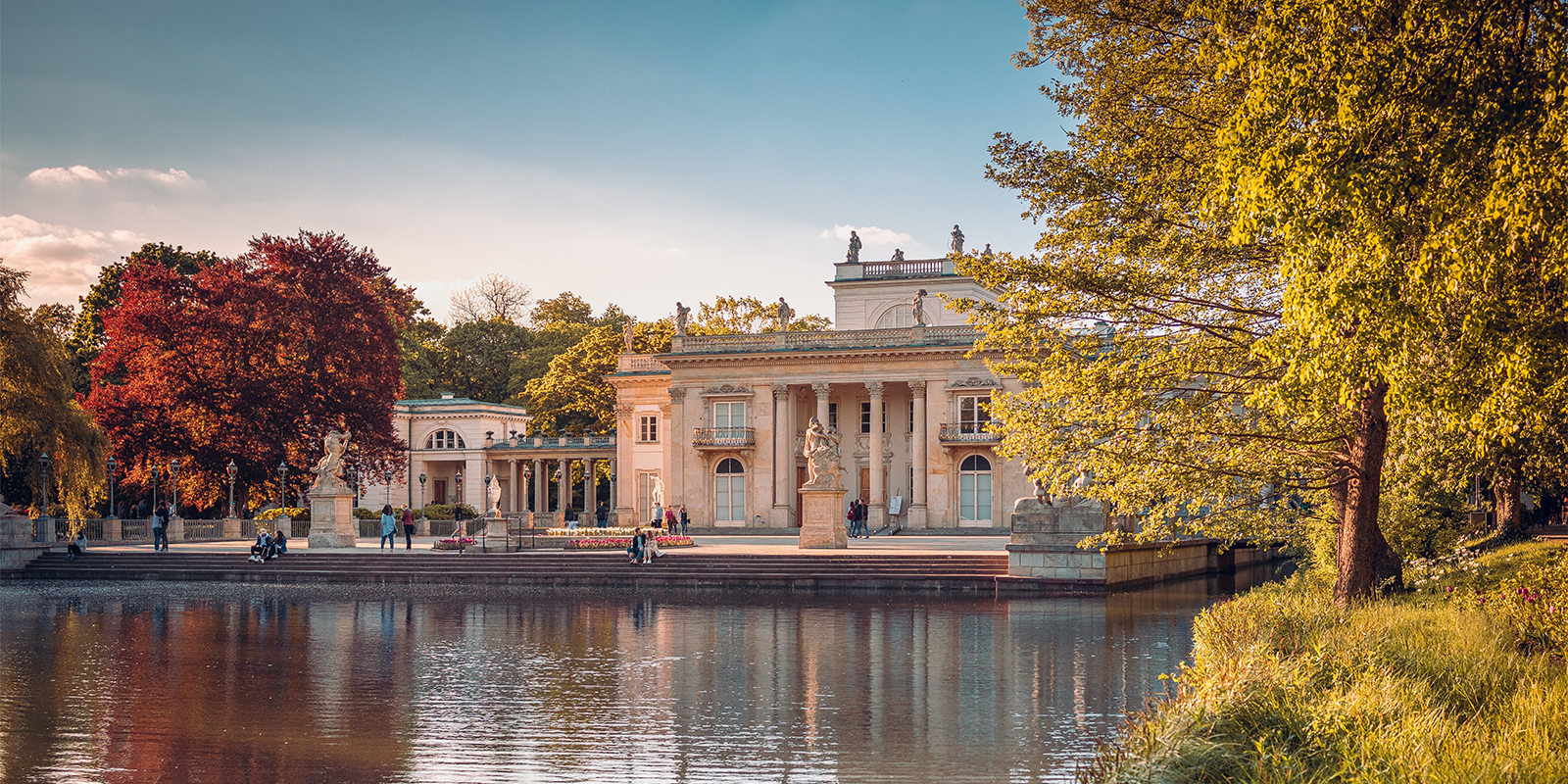 On 5 August 2015, Poland's maximum property tax rates for 2016 were approved by Minister of Finance Mateusz Szczurek. Under Polish law, property tax is levied at rates set by the municipalities based on property area and type, with maximum rates set by the government. For 2016, the maximum rate for land used for business remains PLN 0.89 per square meter, while the maximum rate for buildings used for business is reduced from PLN 23.03 per square meter to PM 22.86.
On 28 August 2015, the U.S. IRS published two international practice units:
International practice units are developed by the Large Business and International Division of the IRS to provide staff with explanations of general international tax concepts as well as information about specific transaction types. They are not an official pronouncement of law, and cannot be used, cited or relied upon as such.
Click the following link for the International Practice Units page on the IRS website.
Proposed Changes (2)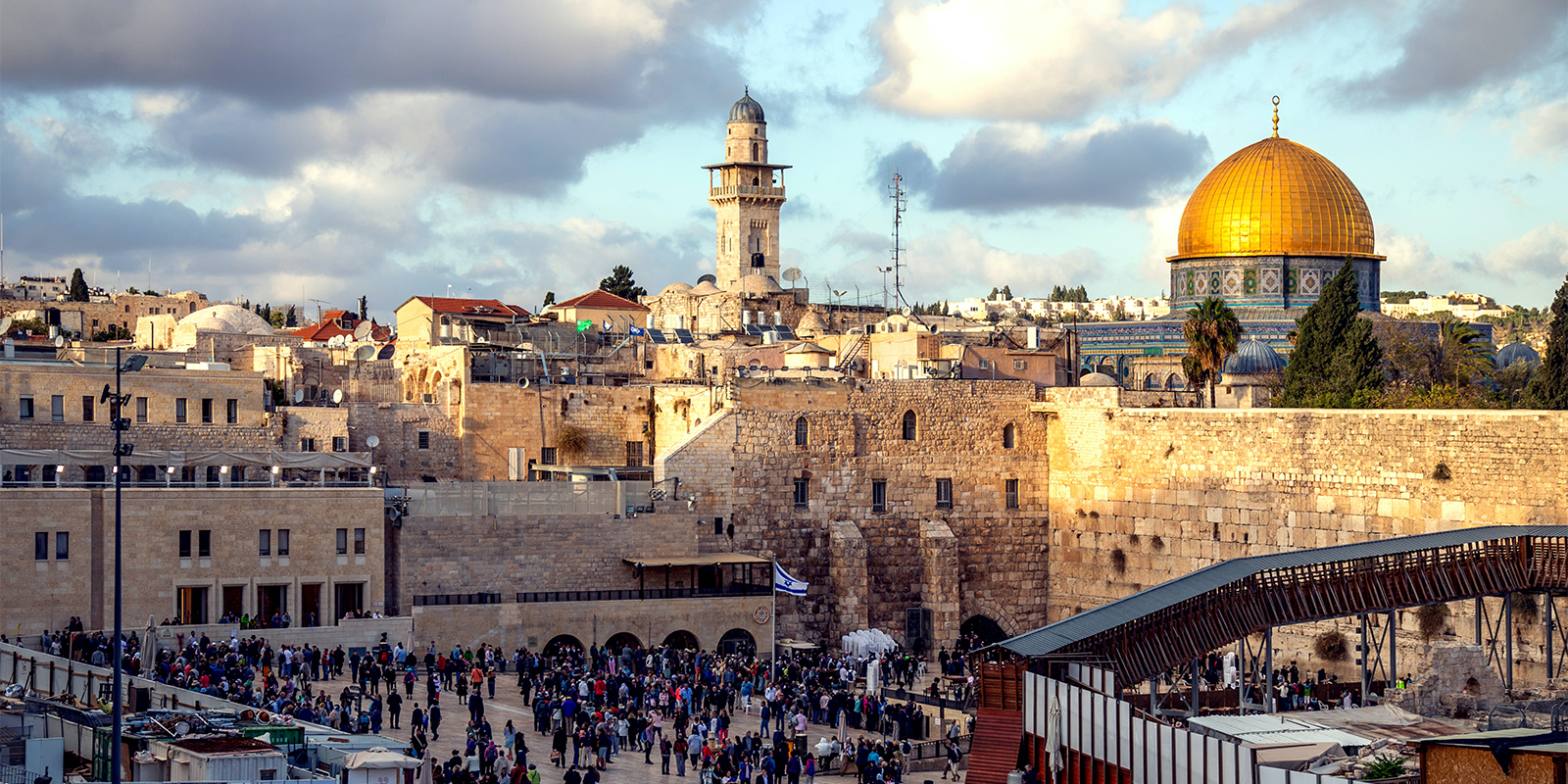 According to recent reports, the Israeli government is considering plans to reduce the rates of both corporate income tax and value added tax (VAT) in an effort to stimulate the economy. The plan includes a reduction in the corporate tax rate from 26.5% to 25%, and a reduction in the VAT rate from 18% to 17%.
Under the 2015 Tax Revision Bill, Korea is planning to limit the scope of VAT on e-service supplies from foreign suppliers to B2C supplies only. From 1 July 2015, foreign suppliers of e-services to Korean customers must register for and charge value added tax (VAT 10%) on their supplies, including games, music, video, electronic documents, software, etc. Currently, VAT applies for both B2C and B2B supplies.
If approved, the change is expected to apply from the period in which the 2015 Tax Revision Bill is enacted.
Play of the Day
Compare Forms
English translations of key tax forms for over 80 countries, including tax return forms, treaty benefit forms, withholding tax forms, and more.
START TUTORIAL