Worldwide Tax News
Approved Changes (4)
On 26 January 2017, Belgium published Circular no. 2017/C/6, which lists out countries deemed non-compliant with regard to international standards on transparency and information exchange. The list is important in relation to Belgium's requirement that payments of EUR 100,000 or more made to residents in listed jurisdictions must be reported. If not reported, such payments are not deductible for tax purposes, and If reported, the payments will only be deductible if it can be shown that they are for genuine purposes and not part of a tax avoidance scheme.
Circular no. 2017/C/6 includes five jurisdictions that were deemed non-compliant by the OECD Global Forum on Transparency and Exchange of Information for Tax Purposes, including:
Guatemala;
Marshall Islands;
Micronesia;
Panama; and
Trinidad and Tobago.
As a result, payments to these jurisdictions are subject to the reporting obligations effective from 4 November 2016 (date of the Global Forum meeting). The Circular notes, however, that the Marshal Islands and Micronesia were already included in Belgium's list of low-tax jurisdictions for payment reporting purposes (previous coverage). The reporting obligation has applied in respect of the Marshal Islands since 1 January 2016, and in respect of Micronesia since 1 January 2010.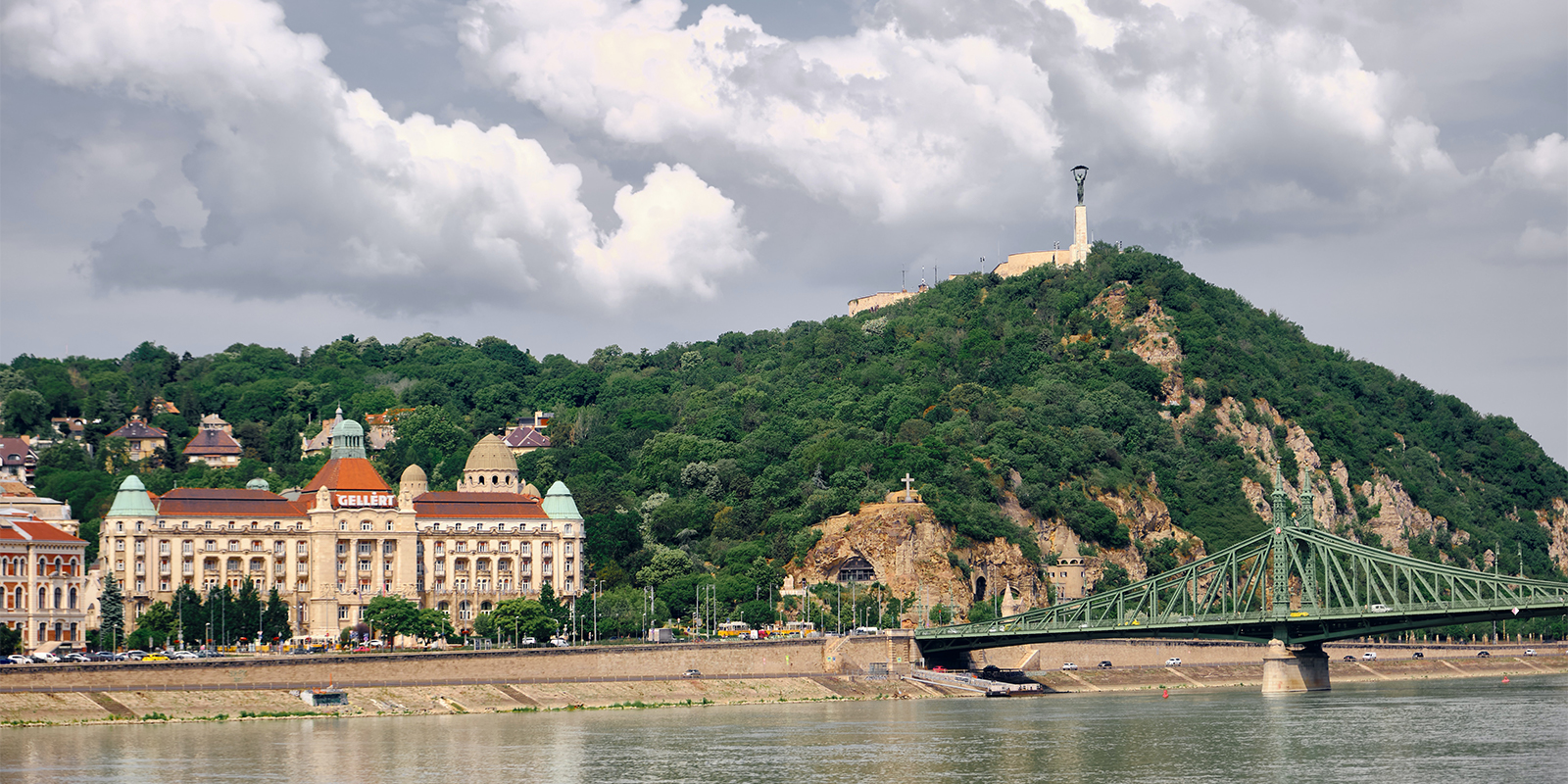 Hungary has implemented new controlled foreign company (CFC) rules as required under the EU Anti-Tax Avoidance Directive (Council Directive (EU) 2016/1164). The new rules, which are effective 18 January 2017, are implemented under the Corporate Income Tax Law, while prior CFC rules under the Individual Income Tax Law have been repealed.
Under the new rules, a foreign entity or foreign permanent establishment (PE) of a Hungarian taxpayer will be considered a CFC if:
The taxpayer directly or indirectly holds itself, or with associated enterprises, more than 50% of the foreign entity's or PE's capital, voting rights, or rights to profit; and
The actual corporate tax paid by the foreign entity or PE on its profits is less than the difference between the corporate tax that would have been paid in Hungary and the actual corporate tax paid on the profits (i.e., less than 4.5% given Hungary's corporate tax rate of 9% from 2017).
A foreign entity or PE will not be considered a CFC if it can be demonstrated that it carries on substantive economic activity supported by staff, equipment, assets and premises, as evidenced by relevant facts and circumstances. An exemption also applies for taxpayers whose shares are listed on a recognized stock exchange. If CFC status is challenged, the burden of proof is on the taxpayer.
Where a foreign entity or PE is deemed to be a CFC, the passive income of the CFC will be included in the Hungarian taxpayer's tax base, provided that at least 1/3 of the CFC's total income is passive income. For this purpose, passive income includes, interest, royalties, dividends, income from financial leasing, and income from insurance, banking and other financial activities. When included in the Hungarian taxpayer's tax base, the foreign taxes paid on the income by the CFC are creditable. In addition to the inclusion of passive income, dividends received from a CFC are taxable in Hungary, the participation exemption does not apply in relation to the CFC, and any losses incurred from the disposal of shares in the CFC are disallowed as a deduction.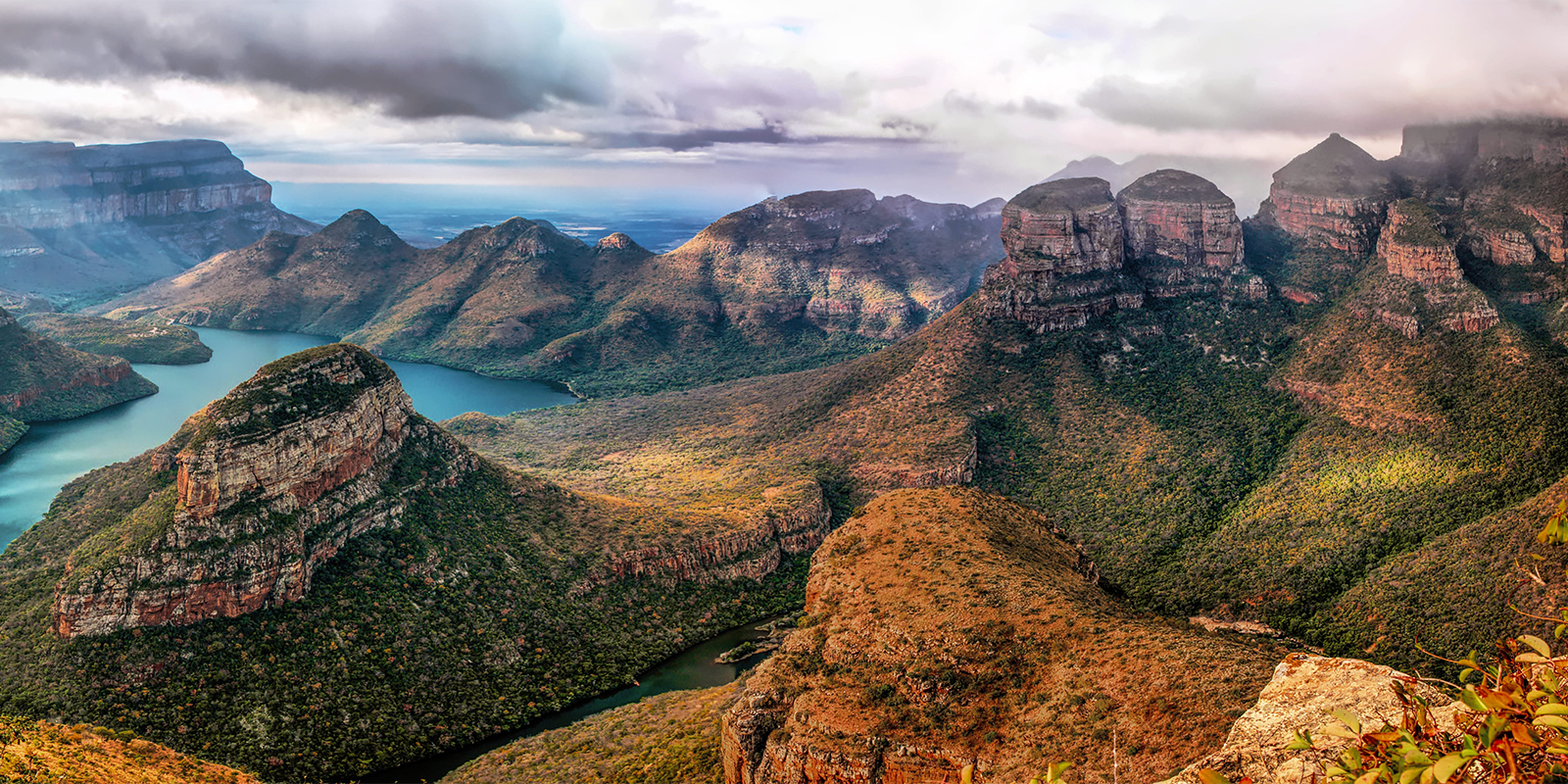 The South African Revenue Services has published a revised version of the binding general ruling (BGR) on taxes on income and substantially similar taxes for purposes of South Africa's tax treaties. The BGR identifies the following taxes as qualifying for treaty relief:
Normal tax on taxable income, which includes a taxable capital gain
Tax on foreign entertainers and sportspersons, a final tax
Turnover tax on micro businesses
Withholding tax on royalties, a final tax
Withholding tax on interest, a final tax
STC (dividends declared before 1 April 2012)
Dividends tax (dividends declared and paid on or after 1 April 2012)
For purposes of the above list, the following are not taxes on income but represent advance payments of normal tax:
Amounts withheld from payments to non-resident sellers of immovable property in South Africa (section 35A)
Employees' tax (Fourth Schedule to the Act)
Provisional tax (Fourth Schedule to the Act)
Taxes that do not qualify for treaty relief include the following:
Customs and excise duties
Diamond export levy
Donations tax
Estate duty
International oil pollution compensation fund contributions levy
Royalty levied on the transfer of a mineral resource extracted from within South Africa
Securities transfer tax
Skills development levy
Transfer duty
Unemployment insurance contributions
Value-added tax
Click the following link for Binding General Ruling (Income Tax) 9 (Issue 3), which is effective from 3 February 2017.
The UK Department for Exiting the European Union has published a white paper outlining the government's plan for exiting the EU. The paper covers 12 principles that will guide the exit:
Providing certainty and clarity – We will provide certainty wherever we can as we approach the negotiations.
Taking control of our own laws – We will take control of our own statute book and bring an end to the jurisdiction of the Court of Justice of the European Union in the UK.
Strengthening the Union – We will secure a deal that works for the entire UK – for Scotland, Wales, Northern Ireland and all parts of England. We remain fully committed to the Belfast Agreement and its successors.
Protecting our strong and historic ties with Ireland and maintaining the Common Travel Area – We will work to deliver a practical solution that allows for the maintenance of the Common Travel Area, whilst protecting the integrity of our immigration system and which protects our strong ties with Ireland.
Controlling immigration – We will have control over the number of EU nationals coming to the UK.
Securing rights for EU nationals in the UK, and UK nationals in the EU – We want to secure the status of EU citizens who are already living in the UK, and that of UK nationals in other Member States, as early as we can.
Protecting workers' rights – We will protect and enhance existing workers' rights.
Ensuring free trade with European markets – We will forge a new strategic partnership with the EU, including a wide reaching, bold and ambitious free trade agreement, and will seek a mutually beneficial new customs agreement with the EU.
Securing new trade agreements with other countries – We will forge ambitious free trade relationships across the world.
Ensuring the UK remains the best place for science and innovation – We will remain at the vanguard of science and innovation and will seek continued close collaboration with our European partners.
Cooperating in the fight against crime and terrorism – We will continue to work with the EU to preserve European security, to fight terrorism, and to uphold justice across Europe.
Delivering a smooth, orderly exit from the EU – We will seek a phased process of implementation, in which both the UK and the EU institutions and the remaining EU Member States prepare for the new arrangements that will exist between us.
Click the following link for the full white paper and a related press release.
Proposed Changes (2)
According to the 2017 Budget address recently delivered by the BVI government, the BVI intends to join the Inclusive Framework for the global implementation of the BEPS Project in 2017. As a member of the Framework, the BVI will commit to the implementation of four minimum standards, including those developed under Action 5 (Countering Harmful Tax Practices), Action 6 (Preventing Treaty Abuse), and Action 14 (Dispute Resolution), as well as Country-by-Country (CbC) reporting under Action 13 (Transfer Pricing Documentation).
In addition to joining the Inclusive Framework, the Budget address also includes that the BVI is planning to implement in 2017 the Financial Action Task Force (FATF) beneficial ownership standard and the OECD Common Reporting Standard (CRS) for the automatic exchange of financial account information.
U.S. Senator Sherrod Brown (D-OH) has introduced legislation meant to end outsourcing and support American workers. According a release from Senator Brown, the End Outsourcing Act would:
Ensure that federal contracting policy takes into consideration whether companies have outsourced domestic jobs. Federal contracts, funded by taxpayers, should go to companies that employ American workers.
Claw back incentives and prohibit companies from receiving tax breaks for outsourcing jobs and factories. Companies that ship jobs to foreign countries should forfeit tax breaks and incentives.
Create tax incentives for companies that relocate foreign jobs to rural and impoverished communities in the United States. Federal policies should encourage businesses to invest in American communities.
Treaty Changes (4)
On 1 February 2017, officials from the Czech Republic and Japan signed a protocol to the 2008 social security agreement between the two countries. The protocol is the first to amend the agreement and will enter into force on the first day of the third month following the exchange of the ratification instruments.
According to an update from the Turkish Revenue Administration, the first round of negotiations for an income tax treaty with Mali was held 26 to 27 January 2017. Any resulting treaty would be the first of its kind between the two countries, and must be finalized, signed, and ratified before entering into force.
On 3 February 2017, the Spanish Cabinet approved the ratification of the pending protocol to 1992 income and capital tax treaty with Mexico. The protocol, signed 17 December 2015, provides for the following main changes to the treaty:
Article 4 (Resident) is amended with revisions to the general definition of "resident of a Contracting State" and the addition of provisions regarding mutual agreement on residence between the competent authorities when a company would be a resident of both Contracting States based on the general definition;
Article 9 (Associated Enterprises) is replaced to include additional provisions regarding corresponding adjustments made in a Contracting State when an arm's length adjustment has been made in the other State;
Article 10 (Dividends) is amended to provide a 0% withholding tax rate if the beneficial owner is a company directly holding at least 10% of the paying company's capital; otherwise the rate is 10% (currently 5% rate if holding at least 25%; otherwise 15%);
Article 11 (Interest) is amended to provide a 4.9% withholding tax rate in the case of interest paid on a loan of any kind granted by a bank or other financial institution, including investment banks and savings banks, and insurance companies, as well as interest payments on bonds and other debt securities that are regularly and substantially traded on a recognized stock exchange; otherwise 10% (currently - due to an MFN clause - a 5% rate applies on interest derived by banks or insurance companies, and on bonds or securities that are regularly and substantially traded on a recognized stock exchange; a 10% rate applies if the beneficial owner is not a bank or insurance company and the interest is paid by a bank or a purchaser of machinery and equipment in connection with a sale on credit; otherwise 15%);
Article 13 (Capital Gains) is amended:

To clarify the taxing rights of capital gains from the alienation of share deriving at least 50% of their value directly or indirectly from immovable property situated in a Contracting State; and
To remove the 25%/12-month ownership thresholds for the taxation of gains from the alienation of shares of a company resident in a Contracting State, while introducing a maximum 10% rate on such gains and providing an exemption if the alienator is a financial institution; an insurance company; a pension fund; or the shares are regularly traded on a recognized stock exchange (exemption not applicable for listed shares of real estate investment companies);

Article 22 (Hydrocarbons) is added to provide that a permanent establishment will be deemed constituted when a resident of a Contracting State carries out business activities in the other State consisting of the exploration, production, refining, processing, transportation, distribution, storage, or marketing of hydrocarbons situated in the other Contracting State for a period or periods aggregating more than 30 days within any 12-month period (subsequent Articles are renumbered accordingly);
Article 24 (Elimination of Double Taxation) is replaced (renumbered);
Article 27 (Exchange of Information) is replaced to bring it in line with the OECD standard for information exchange (renumbered);
Article 28 (Assistance in the Collection) is added (subsequent Articles are renumbered accordingly); and
A number of amendments are made to the original final protocol to the treaty, including the addition of a general principal purpose test for treaty benefits, a new MFN clause with respect to Articles 11 (Interest) and 12 (Royalties), and the addition of conditions for an exemption from the taxation of gains from the alienation of shares within group transactions.
The protocol will enter into force three months after the ratification instruments are exchanged and will generally apply from the date of its entry into force.
The Swiss Federal Council has announced the initiation of consultation on introducing the automatic exchange of finance account information with twenty additional jurisdictions. These jurisdictions include: China, Indonesia, Russia, Saudi Arabia, Liechtenstein, Colombia, Malaysia, the United Arab Emirates, Montserrat, Aruba, Curaçao, Belize, Costa Rica, Antigua and Barbuda, Grenada, Saint Kitts and Nevis, Saint Lucia, Saint Vincent and the Grenadines, the Cook Islands, and the Marshall Islands. The implementation is planned for 1 January 2018 so that the first exchange of information will take place in 2019.
Play of the Day
Compare Forms
English translations of key tax forms for over 80 countries, including tax return forms, treaty benefit forms, withholding tax forms, and more.
START TUTORIAL