Worldwide Tax News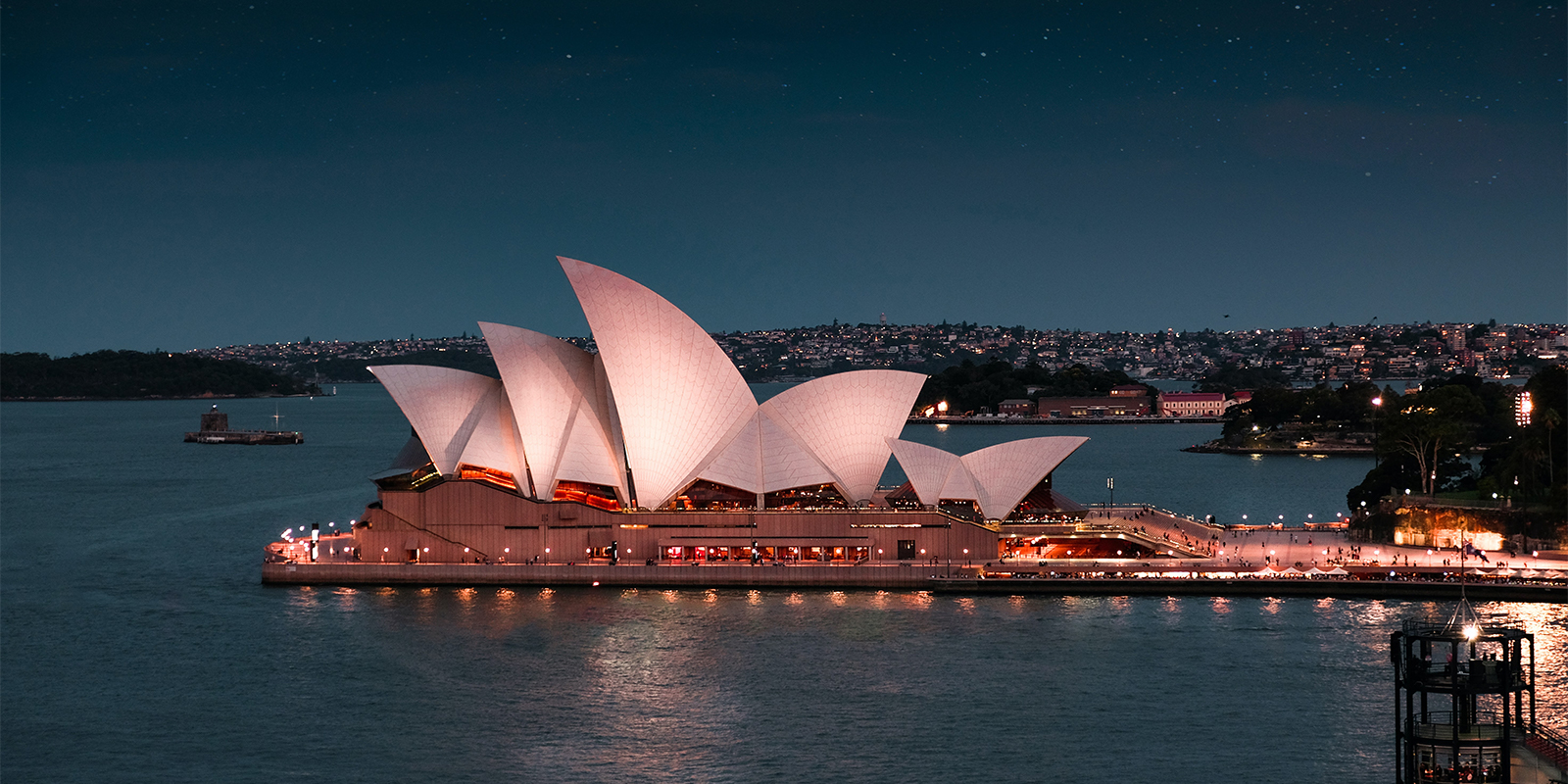 On 12 April 2017, the Australian Taxation Office (ATO) published the Local file / Master file detailed design. The Local and Master file requirements generally apply for income years beginning on or after 1 January 2016 for significant global entities (SGEs), which include entities that are part of an MNE group meeting an AUD 1 billion revenue threshold in the previous year.
The guidance expands upon the local file - high level design originally issued in July 2016 (previous coverage) to provide details on the submission of the Local and Master files, which must be done using a prescribed XML Schema. The guidance is tailored towards software developers for the generation of a valid XML schema, but is also useful for taxpayers in general to understand what will need to go into meeting their Local and Master file obligations in Australia.
The guidance also notes that the XML schema for Local and Master file includes certain questions regarding who will submit a Country-by-Country (CbC) report for the group (notification), but that the CbC report itself must be submitted separately in accordance with the OECD XML schema.
CbC statements, including CbC report, Master file, and Local file, must be submitted via one of the following ATO approved channels:
In no case will paper statements be accepted. Failure to submit in the approved form may result in penalties of up to AUD 525,000 (increased penalties for SGEs effective 1 July 2017 - previous coverage).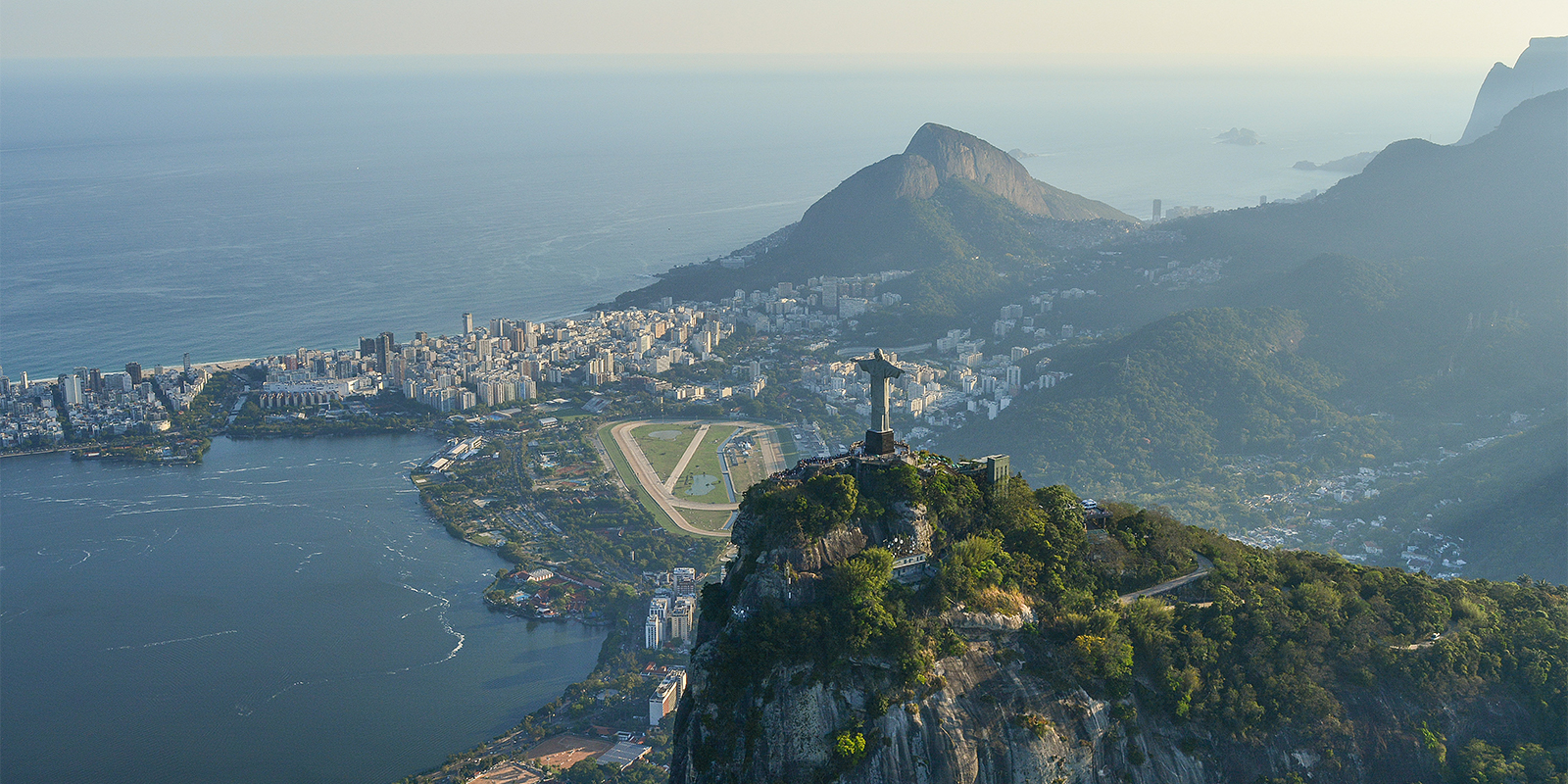 Brazil has published Normative Opinion No. 1 of 31 March 2017 concerning the refund of excess social security contributions (PIS/COFINS) paid on imports where state value added tax (ICMS) was included in the tax base. The inclusion of ICMS in the basis for calculating PIS/COFINS on imports was ruled unconstitutional in 2013. Where excess PIS/COFINS has been unduly paid, taxpayers operating under the non-cumulative regime may obtain a credit to offset against PIS/COFINS due on imports, or in accordance with certain conditions, may generate a credit that can be repaid or offset against other taxes administered by the Federal Revenue Department (RFB). For taxpayers not operating under the non-cumulative regime, a refund may be requested provided that no legal action is ongoing concerning a refund claim. If legal action is ongoing, the taxpayer must wait for the conclusion before claiming a refund.
Morocco's Ministry of Economy and Finance has issued a decree reducing the maximum interest rate for loans granted by direct shareholders from 2.53% to 2.21% for 2017. Interest on loans exceeding that rate is generally non-deductible. In addition to the interest rate limitation, Morocco also disallows the deduction of interest expense for loans from shareholders if the capital of a company has not been fully paid in and where the debt-to-equity ratio exceeds of 1:1.
New Zealand Inland Revenue's Policy and Strategy group has published special reports on new rules for non-resident withholding tax (NRWT) and approved issuer levy (AIL) rules for interest payments and new rules for closely held companies. The new rules were introduced in the Taxation (Annual Rates for 2016-2017, Closely Held Companies, and Remedial Matters) Act 2017, which received Royal assent on 30 March 2017 (previous coverage).
The standard NRWT on interest paid to foreign lenders is 15%, although a New Zealand payer may instead opt to pay AIL at the rate of 2%, provided the lender is an unrelated party. Under the new rules, changes are made to address undue timing benefits where the timing of interest deductions does not match the payment of NRWT, and to address issues where structures involving related parties are used to apply AIL instead of NRWT. The following general changes have been introduced:
NRWT must be paid at approximately the same time as interest is deducted by the New Zealand borrower, if the borrower and lender are associated. This means that the NRWT consequence of economically similar loan structures is similar; and
The boundary between NRWT and AIL has been adjusted, so AIL is no longer available when a third party is interposed into what would otherwise be a related party loan or where a group of shareholders are acting together as one to control and fund the New Zealand borrower.
In addition to the above, changes are also made to ensure that NRWT or AIL is applied appropriately in relation to branch lending exemptions. Changes include:
Offshore branch exemption - Changes to the source rules apply NRWT or AIL to an interest payment from the offshore branch of a New Zealand resident to a non-resident to the extent that the offshore branch lends money to New Zealand residents.
Onshore branch exemption - Changes to the NRWT rules apply NRWT or AIL to an interest payment from a New Zealand resident (or New Zealand branch of a non-resident) to a non-resident if that non-resident has a New Zealand branch, unless the interest is derived by the New Zealand branch. These changes do not apply to a New Zealand resident (or New Zealand branch of a non-resident) that pays interest to a non-resident that they are not associated with and that has a New Zealand branch that holds a banking license.
Onshore notional loans - Changes to the NRWT rules apply NRWT or AIL (to the extent it was not already) to a notional interest payment from a New Zealand branch of a bank to its head office. This interest payment will be equal to the amount already included in the branch's financial statements and claimed as a deduction against New Zealand income of the branch.
Click the following link for the special report - NRWT: Related party and branch lending. The changes generally apply to existing arrangements on or after the first day of the borrower's income year that starts after 30 March 2017, and apply for all other arrangements from 30 March.
A number of changes are made to the rules for look-through companies (LTC) and qualifying companies (QC), as well as to dividend rules affecting other types of companies. The changes are meant to simplify the rules and reduce compliance costs, while ensuring that the rules remain robust and in line with intended policy. The key changes relate to the following:
LTCs:

Eligibility criteria;
Entry tax;
The deduction limitation rule; and
Debt remission.

QCs:

Continuity of ownership; and
Ex-qualifying companies and the inter-corporate dividend exemption.

Other companies:

Tainted capital gains;
Resident withholding tax on dividends; and
The taxation of shareholder-employees' employment income.
Click the following link for the special report - Closely held companies. The changes generally apply from 1 April 2017.
The OECD has published its annual report on taxes on labor, finding that overall taxation has dropped for the third consecutive year in 2016. Key findings include:
Across OECD countries, the average personal income tax (PIT) and social security contributions (SSCs) on employment incomes was 36.0% in 2016, a decrease of 0.07 percentage points relative to 2015.
In 2016, the highest average tax wedges for childless single workers earning the average national wage were in Belgium (54.0%), Germany (49.4%), Hungary (48.2%) and France (48.1%). The lowest were in Chile (7%), New Zealand (17.9%) and Mexico (20.1%).
Between 2015 and 2016, the tax wedge increased in 20 of 35 countries, fell in 14 and remained unchanged in Chile. Changes to the PIT were the main contributor to an increasing total tax wedge in 16 of the 20 countries.
There was an increase of more than one percentage point in the tax wedge in only one country; Greece (1.06 percentage points), which was driven by an increase in both PIT and SSCs.
A decline of one percentage point or more was experienced in two countries, which both implemented labor income tax reforms - Austria (2.47 percentage points) and Belgium (1.32 percentage points). The change in Austria was mainly due to lower PIT, whereas in Belgium it was caused by lower PIT and employer SSCs.
Changes to PIT were also the primary contributing factor in most countries where the tax wedge fell in 2016. In Iceland and Switzerland, changes in SSCs also contributed. Decreasing employer's SSCs were the main factor in France and Italy.
Click the following link for the full report: Taxing Wages 2017.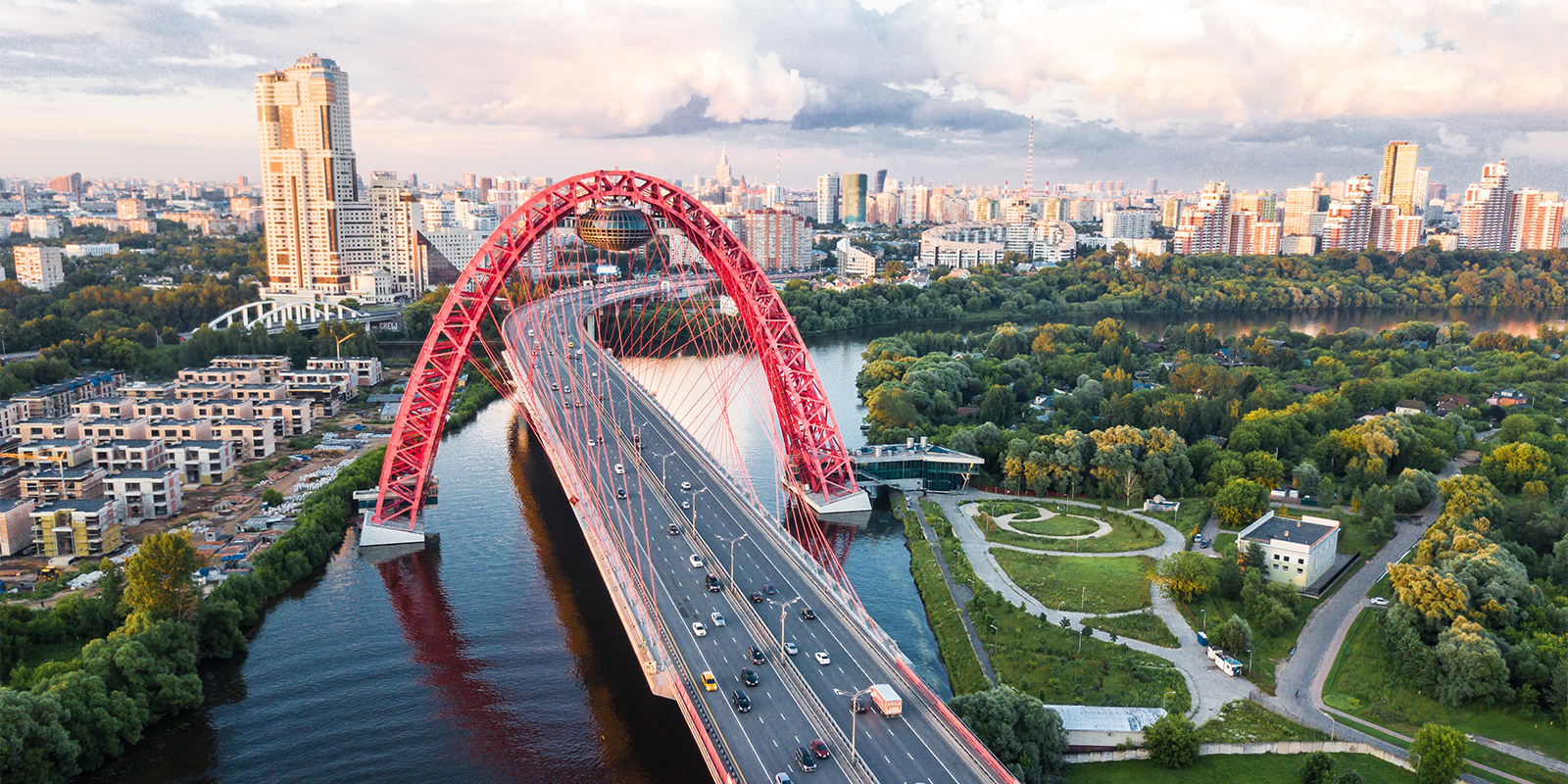 The Russian Ministry of Finance recently published Letter No. 03-07-08/10658, which clarifies the value added tax (VAT) obligations of a Russian legal entity when making payments in a foreign currency for services provided by a non-resident that is not carrying out activities in Russia nor registered for tax purposes in Russia. According to the letter, in such case, the place of supply is considered to be in Russia and the Russian legal entity must act as the tax agent and calculate and remit the amount of VAT due at the time the payment is made (reverse charge). For this purpose, the VAT must be paid in Russian rubles with the tax base (payment) recalculated in rubles at the Bank of Russia exchange rate on the date the payment is made.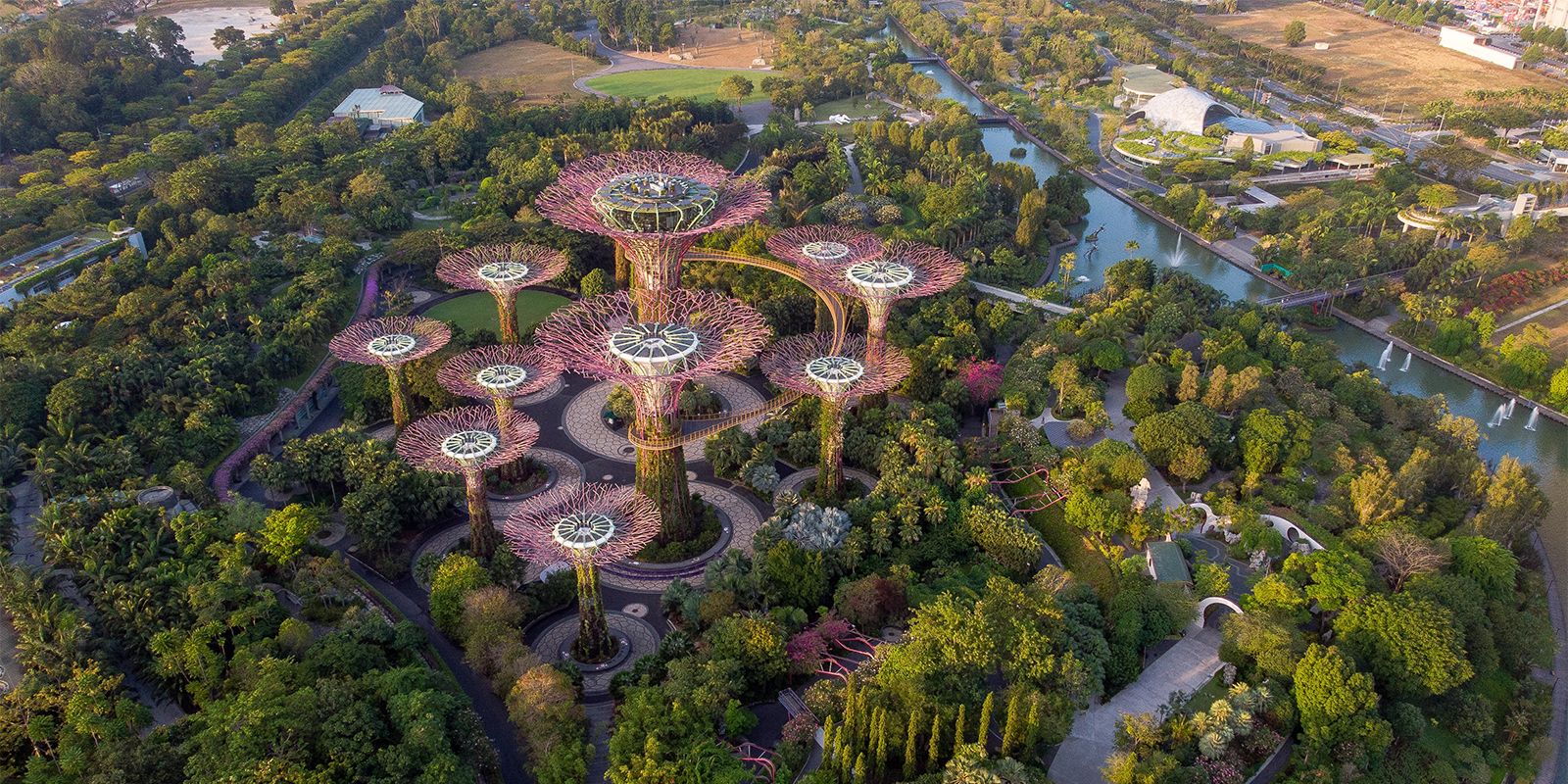 Singapore has published the Income Tax (Electronic Filing of Estimates of Chargeable Income) Rules 2017, which provides for the phasing in of the obligation to electronically file the Estimated Chargeable Income (ECI) as follows:
Companies with revenue of more than SGD 10 million in YA 2017 must electronically file from YA 2018;
Companies with revenue of more than SGD 1 million in YA 2018 must electronically file from YA 2019; and
All companies must electronically file from YA 2020.
Click the following link for the Filing Estimated Chargeable Income (ECI) and Paying Estimated Taxes guidance page, which has been updated to reflect the e-filing obligation.
The social security agreement between Bulgaria and Tunisia will enter into force on 1 May 2017. The agreement, signed 1 October 2015, is the first of its kind between the two countries and will generally apply from the date of its entry into force.
China's State Administration of Taxation has announced the signing of an agreement with Portugal on 7 April 2017 that clarifies that taxation of interest under the 1998 income tax treaty between the two countries. Additional details will be published once available.
According to an announcement from the Luxembourg Ministry of Finance, the first round of negotiations for an income tax treaty with Kosovo will be held in May 2017. Any resulting treaty would be the first of its kind between the two countries and must be finalized, signed, and ratified before entering into force.
Play of the Day
Compare Forms
English translations of key tax forms for over 80 countries, including tax return forms, treaty benefit forms, withholding tax forms, and more.
START TUTORIAL