Worldwide Tax News
Belgium's new reduced dividends withholding tax rate of 1.6995% is in effect from 7 January 2016. The new rate is included in the Bill of program law No. 1505/5, published 28 December 2015. The reduced rate was introduced as a result of a 2012 decision by the Court of Justice of the European Union (CJEU) that Belgium's differing treatment of resident and non-resident shareholders in certain cases under its participation exemption regime was an infringement on the free movement of capital.
As part of Belgium's participation exemption regime, a 95% exemption applies when a shareholding participation is less than 10% and the participation value is at least EUR 2.5 Million (1.2 million prior to 2010), resulting in an effective rate of 1.6995% (5% x 33.99%). This exemption is not provided for non-resident shareholders, although Belgium has generally provided a refund of excess tax withheld in the past to comply with the CJEU decision.
The new reduced withholding tax rate applies for parent companies resident in EU/EEA Member States and countries with which Belgium has concluded a tax treaty with exchange of information provisions. In addition, the legal form of the company must be one of the forms listed in the EU Parent-Subsidiary Directive or a comparable form.
Note - a previous report that the 1.6995% rate had been included in a prior program law has been amended.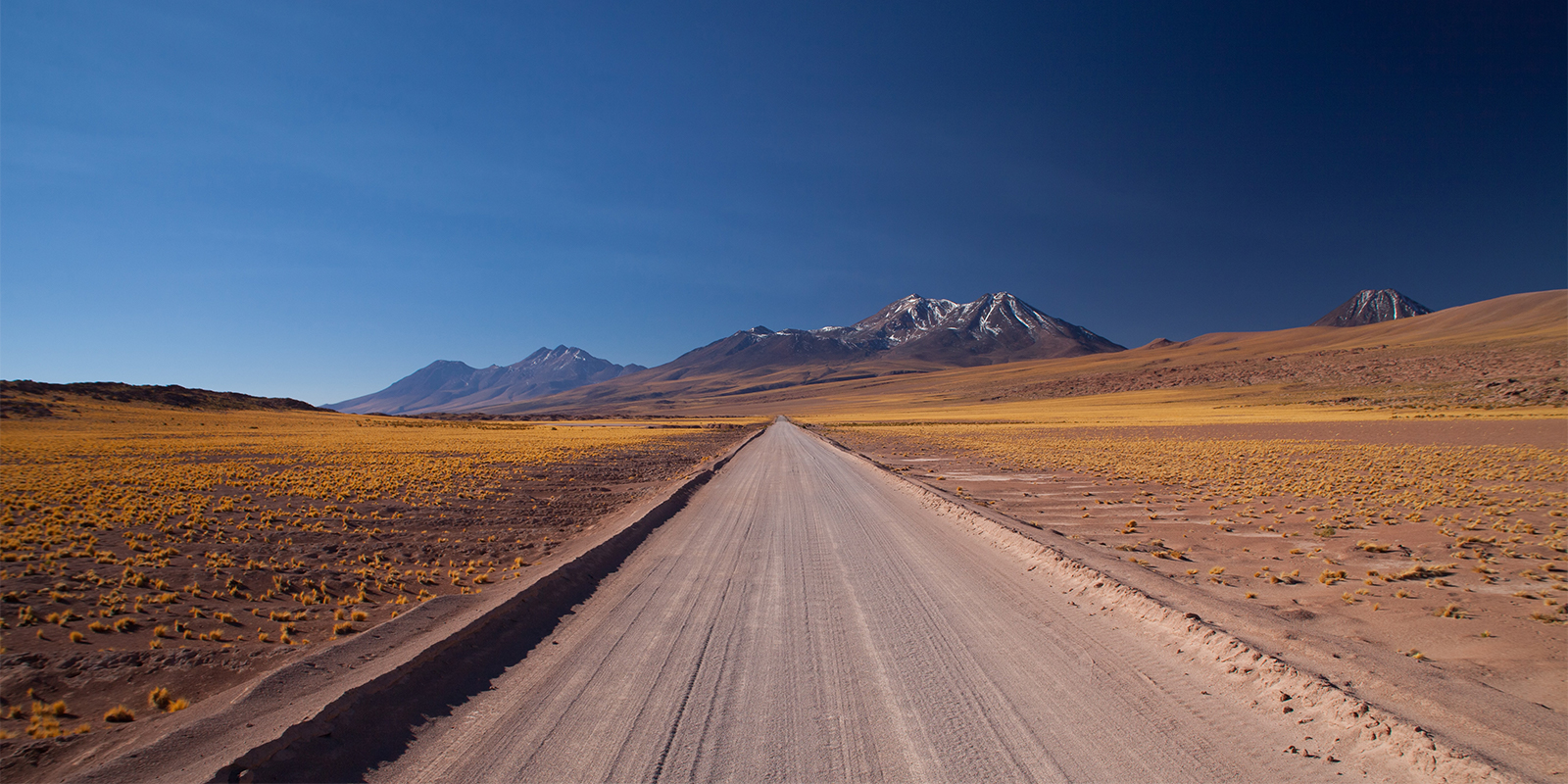 On 31 December 2015, Chile's Internal Revenue Service (SII) published a resolution introducing a new sworn statement requirement, Global Taxpayers Characterization (SS No. 1913). SS No. 1913 concerns information on the taxpayer's group and related party transactions, and must be submitted by taxpayers listed in the Large Business Division. The required information covers 24 specific areas, including:
Information on the taxpayer's group, and whether it is the holding company of the group;
Information on any corporate restructuring involving foreign companies, whether related or not;
The percentage of revenue from related parties;
The percentage of EBITDA on expenses with related parties for royalties, interest, management fees and others;
Identification of foreign related parties with which transactions were conducted in the year concerned;
Identification of foreign related parties with no employees or relevant assets; and
Other information.
SS No. 1913 is due by the deadline for filing the corporate return, generally 30 April following the relevant year. It may be used by SII to identify taxpayers for tax audits, and is reportedly the first step in the implementation of the transfer pricing related outcomes of the OECD BEPS Project.
France's Finance Act for 2016 and Amending Finance Act for 2015 were published 30 December 2015 following constitutional review. In addition to the Country-by-Country reporting requirements previously covered, other key measures are summarized as follows.
The transfer pricing declaration form No. 2257-SD (Déclaration de la politique de prix de transfert) must now be filed electronically by the parent (consolidating) company of the group for each member of the group, and must include disclosure of the jurisdiction of establishment of each group member owning intangible assets.
The anti-abuse rule for dividends that was added to the EU Parent-Subsidiary Directive in 2015 is transposed into domestic law. Under the new rule, France will not provide the participation exemption for dividends if connected with an arrangement or a series of arrangements put in place with the main or one of the main purposes of receiving a tax benefit and not for valid commercial reasons that reflect economic reality.
A safe harbor clause is added concerning the non-application of the participation exemption regime for dividends paid from a non-cooperative state or territory. Under the clause, the exemption may still apply if it can be proven that a transaction is genuine and does not involve the abusive shifting of profits.
In order to comply with a decision of the Court of Justice of the European Union concerning freedom of establishment (previous coverage), the allowed deduction (neutralization) of the taxable 5% proportion for costs and expenses under the participation exemption regime for qualifying dividends from French subsidiaries is abolished. In addition, the taxable proportion for all dividends that would qualify for the participation exemption (95% or greater holding) is changed from 5% to 1%, whether the subsidiary is established in France or another EU/EEA Member State.
The VAT threshold for distance sales made in France is reduced from EUR 100,000 to EUR 35,000. EU suppliers exceeding the threshold must register in France and account for VAT due.
On 12 January 2015, Oman's Council of State (upper house of the Council of Oman) approved a proposed increase in the standard corporate tax rate from 12% to 15%. Oman's Consultative Assembly (lower house) approved the change on 23 December 2015 (previous coverage).
The increased rate applies for any company, establishment or business in Oman, although the higher rate of 55% continues to apply for oil sales.
The associated decree must be published in the Official Gazette, and is to apply from 1 January 2016.
On 29 December 2015, Puerto Rico's Treasury Department issued Administrative Determination 15-26, which details a two-phased approach for the implementation of value added tax (VAT) in the country. A 10.5% VAT will replace Central Sales and Use tax (SUT) in Puerto Rico beginning 1 April 2016, although the 1% Municipal SUT will continue to apply.
From 1 April 2016 (phase one):
Supplies subject to 10.5% Central SUT will be subject to 10.5% VAT;
Supplies of services (B2B and certain professional services) subject to 4% SUT will be subject to 10.5% VAT;
Input credit for VAT paid will be available;
Fiscal statements and debit and credit notes will be accepted through a manual or alternate method; and
A new electronic platform will be implemented for VAT purposes.
From 1 June 2016 (phase two):
Refunds for excess VAT paid will be available; and
SUT eligible reseller certificates will no longer be valid (other previously issued SUT certificates will be valid until VAT certificates are issued by Treasury).
In the event the Treasury Department is not ready for implementation, phase one may be delayed to 1 June 2015 as provided for under Act 72-2015, which is the legislation that includes the change to VAT (previous coverage).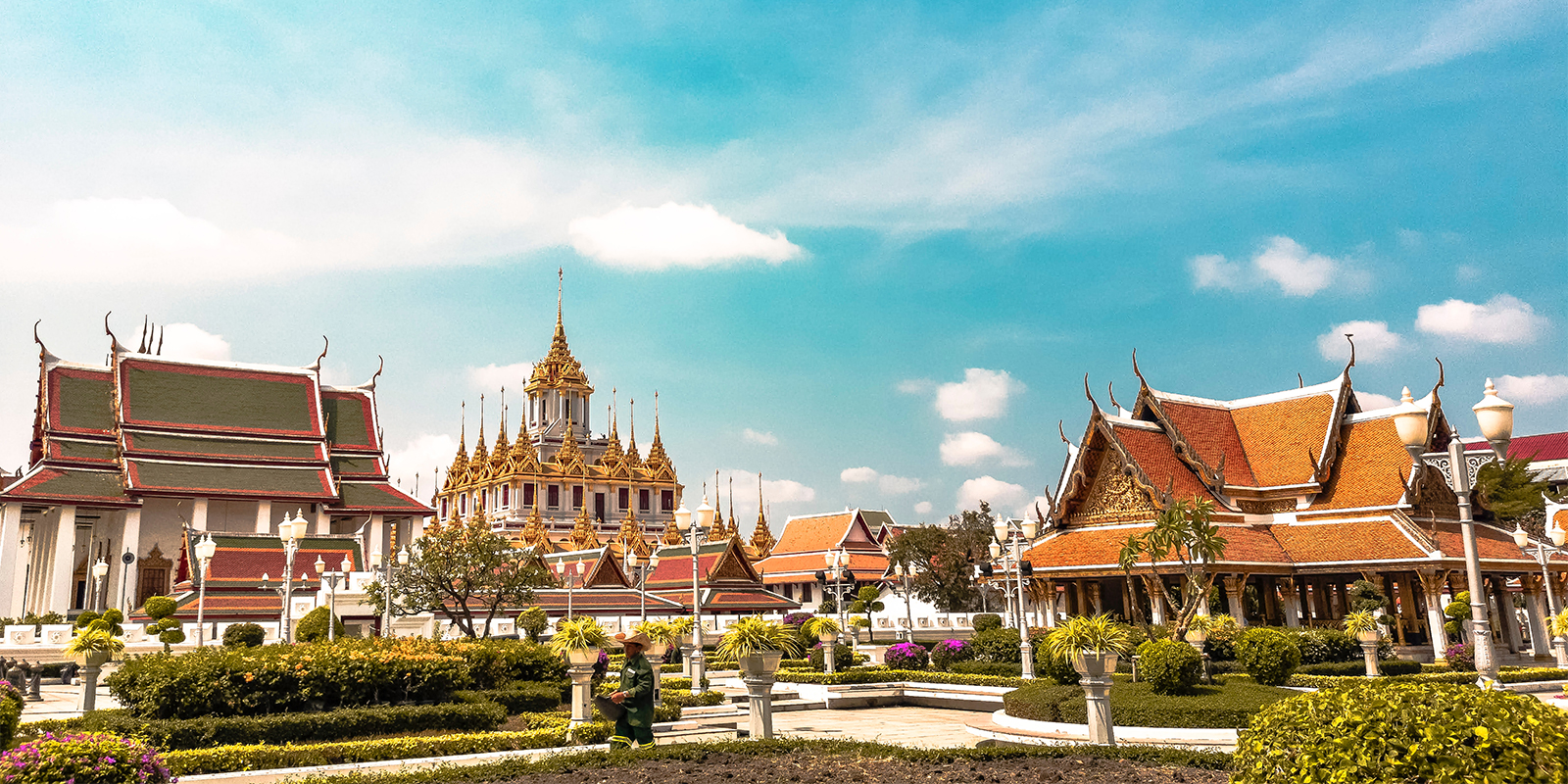 On 4 January 2016, Thailand's Deputy Prime Minister Somkid Jatusripitak announced a number of tax measures taken to promote investment in 2016 and future years. The measures include:
The application process for public-private partnership (PPP) projects is reduced from 25 months to 9 months (PPP projects eligible for corporate tax exemptions up to 8 years, related import duty exemptions, double deductions for certain costs, and other incentives);
A 10% to 15% corporate tax exemption will be provided for targeted "high-potential" industries and an income tax exemption will be provided for certain professionals working in targeted industries (industries not specified); and
Double deductions will be allowed for machines, equipment, computer programs, vehicles and facilities acquired for expansion activities by private investors before 31 December 2016.
The Deputy Prime Minister also covered the 300% deduction for qualifying R&D expenditure that applies for expenditure incurred from 1 January 2015 to 31 December 2019 (previous coverage), and the establishment of a THB 100 billion "Thailand Future Fund" to support large-scale investment projects.
Kuwait's Ministry of Finance has submitted a proposal to parliament to amend the Income Tax Law for the introduction of a business profits tax for local companies. Currently, only foreign companies carrying on business in Kuwait are subject to income tax, while companies wholly owned by nationals of Kuwait or GCC countries are generally exempt. Key points of the proposal are summarized as follows.
The proposed rate of tax is 10% for companies, including partnerships, funds, sole partnerships, and trusts. For individuals and sole traders carrying on a business, the tax would apply on profits exceeding KWD 50,000.
Withholding tax is proposed at the rate of 10% for royalties, interest and technical fees, and 5% for insurance premiums. Kuwait currently has no withholding taxes.
Dividends paid from one resident company to another would be exempt, and dividends paid by a non-resident company to a resident company would be exempt if the resident company owns at least 10% of the shares in the paying company. A similar exemption applies for capital gains and certain other items of income generally exempted under Kuwait's tax treaties.
Permanent establishments (PE) would be subject to the business profits tax. For this purpose, a PE is defined as a fixed place of business through which all or part of the business is carried out in Kuwait, and also includes an oil and gas well, a construction, building project or assembly project and related supervisory activities, the furnishing of services, and others as typically included in Kuwait's tax treaties.
Tax havens are defined as jurisdictions with no taxes or a lower rate than Kuwait. Payments made to related parties resident in tax havens would be non-deductible. In addition, dividends received from companies resident in tax havens and capital gains from the sale of shares in such companies would not be eligible for exemption.
The carry-forward of tax losses would be limited to five years (limited to three years under current tax regime). The carry forward would be disallowed if there were a cessation of operations, no taxable revenues from main activities, or a change in the ownership of more than 50%.
The intended effective date is 1 April 2016, however the proposed amendments must first be debated and approved by parliament, and are subject to change. It is unclear how all the proposed changes will affect the current tax regime for foreign companies. Additional details will be published once available.
On 12 January 2016, the Turkmen parliament approved the pending income tax treaty with Finland. The treaty, signed 12 December 2015, is the first of its kind directly between the two countries. The 1987 income tax treaty between Finland and the former Soviet Union had applied in respect of Turkmenistan, but was terminated.
Additional details of the treaty will be published once available.
Play of the Day
Compare Forms
English translations of key tax forms for over 80 countries, including tax return forms, treaty benefit forms, withholding tax forms, and more.
START TUTORIAL