Worldwide Tax News
Approved Changes (3)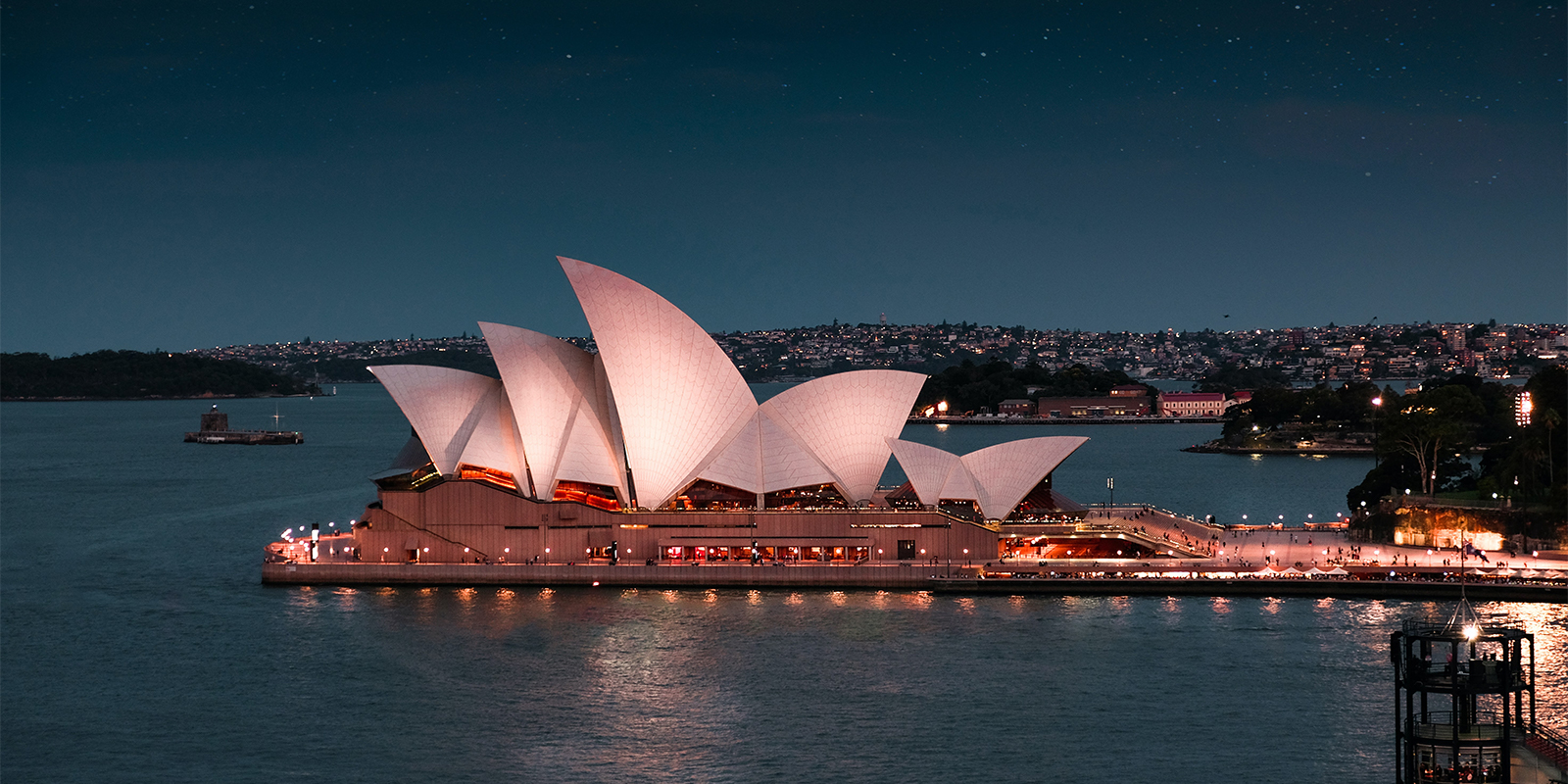 On 15 March 2017, the Australian Taxation Office (ATO) published an update on increased penalties for multinationals with group consolidated income of AUD 1 billion or more (Significant Global Entities - SGE). The increase will apply from 1 July 2017 for administrative penalties for statements and failure to lodge on time (FTL) penalties, and according to the update, will affect almost 5,000 entities.
The penalties for statements for SGEs will be doubled as follows:
Making a false or misleading statement: maximum increased to 150%
Making a statement which treats a law as applying in a way that was not reasonably arguable: increased to 50%
Failing to provide a document as required: increased to 150%
The penalties for false or misleading statements that do not result in a shortfall amount are increased as follows:
Intentional Disregard: increased to 120 penalty units ( AUD 25,200)
Recklessness: increased to 80 penalty units ( AUD 16,800)
No reasonable care: 40 penalty units (AUD 8,400)
As under current rules, the above amounts may be increased or reduced if there are aggravating or mitigating circumstances.
The AUD amounts reflect the increase in the penalty unit from AUD 180 to AUD 210 effective 1 July 2017.
FTL penalties are increased overall by a factor of 100 in respect of all documents required to be lodged by SGEs in the approved form, including:
Income tax and fringe benefits tax returns;
Business activity statements;
Country-by-Country reports; and
General purpose financial statements.
With the increase in the penalty unit effective 1 July 2017, the initial FTL penalty for SGEs will be AUD 105,000, which is increased by AUD 105,000 for every 28 days late up to a maximum of AUD 525,000.
Note - The legislation for the penalty increase is pending approval in parliament, but no changes to what the ATO has announced are expected.
The government of Gibraltar has announced a 10% increase in the maximum and minimum weekly social security contributions for both employers and employees. From 1 April 2017, the maximum and minimum amounts are as follows:
Weekly maximum of GIP 36.50 for employers and GIP 27.50 for employees
Weekly minimum of GIP 16.50 for employers and GIP 5.50 for employees
The social security contribution rate of 20% for employers and 10% for employees is unchanged.
On 9 March 2017, the Italian Revenue Agency issued Resolution No. 28/E, which clarifies eligible income from copyrighted software under the Patent Box regime. According to the resolution, income related to the implementation, updating, personalization, and customization of the software will be eligible for the Patent Box regime, as these activities are seen as related to the development, maintenance, and improvement of the software. However, certain income will not be eligible, such as income from staff training activities, basic help desk, phone support, etc., as these activities are simply related to the use of the software.
Italy's patent box regime was introduced in 2015 and is based on the modified nexus approach developed as part of the BEPS Project. The regime provides for an income exclusion for qualifying income from qualifying IP equal to 30% in 2015, 40% in 2016, and 50% in 2017 and future years.
Proposed Changes (2)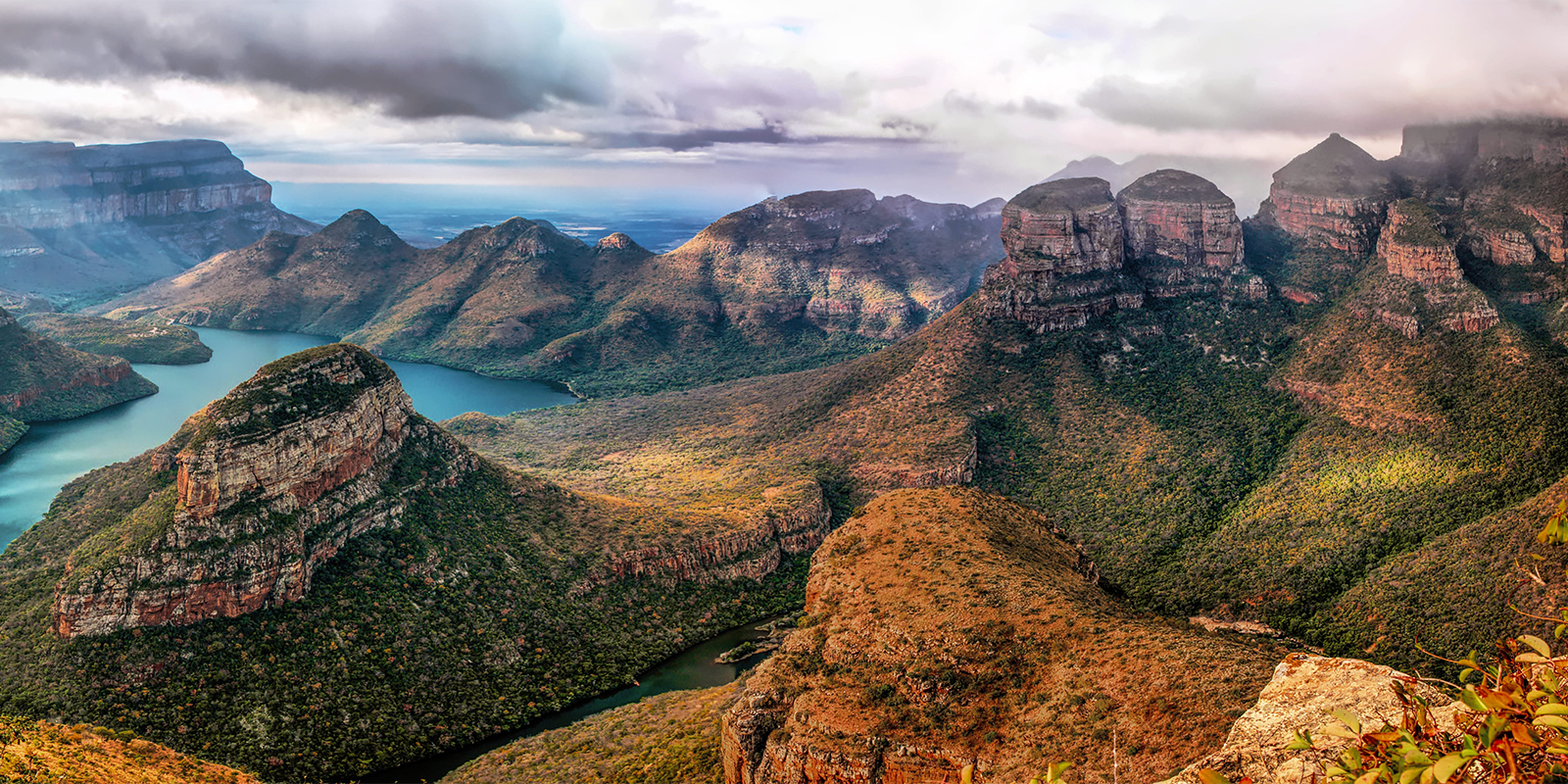 The South African Revenue Service (SARS) has published a draft interpretation note for public comment on gains and losses on foreign exchange transactions. The note provides guidance on the interpretation and application of section 24I, which deals with the income tax treatment of foreign exchange gains and losses on exchange items as well as premiums or like consideration received or paid in respect of foreign currency option contracts. The note withdraws and replaces Practice Note 4 dated 8 March 1999 "Income Tax: The Treatment of Gains and Losses on Foreign Exchange Transactions in terms of section 24I of the Income Tax Act, 1962 (the Act)"
Click the following link for the draft interpretation note. Comments are to be submitted to policycomments@sars.gov.za by 31 August 2017.
U.S. President Trump's first budget proposal has been published - America First: A Budget Blueprint to Make America Great Again - which sets out the changes in discretionary funding the president wants to make. The only tax-related proposal is in relation to the Internal Revenue Service (IRS), including that the agency's funding would be reduced by USD 239 million while preserving key operations to combat identity theft, prevent fraud, and reduce the deficit through the effective enforcement and administration of tax laws.
The full Budget is to be released later in the spring that will include the specific mandatory funding proposals and tax proposals.
Treaty Changes (4)
The Italian Ministry of Economy and Finance has announced the signing of a competent authority agreement with Switzerland for the exchange of information through group requests under the 1976 income and capital tax treaty between the two countries as amended by the 2015 protocol (replaced Article 27 Exchange of Information). The agreement was signed by Italy on 27 February 2017 and by Switzerland on 2 March 2017, and is generally effective from 2 March.
According to the announcement, the purpose of the agreement is in relation to "recalcitrant taxpayers", which are Italian taxpayers that have refused to provide sufficient evidence of tax compliance of the funds deposited with Swiss financial institutions. Through group requests, a request for information may be made regarding a group of taxpayers without needing to include a list of names in the request. Such requests generate lists of names in response, which in turn may give rise to further requests for more detailed information.
The Pakistan Federal Board of Revenue has published a notification dated 7 February 2017 announcing the entry into force of the protocol the 1995 tax treaty with Uzbekistan on 25 October 2016. The protocol, signed 17 November 2015, replaces article 25 (Exchange of Information) to bring it in line with the OECD standard for information exchange. The protocol is effective from the date of its entry into force.
On 16 March 2017, Panama deposited the ratification instrument for the OECD-Council of Europe Convention on Mutual Administrative Assistance in Tax Matters as amended by the 2010 protocol. Panama signed the convention as amended on 27 October 2016.
According to the OECD overview of signatories to the convention, the convention will enter into force for Panama on 1 July 2017.
Tunisia is preparing to join the Common Market for Eastern and Southern Africa (COMESA) and is planning to sign the COMESA treaty in October 2017. As part of COMESA treaty, which covers several matters, Member States undertake to conclude between themselves agreements on the avoidance of double taxation. Of the current 19 Member States, Tunisia has entered into bilateral tax agreements with Egypt, Mauritius, and Sudan (pending), and a multilateral agreement with Libya (the Arab Maghreb Union Income Tax Convention).
The current COMESA Member States include: Burundi, Comoros, Congo (DRC), Djibouti, Egypt, Eritrea, Ethiopia, Kenya, Libya, Madagascar, Malawi, Mauritius, Rwanda, Seychelles, Sudan, Swaziland, Uganda, Zambia, and Zimbabwe.
Play of the Day
FX Rates
Global FX Rates including Tax year Average FX Rates and Spot Rates for all Reporting Currencies.
START TUTORIAL