Worldwide Tax News
Approved Changes (2)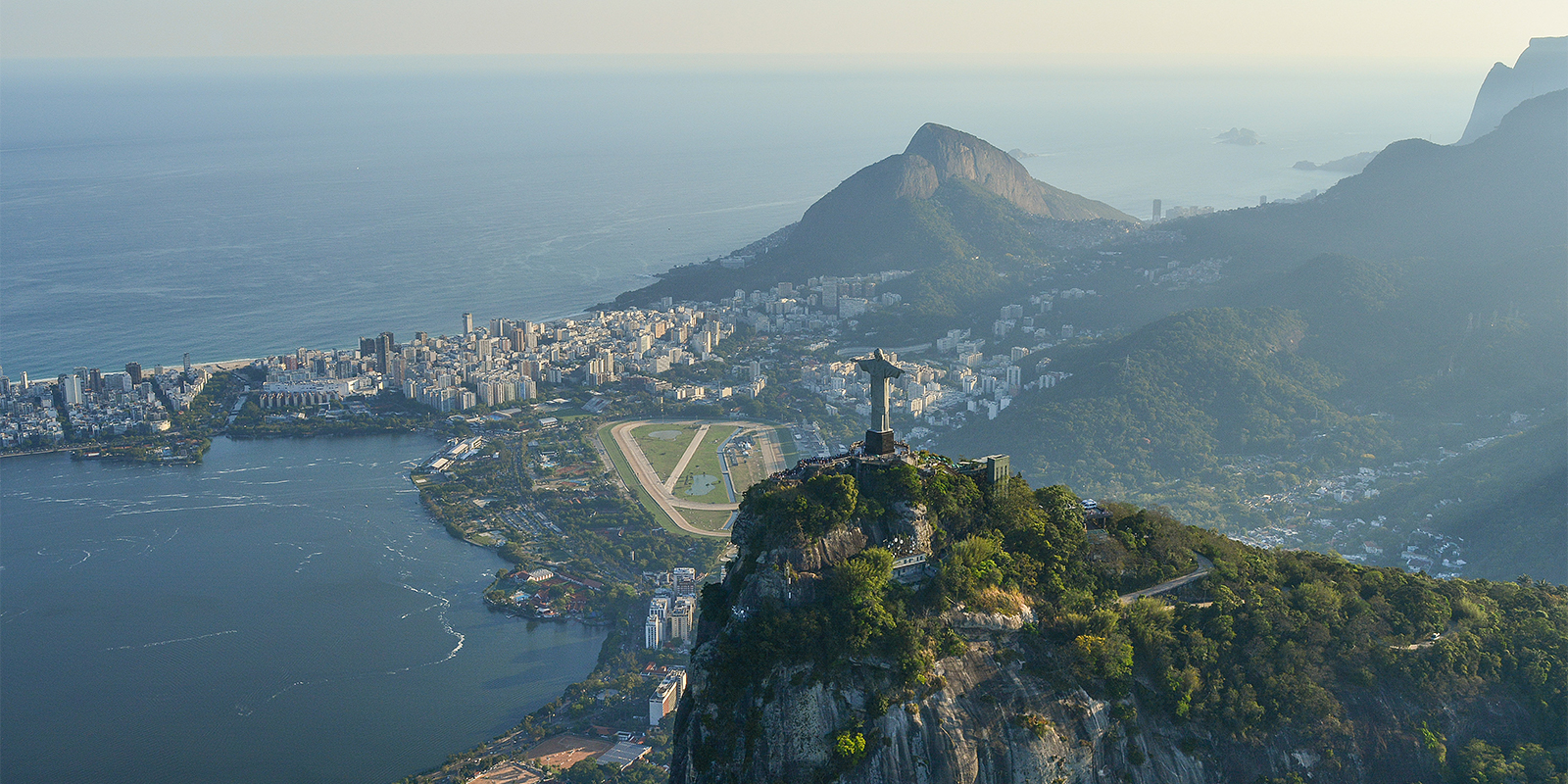 On 17 March 2016, Brazil published Law 13,259/2016 in the Official Gazette. The law includes new progressive capital gains tax rates for individuals as originally introduced in Provisional Measure 692/2015. The rates also apply for gains from the disposal of noncurrent assets by legal entities not subject to the actual-profit or presumed-profit tax regimes, i.e., small businesses subject to the simplified tax regime (Simples Nacional), as well as non-resident entities.
The new rates are as follows:
up to BRL 5 million - 15%
over BRL 5 million up to 10 million - 17.5%
over BRL 10 million up to 30 million - 20%
over BRL 30 million - 22.5%
The law is effective 1 January 2017.
On 24 March 2016, China's Ministry of Finance and State Administration of Taxation jointly issued Circular 36/2016, which sets out the value added tax (VAT) rates and rules for the final sectors to be transitioned from business tax (BT) to value added tax (VAT) effective 1 May 2016.
The final sectors include construction services, real estate (sales and leasing), financial services, and consumer services. Financial services include loan services, services subject to a fee, insurance services, and financial product trading. Consumer (lifestyle) services include entertainment, education, healthcare, travel, hospitality and others.
The new VAT rates and current BT rates by sector are as follows:
Construction services - 11% (BT rate 3%)
Real estate - 11% (BT rate 5%)
Financial services - 6% (BT rate 5%)
Consumer services - 6% (BT rate 3% to 20%)
A simplified VAT of 3% for construction services and 5% for real estate will apply for development projects existing prior to 1 May 2016, subject to certain conditions. A simplified VAT of 5% also applies for the second sale or lease of property owned before 1 May 2016. The simplified rates basically emulate the current BT rates, and input VAT may not be claimed.
For the financial and consumer services sectors, no rate relief is provided, but a 10-day extension for the first VAT return deadline for new VAT payers applies. In addition, a concession has been provided for most financial services providers, which will be required to file VAT returns quarterly instead of the standard monthly filing. However, quarterly filing does not apply for insurance service providers.
As with other sectors already subject to VAT, taxpayers with annual revenue below CNY 5 million may choose to be treated as small-scale VAT taxpayers, which includes a reduced VAT rate of 3% without the ability to claim input VAT. For real estate transactions, the reduced rate will be 5%.
The rules for foreign suppliers will generally apply for the new sectors subject to VAT. These rules includes that VAT be withheld by the recipient of the supply in China. The amount withheld is equal to the payment amount x VAT rate / (1 + VAT rate).
Proposed Changes (5)
A revised version of the draft directive for the exchange of Country-by-Country (CbC) reports as approved by the EU's Economic and Financial Affairs Council (ECOFIN) on 8 March 2016 has recently become available. The key changes in the revised draft, summarized below, would generally only affect MNE groups with non-EU ultimate parents.
The revised draft includes the option for EU Member States to defer the filing obligation of resident constituent entities for one year if the entity is not the ultimate parent of an MNE group or a surrogate parent. This is meant to ensure smooth transition.
The requirement for a constituent entity to file generally only applies if the CbC report is not otherwise available to its jurisdiction of residence. If an EU Member State chooses to exercise the deferral option, a resident constituent entity would be required to file in such cases for fiscal years beginning on or after 1 January 2017.
When a constituent entity is required to file but is unable to obtain or acquire all the information required for the CbC report from its ultimate parent, the entity must file an incomplete report and notify its Member State of residence that the ultimate parent refused to make all required information available. In such cases:
The Member State may apply penalties;
The Member State must notify other Member States of the refusal; and
Member States could consider the refusal as an indication for the need to assess high-level transfer pricing risks and other base erosion and profit shifting risks related to the group.
Each year, Member States are to submit a report to the European Commission detailing the extent of local filing, including a list of any jurisdictions where ultimate parent entities of EU-based constituent entities are resident, but full reports have not been filed or exchanged.
On 24 March 2016, the OECD issued a public discussion draft on the tax treaty entitlement of non-CIV (Collective Investment Vehicle) funds. The consultation is part of the follow-up work for BEPS Project Action 6 (Preventing the Granting of Treaty Benefits in Inappropriate Circumstances). It includes a number of specific questions related to previously identified concerns on how the new provisions included in the Action 6 Report could affect the treaty entitlement of non-CIV funds, as well as possible ways of addressing these concerns.
Click the follow link for the public discussion draft. Comments are due by 22 April 2016.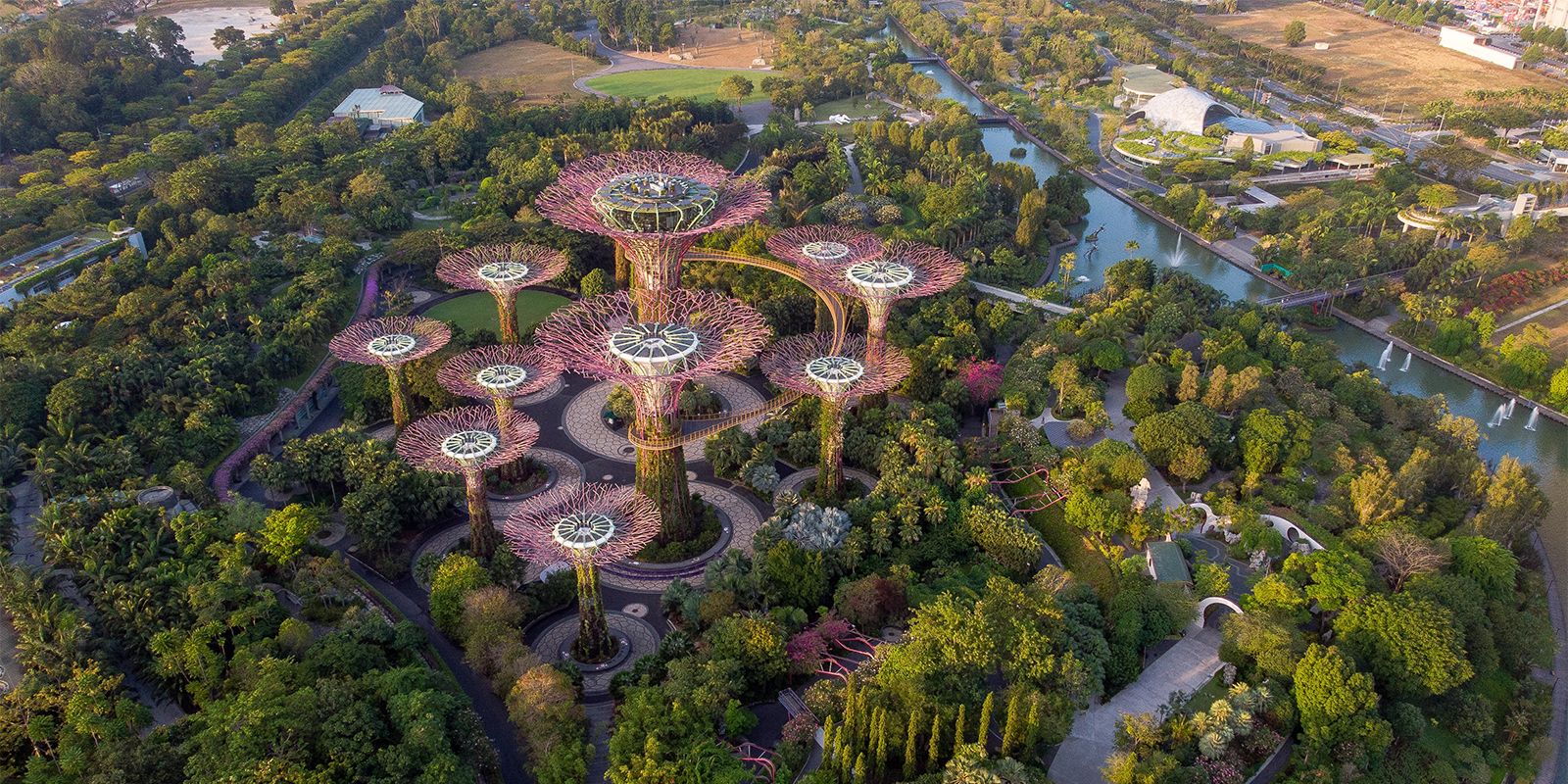 On 24 March 2016, Singapore's Minister for Finance Heng Swee Keat delivered the Budget 2016 to parliament. The main tax-related changes include:
Increasing the corporate income tax rebate from 30% to 50% for years of assessment (YA) 2016 and 2017, with a rebate cap of SGD 20,000;
Introducing a 100% investment allowance for qualifying automation investment capped at SGD 10 million per project;
Increasing the maximum annual relief under the M&A scheme from SGD 20 million to SGD 40 million from 1 April 2016 to 31 March 2020 (scheme includes 25% tax allowance and stamp duty relief for qualifying M&A deals);
Extending the tax exemption for gains from the disposal of equity investments to 31 May 2022 (minimum 20% holdings for a minimum period of 24 months);
Extending the double deduction under the internationalization scheme to 31 March 2020 (capped at SGD 100,000);
Extending the writing-down allowance for intellectual property acquisitions from the current 5 years, to an optional 5, 10 or 15 years;
Reducing the cash payout under the Productivity and Innovation scheme from 60% to 40% of qualifying expenditure, and abolishing the scheme from YA 2019;
Lowering the concessionary tax rate under the Finance and Treasury Centre scheme from 10% to 8%, expanding the scope of qualifying income from 25 March 2016, and extending the scheme to 31 March 2021;
Introducing mandatory e-filing of corporate income tax returns in stages:

From YA 2018 if revenue exceeds SGD 10 million;
From YA 2019 if revenue exceeds SGD 1 million; and
From YA 2020 for all companies.
Click the following links for the text of the Budget 2016 speech and the annex including all tax changes.
Sweden's Ministry of Finance recently launched a public consultation on changes to the basis used to calculate the interest rate provided for advance tax payment accounts. Under the current method, the interest rate cannot be below 0.5625%, which taxpayers are taking advantage of by making excessive tax payments. Changes to the basis are to apply from 1 January 2017 and would result in 0% rate for tax accounts if current Swedish interest rates remain unchanged (currently -0.5%).
The UK government has published Finance (No.2) Bill 2016 as introduced into parliament on 24 March 2016. The legislation includes measures recently announced in Budget 2016, as well as certain other measures not yet implemented from the Autumn Statement 2015 and Summer Budget 2015.
Click the following link for the Finance Bill as introduced to parliament and the explanatory notes. The Bill must now be passed by both houses of parliament and receive royal assent before entering into force.
Play of the Day
FX Rates
Global FX Rates including Tax year Average FX Rates and Spot Rates for all Reporting Currencies.
START TUTORIAL