Worldwide Tax News
Approved Changes (2)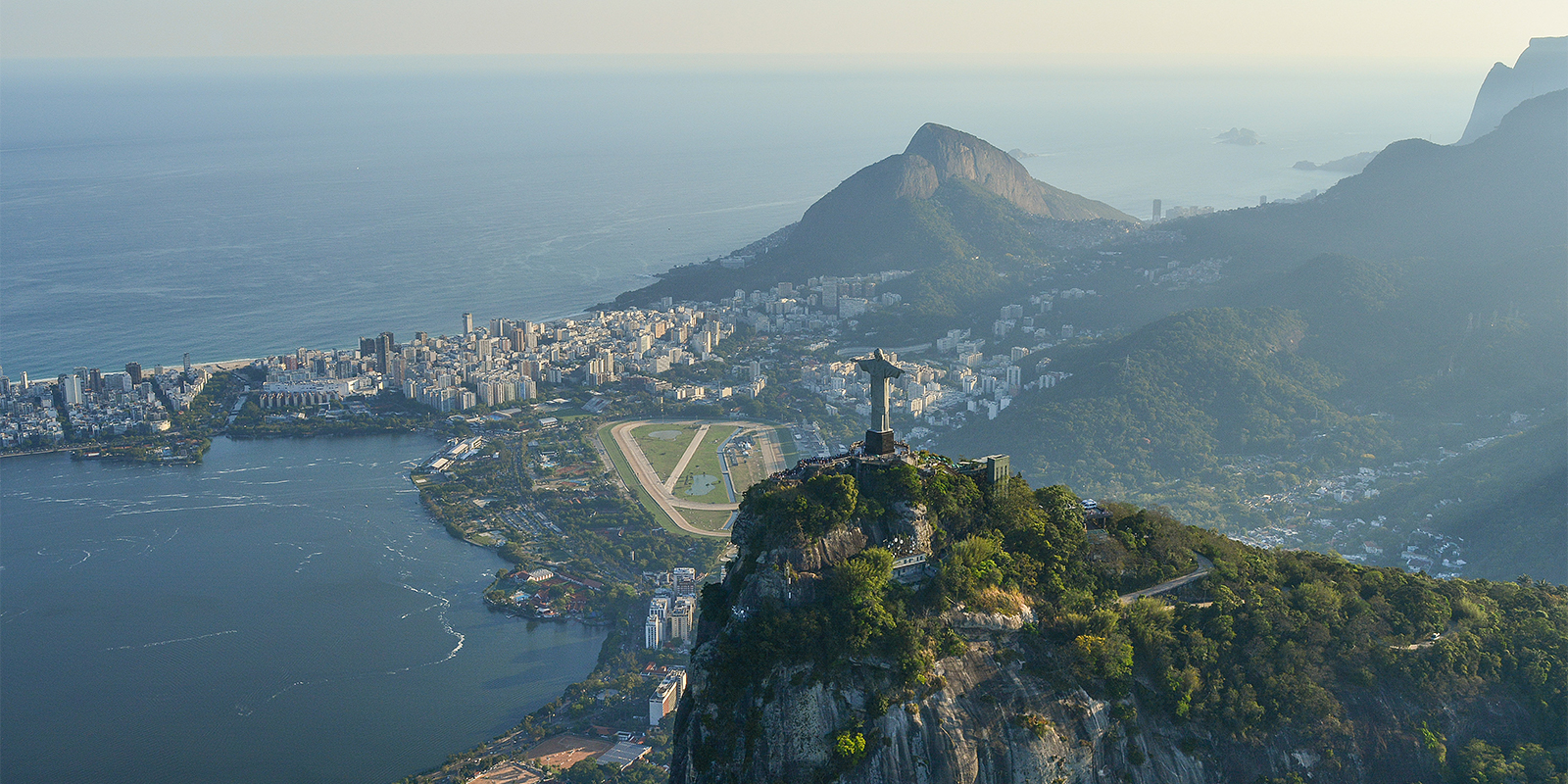 Brazil has implemented the increase to the social contribution on profits (CSLL) applicable to financial institutions from 15% to 20% (nonfinancial companies pay CSLL at 9%) that was part of the Provisional Measure (PM) 675/2015, published in the official gazette on 22 May 2015.
The 20% CSLL for financial institutions will apply to:
Banks of any kind;
Stock and securities distributors;
Stock, securities, and currency brokers;
Credit, financing, and investment societies;
Real estate credit companies;
Credit card companies;
Leasing companies;
Credit cooperatives; and
Savings and loan associations.
The new rate will be effective from 1 September 2015.
PM 675/2015 must be approved, or extended, by the National Congress within 60 days to remain in effect.
Amazon is changing its EU business structure so that it books retail sales in the UK and other EU jurisdictions instead of in Luxembourg, an Amazon spokesman confirmed.
Starting 1 May 2015, Amazon EU Sàrl is recording retail sales made to customers in its branches established in the UK, Germany, Spain, and Italy, the company said in a statement, adding that those retail sales had previously been recorded in Luxembourg.
Some media reports have described Amazon's decision to restructure as a sign that the company is caving in to pressure from the EU and international efforts to curb corporate tax avoidance under the OECD's base erosion and profit-shifting project. However this move could be also designed to allow Amazon to avoid being caught by chancellor George Osborne's new diverted profits tax (DPT), which came into law from April 1, 2015. It imposes a punitive 25% tax on groups deemed to be artificially routing profits overseas. The DPT is levied on profits derived from the UK by a company that has either structured its operations to avoid creating a permanent establishment or made payments to a related company under an arrangement that lacks economic substance.
EU VAT rules on e-book sales may also have influenced Amazon's decision. One possible reason Amazon chose Luxembourg for its European headquarters could have been the country's low 3% VAT rate on e-books. However, the special VAT rate no longer applies because of a new destination rule for the place of electronic supplies in the EU, so now there's no real advantage of being headquartered in Luxembourg.
In 2013 Amazon.co.uk Ltd reported sales of just GBP 449 million and a tax charge of GBP 4.2 million. Elsewhere in its corporate filings, however, Amazon attributed USD 7.29 billion (GBP 4.71 billion) of worldwide net sales to the UK for 2013.
The UK business employs thousands of staff, many on low wages, in its network of warehouses, as well as a large number in sales, procurement and marketing activities. However, before the current change, the UK business revenue came from services provided to Amazon EU Sàrl, and the UK business did not transact directly with British online customers.
Treaty Changes (6)
The Albania-Kosovo income and capital tax treaty entered into force on 11 March 2015, and will be effective from 1 January 2016. The treaty, signed 24 March 2014, will replace the 2004 tax treaty between the two countries, which has been terminated. Further details will be reported subsequently.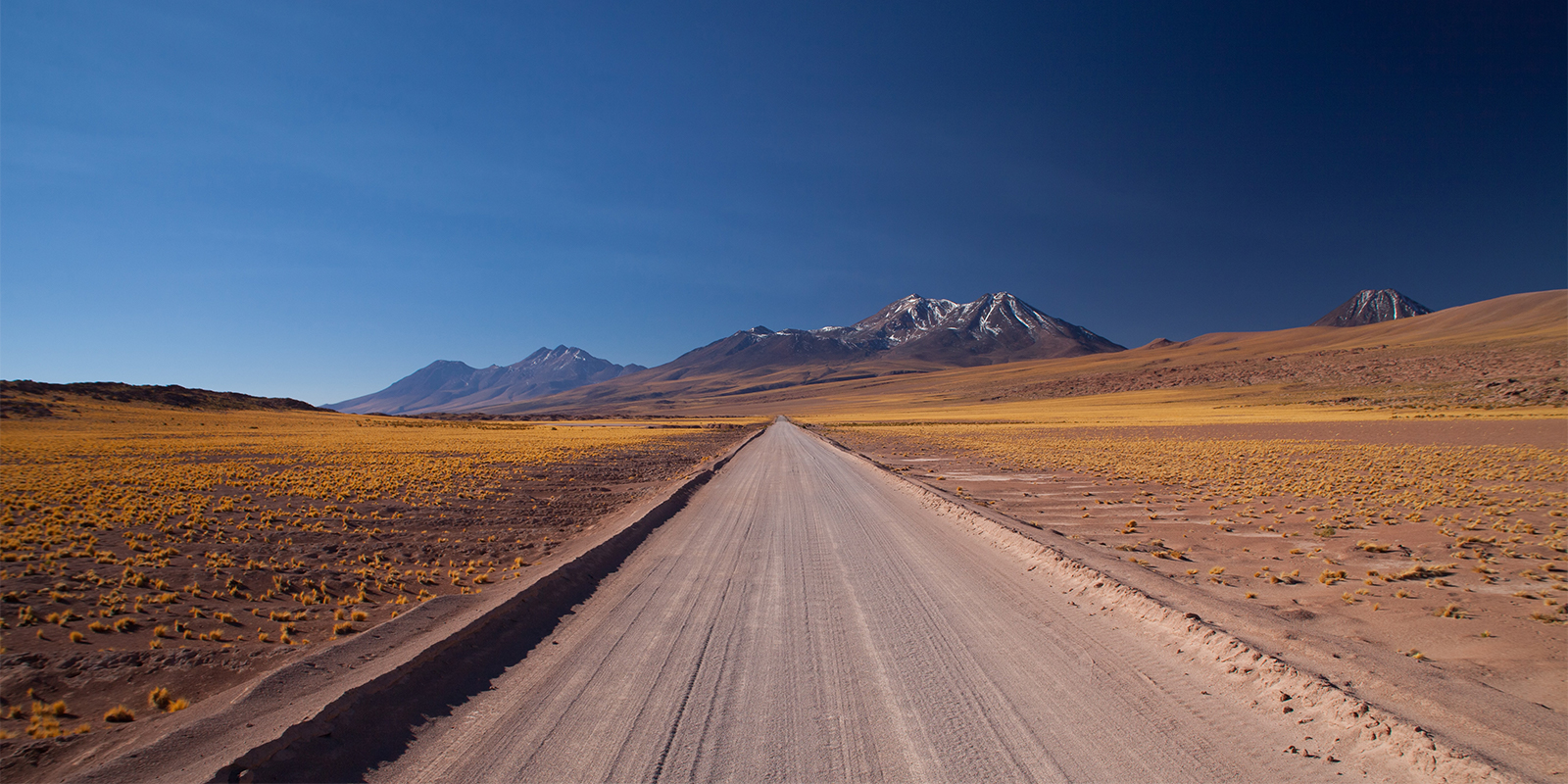 On 25 May 2015, officials from Chile and China signed a tax treaty. The treaty is the first of its kind between the two countries and will enter into force after the ratification instruments are exchanged. Further details will be reported subsequently.
The Mumbai Bench of the Income-tax Appellate Tribunal held that income derived from booking of seat/space under a code-sharing agreement is not to be treated as a space/slot charter absent a link between travel from India to interim destinations by third parties under a code-sharing agreement and from interim destinations to final destinations by the taxpayer's owned/chartered/leased aircraft. Therefore, receipts from the code-sharing agreement do not qualify as profits derived from the operation of aircraft/ship in international traffic under provisions of the India-United States income tax treaty. In this case, the third party contributed its aircraft and the taxpayer was only using the resources of the third party in booking seats in the aircraft. Therefore, the arrangement did not meet the principle of pool arrangement under the tax treaty, and accordingly the profits cannot be claimed as exempt under the treaty provisions. The case was (Delta Airlines Inc. v. ADIT). The ruling, dated April 29, 2015, pertains to tax year 2010-2011.
Article 8 of the India-U.S. tax treaty provides that profits derived by a U.S. enterprise from the operation of aircraft in international traffic are taxable only in the United States. Article 8(2) defines profits from the operation of aircraft in international traffic as profits derived by the U.S. enterprise from the transportation by air of passengers, mail, livestock, or goods carried on by the owners, lessees, or charterers of aircraft including:
The sale of tickets for such transportation for other enterprises;
Other activity directly connected with such transportation; and
The rental of ships or aircraft incidental to any activity directly connected with such transportation.
Article 8(4) provides that the taxing rule extends to profits from participation in a pooling agreement, a joint business, or an international operating agency.
Delta declared zero income from its Indian business operations claiming that its entire business income was protected by treaty article 8, which also covers income earned from third-party airlines that carried passengers and freight booked by Delta (code sharing).
A code share agreement is an aviation business arrangement where two or more airlines share the same flight. Each airline publishes and markets the flight under its own airline designator and flight number as part of its published timetable or schedule. A seat can be purchased on each airline's designator and flight number, but the flight is operated by only one of the airlines, commonly called the operating carrier. The other participating airlines are referred to as the marketing airlines.
Delta claimed that the income from code sharing is exempt under article 8 since it should be regarded as a charterer or as engaged in activities directly connected with the transportation of passengers and freight in international traffic. Delta further argued that the sharing arrangement with the other airlines could also be considered a pooling agreement under article 8(4).
The tax officer rejected those arguments, holding that the third-party transport qualified as neither chartering nor pooling, and that the resulting revenue should be treated as taxable business income. The gross revenue from the third-party transportation arrangements was around INR 855 million (around USD 13.3 million). The tax officer estimated 2.5% (around INR 22 million) as income attributable to Delta's Indian permanent establishments and assessed tax on that amount. Delta appealed, and the matter reached the tribunal.
Delta argued that the booking of space or seats on other airlines should be considered the charter of aircraft. Delta cited the tribunal's ruling in MISC Berhad (ITA 6499/M/2012), which involved the India-Malaysia tax treaty. In that case, the tribunal held that a charter means the hiring of a vessel, or even a part of its space, under an agreement for a voyage. Delta argued that any form of commercial cooperation between two or more airlines, including a code sharing agreement, should qualify as a pooling arrangement, which is protected from tax in India by treaty article 8(4).
The tribunal, however, sided with the tax officer and rejected Delta's appeal.
The tribunal held that its ruling in MISC Berhad did not apply because in that case, there was a direct and inextricable link between the feeder vessels (on which the assessee booked space) and the mother vessel, which was operated by the assessee in international traffic. In the Delta case, the third-party airlines carried out the transportation by themselves and Delta was not involved except for the booking, it said.
The tribunal then held that in a code sharing arrangement, the aircraft of third-party airlines are neither operated nor owned by the assessee, nor can they be considered as chartered by the assessee. Relying on a similar principle established in British Airways Plc v. Deputy Commissioner of Income Tax, the tribunal considered Delta's role as similar to a booking agent for the third-party airlines.
The tribunal further held that in a pooling arrangement, two or more parties combine to carry out an activity and also agree to a pooling of funds and the sharing of profits. A code sharing arrangement does not have those attributes and thus cannot be considered as pooling within the meaning of treaty article 8(4).
On 25 May 2015, officials from Malaysia and Slovakia signed an income tax treaty. The treaty is the first of its kind between the two countries and will enter into force after the ratification instruments are exchanged. Further details will be reported subsequently.
Officials from Mongolia and the United Arab Emirates have expressed an interest in negotiating a new income tax treaty. Any resulting treaty would replace the 2001 income tax treaty between the two countries which was terminated effective 1 January 2015.
Officials from Peru and Qatar met 27 May 2015 in Doha for the third round of negotiations on an income tax treaty. Any resulting treaty will be the first of its kind between the two countries, and must be finalized, signed and ratified before entering into force.
Play of the Day
FX Rates
Global FX Rates including Tax year Average FX Rates and Spot Rates for all Reporting Currencies.
START TUTORIAL