Worldwide Tax News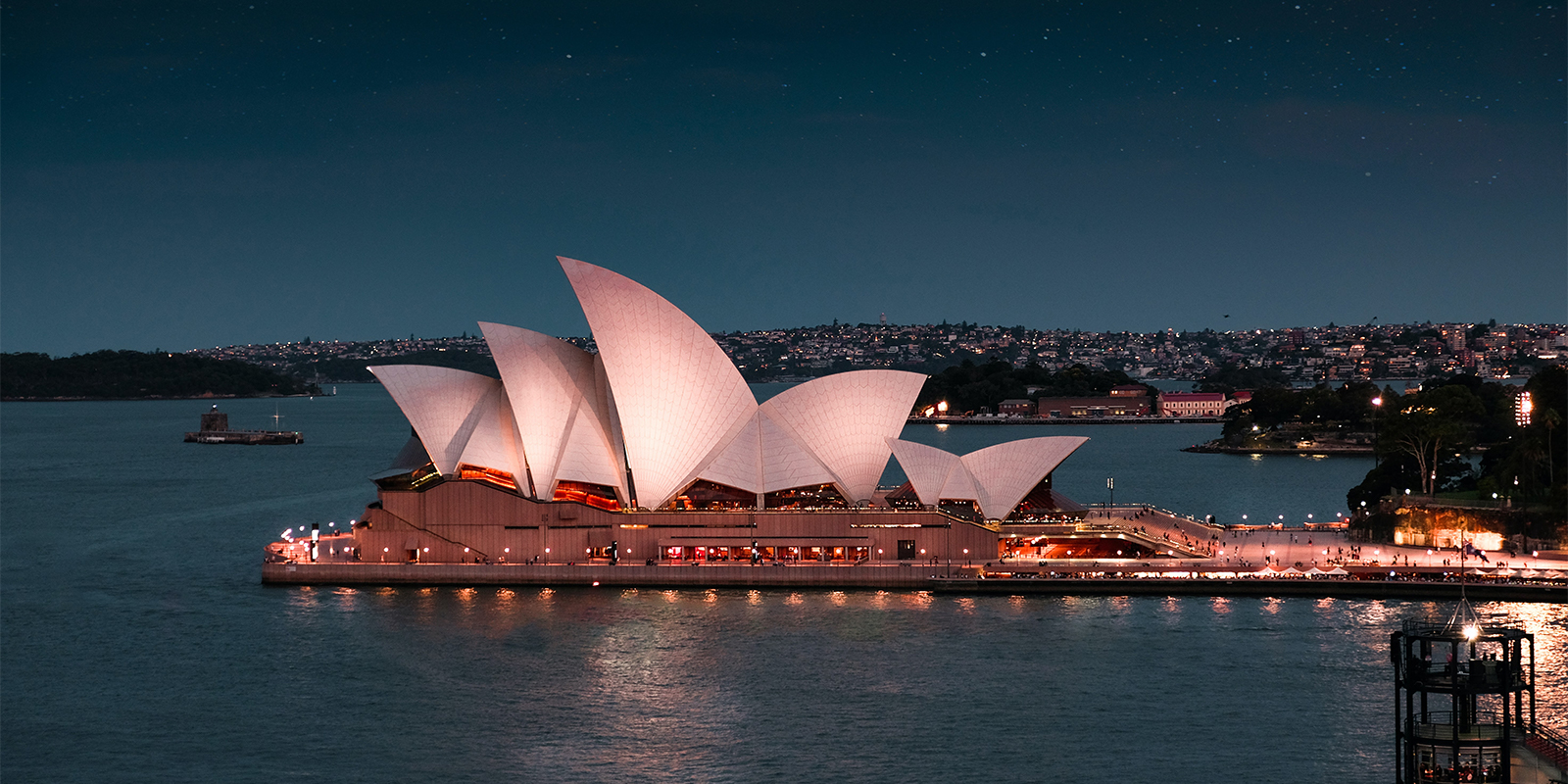 The Australian Taxation Office (ATO) has published guidance that provides an outline of the general principles and processes the ATO will take in relation to exempting a particular significant global entity (SGE) from some or all of its Country-by-Country (CbC) reporting obligations, which also includes master file and local file requirements. SGEs are members of groups with annual consolidated revenue meeting an AUD 1 billion threshold.
In general, exemptions are only available for SGEs that are not the ultimate parent of the group. However, in limited cases, an Australian ultimate parent may apply for an exemption from submitting a CbC report if it is reasonable to conclude that another country would not expect to receive the report through automatic exchange.
In determining if an exemption request will be accepted, the ATO will base its decision on the merits of the request having regard to all relevant facts and circumstances and the purpose of CbC reporting. Factors the ATO will consider include:
Whether an SGE is currently subject to a risk review or audit;
Whether an SGE has any international related party dealings (IRPDs) or only has low risk IRPDs;
Whether an SGE has IRPDs with entities in 'specified countries' listed in the International Dealings Schedule (IDS) instructions that most closely correspond to the relevant reporting period(s); and
Any other factors considered relevant.
For exemption requests relating to the CbC report or master file specifically, the ATO will take into account a range of additional factors, including:
Whether the ultimate parent entity is subject to CbC reporting in its country of tax residence;
Whether the ultimate parent entity has been granted an exemption in its country of tax residence from providing the CbC report or master file and, if so, the reasons the exemption was granted;
Whether the ultimate parent entity is required to prepare a master file in its country of residence; and
Whether there is minimal likelihood of Australia being obliged to automatically exchange an entity's CbC report with another jurisdiction.
In the event the ultimate parent's jurisdiction of residence has not implemented CbC report or master file requirements and the ATO grants an exemption, such an exemption may apply until the jurisdiction adopts and implements the requirement or for three years, whichever is earlier. However, if the ultimate parent's jurisdiction has not announced plans to implement requirements, the exemption will not likely be granted beyond the first year.
Click the following link Country-by-Country reporting: Exemption Guidance for additional details on the process and specific cases.
The Greens / European Free Alliance group of the European Parliament has launched "EU Leaks", a special platform for whistleblowers to anonymously disclose information. The platform is mean to provide transparency, which is seen as severely lacking in European decision-making in relation to investigations into tax fraud, money laundering, secretive letterbox (shell) companies, etc.
The platform is available through the Greens / European Free Alliance website.
According to recent reports, the Ministry of Finance of the German State of North-Rhine Westphalia (NRW) has identified over 100 German and foreign banks as part of a tax evasion investigation into dividends stripping through so-called cum/cum or cum-ex trades, which often involves temporarily loaning shares to a German bank or fund in order to obtain a tax credit or refund on a dividend payment not otherwise available. The banks identified are included in a disk of illegally acquired information related to such trades that NRW had purchased a year ago. Although not officially disclosed, banks involved in the investigation are thought to include several major international institutions such as Barclays, BNP Paribas, Morgan Stanley and others.
The government's primary goal for the investigations is reportedly the recovery of any tax evaded through dividends stripping, which some estimates put at billions of euro. Related penalties and fines on the banks involved will also likely apply, while criminal prosecution, which is possible in evasion cases, is not expected.
Note - Legislation was recently passed that limits the availability of tax credits or refunds for German dividends (previous coverage).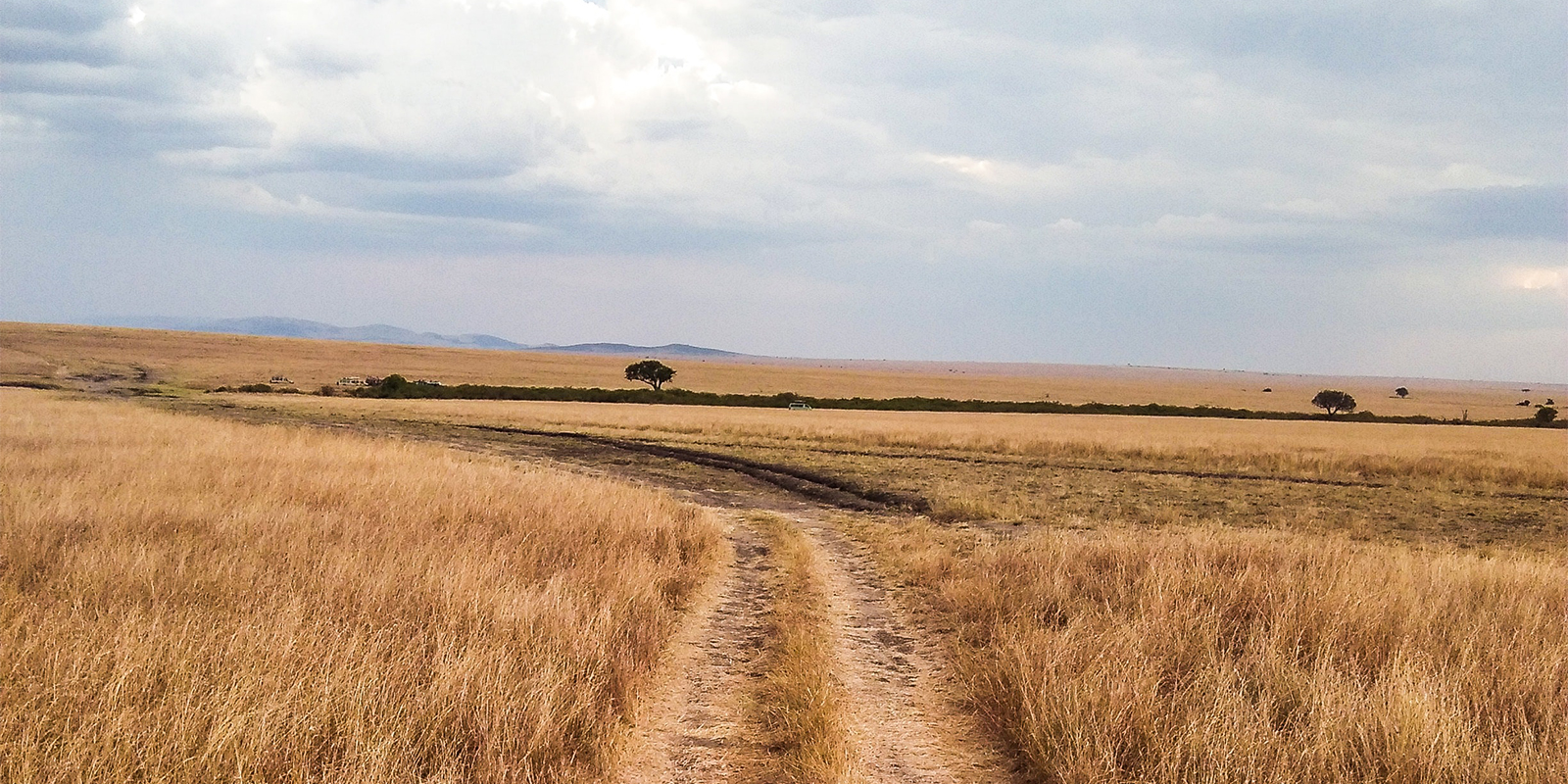 On 13 September 2016, Kenya's parliament enacted the Finance Act 2016, which includes the measure of the 2016/2017 Budget. In addition to the measures previously covered, the final legislation also includes:
The requirement that non-residents without a fixed place of business in Kenya appoint a tax representative when required to register for tax;
The reintroduction of VAT withholding at a rate of 6%; and
The extension of the time limit to apply a refund of overpaid tax to five years, with the tax authority required to provide a refund within two years of application.
The measures of the Finance Act 2016 generally apply from 1 January 2017.
Mauritius has published the Finance Act 2016, which was enacted on 7 September 2016. The Act includes the measures announced as part of the Budget 2016-2017, which are largely unchanged. This includes a number of measures to promote economic development and incentivize investment in the country, as well as administrative measures (previous coverage). Details of important measures not previously covered include:
A penalty for amended returns equal to MUR 2,000 per month from the original due date for the return until the amended return is filed;
A penalty for overclaimed losses equal to 5% of the overclaimed amount (may be offset against the a loss carried forward);
A penalty for overclaimed refunds equal to 25% of the overclaimed amount;
An increase in the penalty for late payment of VAT from 5% to 10%; and
A 10% withholding tax on management fees paid to a non-resident individual by any person other than an individual (5% when paid to resident individual).
Peru's Budget for 2017 includes plans for a cut in the effective value added tax rate (VAT) from 18% to 17% (currently 16% VAT plus 2% municipal sales tax). However, cuts in the rate have proved controversial in the past and with opposition in Congress, it is uncertain if the government will be able to push the cut through (similar cuts proposed in 2014 were defeated).
The Slovak government has reportedly approved several draft amendments to the income tax law. The main changes affecting corporate taxpayers include:
The corporate tax rate will be reduced from 22% to 21%;
The 35% withholding tax for certain payments to non-treaty/TIEA jurisdictions will be extended to dividends (dividend payments to jurisdictions that have a treaty/TIEA remain exempt);
A 35% tax will apply on dividends received from non-treaty/TIEA jurisdictions; and
Unilateral, bilateral and multilateral advance pricing agreements will all be explicitly allowed.
Subject to parliamentary approval, the changes are to apply from 1 January 2017.
Taiwan's Executive Yuan has approved draft legislation proposed by the Ministry of Finance to require foreign suppliers of electronic services and content (e-service) to register for value added tax (VAT). Under the proposed requirements, foreign suppliers will be required register for VAT through a permanent establishment or a VAT representative and file bimonthly VAT returns when making e-service supplies to Taiwan residents.
Subject to approval from the Legislative Yuan, the new rules are expected to be implemented in early 2017. Additional details of the requirements will be published once available.
According to an update from the Polish Ministry of Finance, the protocol to the 1991 income tax treaty with South Korea will enter into force on 15 October 2016. The protocol, signed 22 October 2013, is the first to amend the treaty, and includes the following changes:
Article 2 (Taxes Covered) is updated so that the treaty covers Korean income tax, corporation tax, the special tax for rural development, and local income tax, and covers Polish personal income tax and corporate income tax;
The term "competent authority" under Article 3 (General Definitions) is updated for each country;
Paragraph 3 of Article 8 (Shipping and Air Transport) concerning an exemption from VAT or similar tax for the operation of ships or aircraft in international traffic is deleted;
Article 9 (Associated Enterprises) is replaced/updated;
Article 11 (Interest) is updated in regard to the government owned banks for which a withholding tax exemption on interest applies;
Article 12 (Royalties) is amended to reduce the withholding tax rate for royalties from 10% to 5% and to update the definition of royalties;
Article 13 (Capital Gains) is amended to provide that gains derived by a resident of a Contracting State from the alienation of shares deriving more than 50% of their value directly or indirectly from immovable property situated in the other Contracting State may be taxed in that other State;
Article 22A (Limitation on Benefits) is added, and stipulates that for Articles 10 (Dividends), 11 (Interest), 12 (Royalties), 13 (Capital Gains), and 22 (Other Income), a resident of a Contracting State will not be entitled to benefits of the treaty if the main purpose or one of the main purposes of any person concerned with the creation or assignment of a share, a debt-claim, or a right in respect of which the income is paid is to take advantage of these Articles by means of that creation or assignment;
Article 23 (Relief from Double Taxation) is replaced with both countries continuing to apply the credit method, but also providing a credit for the tax payable on the profits out of which the dividends are paid, subject to certain conditions; and
Article 26 (Exchange of Information) is replaced to bring it in line with the OECD standard for information exchange.
The protocol generally applies from 1 January 2017. However, the new Article 26 (Exchange of Information) applies from 1 January 2014.
On 19 September 2016, Portugal ratified the pending income tax treaty with Bahrain via Presidential Decree No. 79/2016, which was published in the Official Gazette on 22 September. The treaty, signed 26 May 2015, is the first of its kind between the two countries. It will enter into force 30 days after the ratification instruments are exchanged, and will apply from 1 January of the year following its entry into force.
Click the following link for details of the treaty.
Play of the Day
Compare Forms
English translations of key tax forms for over 80 countries, including tax return forms, treaty benefit forms, withholding tax forms, and more.
START TUTORIAL